Summer already has the potential to be the best time of year. The sun is out, the weather is perfect, the outdoors are calling. As you head toward your favorite summer activity, the secret to having the best summer day could be on your lips.
EOS Lip Balm has everything you need to keep your lips hydrated and to put yourself on track for having the best summer of your life. Here's how.
It's Good for the Planet
EOS lip balms are made from natural and organic materials. By using USDA-certified organic materials, EOS is supporting organizations who are conscious of the effects they're having on the planet. Forget chemicals and GMOs, EOS celebrates natural ingredients to keep you feeling fresh. Since summer is all about loving the outdoors, why not protect nature while you enjoy it?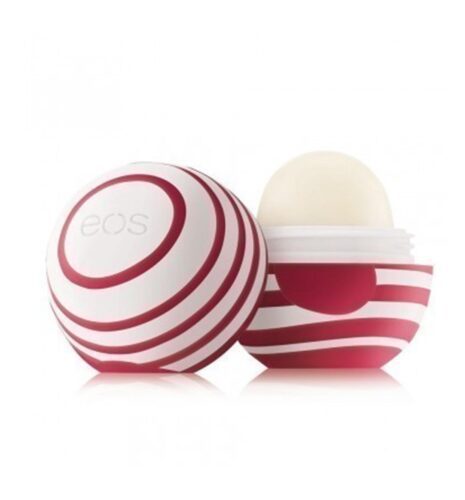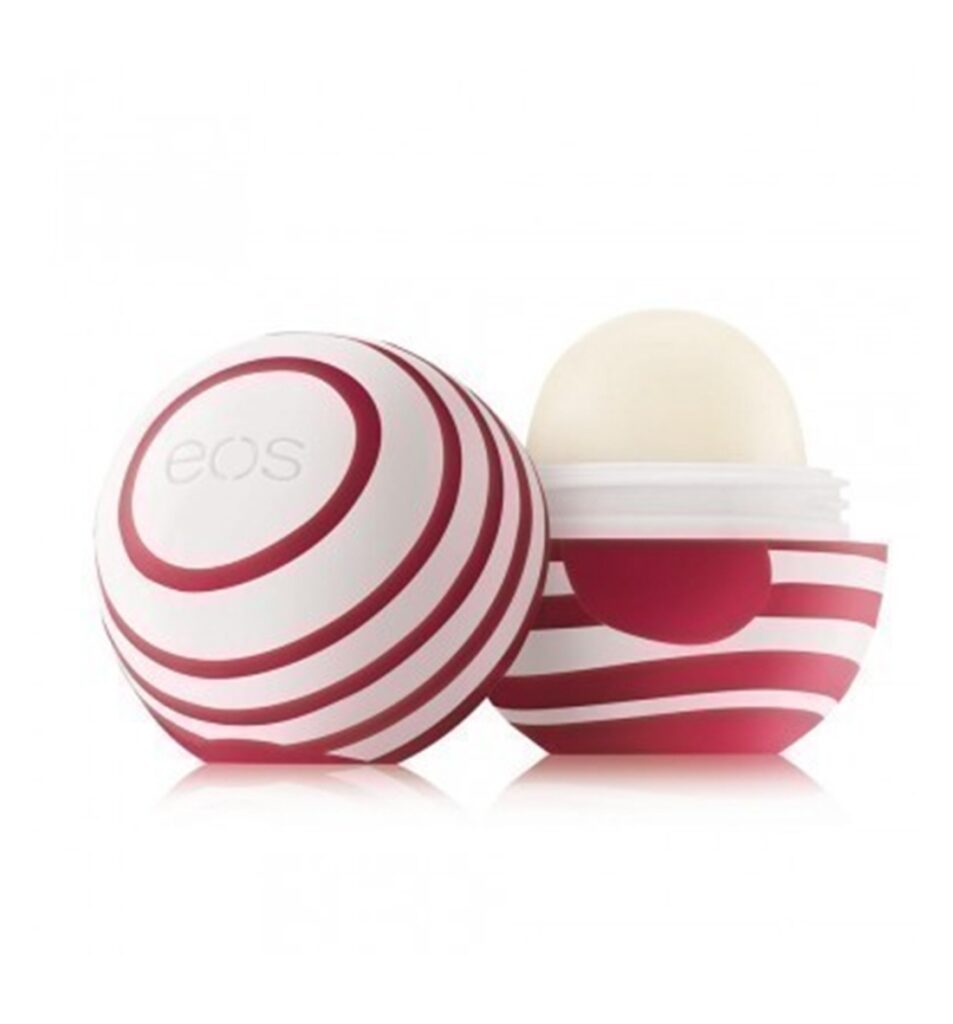 It's Good for Your Body
Not only are natural and organic ingredients good for the planet, but they're also good for you. Strong chemicals can cause allergic reactions in some people and can damage your skin in the long run. If you've ever used a lip balm that dries your lips out instead of moisturizing them, you know how harsh chemicals can feel on your skin. EOS believes that natural ingredients can give you healthier lips. Ingredients like beeswax and cocoa butter are natural moisturizers and help protect your lips from the environment.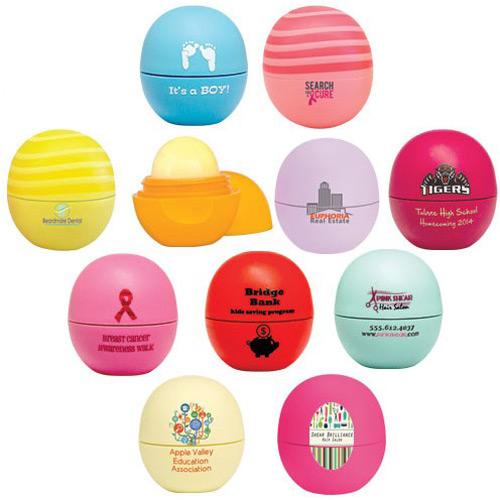 It Smells Delicious
EOS lip balm review videos and articles all praise the balm's delicious smells. With flavors such as "Lavender Latte" and "Lychee Martini" you'll have all the best scents of summer right in your bag. Plus, with all natural ingredients, these lip balms even taste good. This is important, since your lips are part of your mouth, and you wouldn't want a mouthful of chemicals when you accidentally lick your lips. With these smells, your friends will be leaning closer to ask when you had a martini and whether they can get one too!
It's the Ultimate Accessory
If you've ever seen an EOS lip balm review, you know that these lip balms are made in adorable, egg-shaped containers. The iconic look is also small and convenient to carry. They come in bright colors so that you'll feel as cute as ever when you pull out your lip balm egg and get a burst of hydration and summer vibes.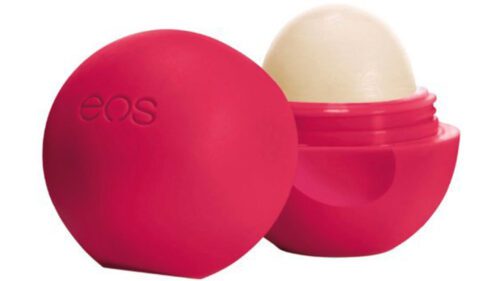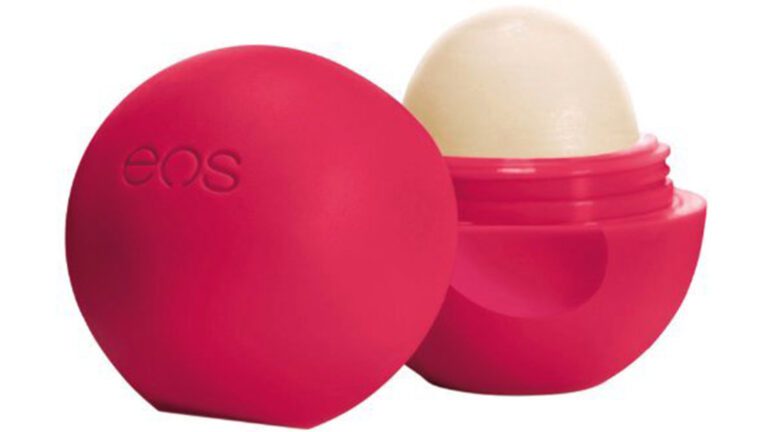 It Will Keep You in Summer Mode
Finally, the EOS lip balm can make your summer better by constantly reminding you that summer is all about parties and relaxation. Apply some "Watermelon Frose" when you need an energy boost, or use "Eucalyptus Spearmint" if summer has you stressed. No matter what activity you have planned for the day, EOS's amazing smells, bright colors, and healthy ingredients will have you dancing in summer vibes and telling all your friends which flavor they need to try.
Summer is all about celebration and being yourself. Why not do so while also taking care of your lips and skin, staying hydrated and moisturized? EOS uses natural ingredients to give you confidence that you've got the best product out there, and the great smells and cute packaging will make summer last year-round.