Skincare is always changing.
Not because of the trends each moment, but because of external factors as our bodies and our society (aka lack of money) or the weather.
Most people still not realize, or continue in denial, that sun is becoming even dangerous. That if you live in a cold rainy country, you still need to use a sunscreen and have you noticed how many skin problems or sensitivities now exist?
I grew up in a country that dealt with skin problems because of the tropics and the excessive sun, that in the 80's they knew that skin cancer was a problem, while in the 80's in other continents wasn't even spoken, or even a taboo subject.
Back then, I had several skin problems, minor things such as having touched water that contaminated by a worm that went inside my cheek and started to eat my skin from the inside. Nothing major, (Ovs, I am being sarcastic), it was taken out with a lot of chemicals, and my doctor back then told my mother that I should always wear sunscreen forever (because of this problem) and especially underneath my eyes. That I had a higher chance of having skin cancer underneath my eyes.
Since then, I always use sunscreen… to be honest, I don't have a wrinkle, but I also don't like to be underneath the sun and grabbing all the UVB's like a lizard.
And since I was a teen, I always loved Skincare.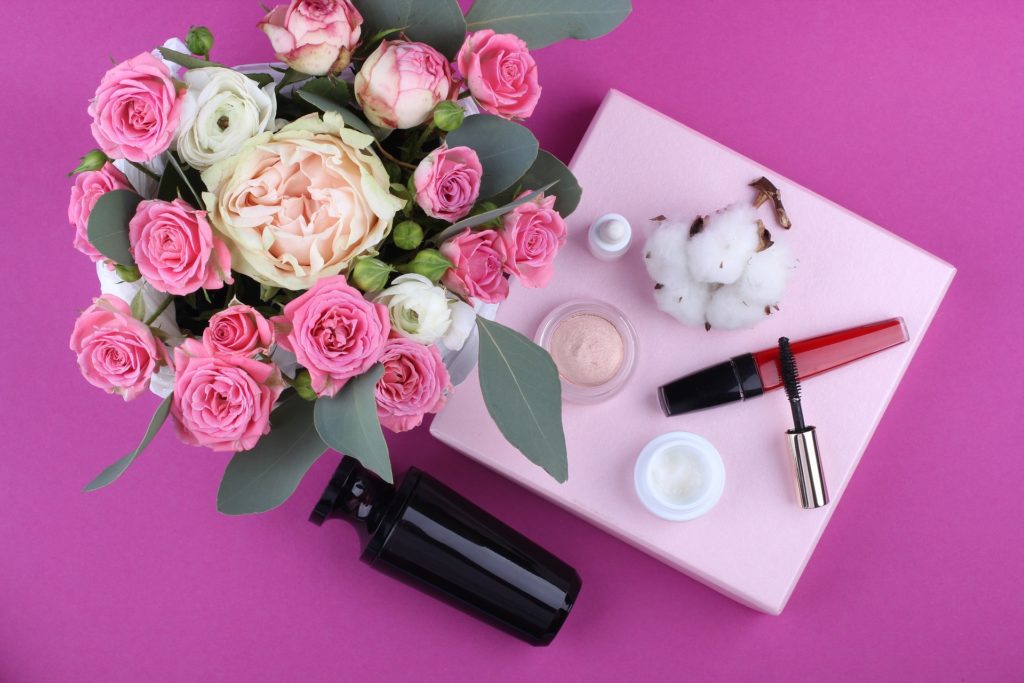 I cannot stick to one brand product, I have to have the range, from the Cleanser to the toner, to the mask to everything. I have several brands in my Beauty corner and several products that I use in alternated days. But If I start a day with one cleanser from a brand I end the day with that night cream from that brand. Each brand designs their products to be used between them. I never mix brands.
My skin, after I had my son, become more sensitive. The fact is that since I started living in the UK my skin becomes more sensitive. When I travel to countries with more sun, my skin becomes more "normal" and with no redness. Maybe is just my tropical character protecting me but that is a fact.
If you have followed me on social media, especially on Instagram, I have some favourites and also love to try new ones. Brands are betting in good quality skincare and that is something I always take a look on.
There is one brand that is one of my favourites and now they upgraded their range.
I use some of their products for my son (like sunscreen, hair gel or an Emollient for his skin), I totally trust them for my son, And here are some products I have been testing for my sensitive skin with a good result.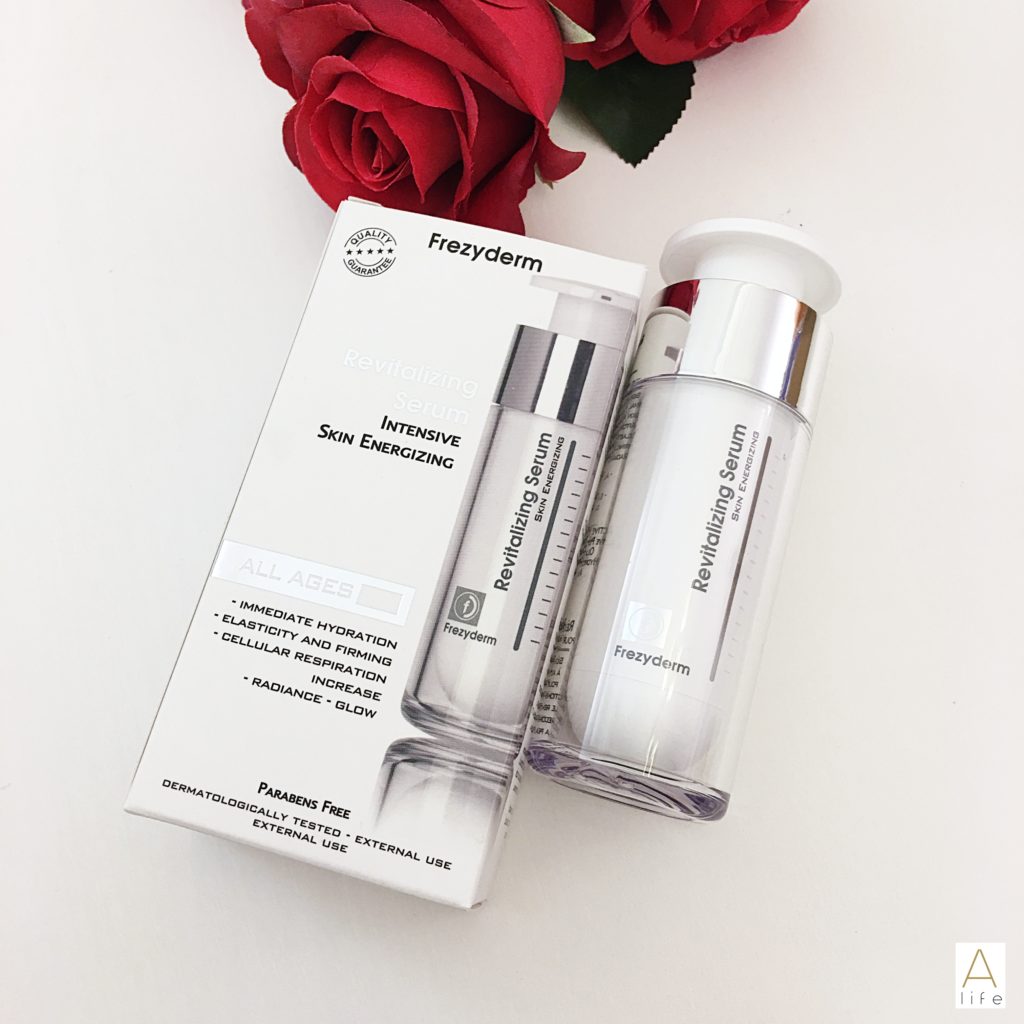 This serum has an anti-ageing, revitalising effect. Applying a few drops to the face and neck will result in the skin immediately feels softer and smoother.
The formula's active ingredients provide the skin cells with oxygen, increasing the skin's elasticity and reducing the appearance of wrinkles.
It also enhances the effects of the day or night cream. Reduces wrinkles by 78%!
What a great serum. No itchiness, just a soft feeling and firming look.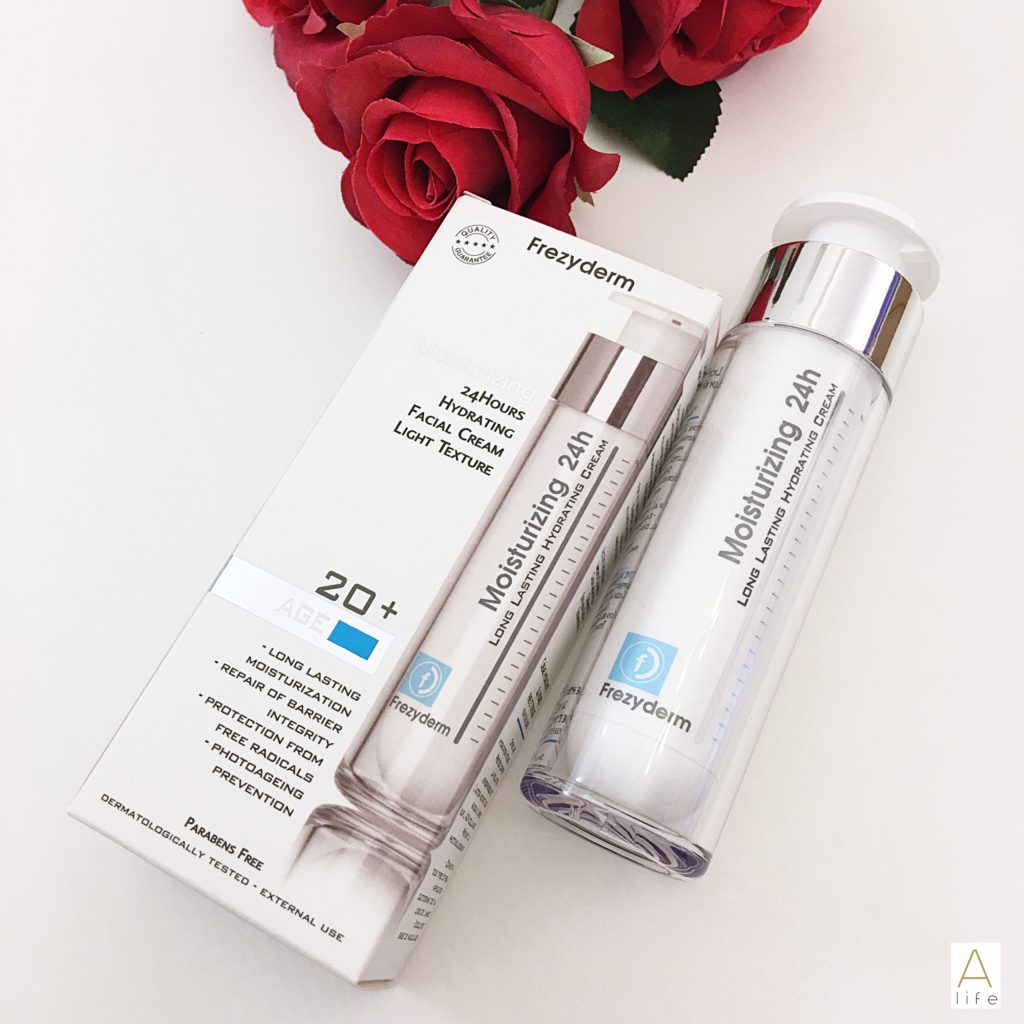 You can obviously use it just in the morning and then apply on the next day. I prefer to use it twice a day, but that is just my routine. The cream delivers the 24h softer and hydration, I tried it for 2 days, only applying it in the morning (no makeup) and it feels soft and the skin doesn't look dry. Still, it feels 50% more hydrated skin even 7 hours after application!
It's a soft and refreshing cream for the face and neck. Enriched with herbal extracts and ceramides, these fast-acting active ingredients provide long-lasting hydration and boost collagen. The cream also protects the skin from premature ageing and provides antioxidant protection protecting its DNA.
From the first use, skin should begin to feel rehydrated, soft and toned. The cream has a thin, non-oily texture making it easily absorbable and a great base for make-up.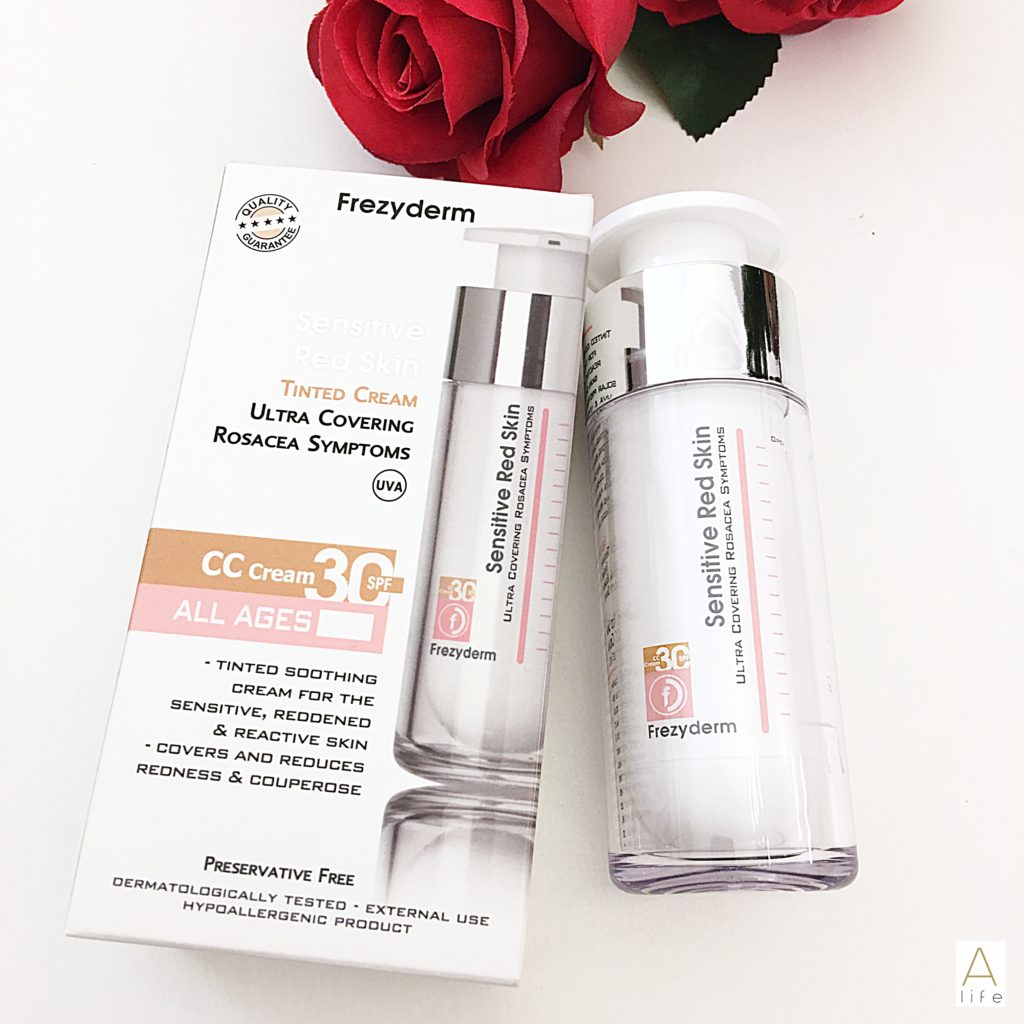 This award winning tinted cream, provides high factor sun protection, for all skin types. The cream gently covers facial redness and other symptoms of sensitive skin, while nourishing algae relieves and soothes the skin and prevents inflammation.
Natural sunscreen filters provide effective protection against UVA and UVB radiation, without irritating the skin. The cream contains natural colourants that adapt to each individual skin tone, perfecting the face's appearance.
Free of agents triggering rosacea according to the National Rosacea Society Review. Awarded by Prix De Beaute 2015 as the best product in the category  "Dermoceuticals – Specialized Face Care".
For me, hands down, Frezyderm Sunscreen tinted are the best I have used since I can remember. To be honest I exchanged using foundation for one of their sunscreen protector (tinted Obvs!) but this little beauty is a novelty. A moisturizer, with sunscreen, with colour and takes care of the redness of the sensitive skin. It last the whole day, with or without makeup on it, it's been brilliant and now is just a favourite of mine.
I am really happy with my choices since my skin has been so much better, and now with Winter coming (you know nothing Jon), my skin will be using Frezyderm for a long time, or at least until they launch new products. Best products ever!
And this is not biased… It's Science and dermatologically tested products combined for my well-cared skin.
So, what do you use right now for your skin?