Big holidays are ahead of us, so if you're thinking of stocking new purchases under the Christmas tree, you might be interested in what the main trends for the next season are! How else would you know what exactly to order from your friends and family, or what to buy for yourself?
And yes, of course, we agree you deserve a present from yourself! Maybe even two. Read on to find out what the big cosmetic trends for 2019 were seen on the runways of the four Fashion Weeks, and you'll be ready to enter the new year with a bang!
Let It Shine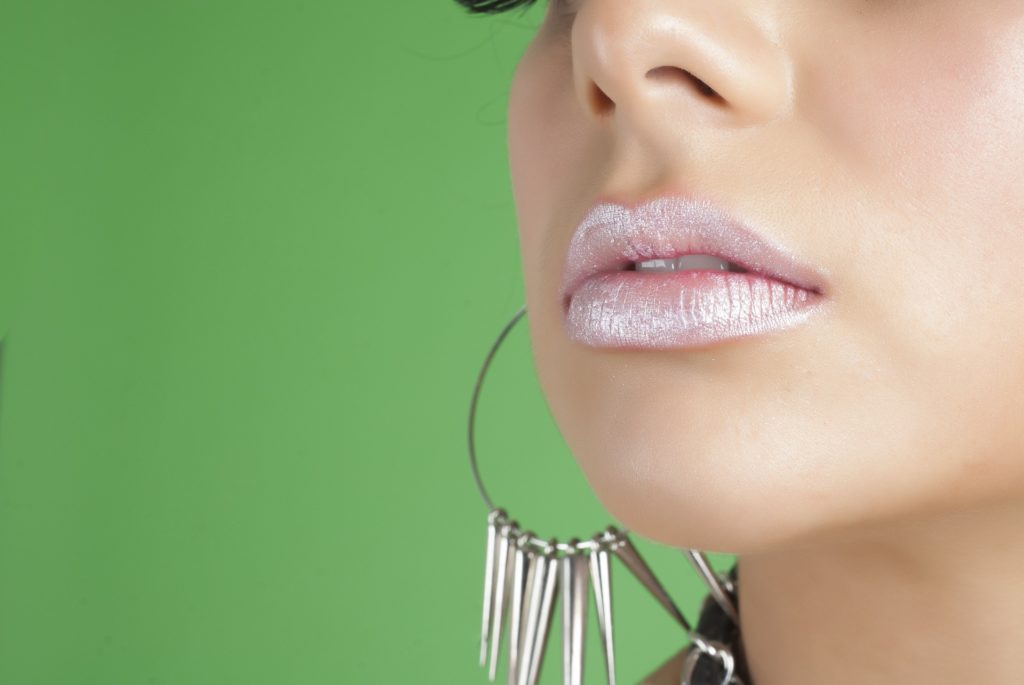 Glitter is still strong, and it will be just as strong next year too! If you like your highlighter to be seen from the outer space, you'll be happy to hear that this trend won't abandon us anytime soon.
On the other hand, if you don't find it quite suitable yet, the sooner you change your mind, the better! Because this season it won't be just highlighter and subtle shine; it's jewel and foil finishes, it's sparkling lips, it's crystal detailing and metallic cat eyes! Let it shine!
Artsy Nails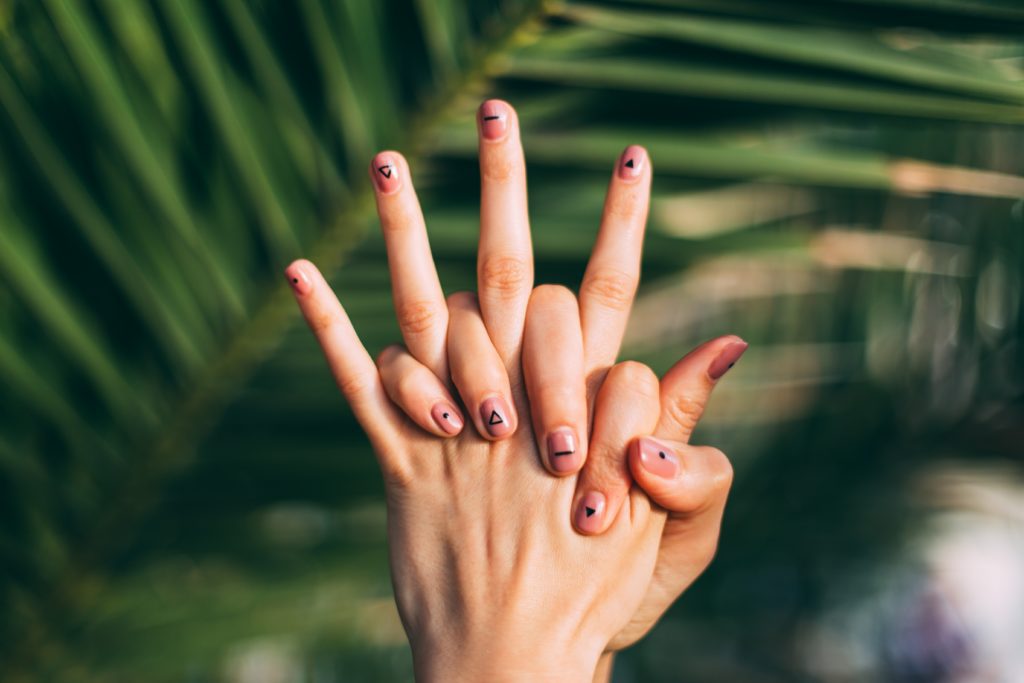 Nails rarely get a lot of attention at Fashion Weeks, but this time the one in New York has surprised. Many loved the upcoming trend, others are cautious, but one is sure: the nails as seen on runways are bright and artsy, featuring leopard prints, glass portraits and jewellery.
Obviously, next year, when it comes to nails – more is more.
Unicorn Hair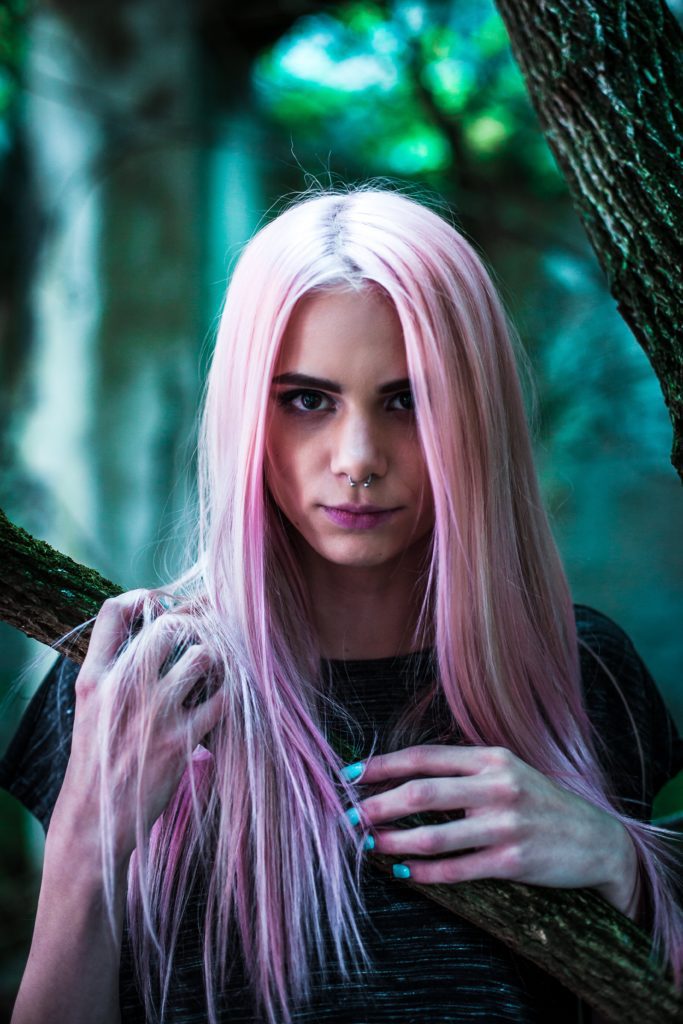 If you follow trends in hair styling and hair colouring, you won't be just changing your style next year. That's right, hair colours are bold and attention-seeking! Think of the time you were rebellious in your teens – only this time it's not a part of the "no one understands me" narrative and a desire to spite your family.
Nope, this time it's about the major trends offering you an opportunity to show your creativity. Apparently, judging by the runways, we will have a range of pastel hues, rose gold, and bright punky neon colours.
Cat Eye, Level Up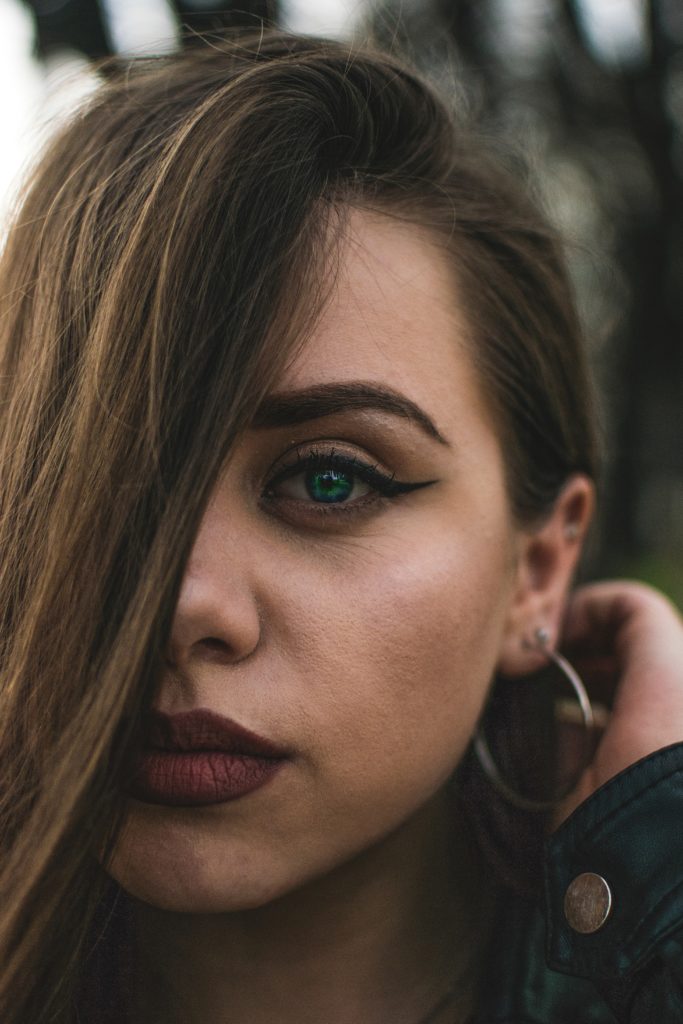 If one of your New Year's Resolutions is to finally learn to apply eyeliner in a perfect feline flick, we can only nod and urge you to do it as soon as possible. Maybe even before the New Year!
If you're a pro already, you'll be happy to hear that the cat eye is here to stay, and you can even learn some new tricks, as we've seen floating cat-eye triangles and other graphic and freehand designs of the old basic version.
Glowing and Smooth Skin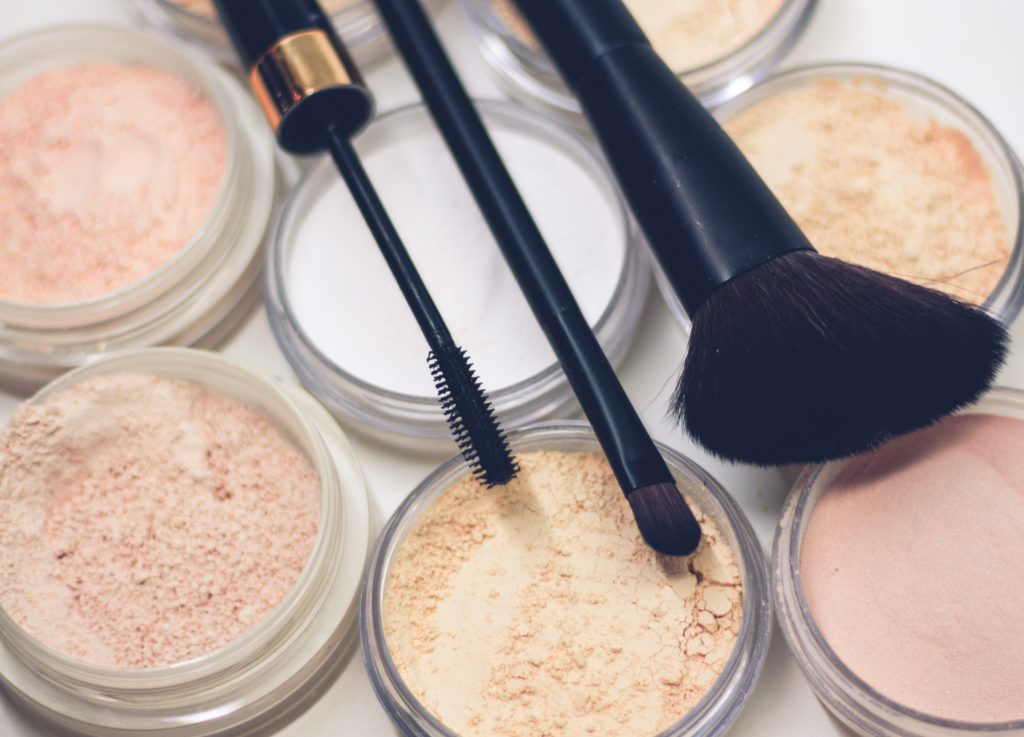 This, of course, never goes out of fashion and style, but it will be especially important and prominent next season. The glowing, natural look is getting more and more fraction both on the runways and backstage. Of course, it is never the "I woke up like this" look as sad reality is that no one really wants to see reality, but it is close enough.
So maybe the first thing you should pay attention to is nurturing your skin and making it as healthy as possible. If you have issues, with, say, under eye bags, you could get information on safe blepharoplasty that will make your skin look younger and healthier.
If you're happy with the overall condition of your skin, invest in the best possible skincare, to keep it that way for as long as possible.
Red Lips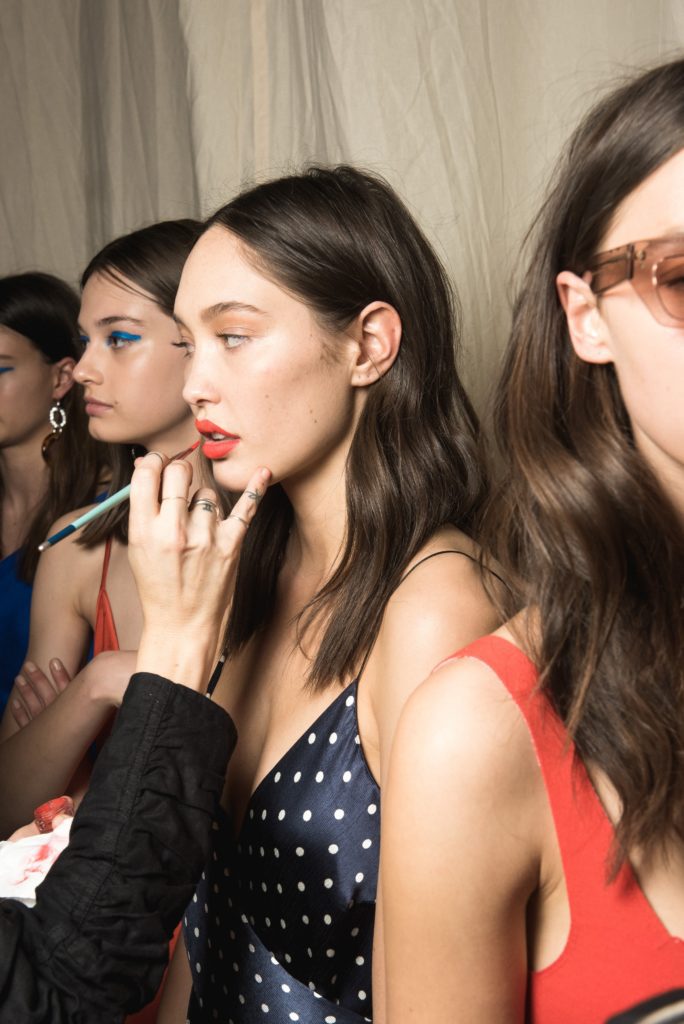 Some will argue that these, too, don't go out of style, but we've recently been witnessing natural lips in thousands of shades of nude. (Who would have thought there are that many?!) But apparently, this is the time of bold red lips everywhere: and the red is so rich, you're free to choose the shade that suits you best and still stay very trendy. Whether it's coral tones, tomato hues, moody red, burgundy tones… there's no room for error.
And that's especially awesome because some days you can only apply red lipstick and leave the rest of your face bare – and still have a look that's done.
Big, Big Brows and Looong Lashes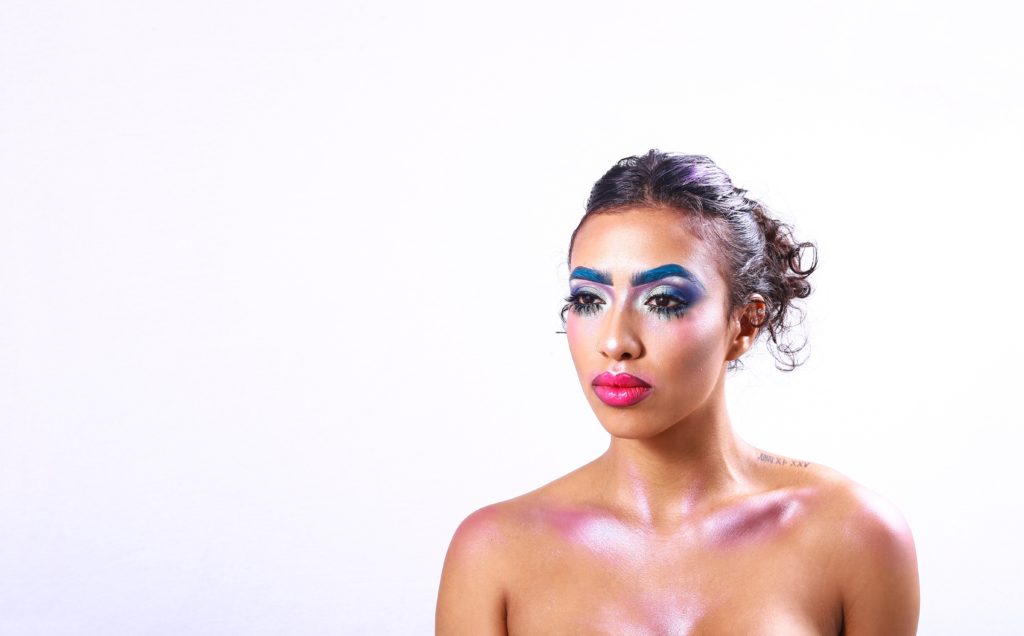 It's still not the time to reach for the razor! Brows are staying bold and bushy, and anything but tamed! So if your natural brows are a bit more on the calmer side, we suggest you invest in more brow pencils and eyeshadows. If your idol was Frida Kahlo when you were a kid, just sit back and relax.
When it comes to lashes, they're super long and with layers and layers of mascara. Grab the curler and then apply the mascara till the cows come home!
Cheeks Kissed by the Sun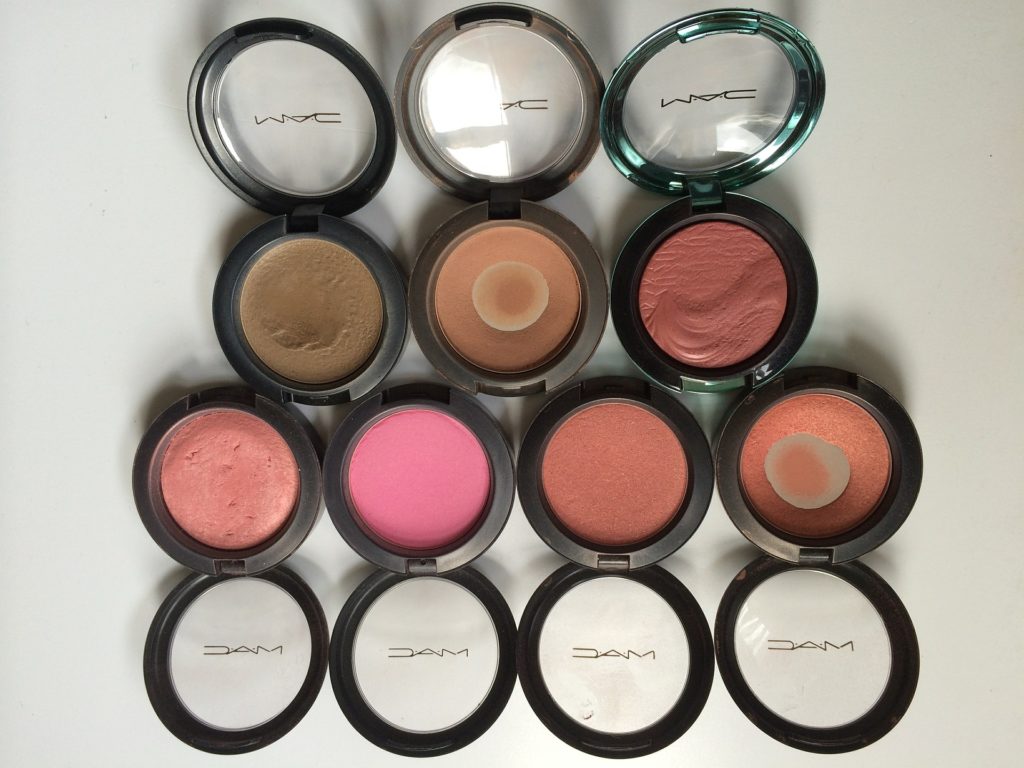 Blush is here to stay, and it's nothing new. But the blush seen on the runways was a nice gentle rust shade, that makes your face looked as if it was gently kissed by the sun. If you cannot find the right shade of the blush, try using a lipstick instead, it will give you the same effect.
With these tips and tricks suggesting what's huge in 2019, your cart is soon to be filled! Happy shopping, and enjoy mastering new looks!
Post by our Guest Author Helen Bradford