We will continue to Update this list this month.
Here is what we have been reading at Home:
In English, Portugues y Español!
Awakening of Spies by Brian Landers
(Spy thriller, RedDoor Press)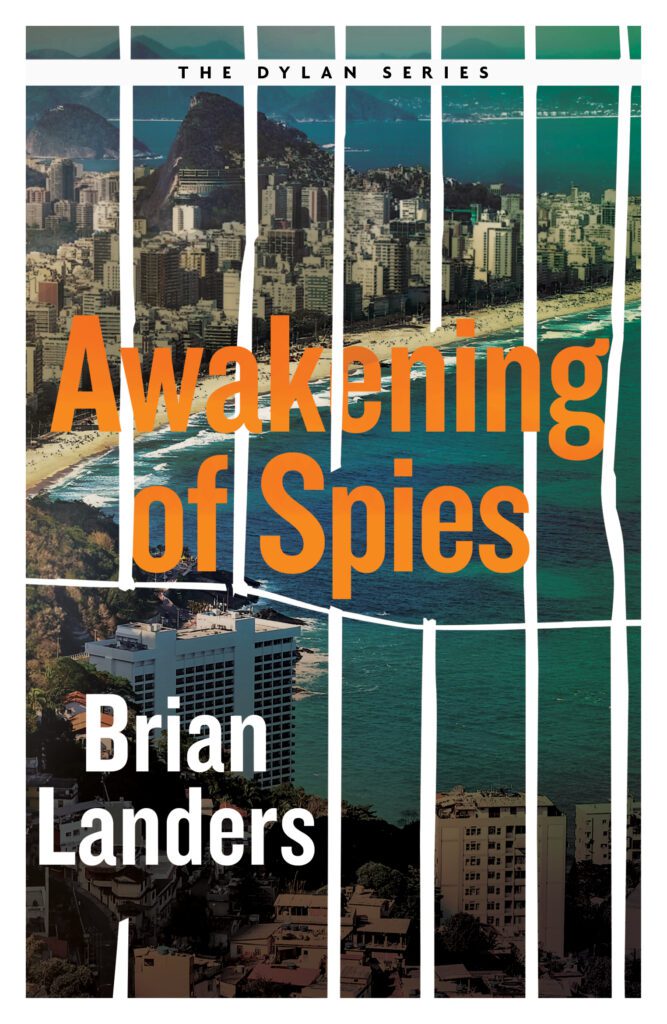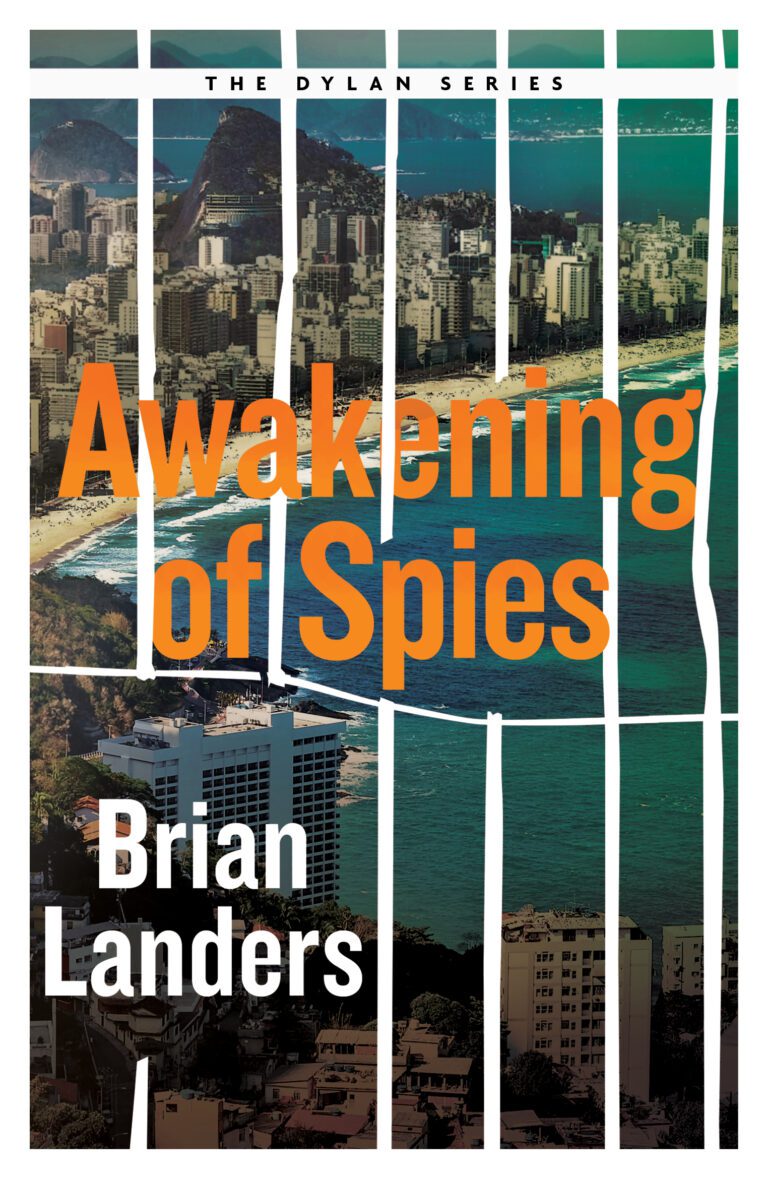 Awakening of Spies, set in the early 1970s, is the first in a new series of espionage thriller novels featuring novice spies Thomas and Julia Dylan. Families of Spies is due for release on 30th July 2020.
Thomas Dylan is an unlikely spy. Rejected by MI6 he joins the Ministry of Defence where his first mission is a total failure. Unexpectedly he is sent to Rio de Janeiro to recover a submarine interrogator stolen from the US Navy. In Brazil he discovers that those supposedly on his side, MI6 and the CIA, have their own priorities and that his life is definitely not one of them.
A murderous game which began with the death of a British spy in Argentina is being played out in a city of sun, sea and secret police. When Dylan comes face-to-face with the brutal realities of Brazil's military dictatorship he knows he has to trust somebody.
But who?
The only thing he knows for sure that the woman he wants to trust has been lying to him from the very beginning – should he take the risk?
This is a fast-paced thriller in the vein of John le Carré and Eric Ambler.
Check more details At LiterallyPR 
Call Me Joe by Martin van Es
(Fiction, RedDoor Press)
The world is on the brink of disaster.
The environment, society and mankind itself are facing extreme challenges in a world that is both more connected, and yet more divided than ever before. Fear and confusion seep into all parts of everyday life… now, more than ever, the world needs one voice, one guide…
One day the Earth is plunged into darkness and when light appears again so does a man – call him Joe – claiming to be the son of God.
Can Joe bring the world's most creative thinkers and leaders together to tackle the ills of mankind?
Can he convince us all to follow him before it's too late?
In this compelling and prescient novel, Martin van Es and Andrew Crofts highlight the key concerns of our time and imagines a future where we, at last, all work together to ensure the future of our world and all the life that calls it home.
Check more details At LiterallyPR 
Time School: We Will Remeber Them by Nikki Young
(Middle Grade, Children's, Hashtag Press) (First book in the series)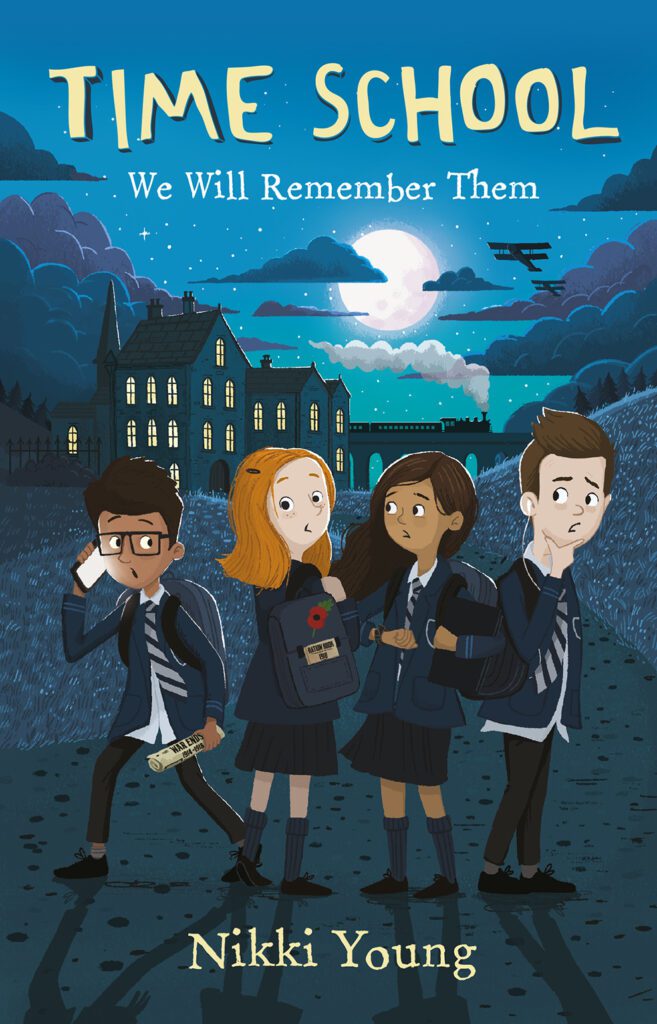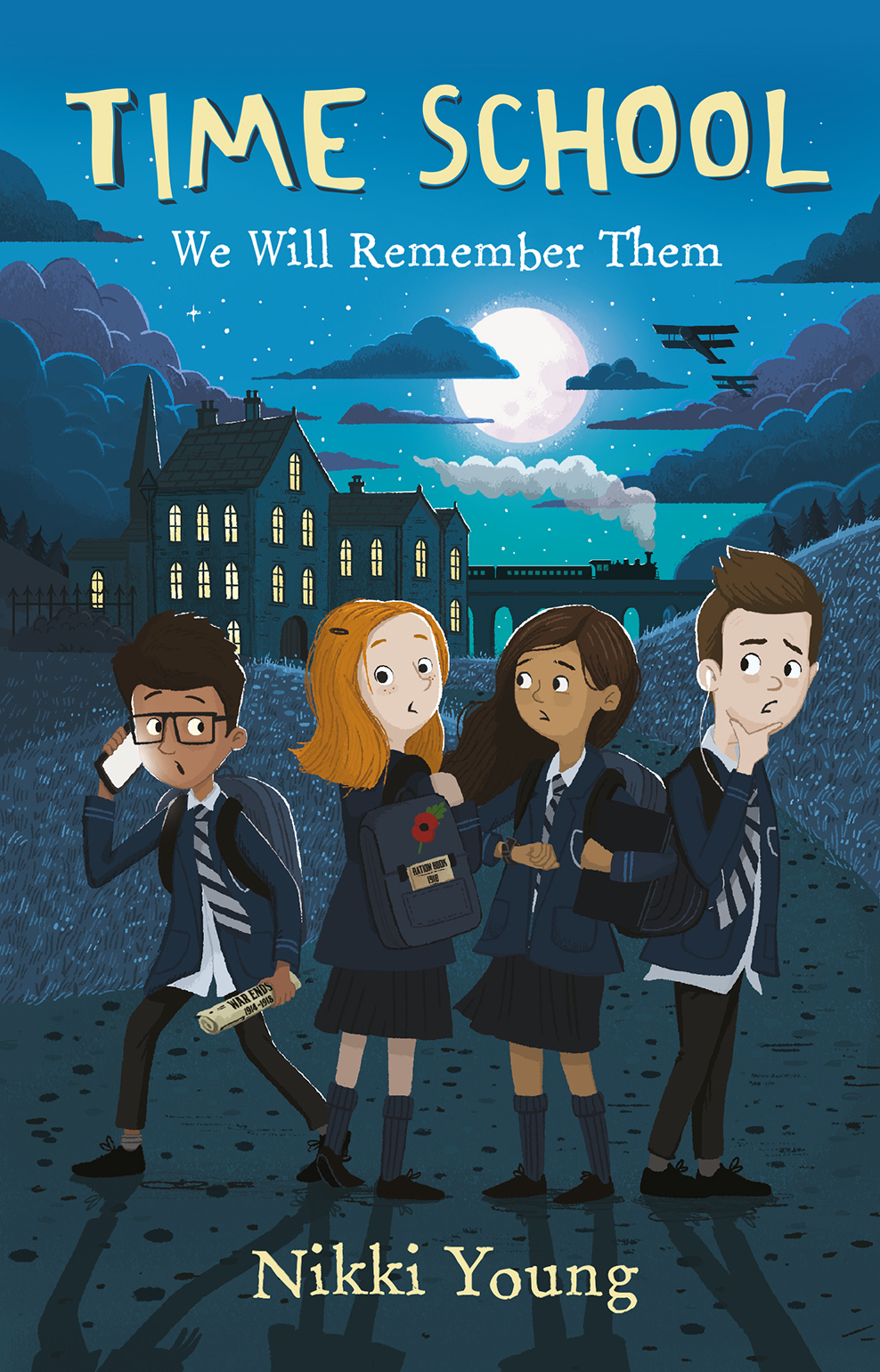 When you're running late for school, then you find your usual train has turned into an old steam train, you know it's not going to be a normal day.
What you don't expect, is that it will be a 'take you back in time' sort of day.
Jess, Nadia, Tomma and Ash find themselves spending the day at Hickley School one hundred years in the past. They are told stories of bombings, hunger, and fighting, from fellow pupil, Martha, the only person willing to speak to them.
After their time travel adventure, they work out the significance of the year, 1918, and plot to go back. They want to experience a significant moment in history and Jess wants to see Martha again. Not knowing why or how, Jess feels a connection to Martha, and an obligation towards her that she can't explain.
Going back in time has its risks. Once you go back, there's no way of knowing if you'll be able to make it home.
Check more details At LiterallyPR 
Portuguese Books: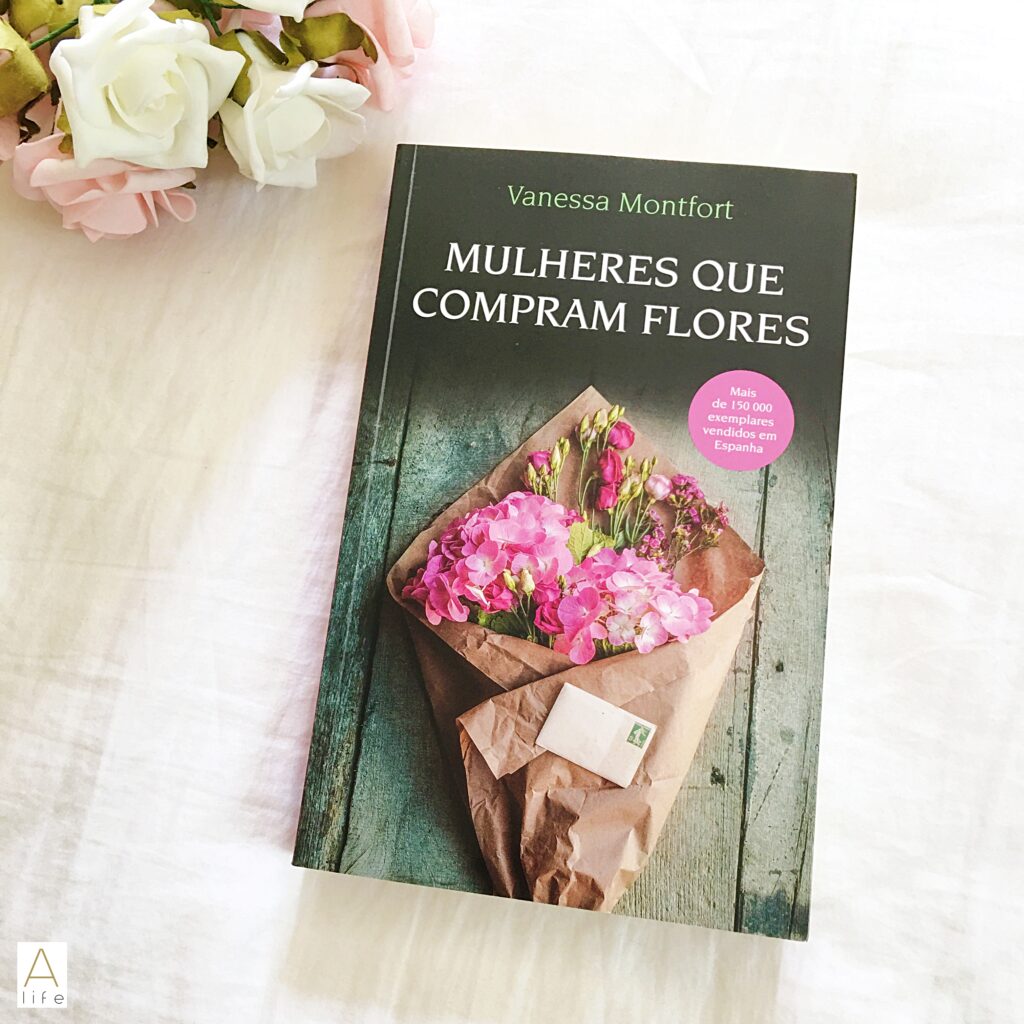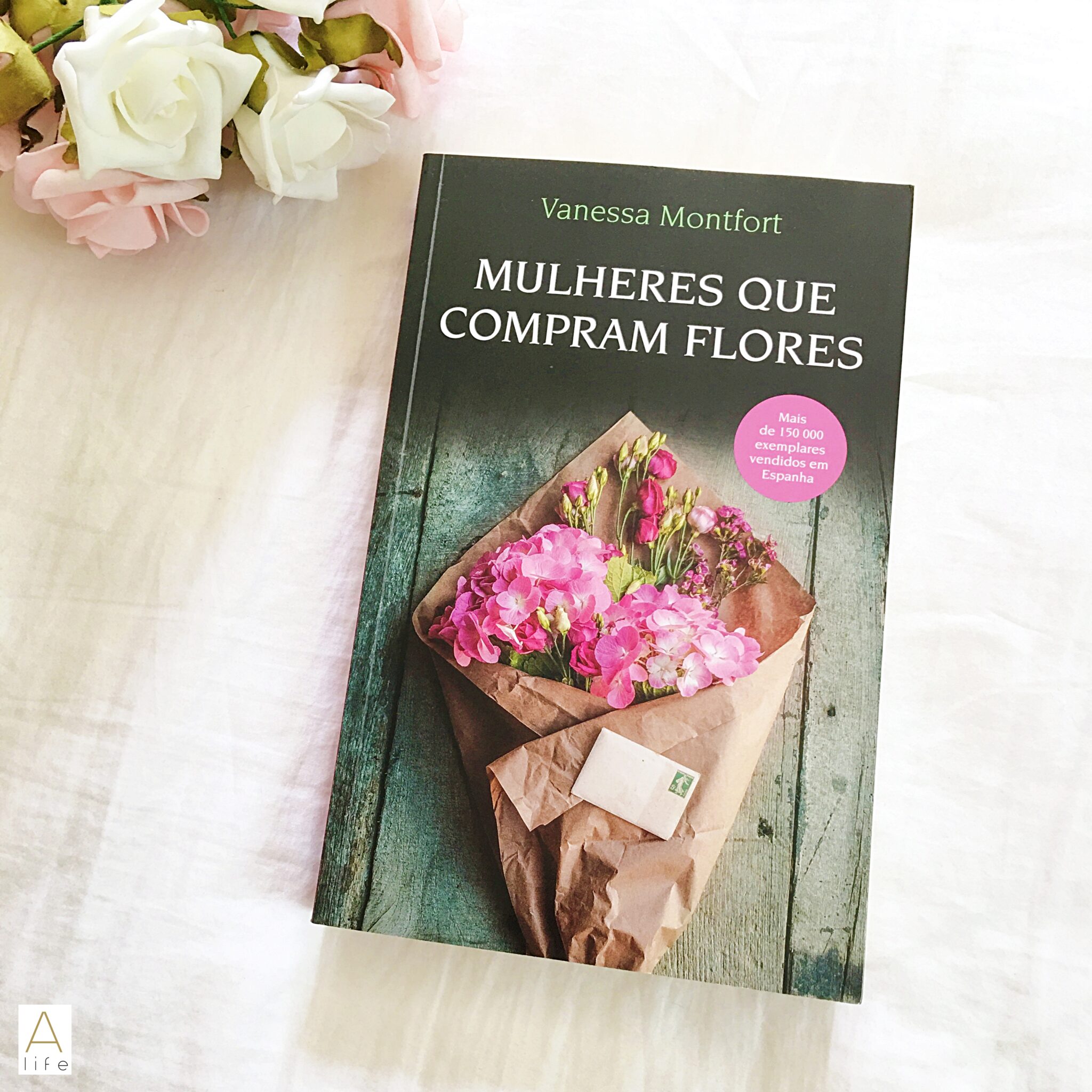 Mulheres que compram Flores
by Vanessa Montfort, published by Porto editora (Spanish and Portuguese version available)
Sinopse:
Num bairro pequeno e central da cidade, há cinco mulheres que compram flores. A princípio, nenhuma o faz para si própria: uma compra-as para um amor secreto, outra para o seu escritório, a terceira para as pintar, uma outra para os seus clientes, e a última… para um homem morto.
«A última sou eu e esta é a minha história.»
Após a perda do seu companheiro, Marina percebe que está totalmente perdida: durante demasiado tempo, ocupou um lugar secundário na sua própria existência. Procurando começar do zero, aceita um trabalho temporário numa curiosa florista chamada «O Jardim do Anjo». Lá, encontrará outras mulheres, todas muito diferentes entre si, mas que, como ela, estão numa encruzilhada vital no que diz respeito ao trabalho, aos amores, aos desejos ou à família. Do relacionamento entre elas e Olivia, a excêntrica e sábia dona da florista, despontará uma amizade íntima da qual depende o novo rumo que as suas vidas tomarão.
Viciante, divertido, romântico e honesto, Mulheres que compram flores é um comovente romance sobre amizade e independência feminina, numa viagem épica rumo ao centro dos sonhos da mulher contemporânea.
Comida Fit
By Gordon Ramsey, publicado pela Porto Editora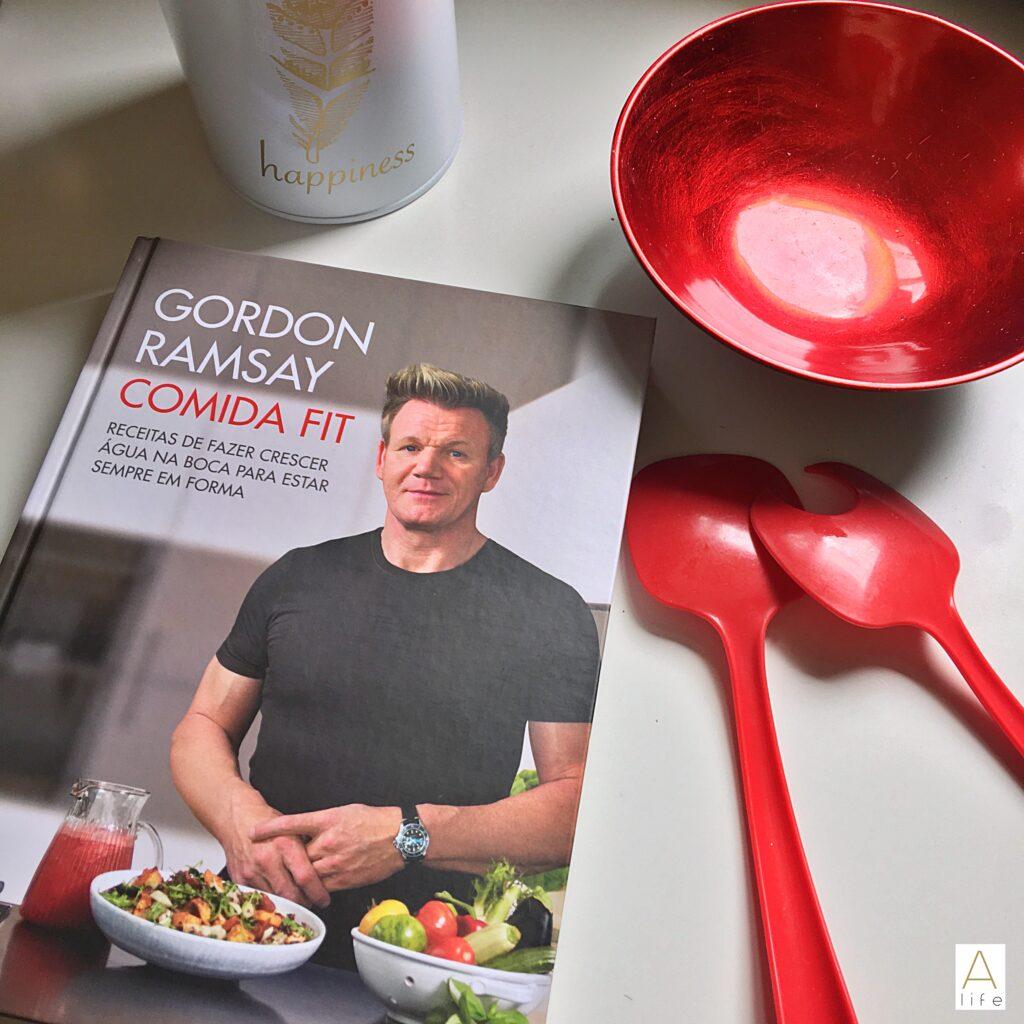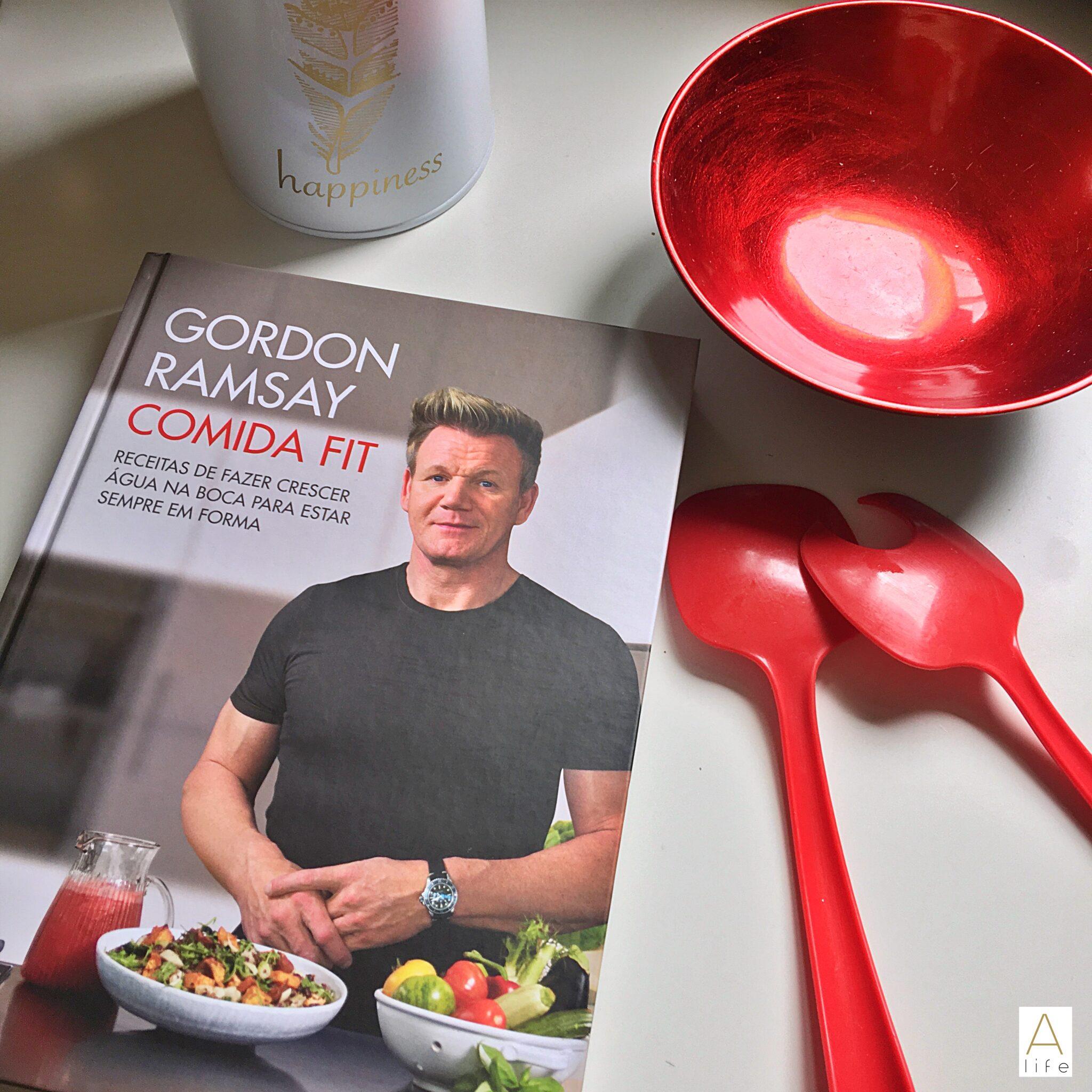 Sinopse:
«Estas são as minhas receitas preferidas sempre que quero comer bem em casa. Tudo o que espero é que lhe sirvam de inspiração para começar a cozinhar pratos que lhe deem mais saúde, seja qual for o seu principal objetivo.»
Gordon Ramsay
Chefe premiado e fanático da boa forma, Gordon Ramsay propõe o guia essencial para uma alimentação saudável. As mais de 100 deliciosas receitas deste livro prometem otimizar a sua saúde, forma e bem-estar geral, deixando-o satisfeito, saciado e cheio de energia.
Spanish Books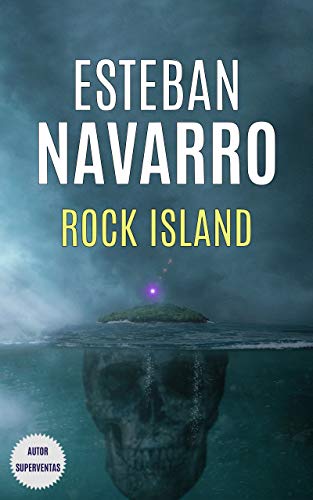 Rock Island
por Esteban Navarro (edición Española)
Un avión sufre un accidente en un lugar indeterminado de la costa de Indonesia. Los únicos cuatro supervivientes se cobijan en una pequeña isla desierta, hasta que lleguen los equipos de rescate.
Mientras esperan, comienzan a ocurrir unos hechos extraños que hace sospechar a los náufragos que no están solos y que allí hay alguien más, aparte de ellos. Todo se complica cuando deciden refugiarse en un barco averiado que se ha quedado embarrancado en el arrecife y una especie de morsa gigante impide que nadie se pueda acercar.
Una mistura de "Lost" (la serie de tv) con una comedia negra, pero buenisimo de leer!