I can honestly say I am a collector of Sunglasses, since I was in my early 20's (after my Lasik) I become obsessed to use different shapes and colors on my sunglasses, something I couldn't do all my teenager years were I used to wear strong glasses.
I'd wear contact lenses (which I often did) but my eyes got very dry, and the duration and quality (back then) of contact lenses wasn't the same as lenses today.
So after my Lasik's I got "Addicted" to sunglasses.
Now one thing I can honestly say is that I know the difference about a £1 sunglasses and a £40+ sunglasses: Quality.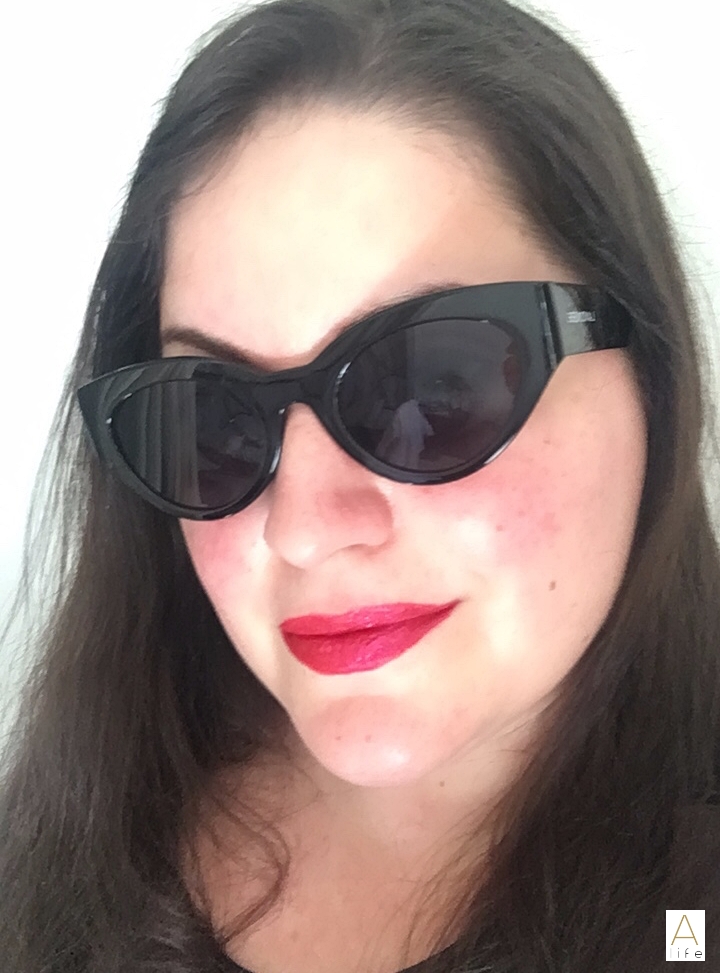 The £1 Sunglasses
Or sometimes even less, or even if you go crazy and spend £5 on a pair (the thrill!!). Obviously I am joking.
The pros are that they are inexpensive plastic, can be disposable without thinking much, go through an amount of things (such as being in the middle of your bag for days, getting sand on the beach, etc), and you don't care too much of them. They can be several colours, shapes, a funny gag, or simply you are travelling and don't want to ruin your best pair.
The problem here are the lenses.
As a person who suffered from early years and spend the whole teen years without seeing very well (I had a hard Myopia, I couldn't see anything without my sunglasses) you learn that lenses are the crucial thing for the health of your eyes.
Because even though you don't have direct family vision problems – My Dears absolutely no one in my family had/has Myopia. Things happen and is often mistaken that things won't happen to you….so think again.
Your eyes will get older with you. And if you don't take care of them properly, when I say older, in your late 30's or before, you might need glasses to read or look at the computer.
So plastic cheap lenses are fun to use a day or 2, no more than that, because they don't have protection at all, is just coloured plastic.
As per my experience, what I notice straight away in a cheap lens is the blurriness of the sight, things are not clear (even though the lens is clean and everyone says is clean), I notice that. Worse: If I use a whole week those lenses I get a migraine and my eyes get a bit blurry as a side effect.
I can't do another lasik (it's once in a life and it depends on your age as well….well…and money), so no thank you… away with you cheap glasses!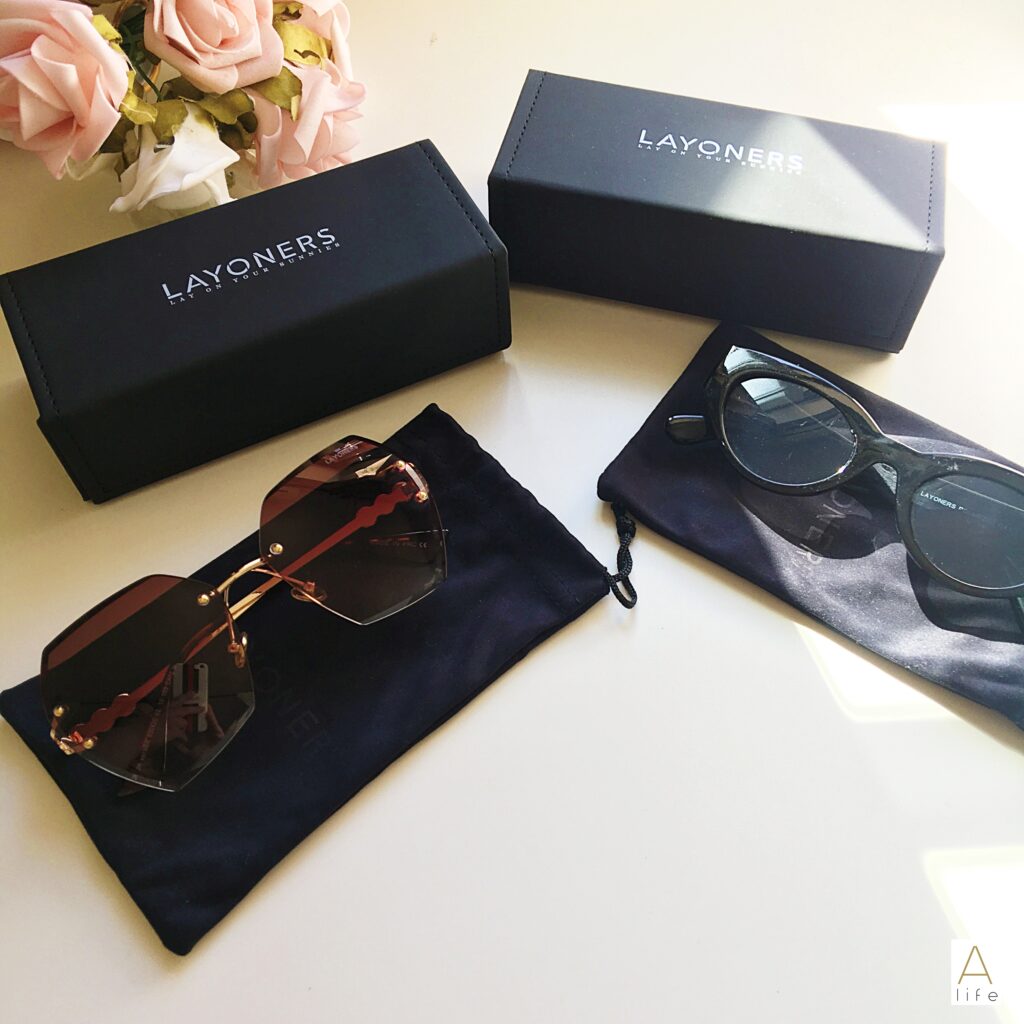 The Good Quality Glasses
Here is where I spend some money. I check on sales at good quality sunglasses brands websites, as I can't resist getting more than 2 pairs.
My latest option was buying from Layoners.com, and I am going to use the experience and how it went with this brand.
Layoners is a brand of sunglasses owned by DFVU company, I spoke with their CEO recently, and I opted to while I was searching for "things" to make my interview (to make a proper interview you need to do some research) and came across Layoners.
The huge selection of sunglasses and because is a successful company made of Layoners the proof that you can buy good quality sunglasses for less than £100. Their sales are really worth to check it out!
You have frames for all types of faces, glass or colours of lenses and of frames, Thick, Chic, Retro, Avantgarde, Futuristic, Cool aviator-type, Wood frame, metallic, etc.
Now here is the thing that got my eye (pun intended): UV protection and they are Polarized.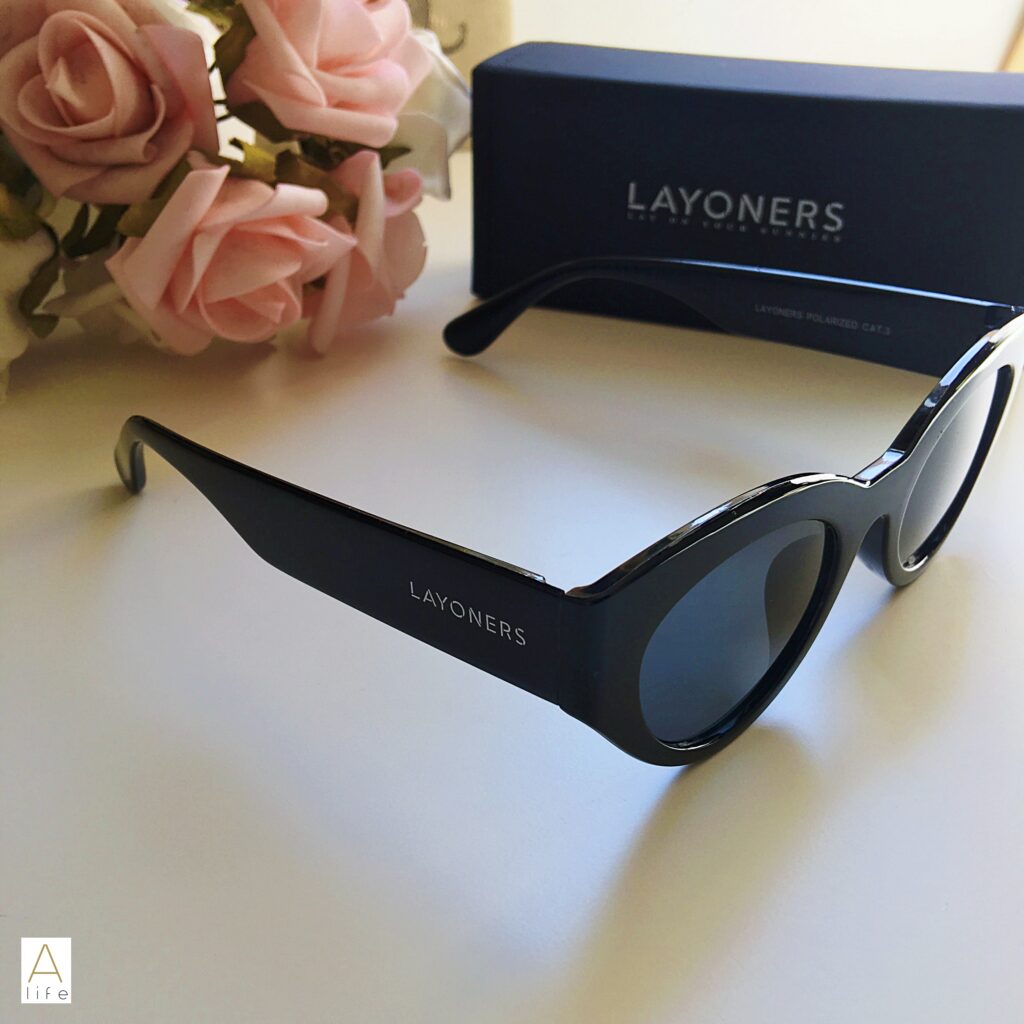 What are Polarized lenses
Polarized lenses have a special chemical applied to them to filter light. The chemical molecules are lined up specifically to block some of the light from passing through the lens.
It's like an invisible filter that eliminates the reflective light. Polarized lenses not only reduce glare, they make images appear sharper and clearer, increasing visual clarity and comfort.
Polarized Lenses makes your image sharper and clear.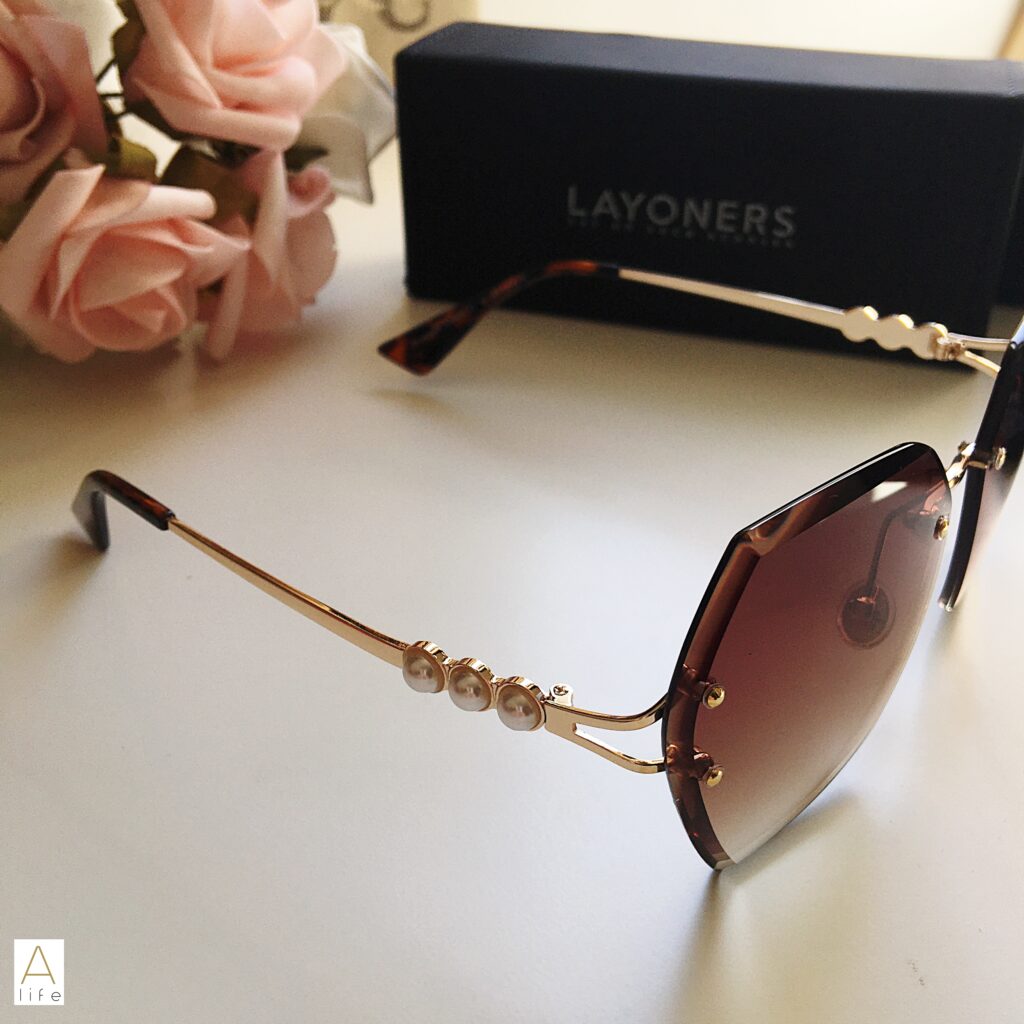 UV Protection and Polarized on the West Coast Model by Layoners
What is the UV Protection
Just as sunscreen keeps the sun's UV rays from harming your skin, UV-protective treatments for eyeglass lenses block those same rays from damaging your eyes.
Overexposure to ultraviolet light is thought to be a cause of cataracts, retinal damage, and other eye problems.
UV Protection keeps your eyes healthy and is different than Polarized lenses.
And having both of them is a plus side, so that's why I liked Layoners, as their lenses have both: UV Protection and are Polarized.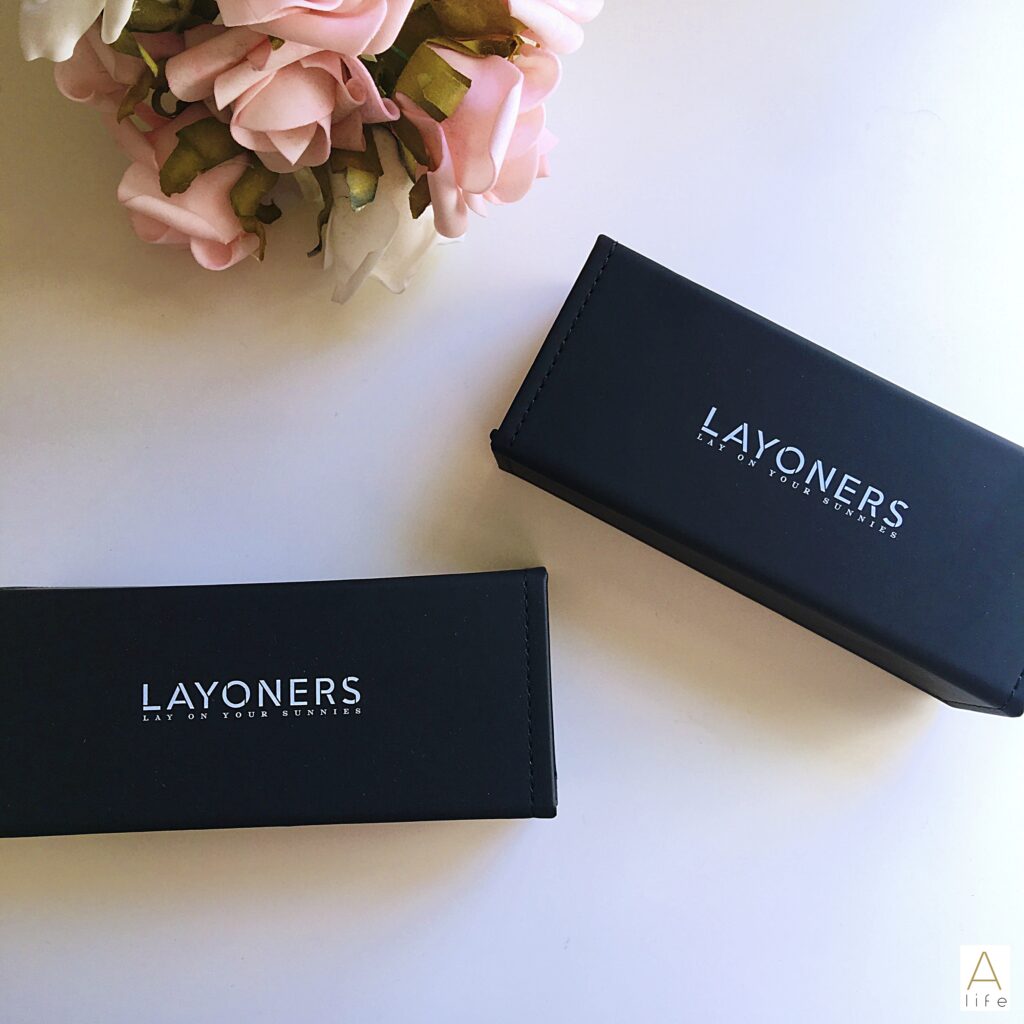 That's why is so important to take care of our eyes since we are born, and educate people about this, because in a moment you can be seeing really well and the next you can't… and this is not an "older people" problem.