Shopping for presents during the holiday season is never an easy feat. There are so many great ideas on your mind, but you can't really decide which gift is the gift. Add to that the fact that the stores can get pretty crowded pretty easily during this time of the year, and you can easily get lost in the process of gift-shopping.
However, hunting for a perfect present doesn't have to be a difficult task, especially if you are purchasing a gift for someone who is a total homebody and a proud home decor lover. There are plenty of options to choose from so you're bound to find something that fits their style, taste, and personality while also being friendly to your wallet. Below, five amazing Christmas gifts that will make that special person's home feel warm, merry, and bright during the holiday season and beyond.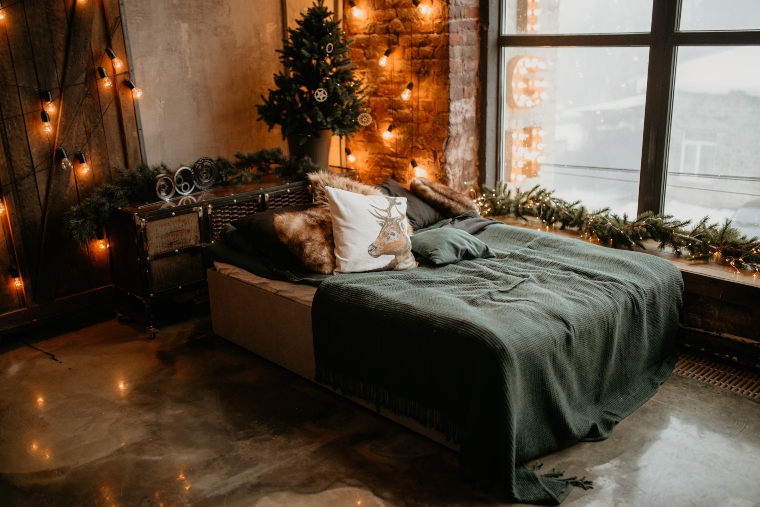 Homely decor pieces to up the coziness factor
Some of the best home decor pieces combine style and comfort, and this is certainly the case when it comes to textiles. Home decor pieces such as throw pillows and blankets are practical add-ons that will certainly up the coziness factor in the giftee's home, but they are also great for making a home feel more stylish as well as homely.
For a more glamorous look, opt for luxe-looking fabrics such as silk, cashmere, or velvet. If you are aiming for a more laid-back, relaxed atmosphere, go for fabrics such as wool or sheepskin. Either way, you're going to make the holiday season much more delightful and the whole sweater weather much more comfier and cozier.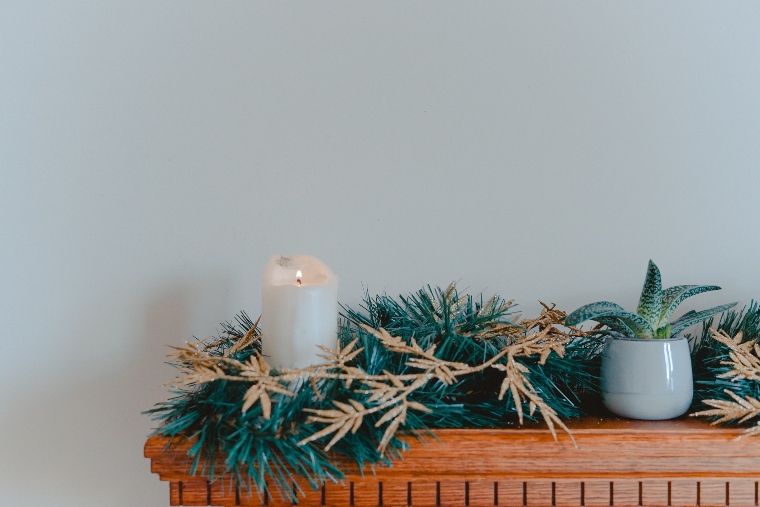 Plants and plant pots to breathe life into their living space
Speaking of decor pieces that make a home stylish and homely, plants and plant decor make for some of the best gifts for most home decor lovers. Bouquets of flowers are always nice to receive, but plants, especially when accompanied by cute and stylish pots, are longer-lasting, and they'll elevate the style of practically any room they're displayed in.
Whether you opt for something classic such as a fiddle leaf fig, something chic and glamorous such as orchids, or the tiny, yet perfectly adorable succulents, there's no doubt that a potted plant will be loved and cherished by the giftee. Rather than give them the plant in a regular pot, get creative and find a pot that will combine well with their decorative scheme. It can be something unique and quirky such as those trendy face pots or something minimalist and elegant such as mini hanging planters.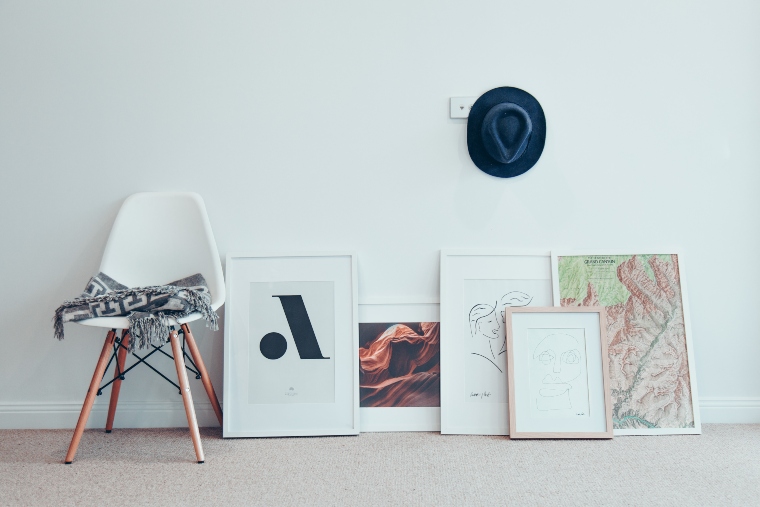 Custom home decor to make their house a home
Our homes are practically the reflections of ourselves, which is why custom home decor makes such a great Christmas gift for a home decor lover in your life. When it comes to custom gifts, it doesn't get more personal than receiving gifts with your own name on it. For a gift that's stylish, unique, and memorable, opt for canvas print with family names and give that special someone a gift that they'll proudly display on their walls.
Another great Christmas gift idea is to get customizable door mats that they can use to spell out their family name, write messages, or create designs. You can really get creative with custom home decor and your options are practically endless.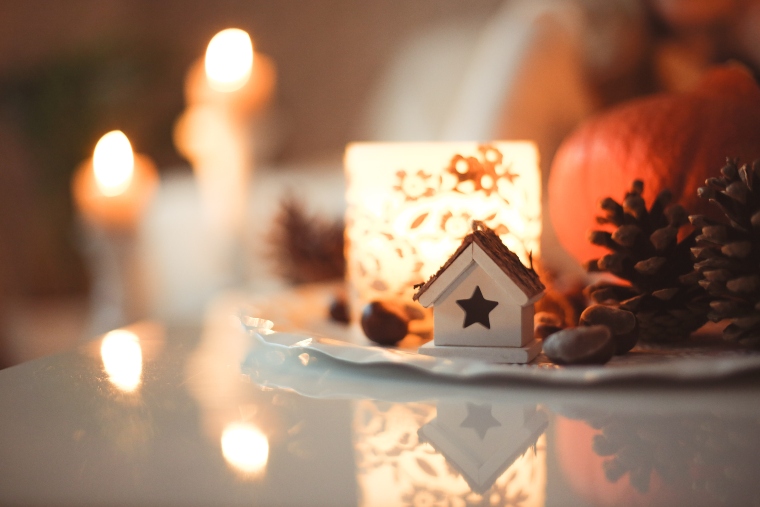 Accessories they will proudly display on their table
Whether we're talking about dining tables, coffee tables, or night tables, you'll hardly find a home decor lover that doesn't appreciate a nicely styled table. Displaying items you love and cherish is an essential step when creating a loveable home, especially when it's done with style and elegance. Given how many home decor lovers like to make seasonal swap-outs, the holiday season could be the perfect time to give them a decorative element that they'll proudly display on their table.
As for the gift itself, it could be a nice vase filled with seasonal decor such as pine cones or berries, a set of stylish drink coasters to protect the table surface, or a nice and elegant tray to hold their table decor and keep everything perfectly styled and organized.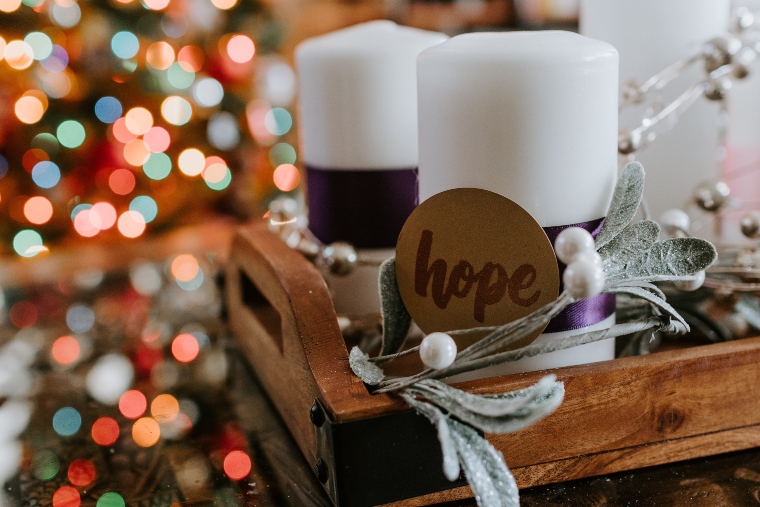 Fragrances and aromas that perfectly capture the holiday spirit
Many home decor lovers would agree that their favorite thing about the holidays are all the delicious scents and fragrances. From pine and cinnamon to roast chestnut and gingerbread, Christmas scents perfectly capture the holiday spirit and help spread the holiday cheer. Help your friend or family member replicate these delicious aromas at home by gifting them holiday scented candles. They're certainly going to help them de-stress while making the holiday season merry and bright.
If you want, you can pair the candles with some aesthetically pleasing candle holders that they can easily work into their home design. That way, you'll ensure that their tablescape always looks stunning, but especially during the cheerful holiday season.
Wrapping up
There are so many ways to make this Christmas season warm and magical, but the best way to spread holiday cheer is by gifting your loved ones with thoughtful Christmas gifts.
Whether you're purchasing a gift for a friend, family member, or your significant other, any of the gifts above is sure to put a big smile on their face and add a touch of style to their loving abodes.
Article by Lilly Miller
Lilly is part of the Alejandra's Life Family Team