Because gifts for new homeowners, or actually useful gadgets and appliances, not forgetting cool Decor, is always a nice gift.
Kitchen

Clean water with Zero Water
Why not make it a present? Do you actually know how much lead and impurities is in our water? It's literally in the water! I think this is a great present for anyone. I love mine and is the best thing to have at home. They also have some portable ones. Health costs very little if you start doing the best at home.
Got mine at ZeroWater
AnySharp Pro Chef Metal Knife Sharpener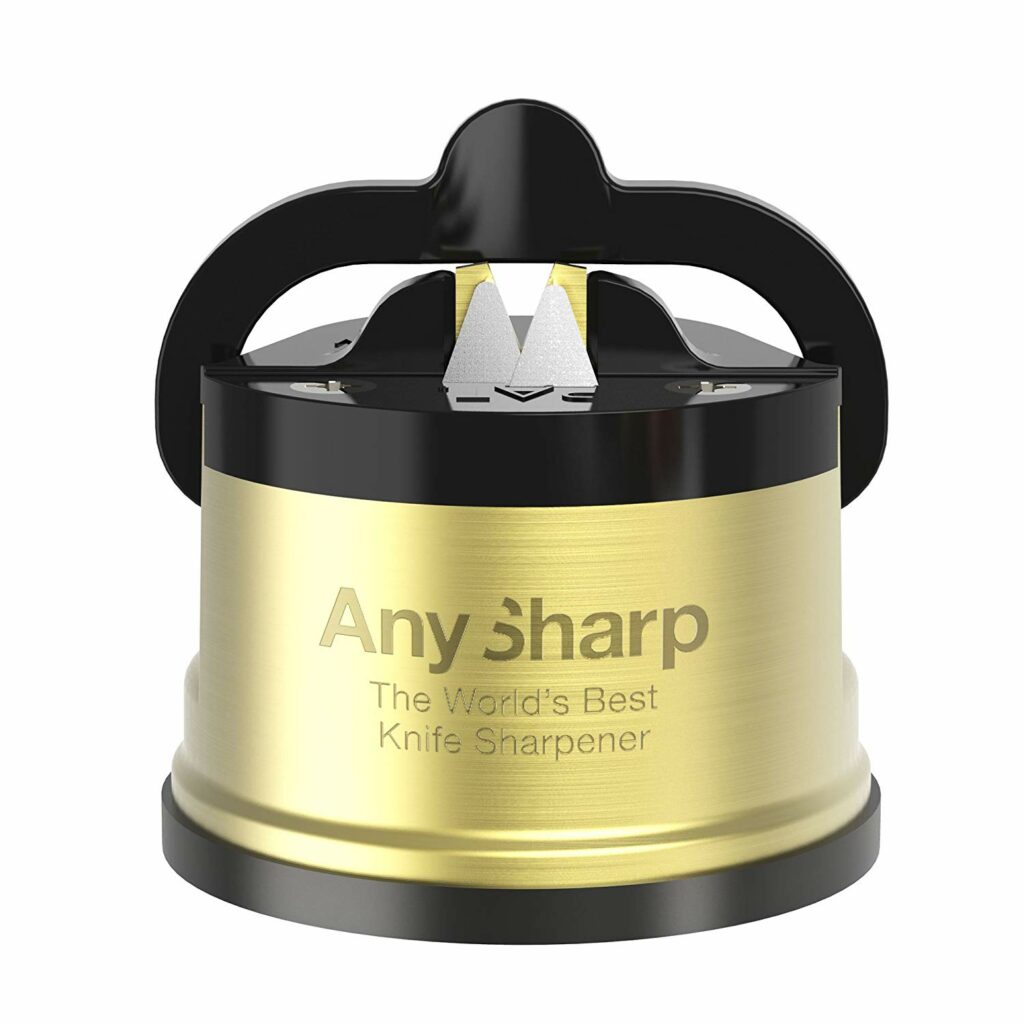 Restore a super sharp cutting edge to blunt knives with this knife sharpener from AnySharp.
No special sharpening skills required; anyone can get great results.
Easy to use, simply draw your knife through the AnySharp sharpener 3 to 4 times using light pressure.
The optimum angle to sharpen a good quality steel knife is 20 degrees. AnySharp is pre-set at 20 degrees to give a perfect edge every time.
Suitable for use with hardened knives, e.g. Global, Sabatier and with serrated knives such as bread knives and hunting knives.
Hands free suction grip base clamps on to surfaces.
Space saving design, small enough to be tucked away in a kitchen drawer.
Featuring a metallic copper metal alloy body.
Measures 6cm diameter, 6cm high.
10 year warranty.
Not suitable for use with ceramic knives or fine toothed knives.
1000W Black Stand Mixer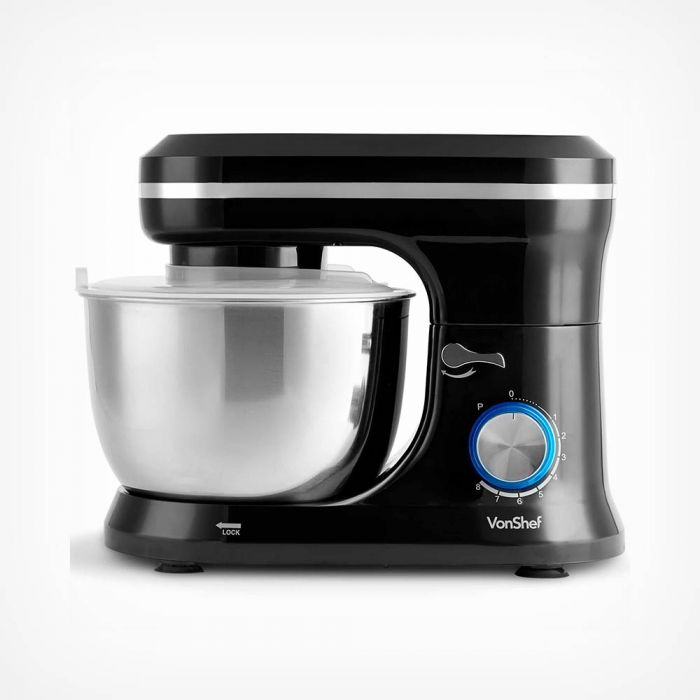 8 speed settings, a pulse function and a stainless steel dough hook, beater and balloon whisk
Large 3.5L stainless steel bowl with cover/splashguard to minimise mess when using the attachments
Tilt head design allows you to easily add ingredients, check progress and add or remove the bowl
Spend less time washing up and more time enjoying your creations thanks to dishwasher-safe stainless steel attachments
15pc Stainless Steel Knife Block Set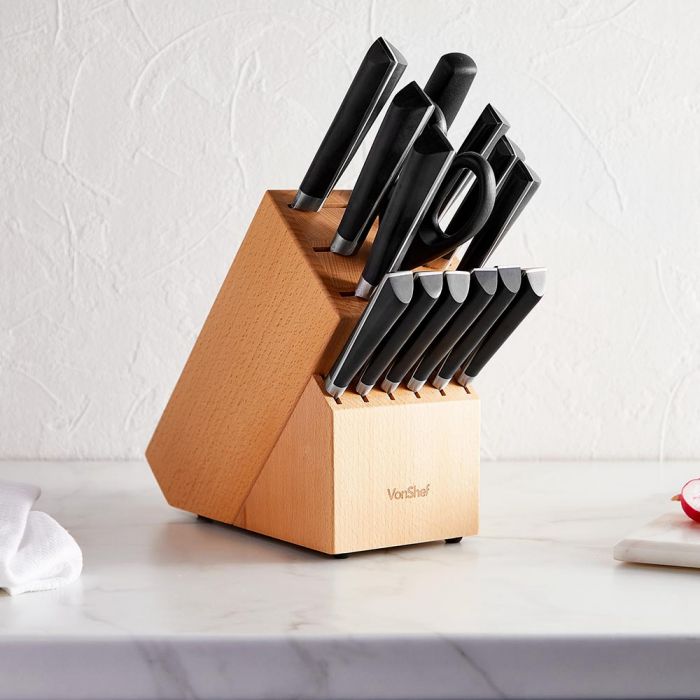 Crafted from durable and corrosion-resistant polished Japanese steel, this comprehensive set of knives deliver world-renowned sharpness and precision for expertly deft handiwork in the kitchen
Definitive set includes chef's, paring, carving, utility, vegetable, bread & steak knives to make sure you can take on any chopping, slicing and dicing challenge
Each knife features a soft-touch, ergonomic handle to offer you a comfortable, secure grip for safer chopping
Pine and beech wood block provides a secure, non-abrasive slot for each knife to preserve its sharpness when not in use
Set includes sharpener for maintaining knife sharpness and scissors for trimming meat, poultry, fish and more
Block dimensions: L34 x D32 x H13cm
Quad Waffle Maker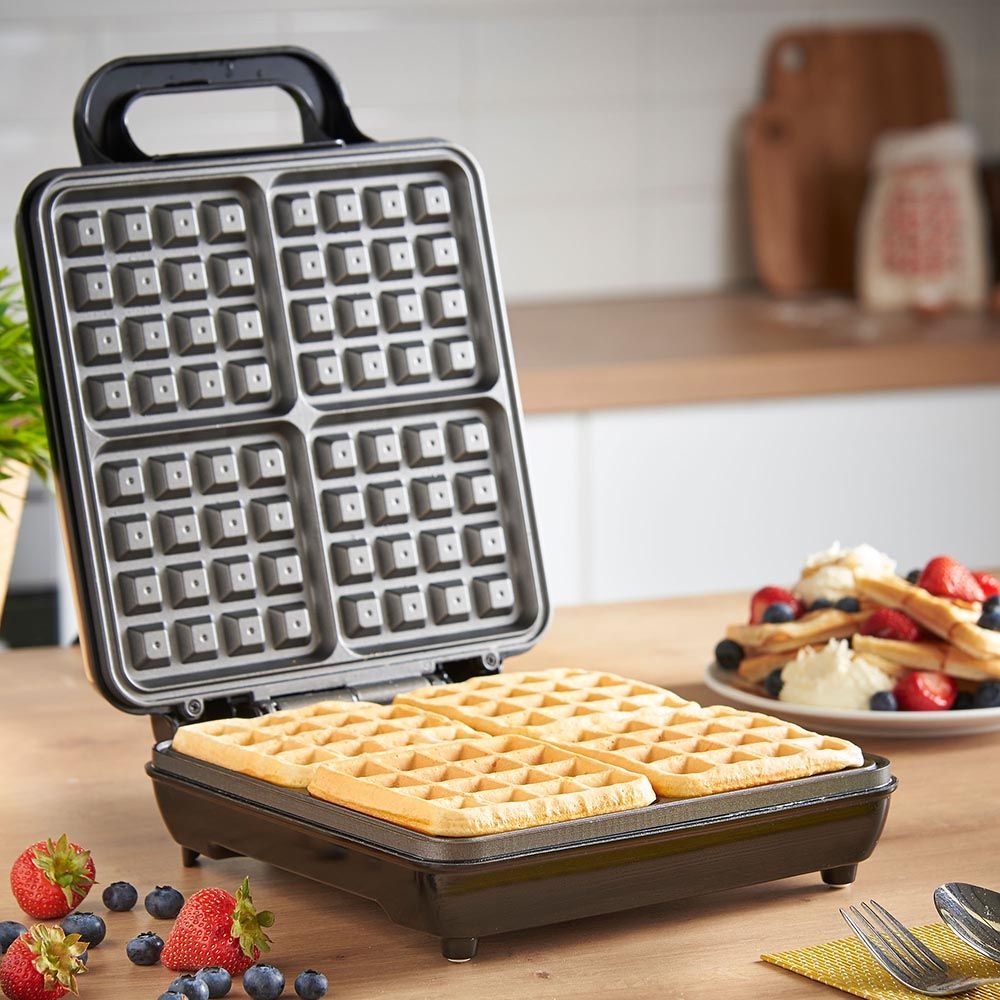 Whip up four delicious waffles at once with the VonShef 1100W Quad Belgian Waffle Maker
Easy to clean non-stick plates make cleaning up easy – as well as allowing you to easily lift the waffles out of the plates
Cool touch handles so you won't burn your fingers
Waffle iron measures H9.7cm X W24.6 X D32.2cm
ION8 leak proof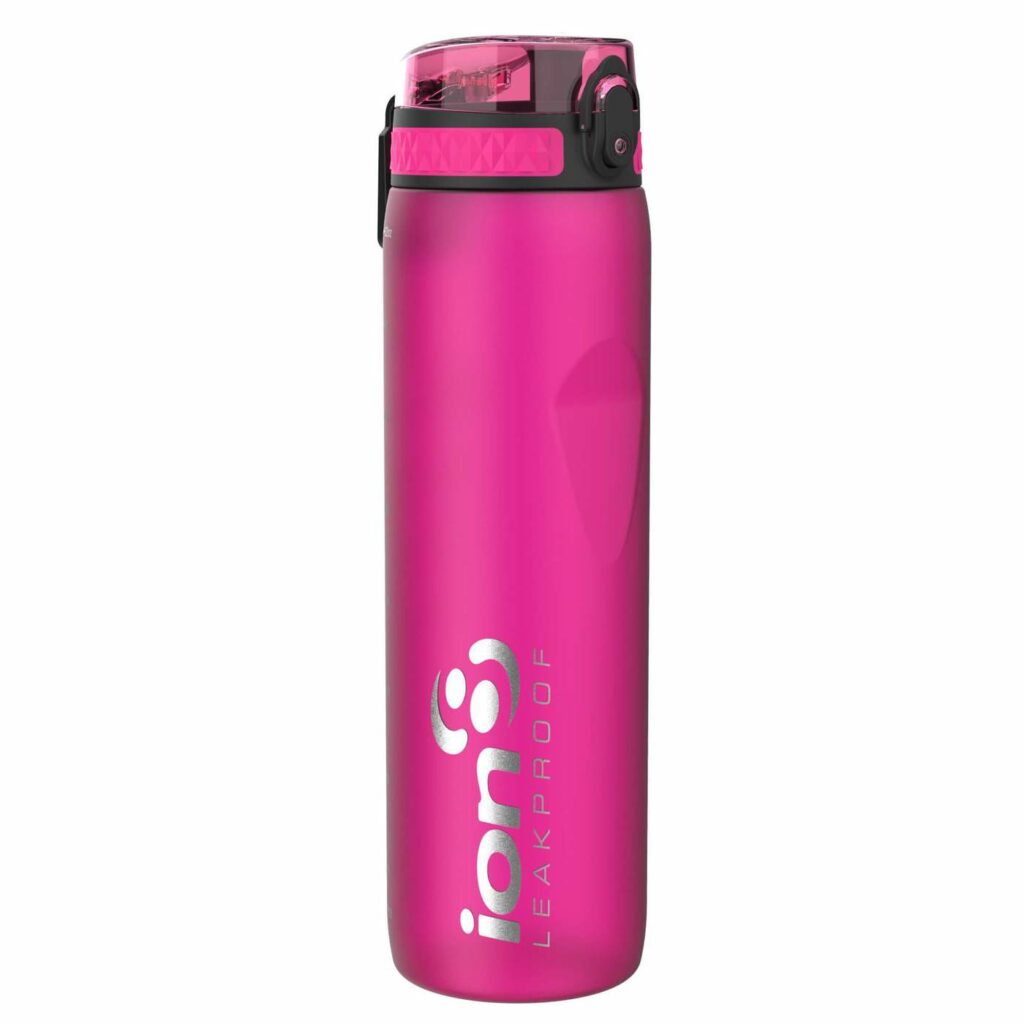 A 100% leak proof 1 litre / 1000ml / 32oz odour free, easy open fitness, gym, camping and outdoors water bottle with a soft-touch 'frosted' textured grip, in Hot Pink.
Open these drinking bottles with one hand, and lock them closed for peace of mind when throwing into a bag. Made from BPA free, phthalate free, non-toxic TRITAN, this versatile drinks bottle is odour resistant, easy to hand wash and suitable for hot or cold drinks.
This has a vented, smooth liquid flow for rapid hydration, a tough hanging tab, and fits standard bike bottle cages (please check for sufficient clearance on your bike), wider or adjustable cup holders, and external rucksack mesh pockets.
Decor
Pyropets
From 54 Celsius, the creators of the PyroPet candles. Beautifully artistic, geometric animal sculptures which each reveal a fantastic surprise as they burn! From Icelandic designer Thorunn Arnadottir the founder of PyroPets, light the wick and watch this space as the profile of your animal begins to warp from one of the 8 different characters.
As the melting wax peels back to reveal a menacing flame and scorched aluminium skeleton, each candle is slightly different and will burn in its own unique way.
5 Tier Cosmetic Organiser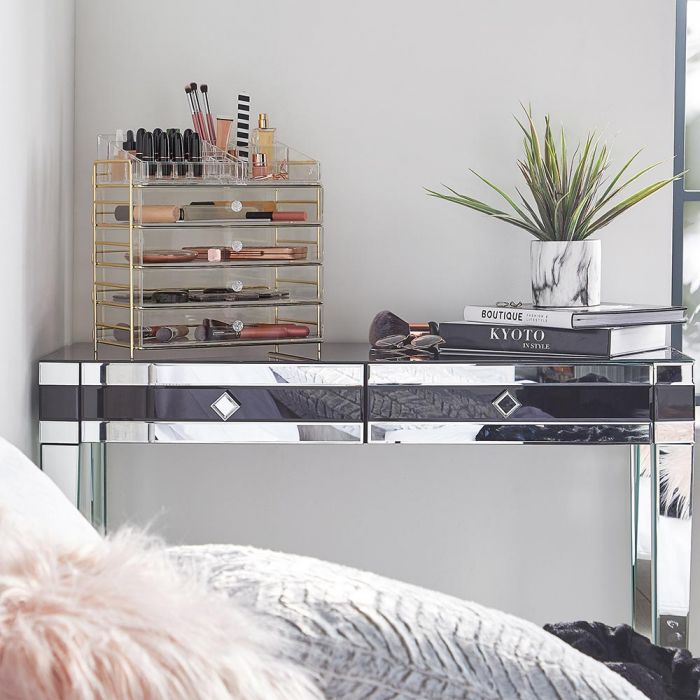 The 5 tier display features 4 large removable drawers with crystallised handles, 4 open top sections, 12 lipstick holders and 4 open narrow sections
Made from premium moulded acrylic – built to withstand daily use
Clear design lets you see exactly what's inside, while the champagne frame adds a little luxury
Set of 3 Velvet Jewellery Boxes
Don't just wear your jewellery with style, store it in style too!
These beautiful boxes can be nested inside one another or stacked to create an attractive display
The anti-scratch lining is soft against jewellery, protecting it from damage and scratching
Large box: L23.5 x D16.5 x H10cm, medium box: L17.5 x D12.5 x H10cm, small box: L10.8 x D10.8 x H7.8cm
Electric Hollywood Mirror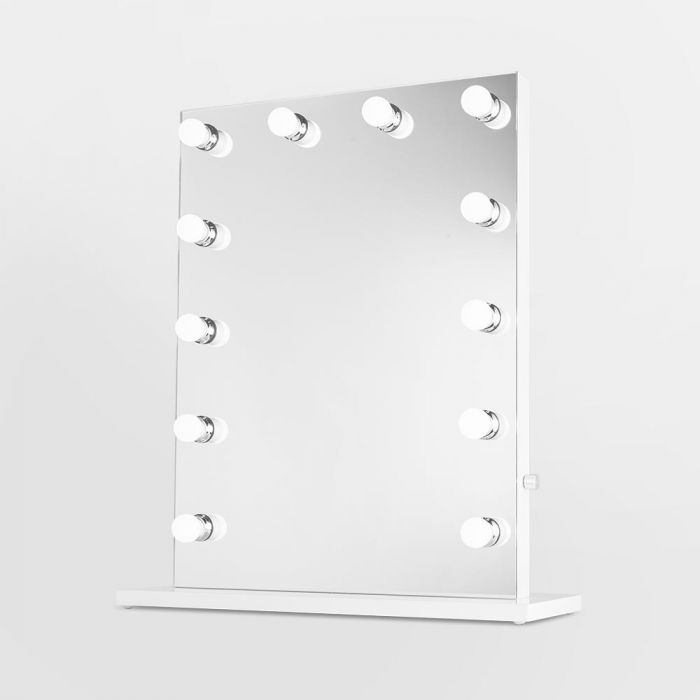 The large LED bulbs that frame the mirror are perfectly placed to offer illumination from every angle. Frosted, they offer a gentle light, and they're dimmable too, just use the twist control on the side panel
Dimensions: 83cm X 70cm X 6cm