And January has passed already… But my Degustabox January is here to let you know the goodies I got.
The January box was more focused on those who want to make a change on his diet (you know… people stuff their faces on December and then try to slim all down in January… every one of us does/thinks that… no argue here and don't twitch your nose…you know I'm talking to you!).
Still full of goodies, some thing surprised me on the very positive side and I think they will be here to stay.
For those that doesn't know about Degustabox:
Degustabox is a mystery food Monthly subscription box, full of novelties and goodies. Each month you will try for sweet to savoury, new products in the market that probably you wouldn't buy, so you can have a try of them.
Discount code for Alejandra's Life Readers:
Enter the code 
MXLH1
 for a whooping £7 discount on your
Degustabox –
you will only pay £5.99 for the first box!! You love codes…I know it!
What's in the Box for this month of January: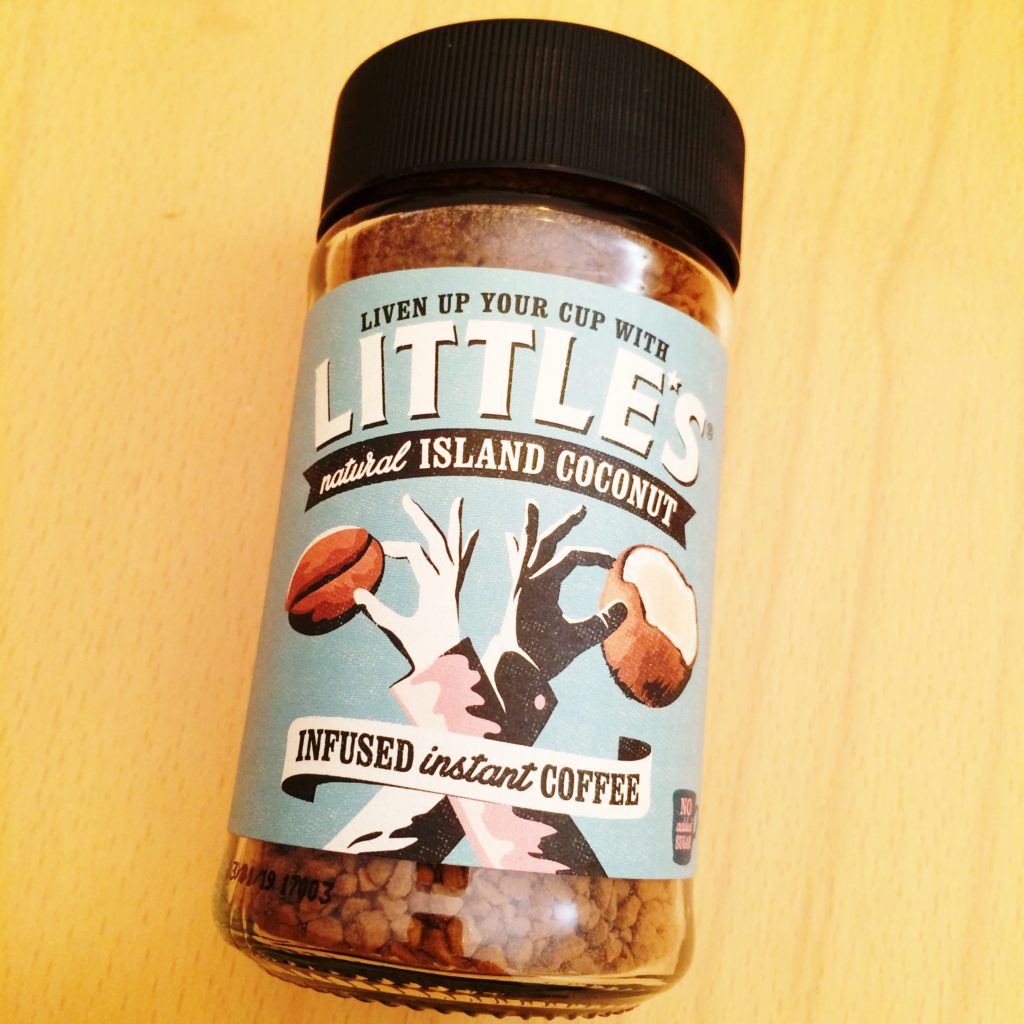 We are Little's Coffee infused with Coconut
Let's start with coffee shall we?
Absolutely delicious! It has the coconut scent without being to strong. I have been using it every morning to wake up.
Quick recipe: In a tall glass, add 3 to 4 ice cubes, 2 tsp of coffee, fill with milk (or soya milk like me). Sprinkle a bit of cinnamon and mix.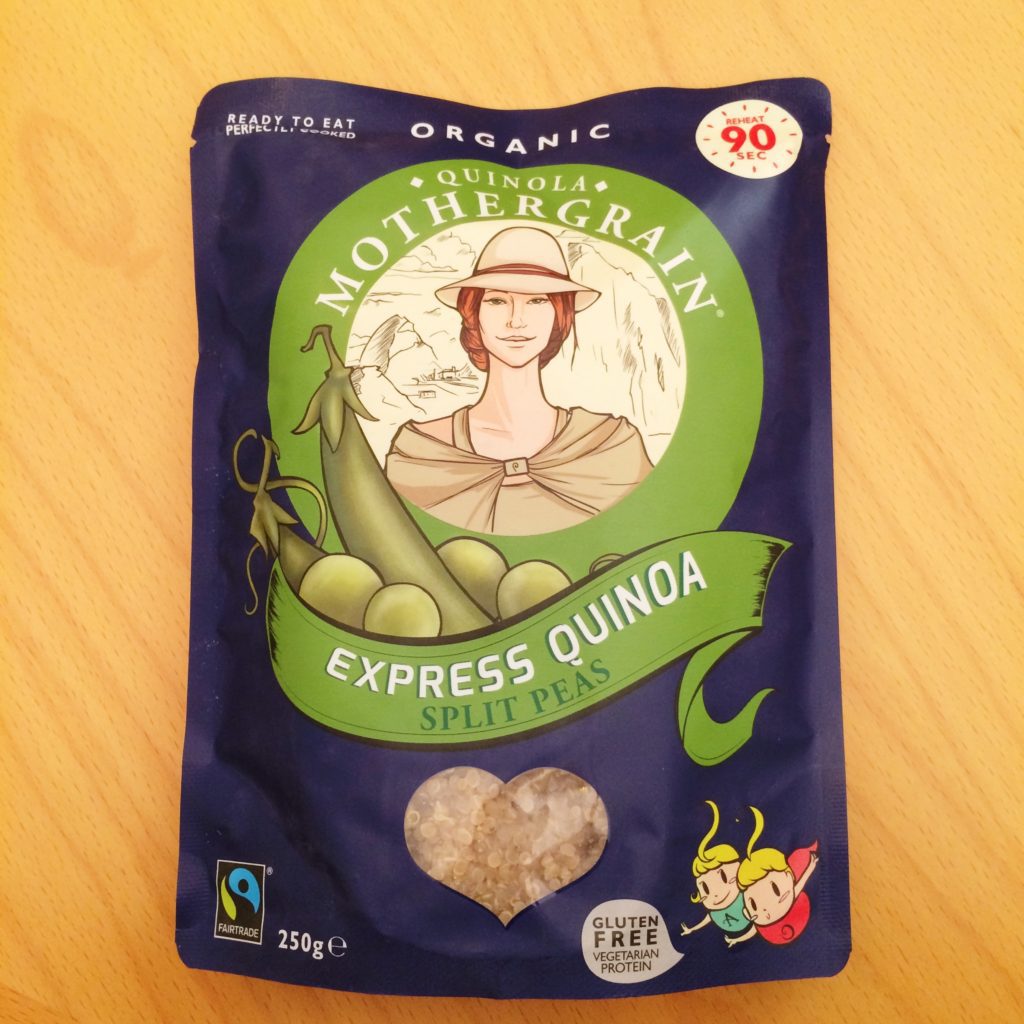 Quinola Express Quinoa with Split peas
This is a must have! fresh flavour, healthy and practical to have at home. Only 90 seconds on the microwave and it's ready to serve… or serve it cold.
Quick Recipe: I mixed one of these Express Quinoa (hot) with some sweet corn, some roasted peppers and mussels. Delish!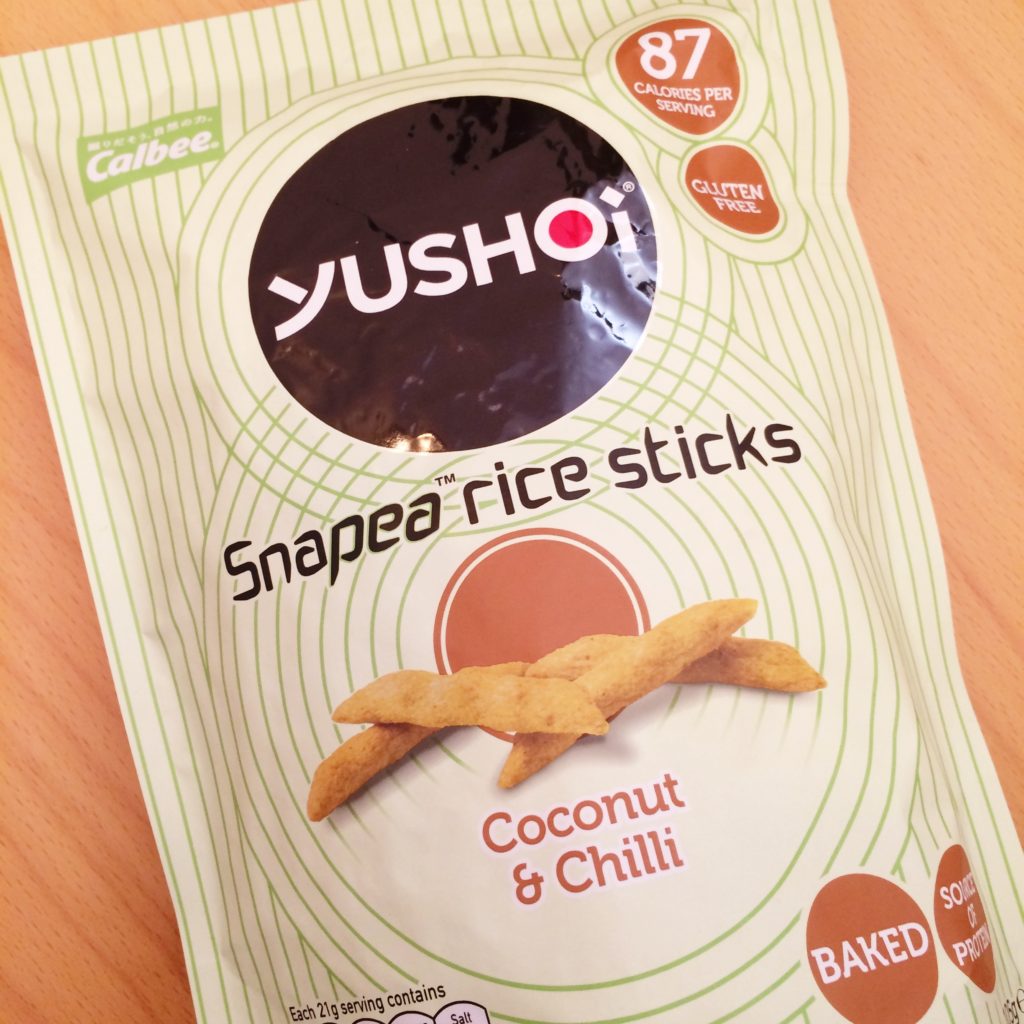 Yushoi Snapea in coconut & chilli
I love Yushoi to pieces, I give it to my son, but unfortunately this flavour was not for my taste. I think it was too much flavour or maybe I am so used to the normal flavours – salt and sichuan pepper – that this was something strange. But maybe was just me.
Still I do recommend Yushoi.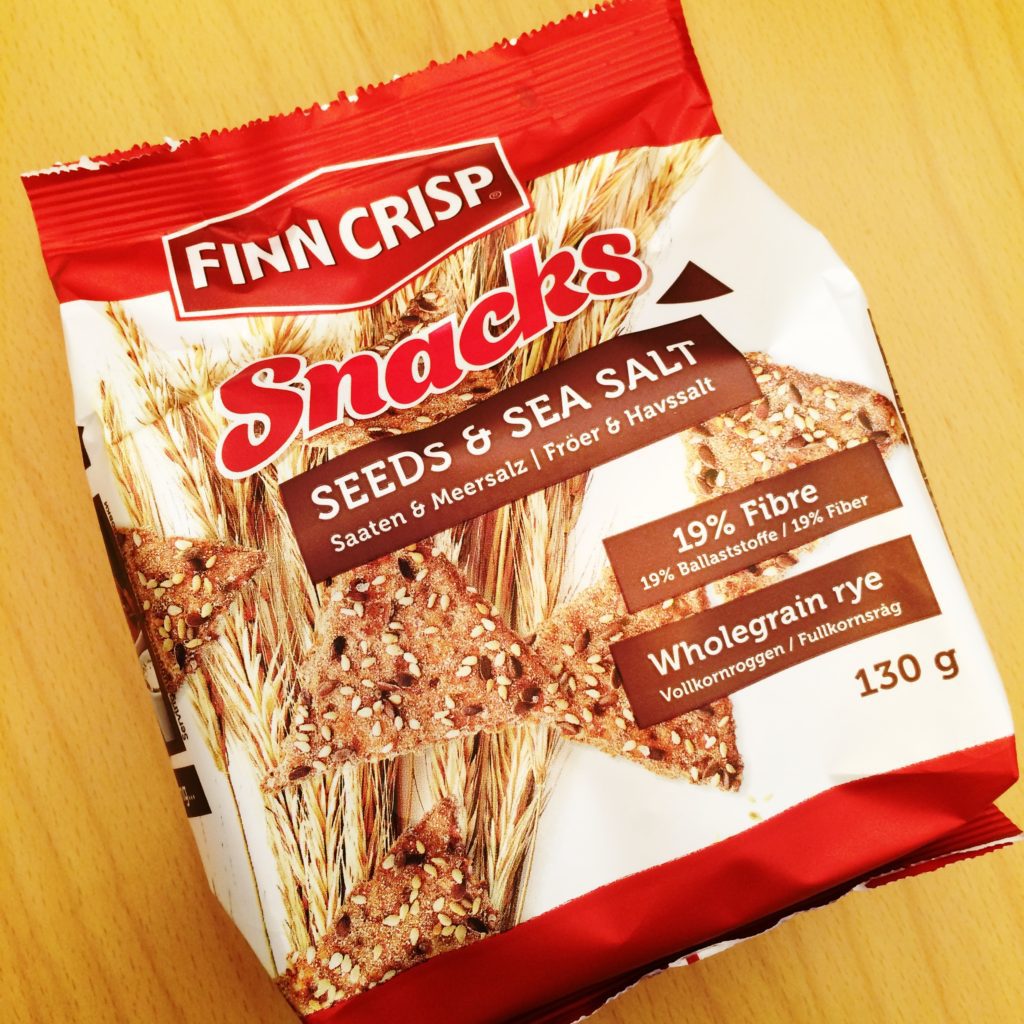 Finn Crisp Snacks Seeds & Salt
Lovely taste! You can eat them by themselves or with dips. Lovely and healthy.
Quick recipe: Nacho time! You got some minced meat you've made and don't know what to do? Fry the mince meat a bit, put in a bowl these snacks, add the minced meat in the middle and some cheese dip above it. Garnish with some Jalapeno slices.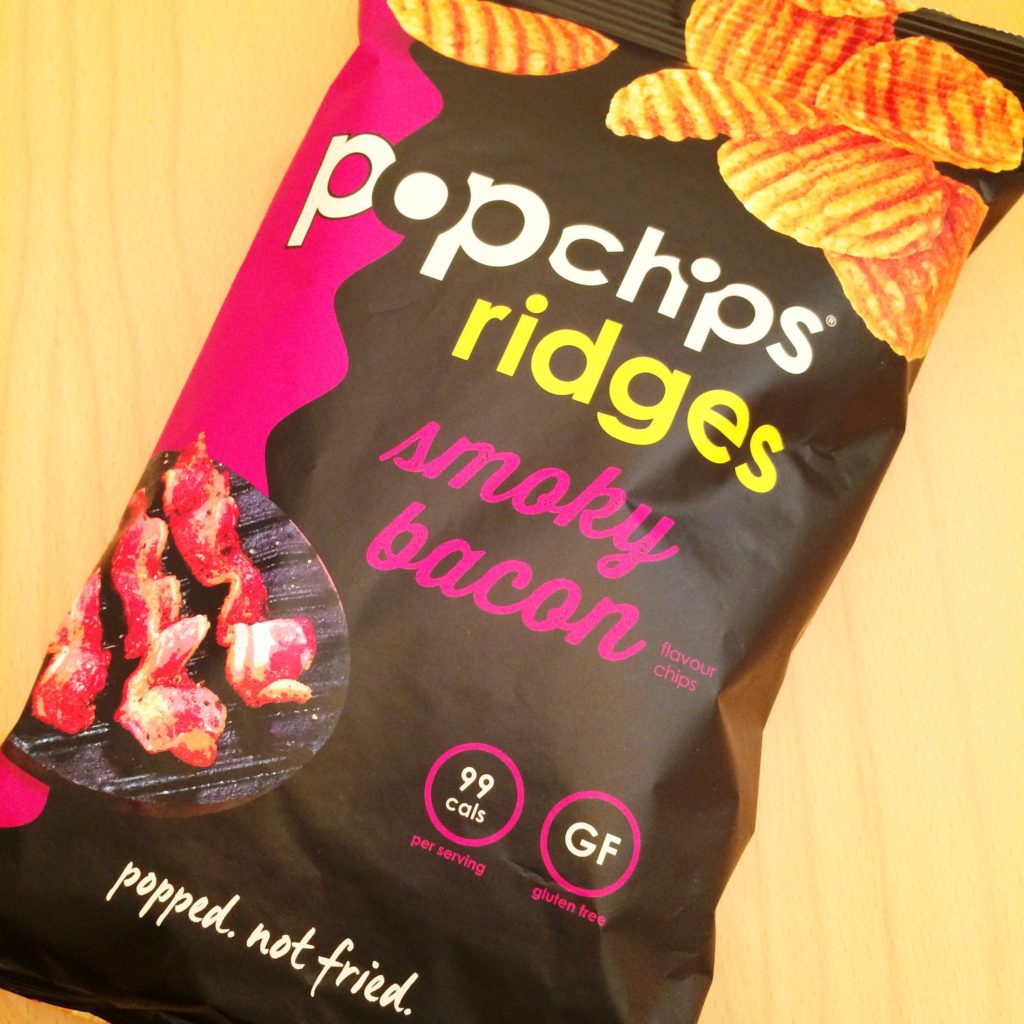 Popchips ridges in Smoky Bacon
I do think the concept is good, would love to try more of Popchips, but this smoky bacon… wasn't a favourite here at home. But will buy more popchips to try the other flavours.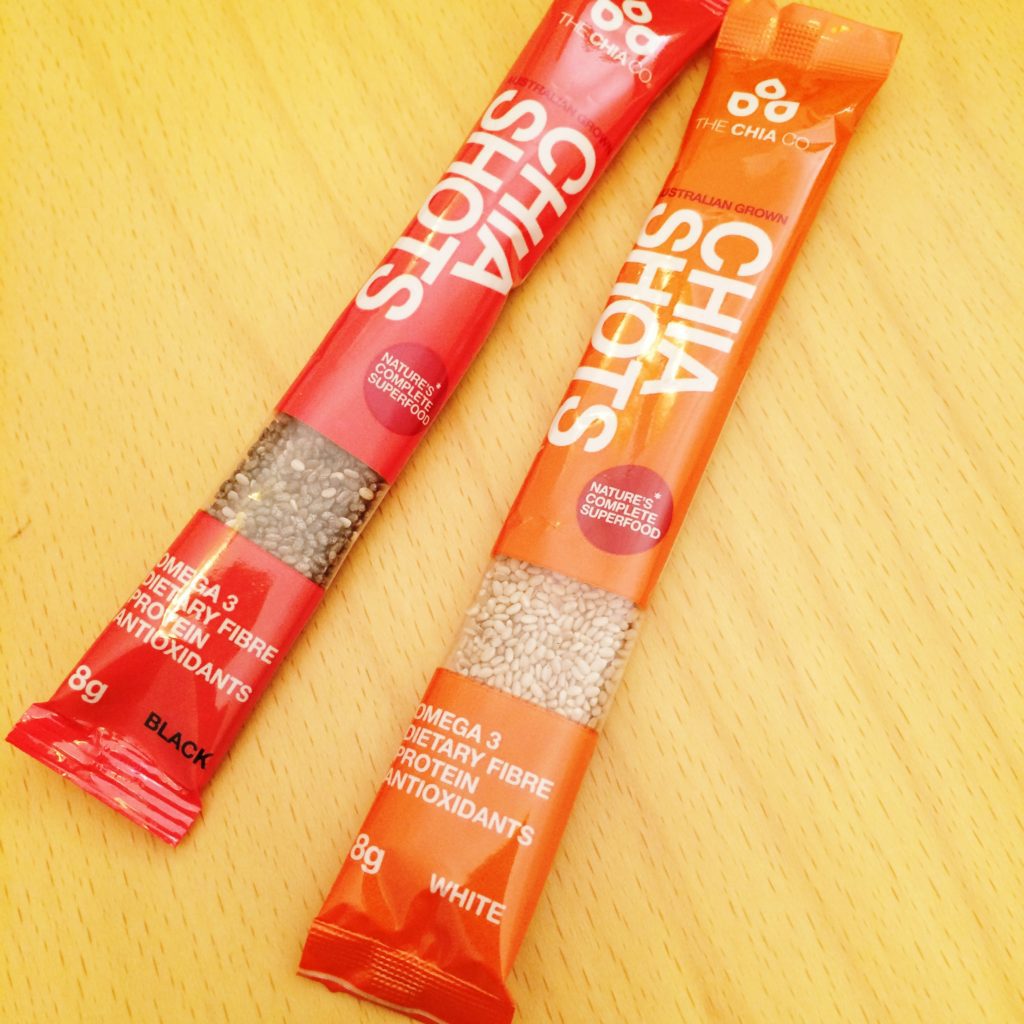 Chia Shots by the Chia Co.
A very practical way of carrying around some chia.
I liked the taste very much and now is a must have here at home.
Quick Recipe: Chia Porridge with Strawberries and Greek yogurt. Ready to have a super healthy breakfast or midday snack? In the previous night, in a bowl, cut the strawberries in pieces (quarters) and place them in the bowl. Add the greek yogurt and the chia seeds (I used a mix of the 2 – black and white) and mix everything together. Let them stay in the fridge for at least 6 hours. When devouring eating it, apply a bit of honey above it.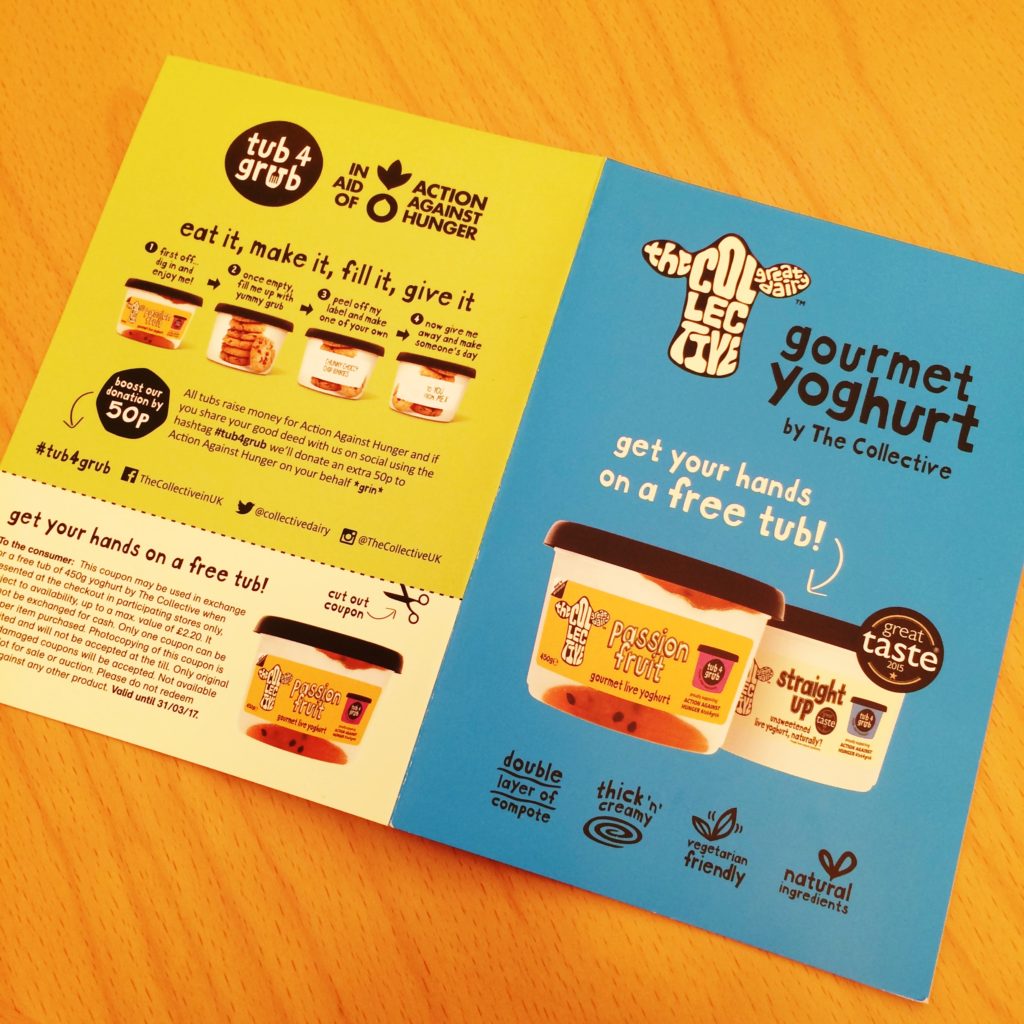 Gourmet Yoghurt from The Collective
I do know these Yogurts and the Passion fruit one is to die for!
Degustabox sent a voucher to collect in any store your own free tub.
Quick Recipe: See the chia recipe above…and use whichever flavour from The Collective…they are amazing!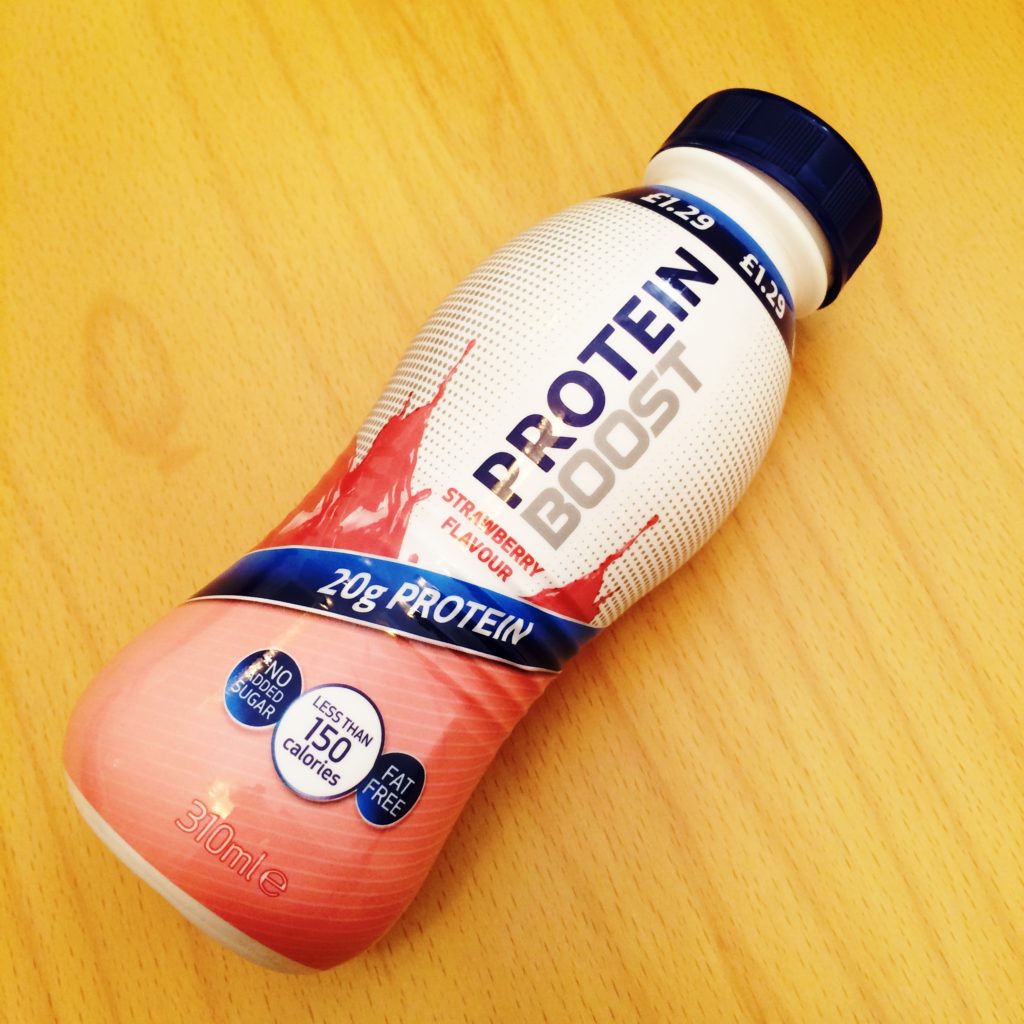 Protein Boost in Strawberry
This will not substitute a meal!
This is a complemented drink if you are on a diet, or after a gym session or even when you need a little pick me up while on the go.
Great taste. Now I need to try the other flavours.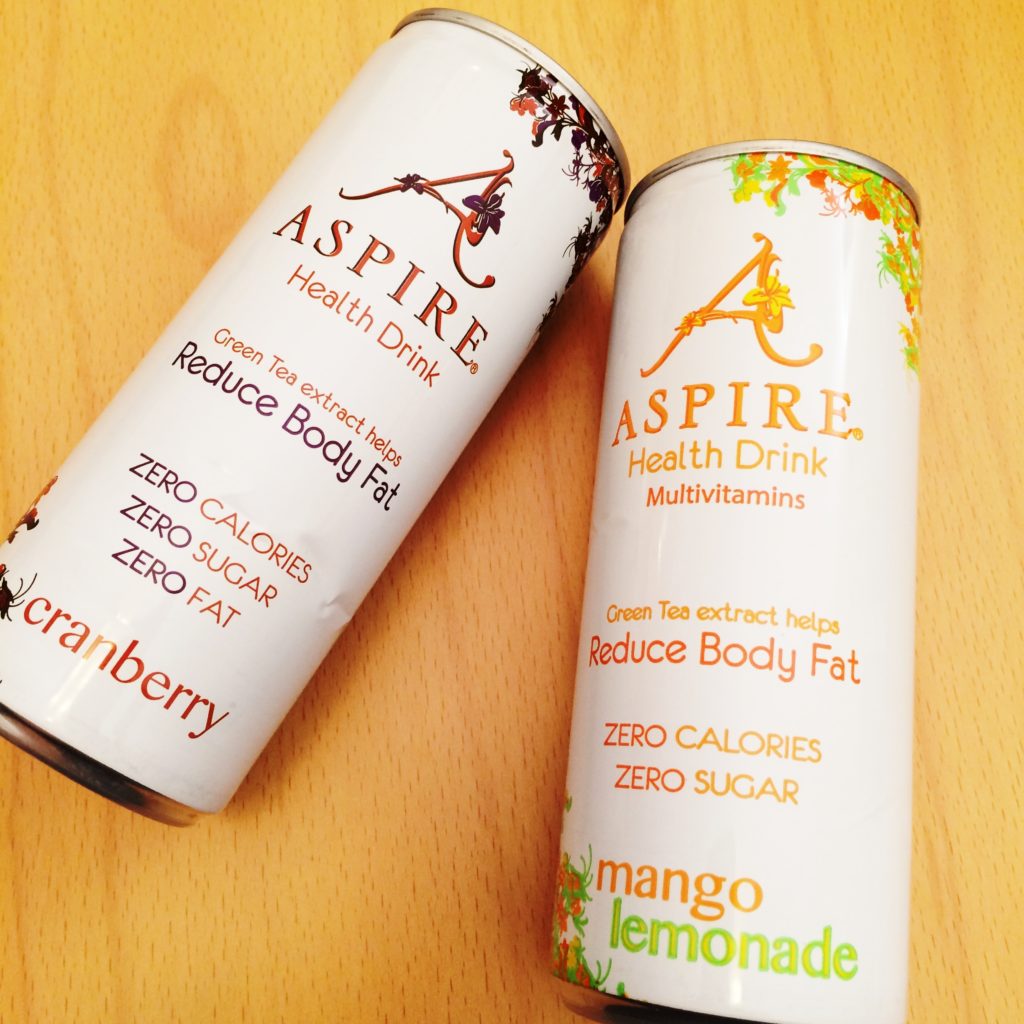 Aspire Health Drinks in Cranberry and Mango lemonade.
Delicious! A must try.
Both of them are great, but the mango lemonade is more of my style.
Great taste for a drink that has zero fat or calories.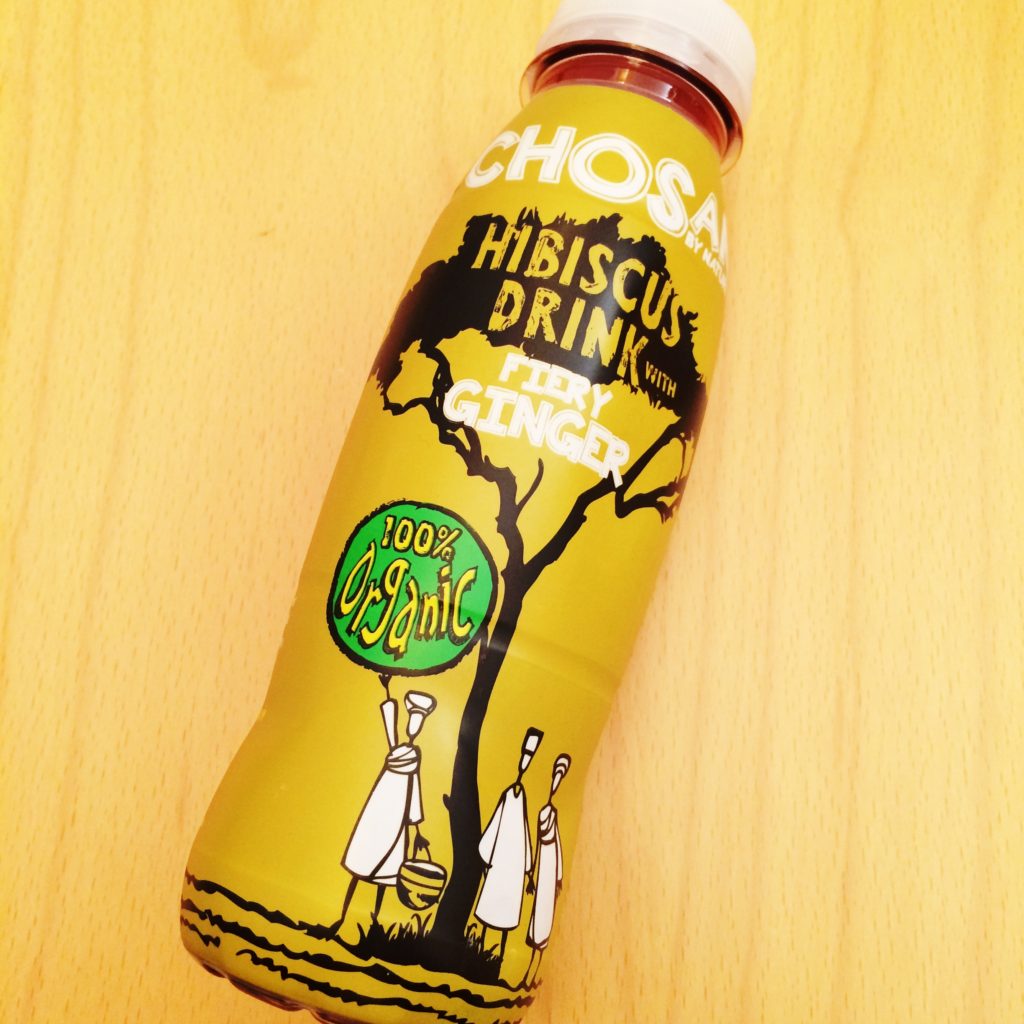 Chosan Hibiscus Drink in Fiery Ginger
Indeed Fiery! Lovely drink from Hibiscus. traditionally made from recipes of Africa, this drink will lift up your spirits.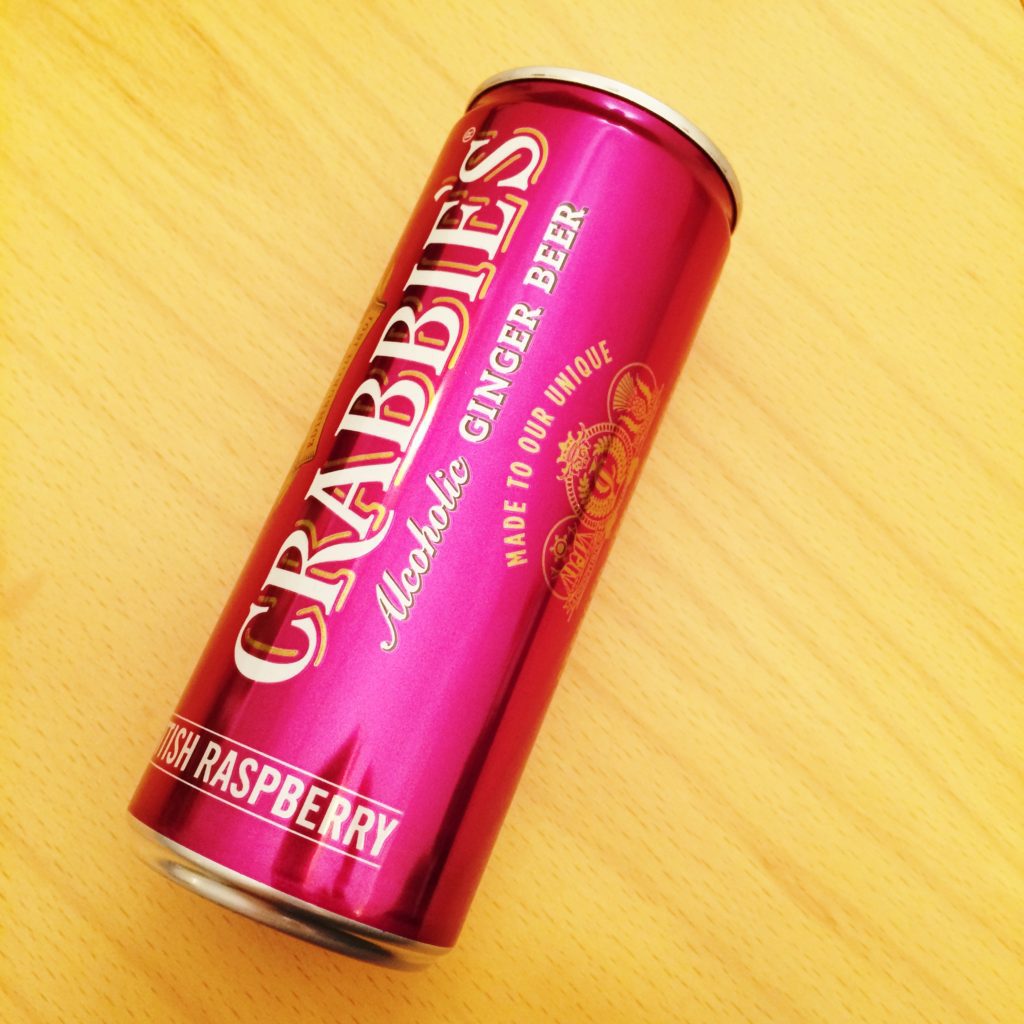 Crabbie's Ginger Beer
Fresh and full of flavour of the Scottish raspberry, it's a light beer with little calories. Great to go along with salads or a good pasta plate.
Recommend it!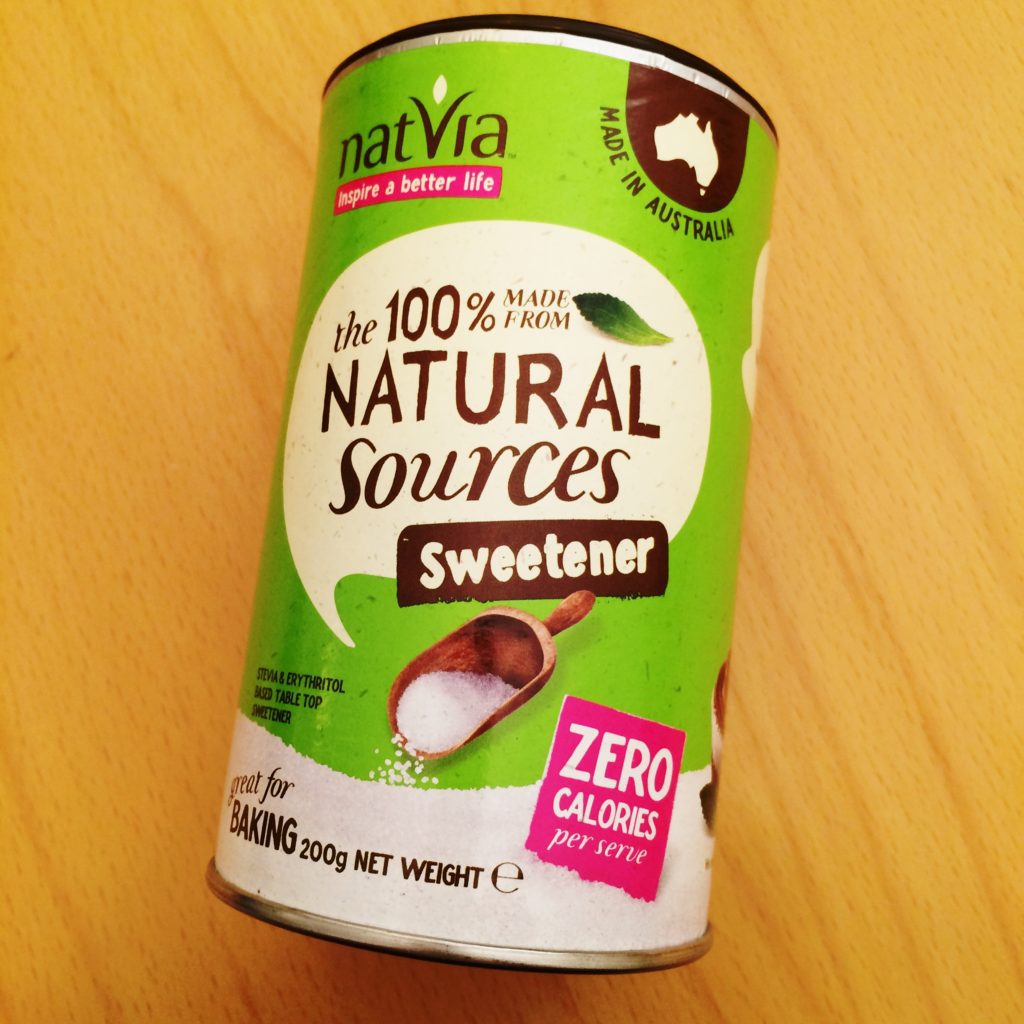 Natvia Stevia Sweetener
I've tasted some Stevia sweeteners to the point I said never again to stevia. I am really against Sweeteners, especially Aspartame ones (number 1 cause of stomach cancer is Aspartame!), but when I tried this one… I was gobsmacked!
This stevia doesn't taste at all. You notice the sweetness but it's flavourless!
Since then I have been using it everyday.
A new favourite here at home!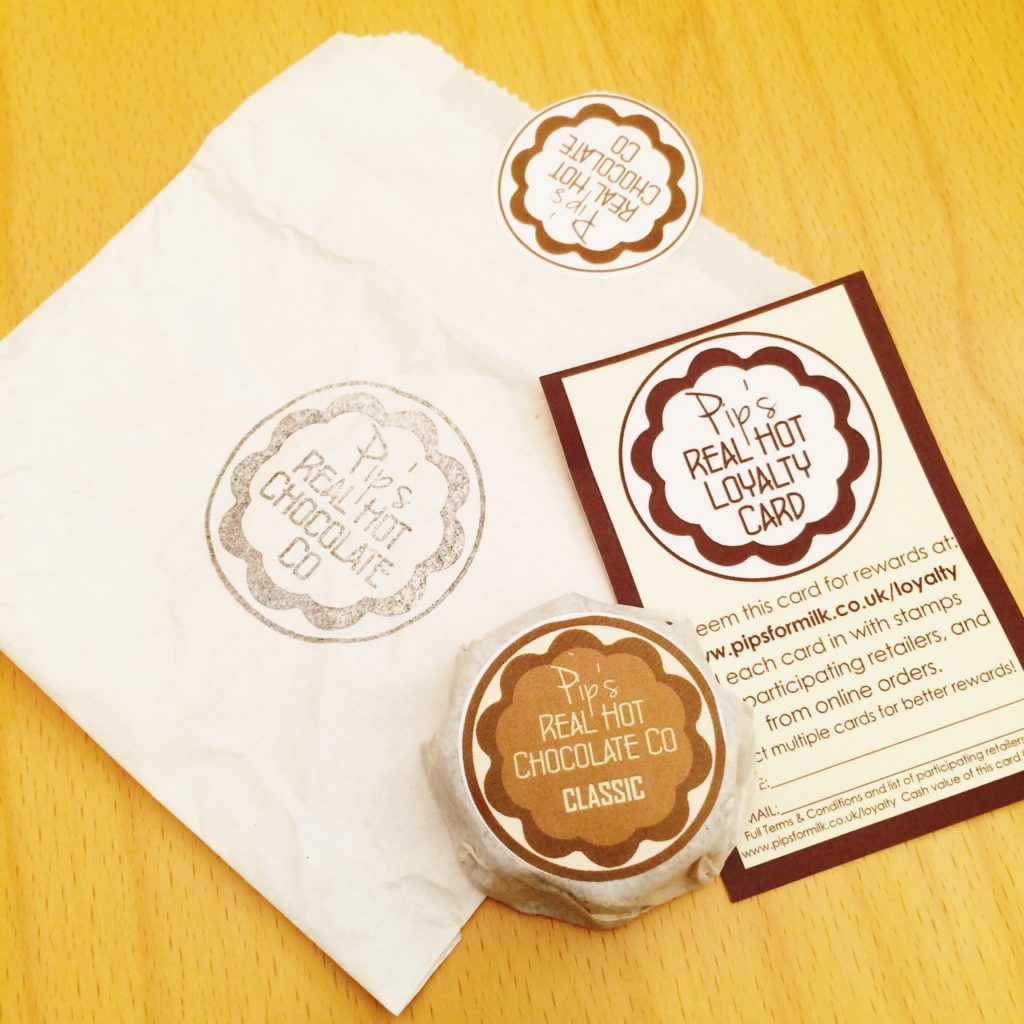 Pips's Real Hot Chocolate Co.
Another favourite here at home!
Easy to make and introduced in an artisan way, Pip's is definitely A must (bulk) order now.
If you follow me on social media, I have made a quick video showing how to make this chocolate in the good old fashion way.
How to make it: in a pan, add 200 to 250 ml of milk or any alternative milk. let in warm up and add the chocolate. let it dissolve and serve. Careful not to serve it boiling, and make sure you add some marshmallows!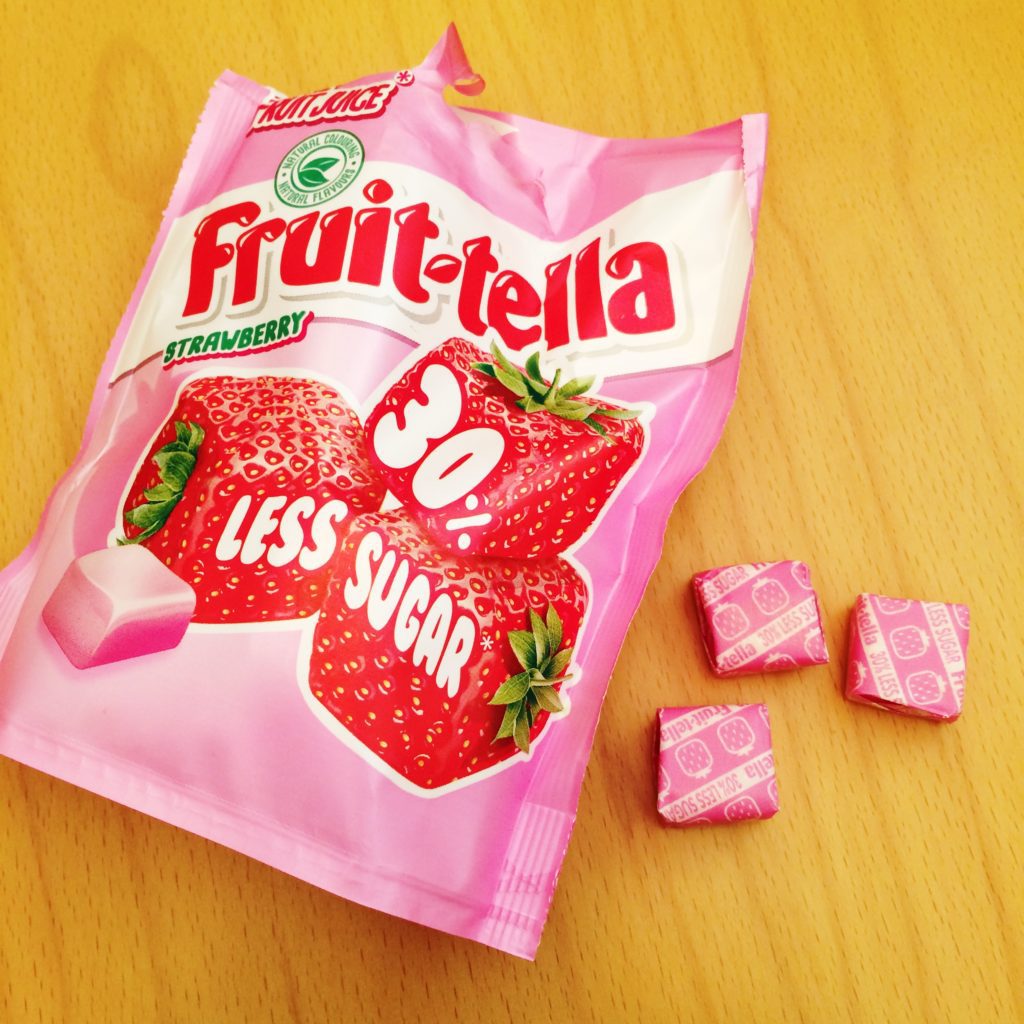 Fruitella Strawberry 30% Less sugar
It's fruitella and has less sugar but with the same taste as we know it!
It was the 1st time tat RJ tried Fruitella and he loves it.
Thank you to Degustabox