February was cold…very cold! But also very sweet with Valentine's Day – and that's where Degustabox got their focus.
For those that doesn't know about Degustabox:
Degustabox is a mystery food Monthly subscription box, full of novelties and goodies. Each month you will try for sweet to savoury, new products in the market that probably you wouldn't buy, so you can have a try of them.
Discount code for Alejandra's Life Readers:
Enter the code MXLH1 for a whooping £7 discount on your Degustabox – you will only pay £5.99 for the first box!! You love codes…I know it!
What's in the Box for this month of February: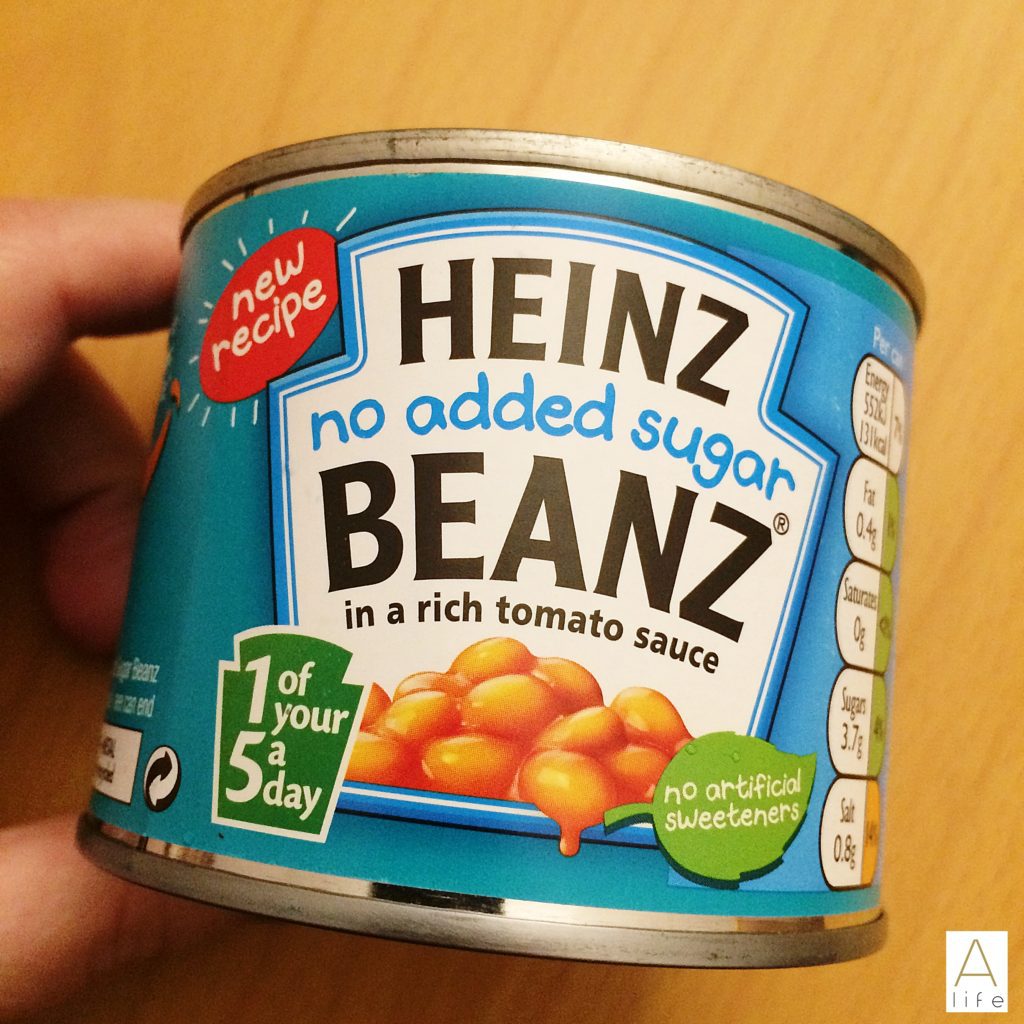 Heinz No added sugar Baked Beans – Because we all should have Breakfast! My little one loved these and they are super approved! The taste is the same as we all know it, but with no sugar and healthier.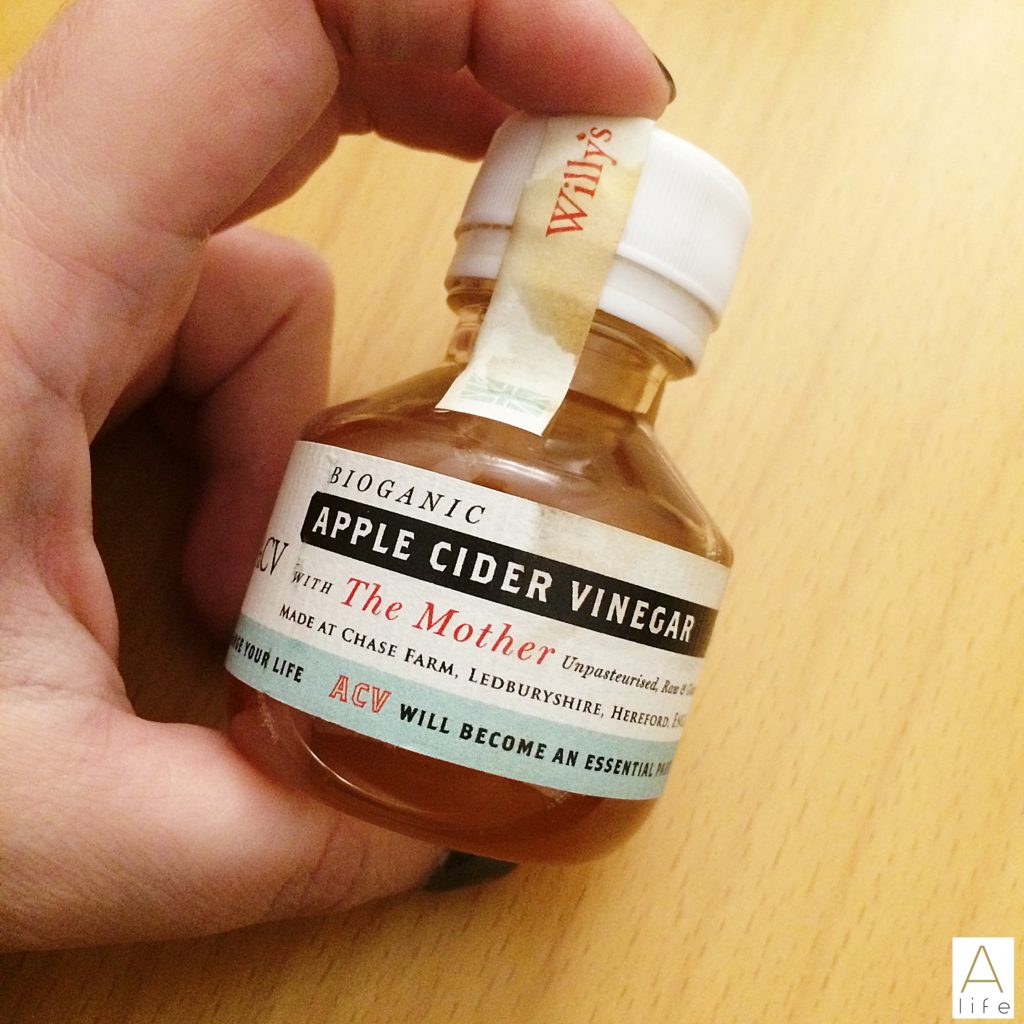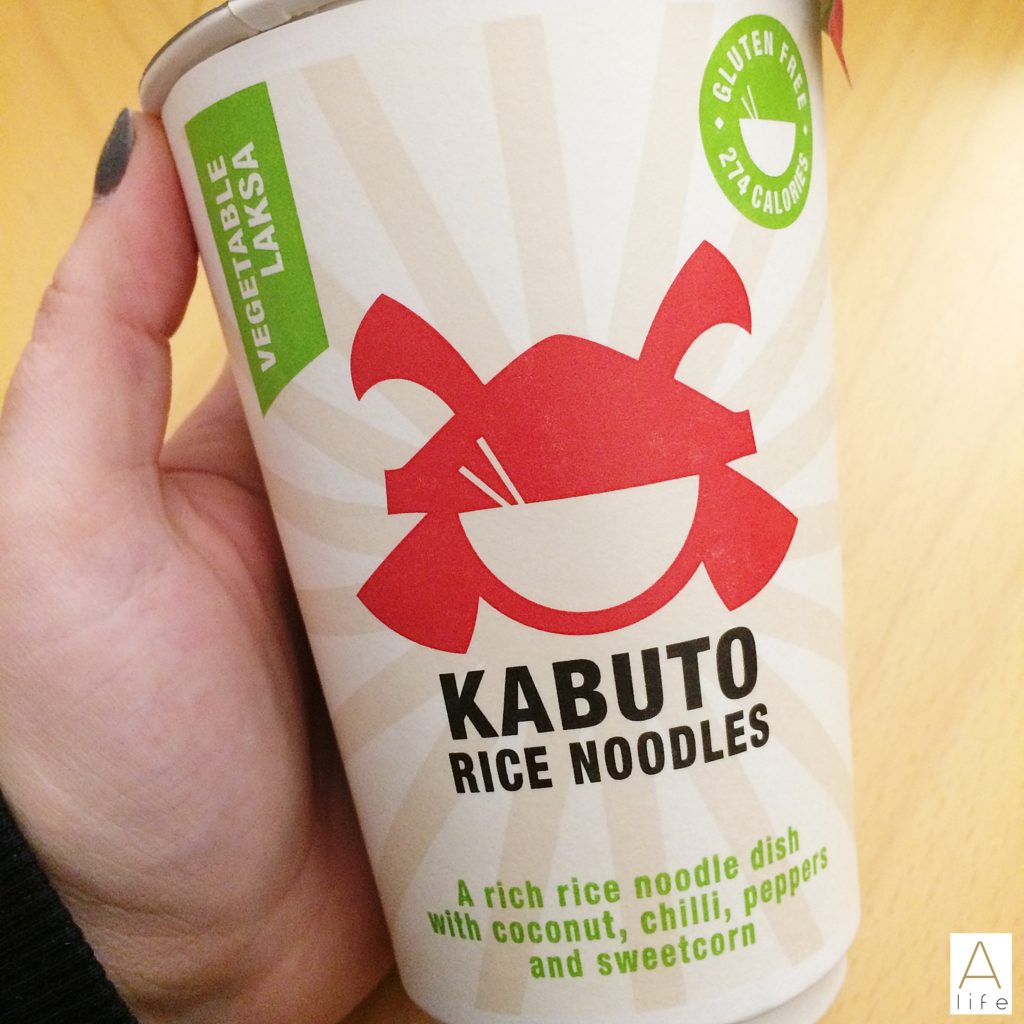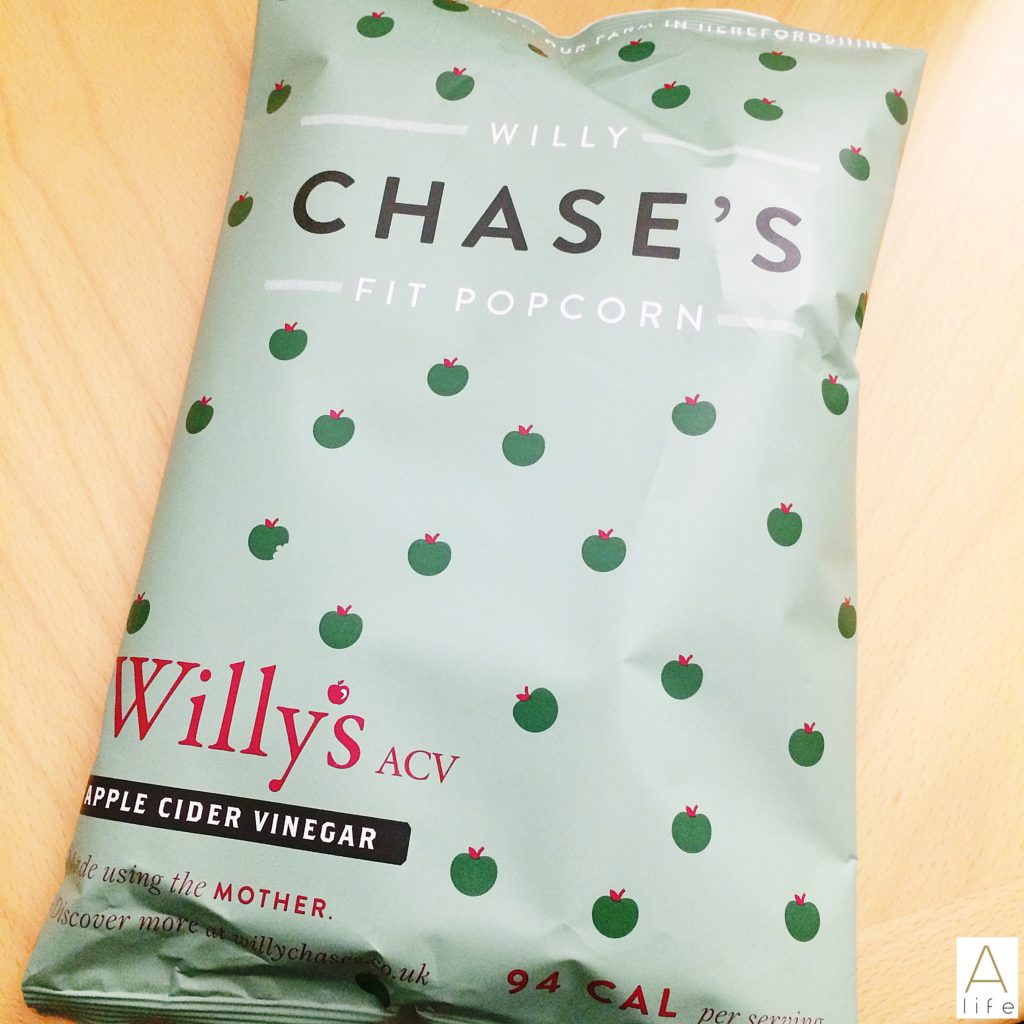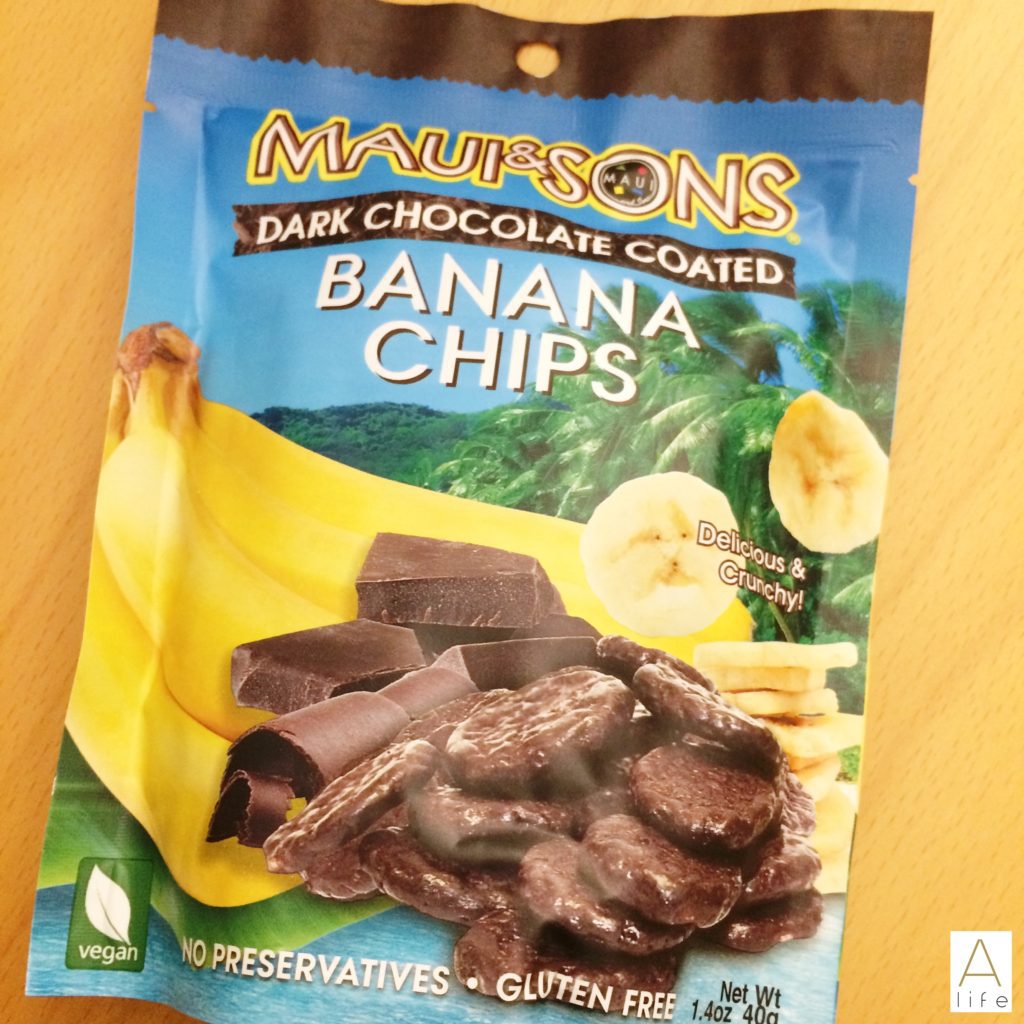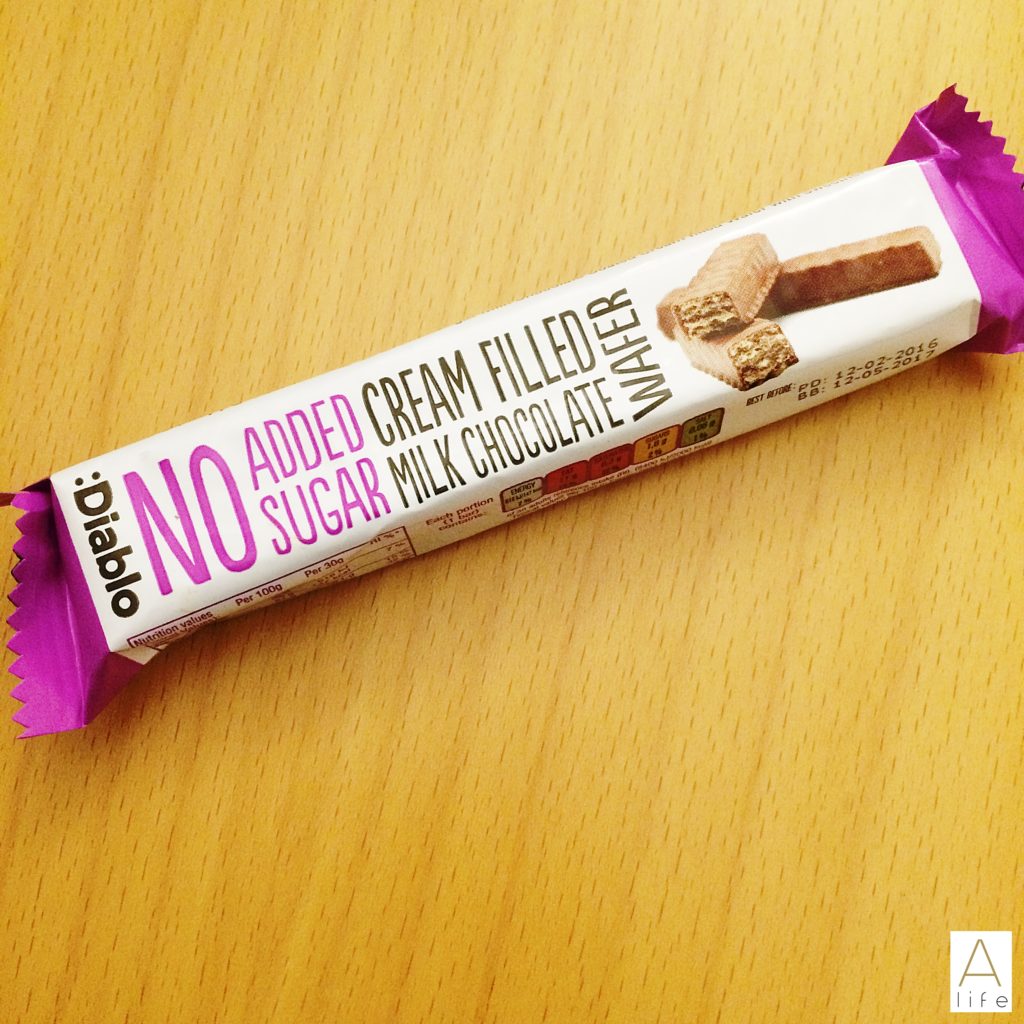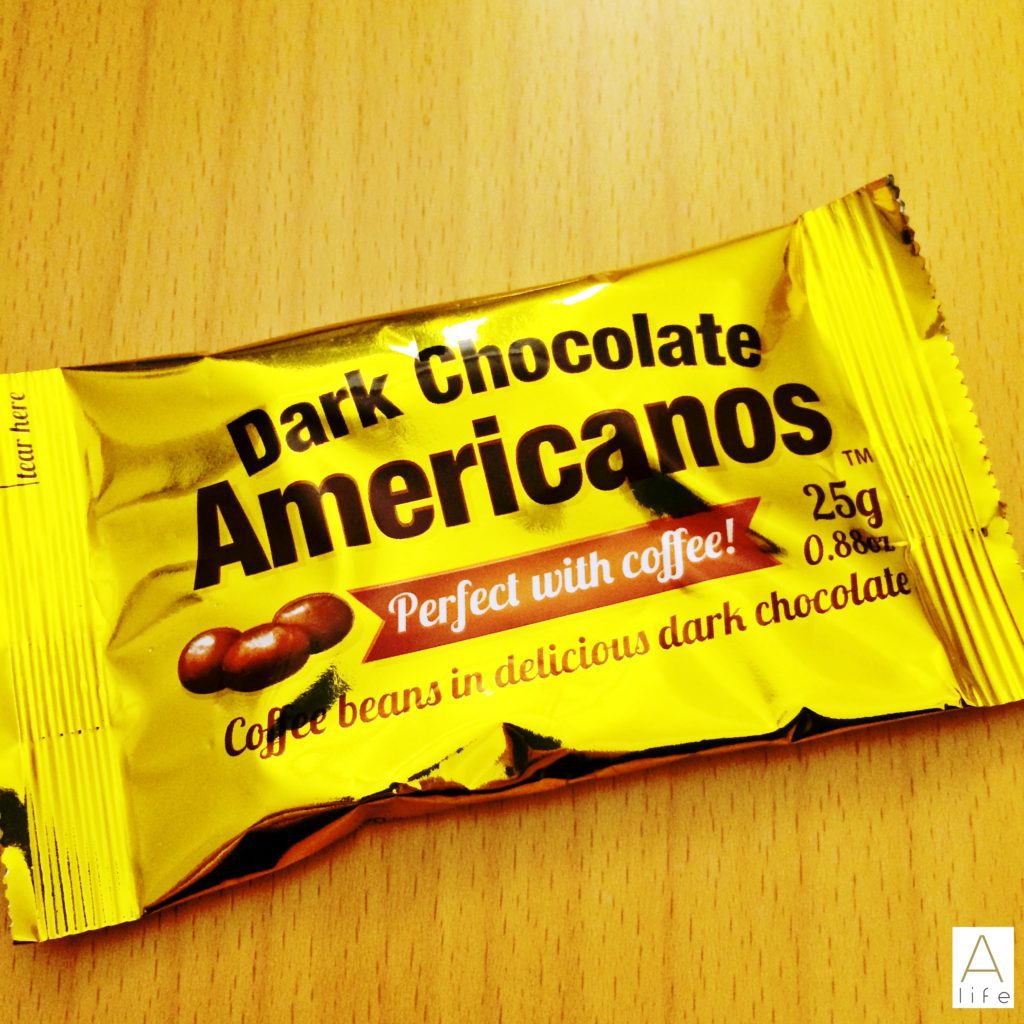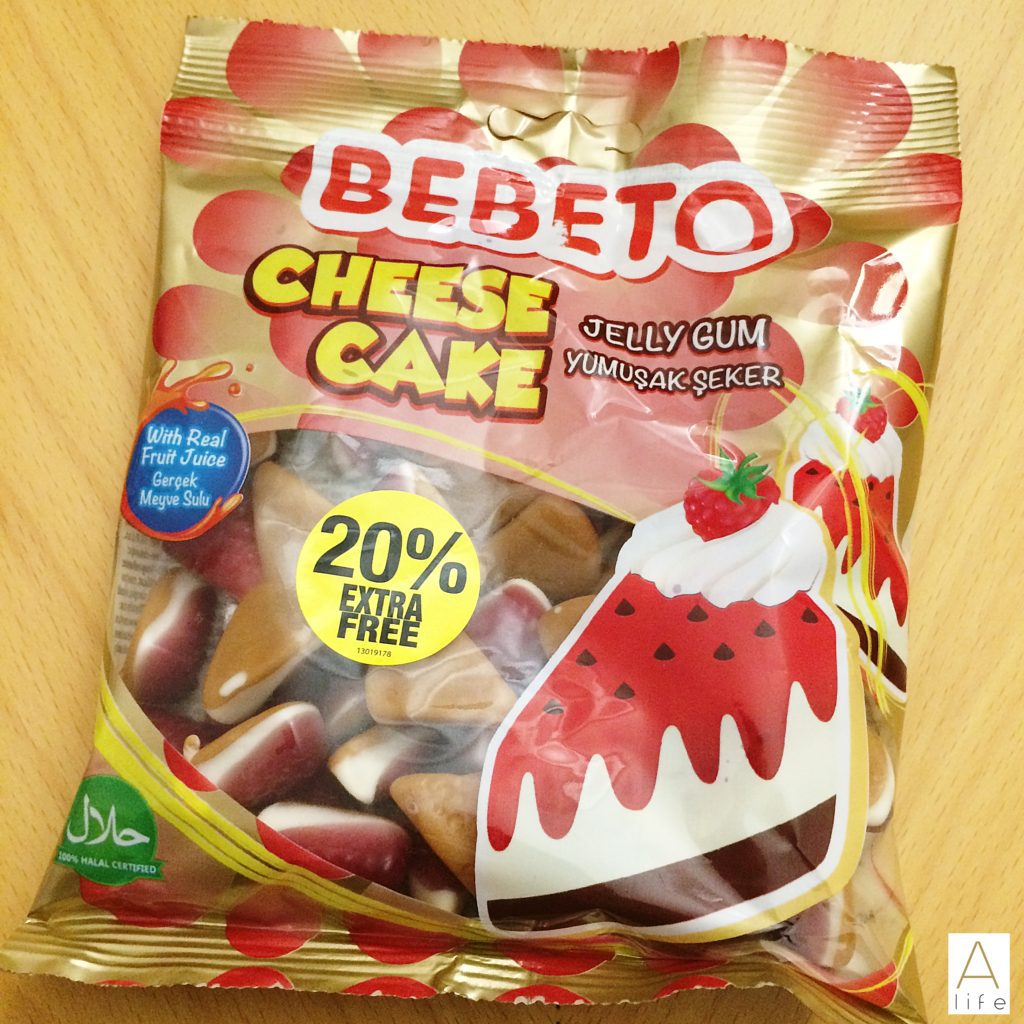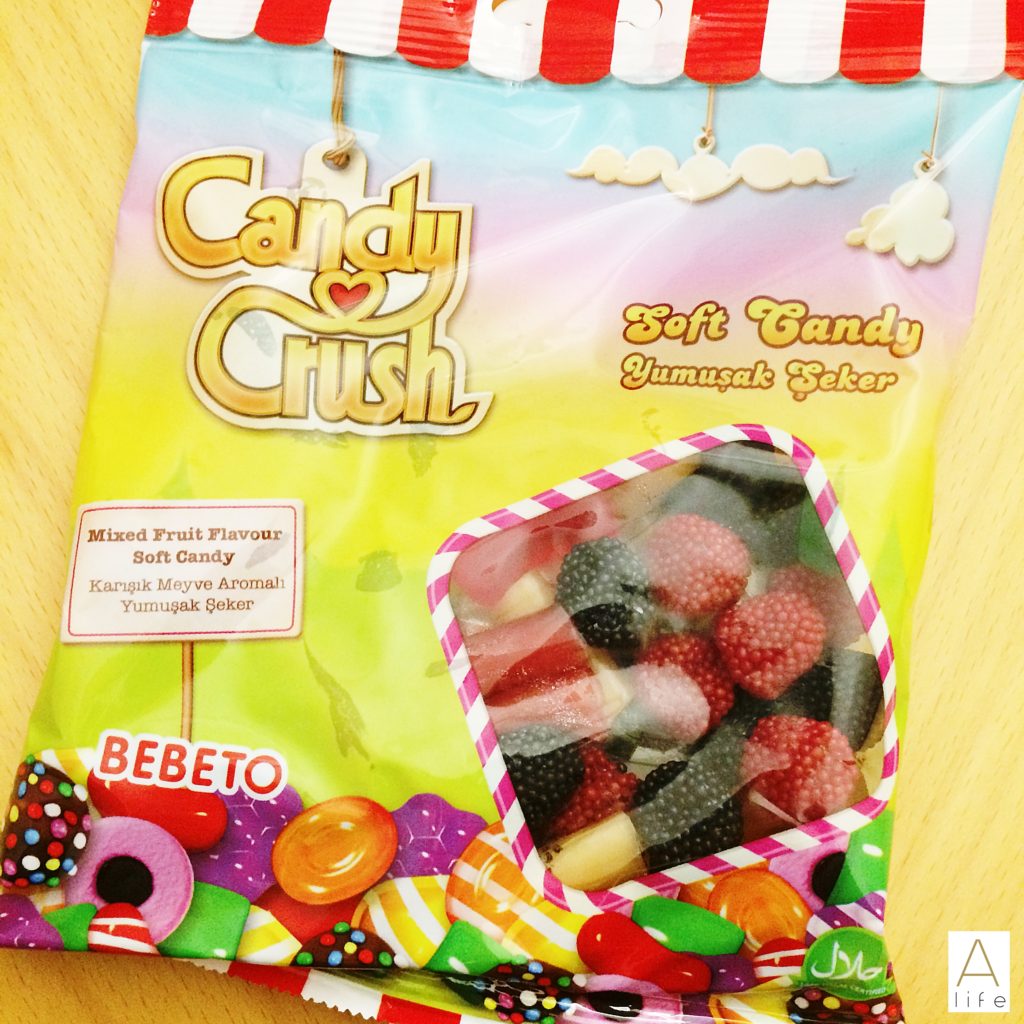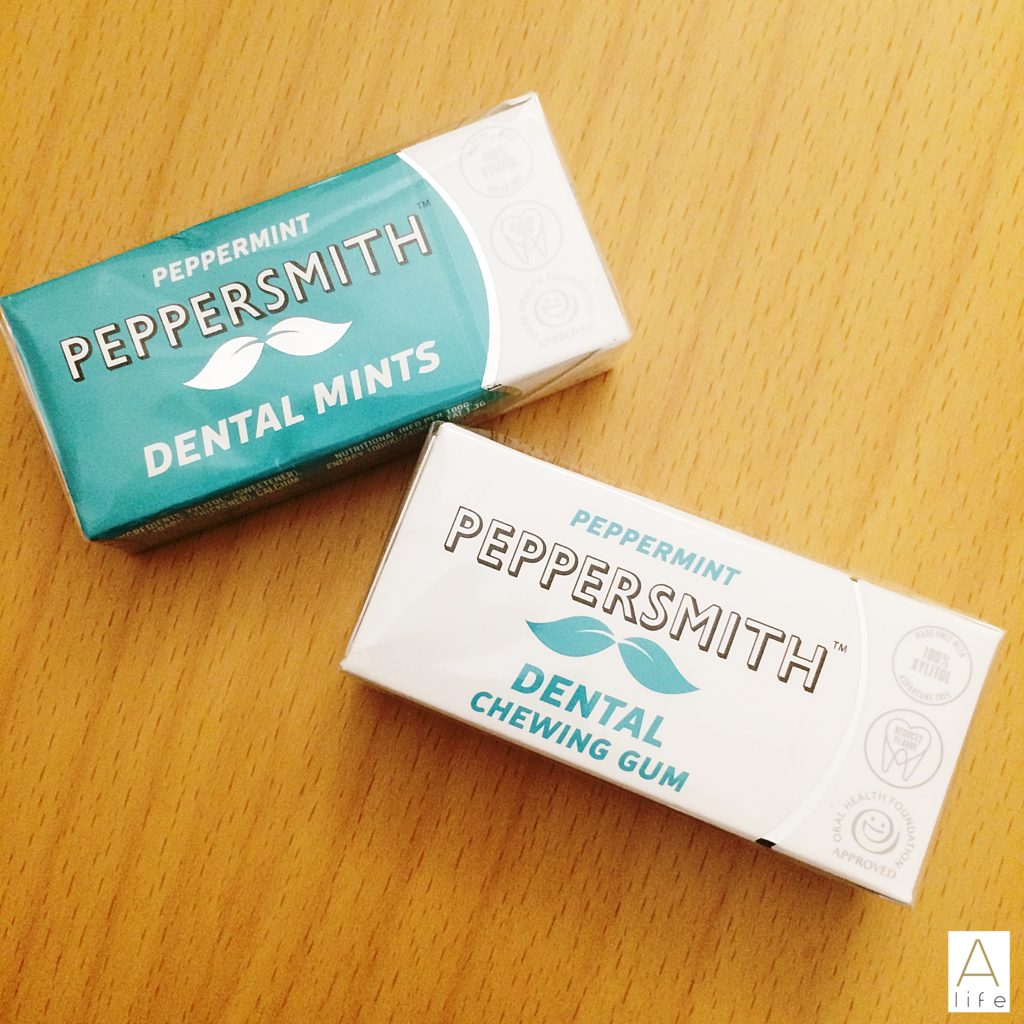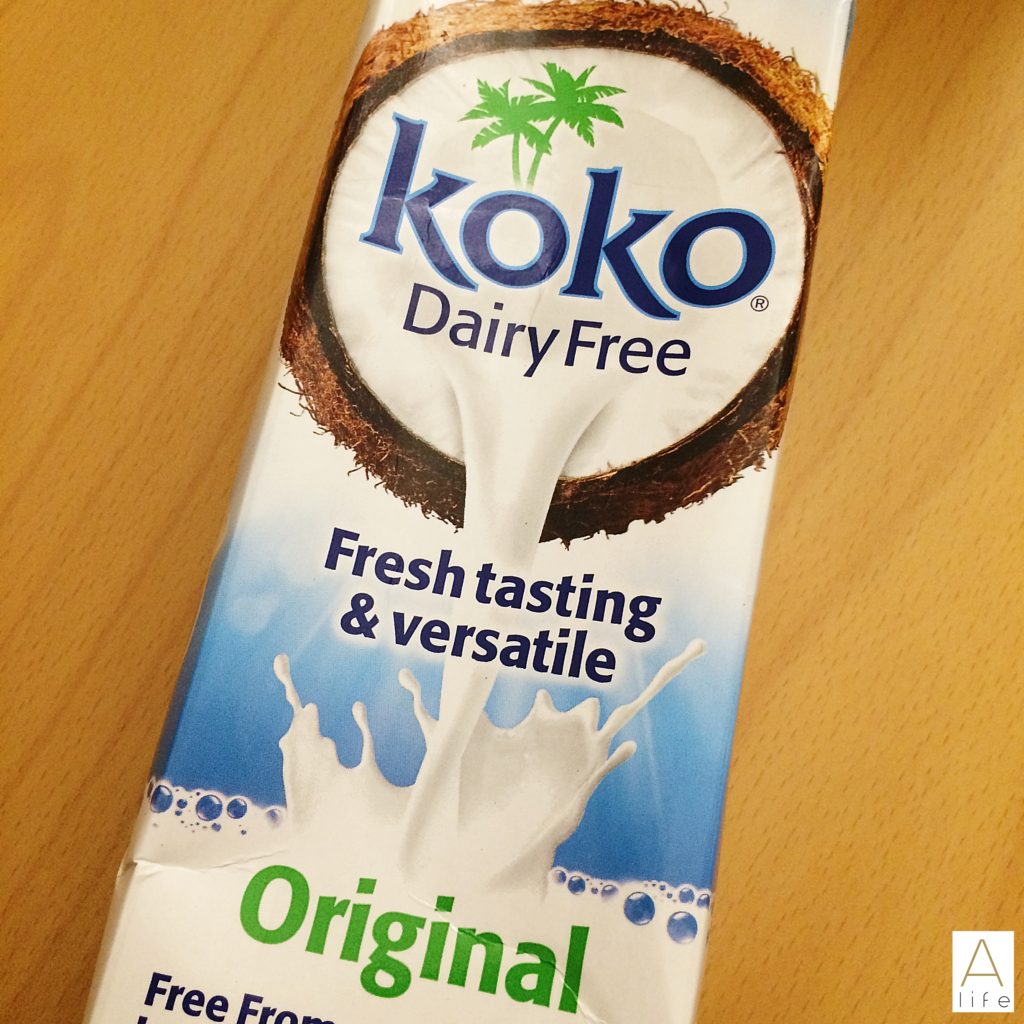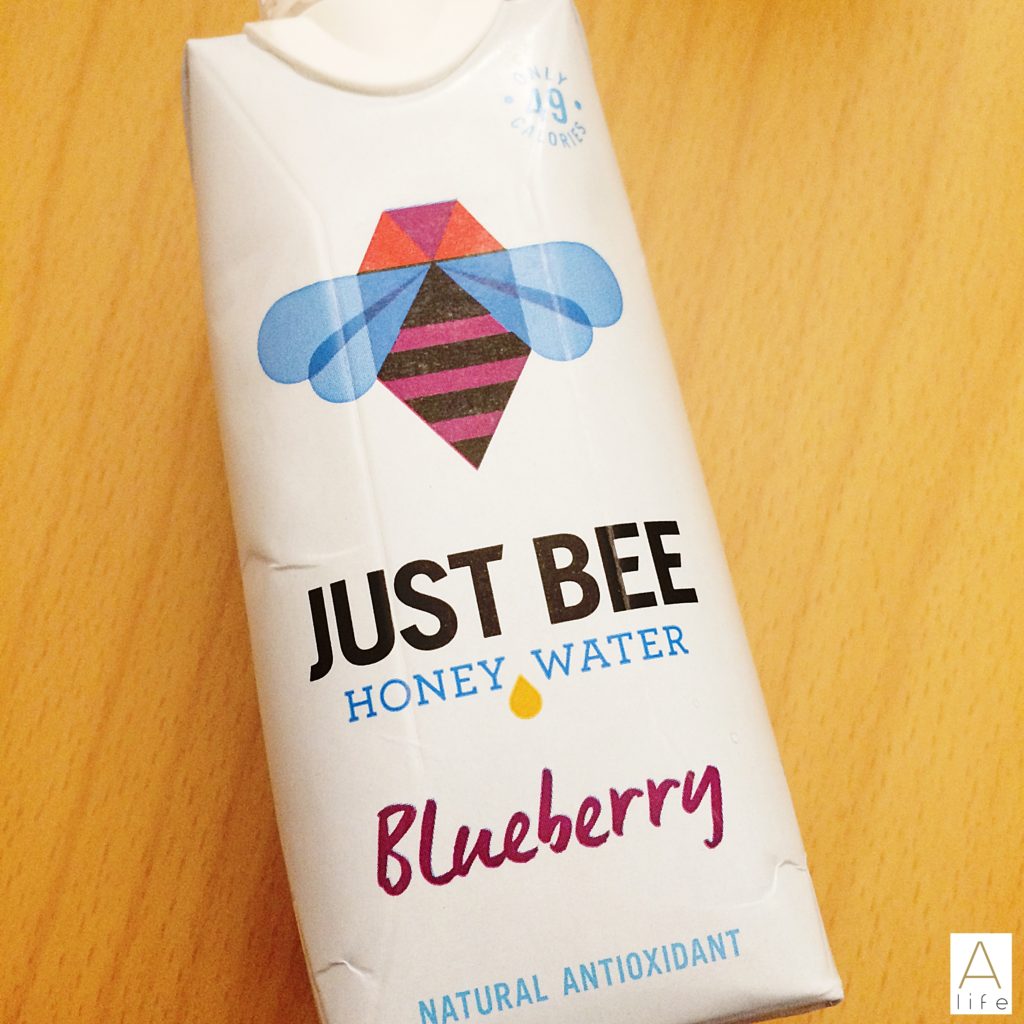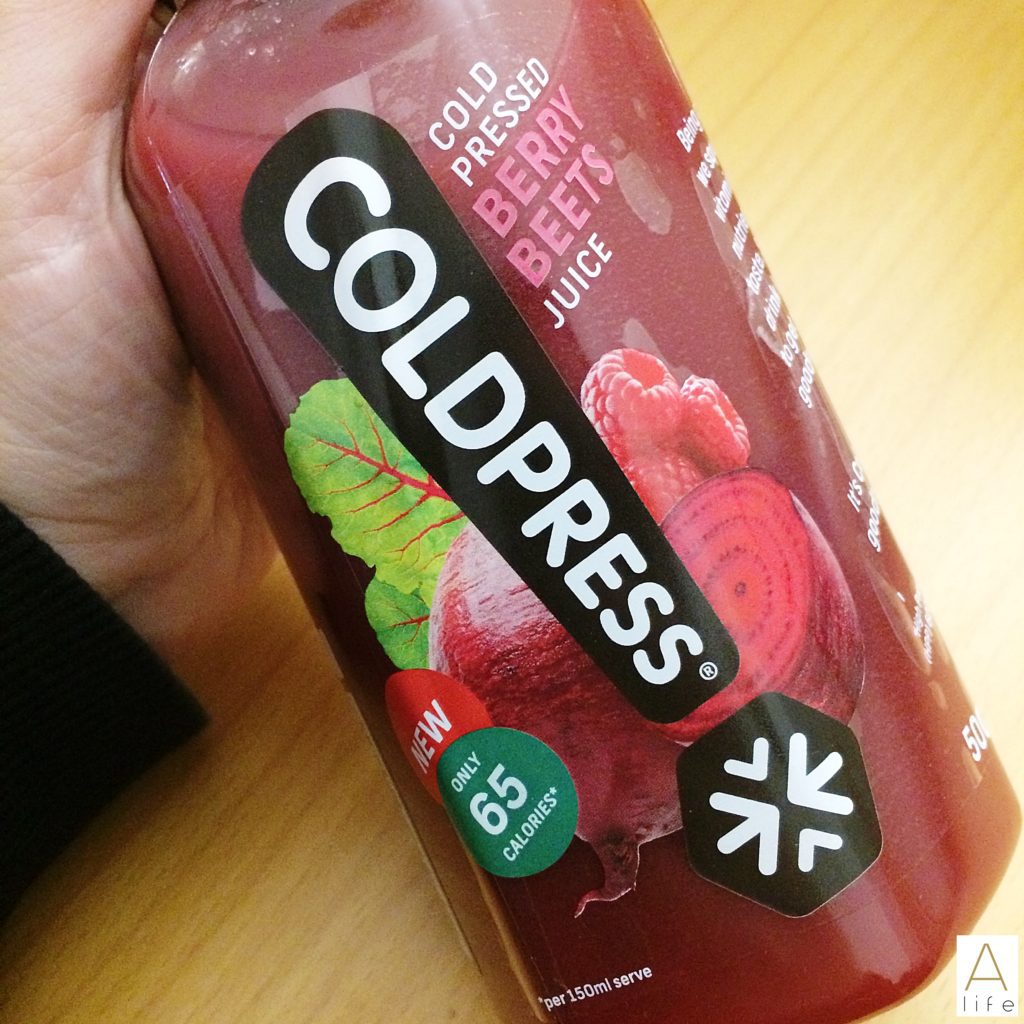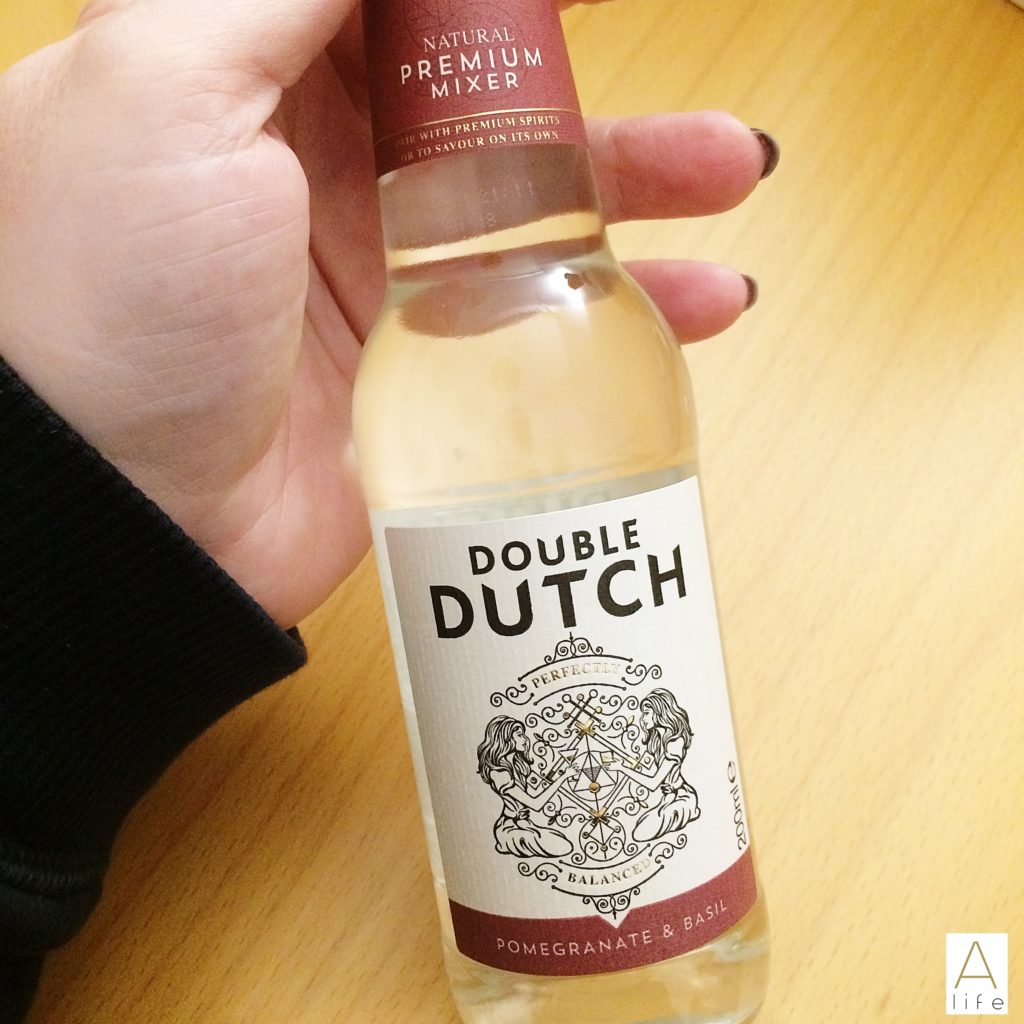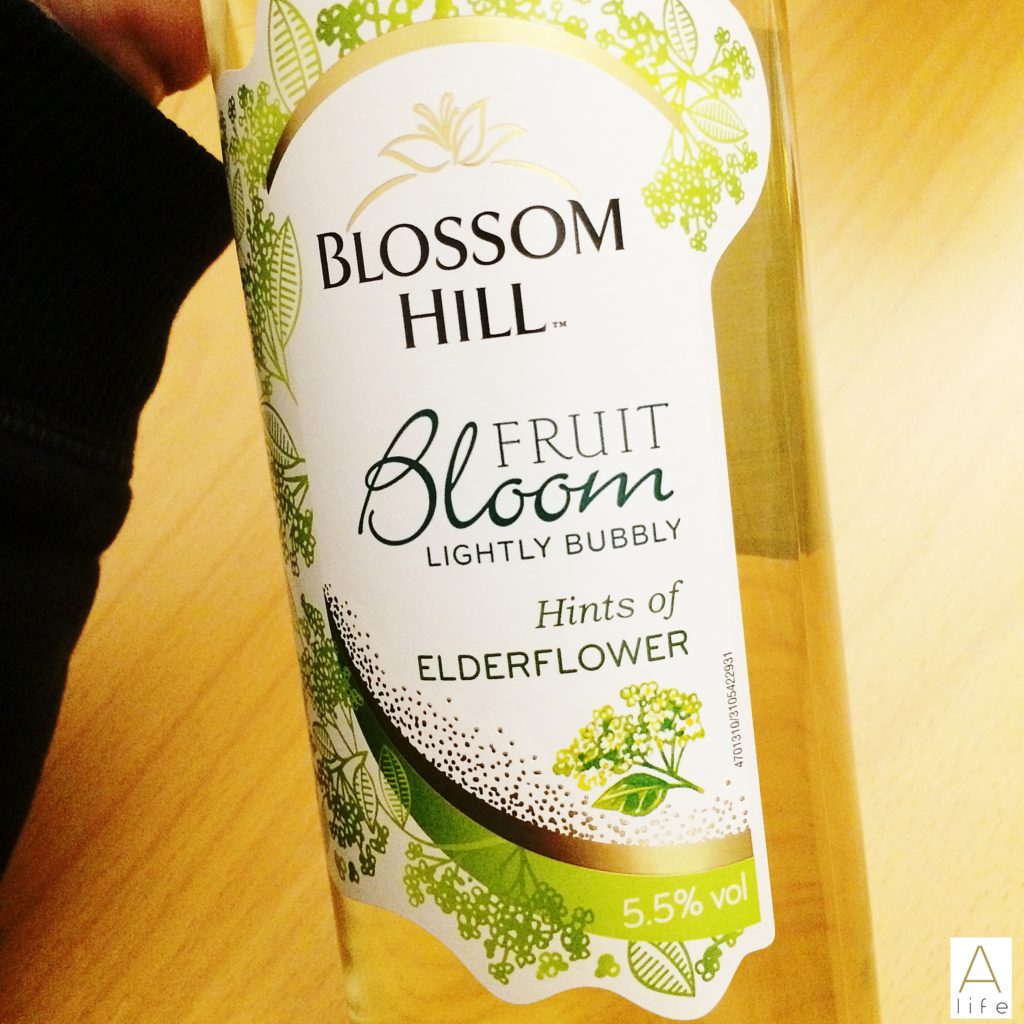 Have you had this box in February? Which one was your favourite or you would like to try?