It doesn't matter if you eagerly await the arrival of the new school year, have concerns or a little of both. If you are a parent, you need to prepare for what is sure to be an unprecedented semester.
Paramount in your back-to-school considerations is how to keep your kids safe. With the COVID-19 pandemic continuing, gathering students in groups will increase risks.
Here are eight measures to take as you prepare for 2020-21.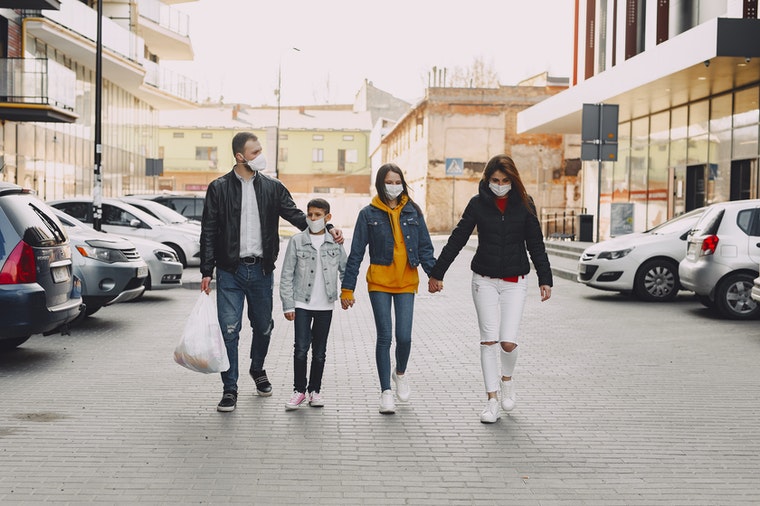 1. Have the Talk — Frequently
Think back to the last lecture you attended. If someone asked you to repeat what the speaker said verbatim, you'd probably struggle. However, if you had to repeat the same instructions you give every new hire as a manager, you could rattle it off as if reading from a teleprompter.
Advertisers adhere to the rule of seven — customers need to hear a message that many times to take action. How often have you instructed your kids that "sharing is caring?" In a novel coronavirus world, you need to remind them not to pass a classmate a chewed-up pencil multiple times to overcome their well-intended training.
2. Stock Up on Masks and Sanitizer
You've ripped the string from how many masks? You will need a ready supply, plus plenty of backups for accidental tears. Your children should only wear disposable masks once. If you go with wash-and-wear, you still need to provide one or two changes for their backpack if one becomes contaminated.
You'll also need to stock up on hand sanitizer and make sure your brand isn't on the recall list. It's wise to get your child a clip-on version they can wear on their belts.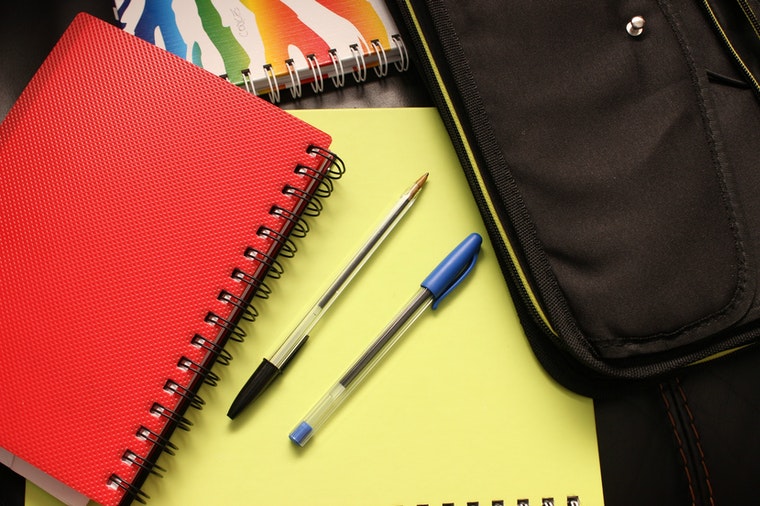 3. Double Down on Other Supplies
You probably have received a classroom wish list or two, but this year, you might want to contribute extra if you have the means. Your child's teacher will invest considerable pocket money to buy needed sanitation materials, and they don't receive hazard pay. A little kindness during these uncertain times goes a long way.
Plus, you don't necessarily want your child swapping supplies with others. Kids stick nearly everything in their mouths. Make sure that they have ample pencils, pens and markers to avoid borrowing them from classmates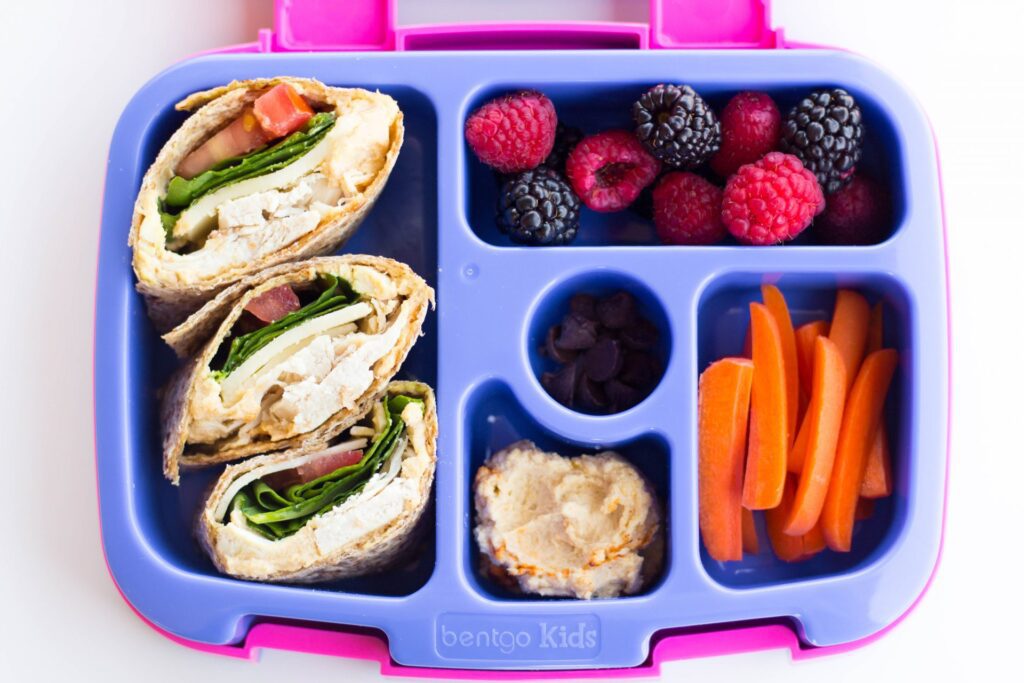 4. Get Them a Lunch Sack
In an attempt to minimize mingling to as few others as possible, many schools will start having lunch in the classroom. This scenario means those who buy may have to walk a considerable distance to the cafeteria and back, leaving little time to eat.
Invest in a lunch sack, and learn how to prep healthy meals to pack so that you aren't scrambling in the morning.
5. Consider Their Risk Tolerance (and Yours)
Finally, evaluate your child's unique risks. If they have an autoimmune disease or another condition that compromises their immunity, you may wish to continue distance learning for their safety.
The same goes if anyone in your household runs an elevated risk, as children can carry the virus home.
Ensure your family's ability to pay their bills if something happens to a primary wage earner. While you don't want to ruminate on the possibility, if you have few options but to send your kids back, you do want to keep them economically secure.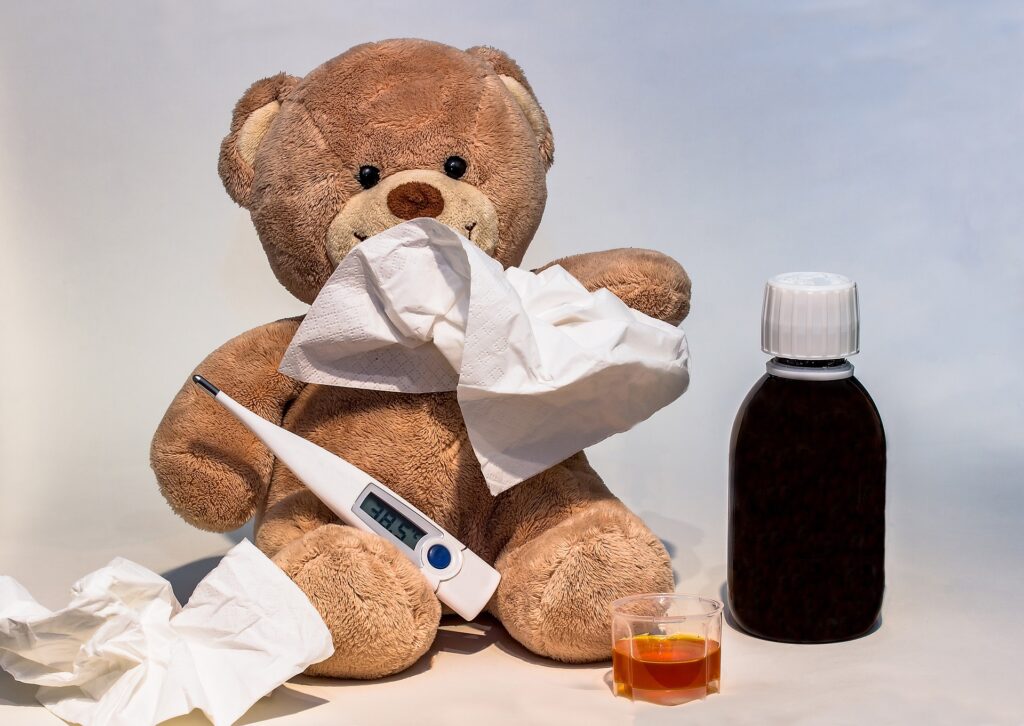 6. Acclimate Them to Thermometers
Your child's school may have them take a temperature check before they attend. Even if they don't check every student at the door, expect a speedy trip to the nurse if your little one exhibits symptoms.
Get them used to various thermometers now so that your youngest doesn't balk at unaccustomed models.
7. Check Their Immunization Records
While most public schools require immunization records to enroll, some charter schools skirt these requirements, which can expose your child to additional risks.
Even if your child doesn't exhibit COVID-19 symptoms, their weakened immune response can leave them susceptible to measles if they haven't had their shots. Make sure your child is up-to-date.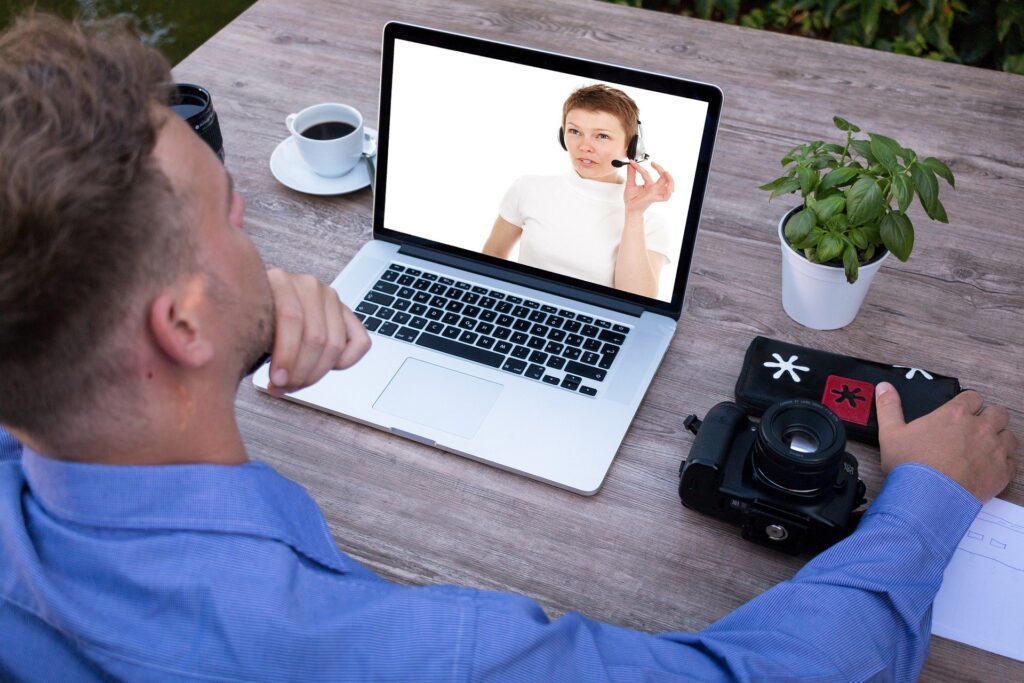 8. Schedule a Teacher Conference
One of the best ways to address your concerns about how your child's teacher will manage a COVID-19 classroom is scheduling a one-on-one parent-teacher conference.
Many instructors send home invitations before school begins, but if yours does not, phone your district and ask to make an appointment. They can answer questions such as, "What will happen if a child removes their mask?"
Keep Your Kids as Safe as Possible at School During the COVID-19 Crisis
The 2020-21 school year promises anxiety and change. Ensure your family is prepared by keeping your kids as safe as possible when they return to class.
Article by Dylan Bartlett
Dylan is a Alejandra's Life Family Team