Lace and Crochet is NOT for Grandma's house!
Romantic Sleeves is NOT only for the 1800's.
The Bigger the sleeve, the bigger your romantic side is (See what I did there? 🙂 )
Lace and Crochet are very on Trend for 2020 and to be honest, I think they will be here to stay. Lovely to wear as a whole piece, or adding it to details to perk up and "renew" that piece (or basic).
While travelling these past weeks, I had the opportunity to try out a couple of different pieces from Femme Luxe Finery, as I have been working as an ambassador for them for a few months.
The clothing quality is very good, the prices are good, and they have a wide range that fits any type of body, any pocket, and any occasion. Check online or download the App (tip: you get 10% off when you install it!).
Romantic Lace!
This blouse is maybe one of the most beautiful pieces I have received. The White lace blouse with puff sleeves and a neck bow will make all the heads turn. Check the sleeves' details!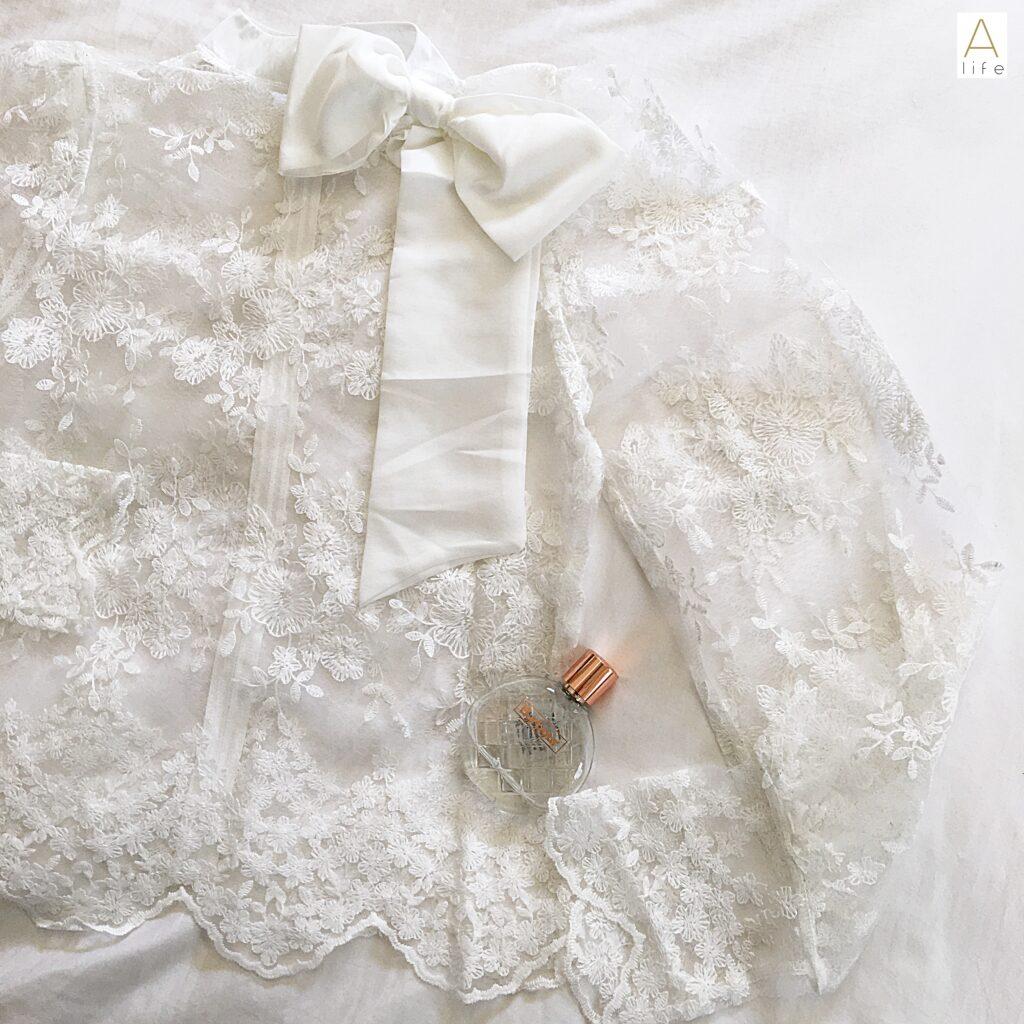 But if you want a little colour for this spring, why not check the beautiful puffy sleeve dress (and there is a top as well) such as the Pink Ribbed Floral Lace bodycon. Super comfortable, looks gorgeous and can be used in any occasion. Pair it up with heels or for a casual look, with white trainers.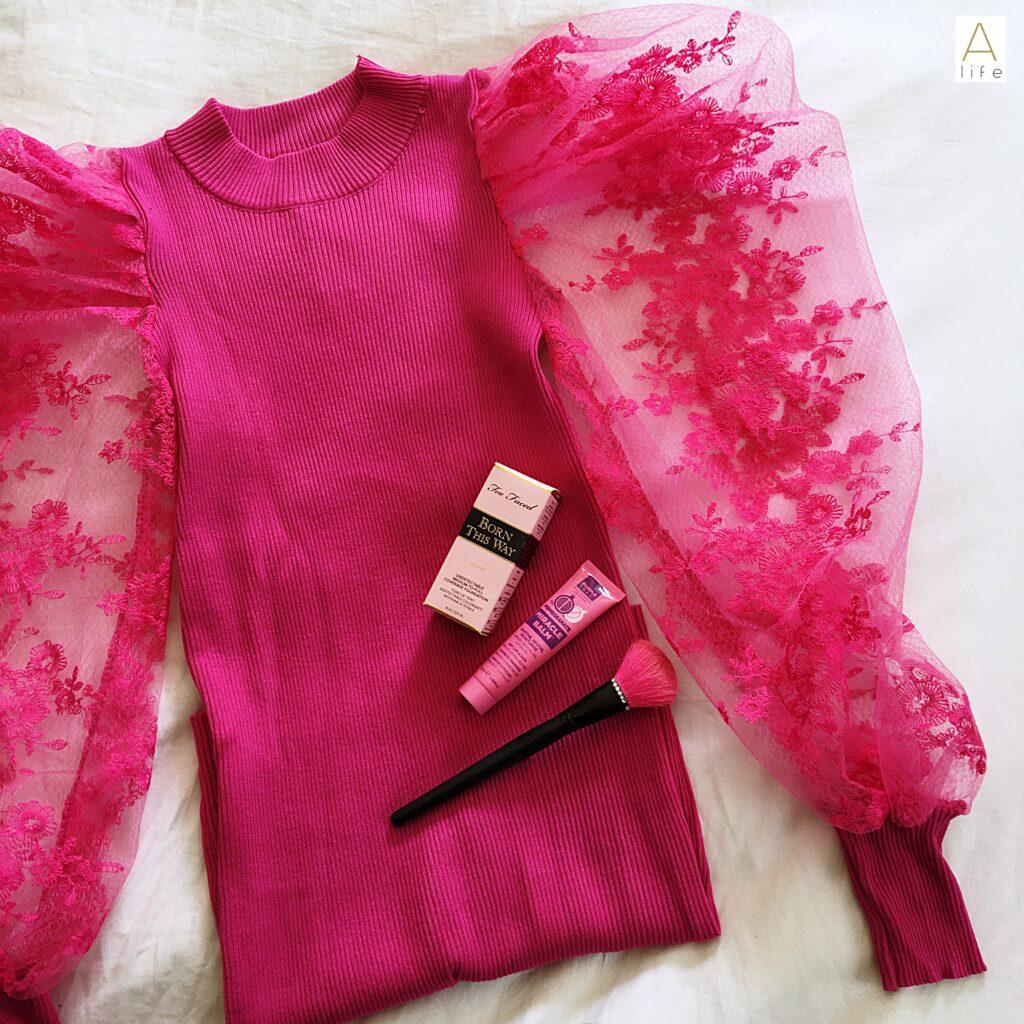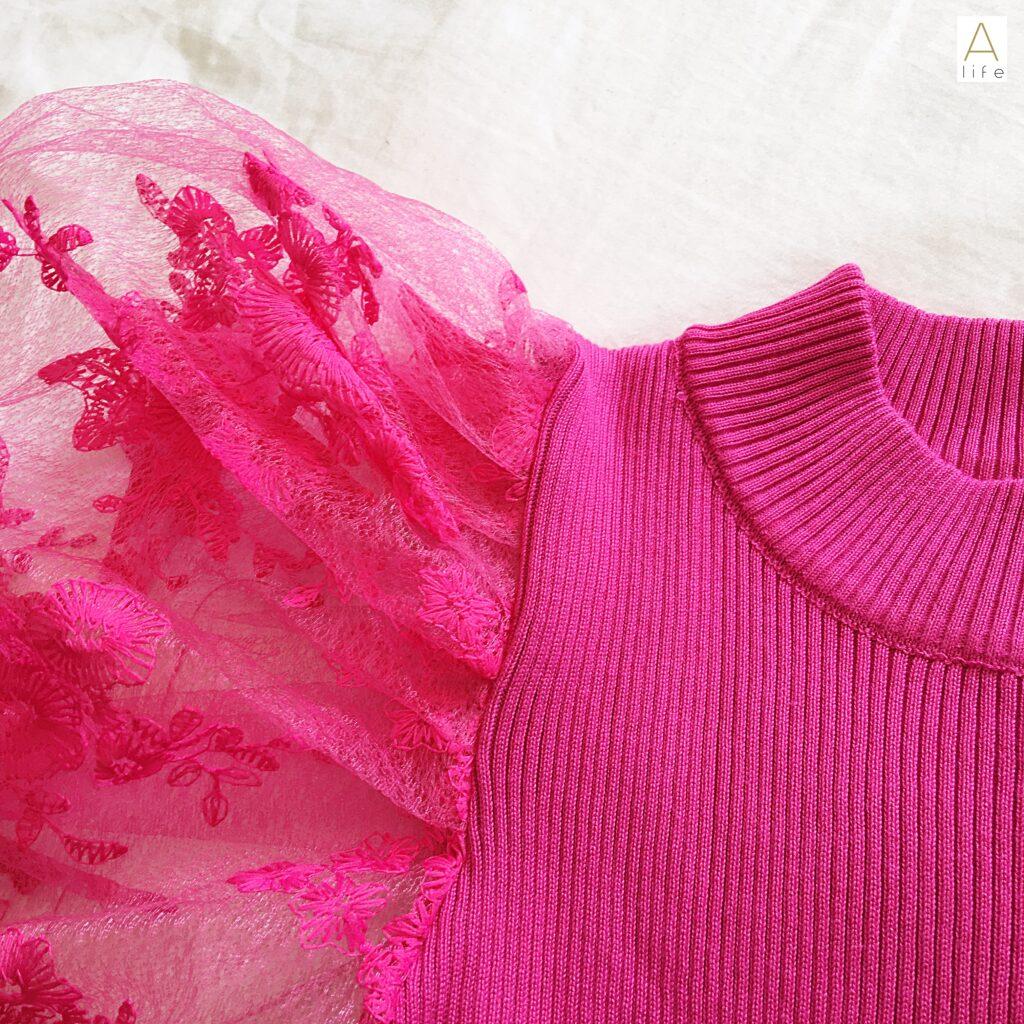 Denim-Up
As I wrote before, Denim is back on trend as well. But now add the comfort to a nice look with puffy sleeves. Then you have this Blue Belted Denim dress. Comes with this cute belt and can be used on many occasions and for different looks.
Bardot 
This type of clothing is named after the French actress Brigitte Bardot because she used this ruched top and sleeves in the 60's.
This lovely Ruched mini dress is an absolutely beauty to wear. Comfortable, nice material and with an elegant touch can be paired up with heels or flats.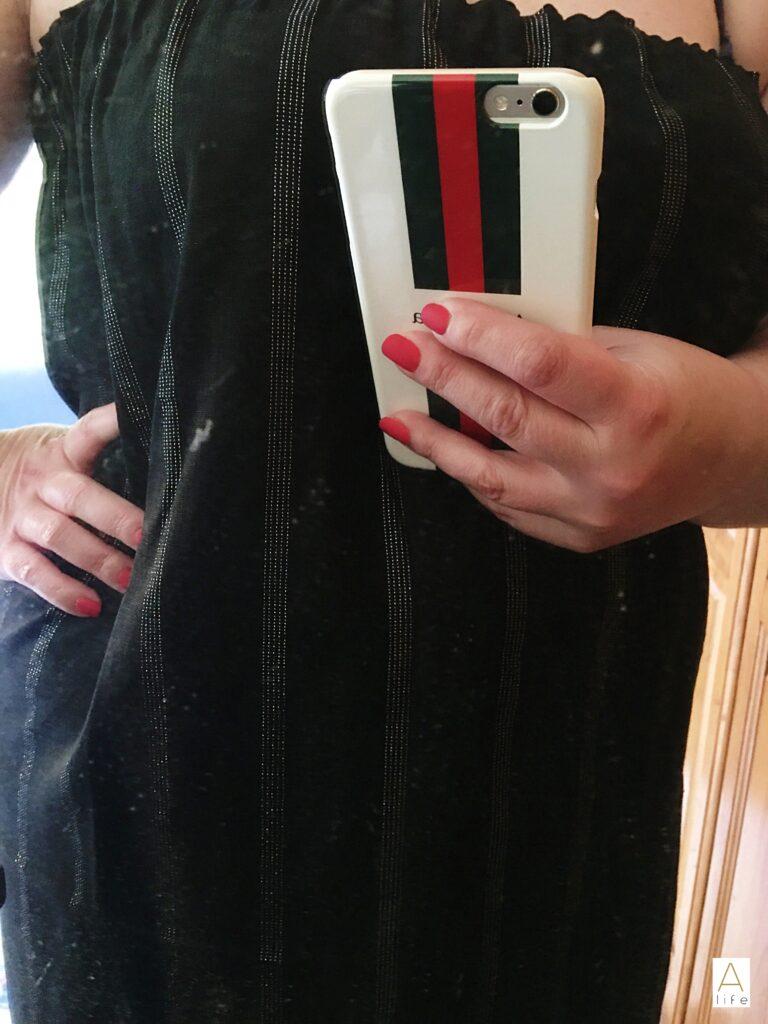 Dots and Shimmer
If you think that Shimmer brings the worst in your shape… think again! I grew up with that idea and is completely wrong. Nothing beats your confidence and nothing gives you confidence that wearing a shimmery dress. Now pick up dots and you got the complete package!
Let these dresses tell you that!
The first is the Polka Dot Asymmetric dress. An Asymmetric look mixed the dots and shimmer. The fabric is such a nice touch and can be fitted for any occasion. Wear it like me with knee-high boots or with leggings underneath, your choice! You have a grey non-dottie version as well.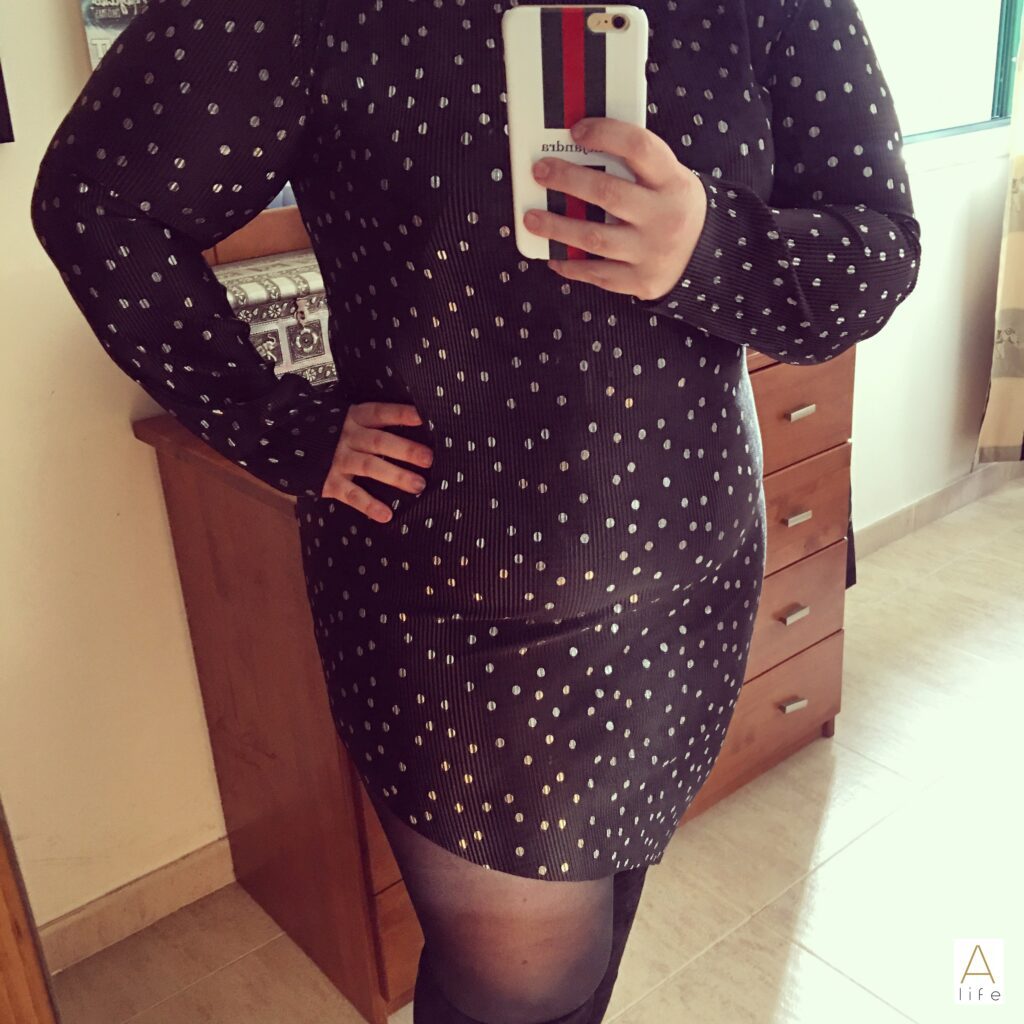 SheHero in Capes
I couldn't end this Romantic post without mentioning the Heroes or SheHeroes in our lives. Fell and look a million dollar Hero in this White Cape Extreme sleeve. The dress is sleeveless but with the cape above, covers everything while adding a mystery of what's underneath. I love this! I simply added my Dior mini bag and a bold red lip to a night out!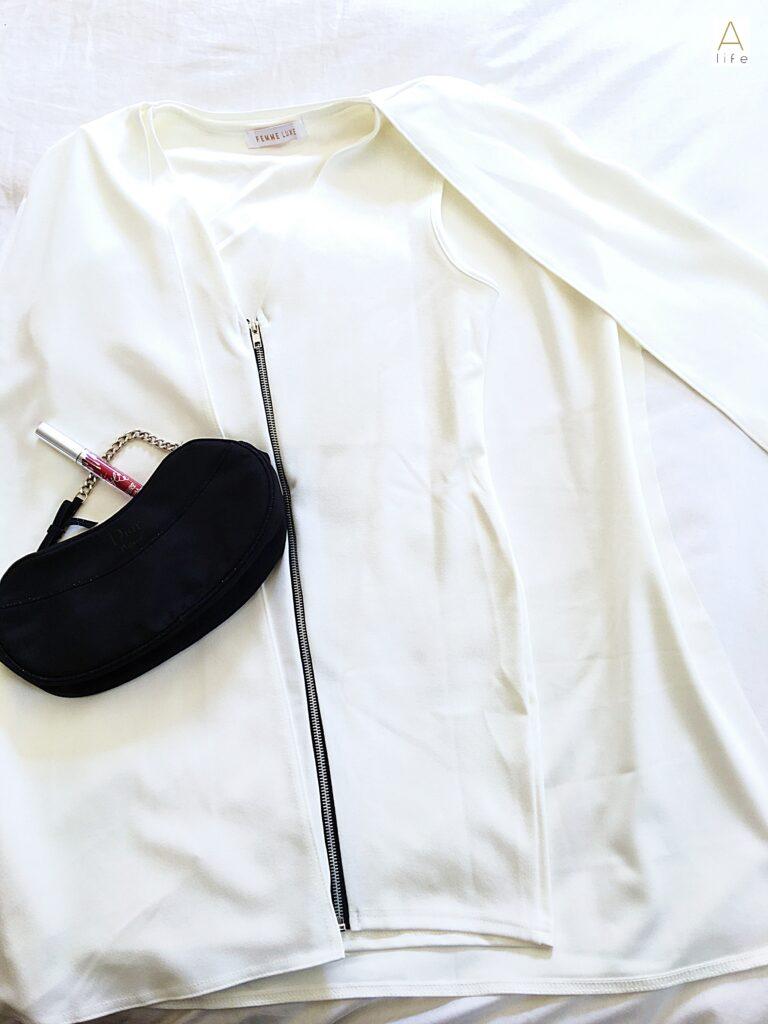 Shoes Tip
Couldn't finish this post without a pair of shoes, or in this case, a pair of trainers. In White!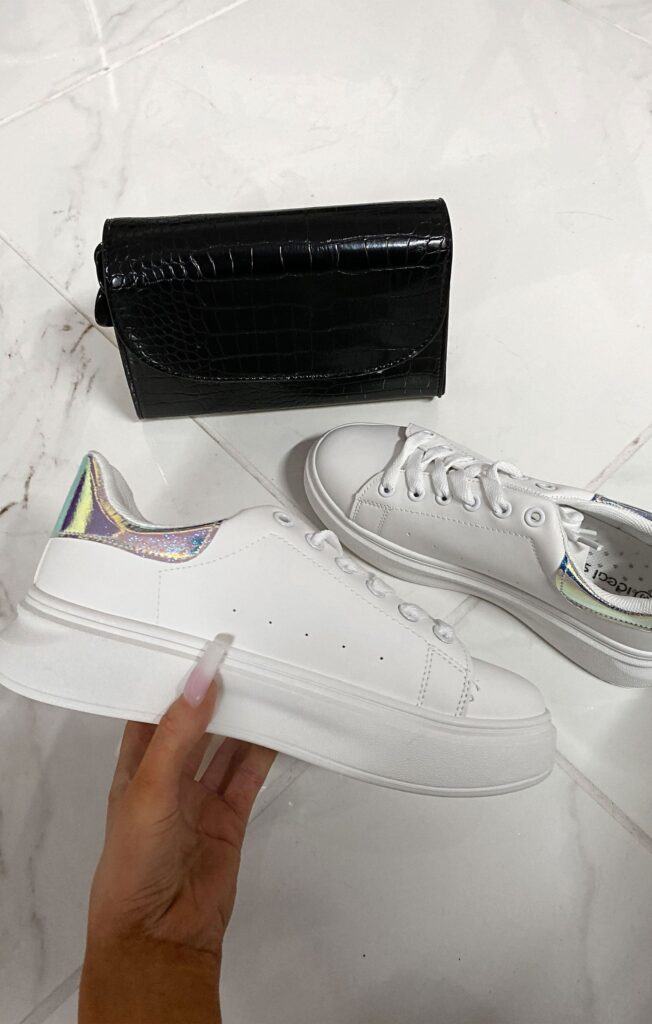 Don't forget to check my Instagram for more Fashion Inspo!