*humming to the sound of  "Look at her Now" by Selena Gomez*
Yes, you can wear dresses in Autumn and still be comfortable and elegant.
A few years back, whenever someone said to put a dress in autumn or winter, I would reject the idea immediately. Now I am the biggest fan of dresses and coats.
They are cute, can be accessorised easily and look effortless.
While traveling these past weeks, I had the opportunity to try out a couple of different pieces from Femme Luxe Finery, as I have been working as an ambassador for them for a few months.
The clothing quality is good, the prices are good, and they have a wide range that fits any type of body, any pocket, and any occasion.
Get in that Jumper… Dress… Jumper Dress!
The famous Jumper Dress! Jumper Dresses are everywhere. In Neon (the trend) or in Nude/Tan. You choose.
Play with jumpers details, with the colours and accessories and also why not try using them differently. Try Split Jumpers and give them a knot in the front, or use them with faux leather trousers. Comfortable is the new chic.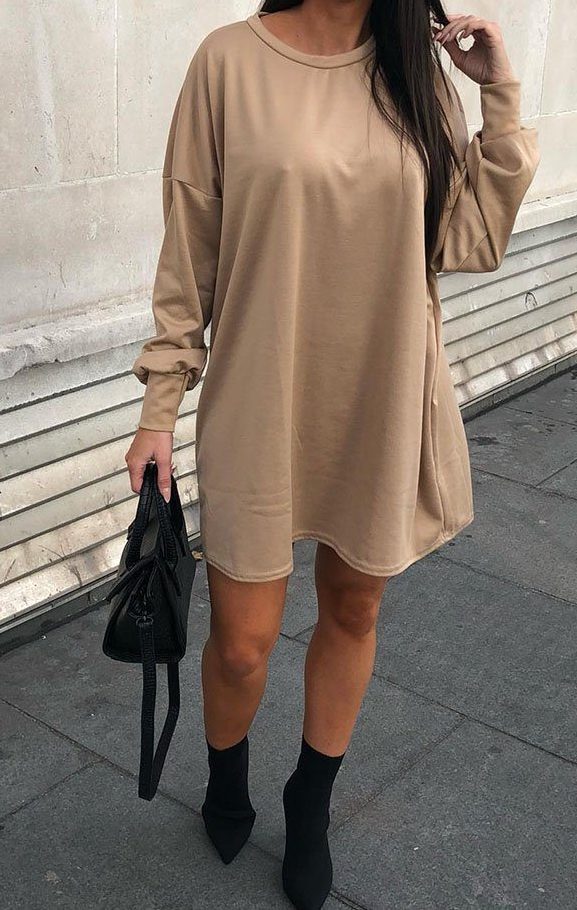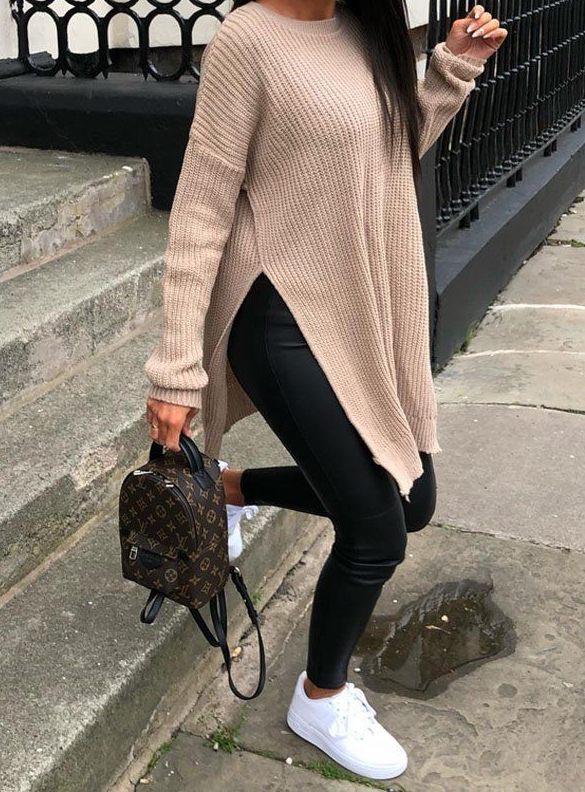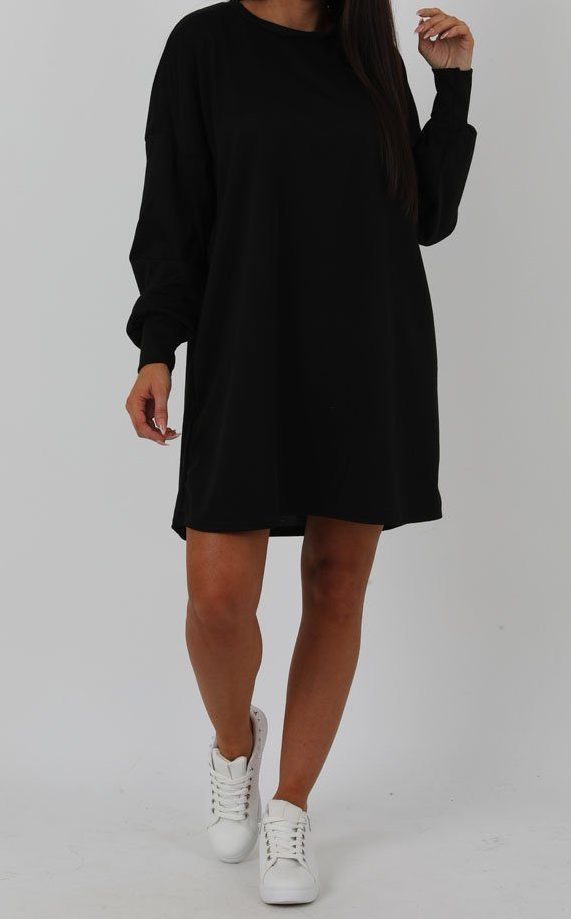 Long Coats
Here we are! My love for coats goes through time and I think I have a coat of every colour once in my wardrobe. But nothing beat the Camel colour in coats, and on trend this season.
Can be matched for any occasion as well as with most of the colours you have in the wardrobe.
For me this coat is a statement coat and no one, bless them, should be without one!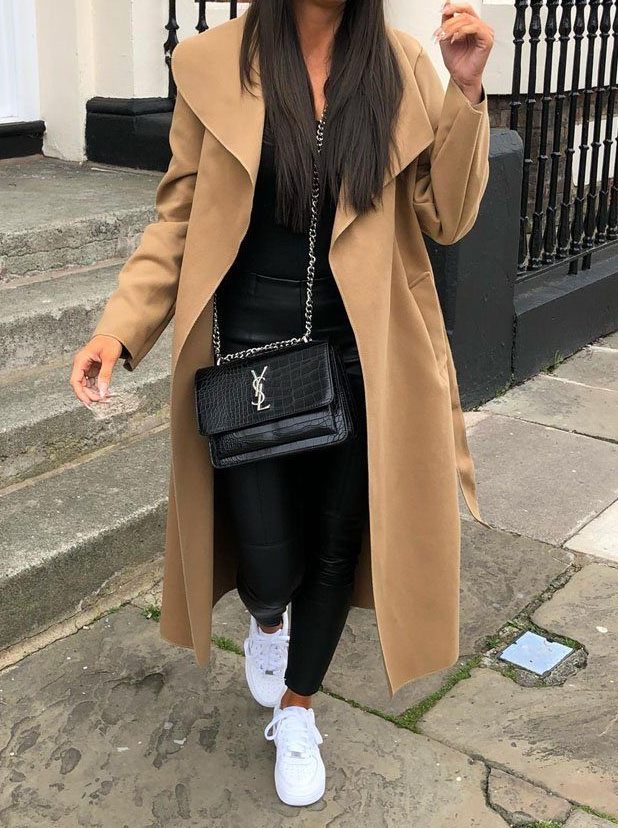 The Sexy Dress
Mesh is trending. Organza, silk, lace, you name it you're trending. As long as you show a bit of skin underneath the fabric, you're in! Loving this Black Mesh Organza Dress.
Tip: You can always pair up a mini-dress with a pair of faux leather trousers or even sleeker tailored trousers.
The BabyDoll Dress
No, you're not on the 60s, but the vibe is here. The BabyDoll dress is the new trend. Some will say "finally", others will turn the face the other way. Firstly it's comfy, but then it can make you look the "pregnant look" or hide that stomach.
Personally, I don't care what others think. Be comfier and classy my dears. You do You!
Don't forget to check my Instagram for more Fashion Inspo!