We had a nice evening meal, in a very South American way at the Fiesta del Asado in Birmingham, most specific in Solihull.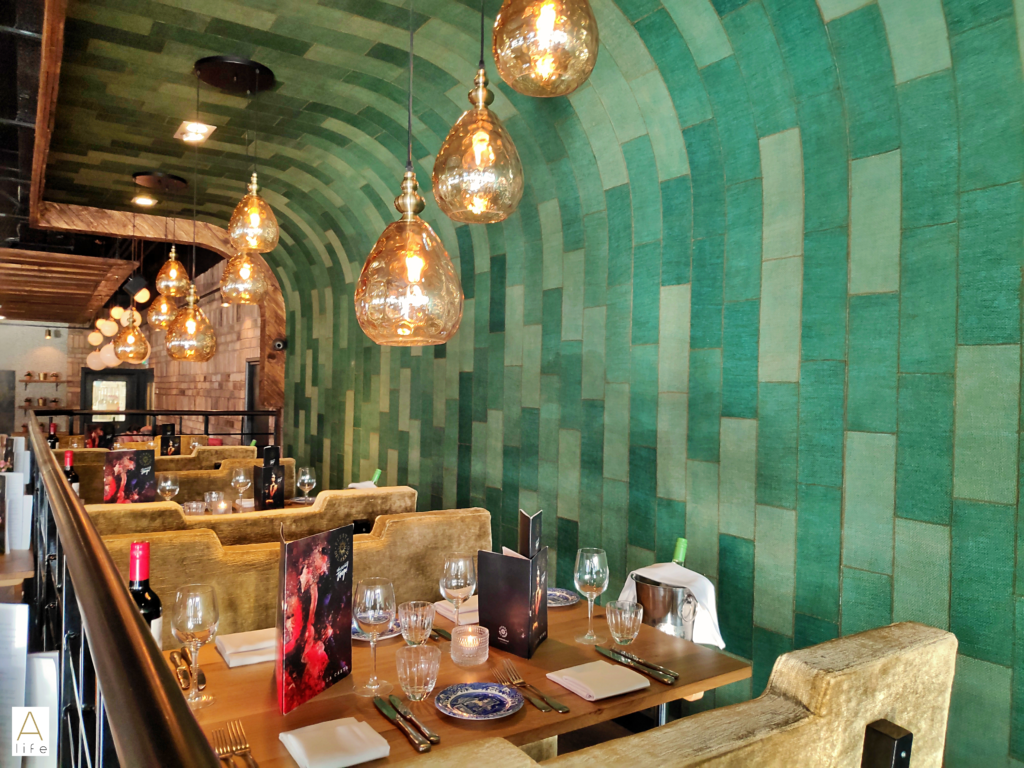 If you had read our previous "tasting' of Lasan In Birmingham, Fiesta del Asado is from the same owner, so I had some questions answered and here is what I gathered (huge thank you to Andrew who invited us and answered my questions):
The initial inspiration for Fiesta came after Lasan had won Gordon Ramsay's The F Word 'Best Local UK Restaurant' competition on Channel 4 in 2009. Lasan defeated an Argentine restaurant in the semi-finals, and everyone was talking about how gorgeous Argentinian food was. Lasan Group is known for creating exciting, award-winning dining concepts and, after falling in love with South American dining culture, they knew diners would too

The menu was created through much research, including visits to Argentina in order to make it as authentic as possible. It's constantly evolving, with exciting new dishes in development.

Fiesta's strap line is 'where taste buds Tango' and everything is about giving their guests the most fun & fiery dining experience outside Buenos Aires. They believe that every guest deserves a Fiesta experience and Fiesta can be everything to everyone. It's a place to relax, have fun, celebrate and be your best self

Argentina's cuisine has evolved over many years, with a number of immigrants bringing their best loved dishes and dining traditions with them. Apart from its South American bedrock foods, one of the country's national favourites is Chicken Milanese, which originated in Italy.

Fiesta's offering essentially revolves around Asado, which is a broad Spanish term for a range of barbecue techniques. Entertaining family and friends is how Asado dining culture emerged, and the life-affirming feelings of togetherness it creates is why it has become so popular around the world. Dishes will invariably change as Fiesta evolves, but the South American dining style will always remain.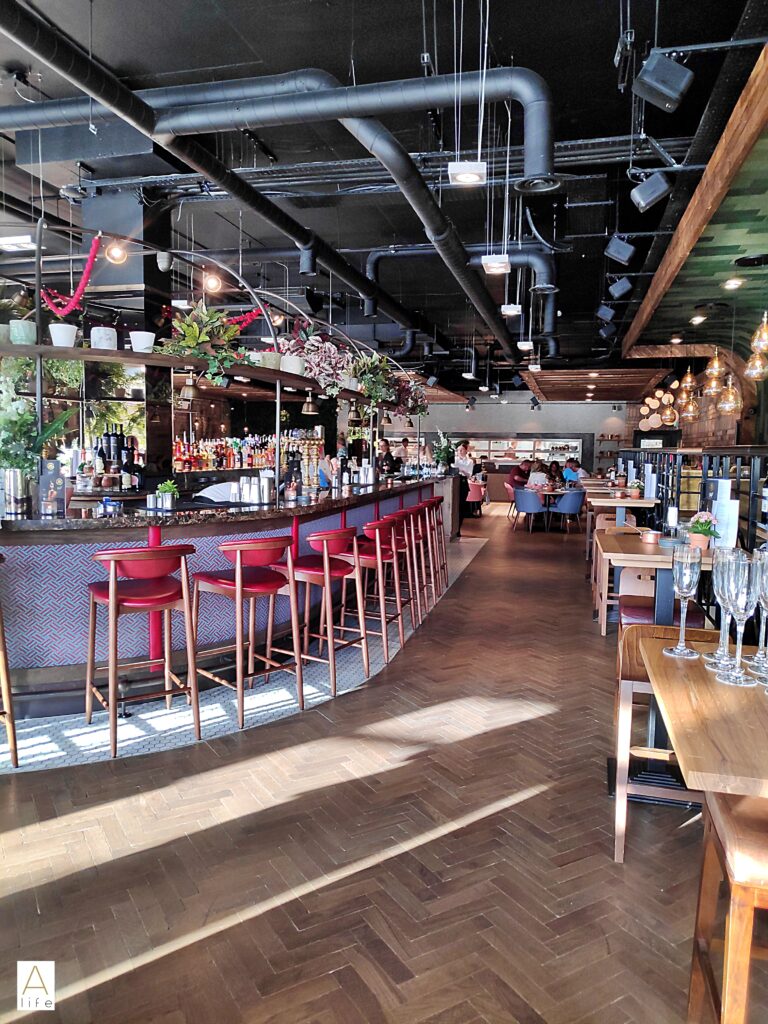 I can honestly say that yes, South American is all about food and gatherings, friendship and having fun!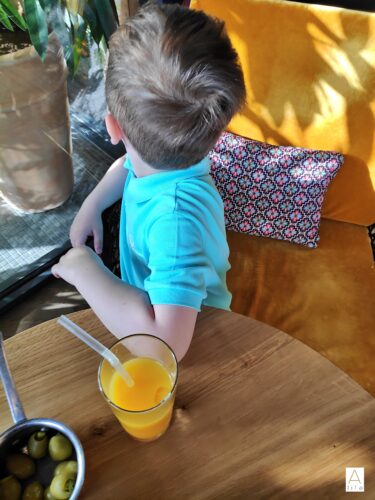 So our night lasted till very late (to Richie's delight) and one of the things that I took from that night was, besides being really full, the following:
Do you like to have a big meal? Don't eat previously for 2 days as the portions are amazingly HUGE!
Starters:
Patata Focaccia (Bread with Potatoes and rosemary) served smooth tomato dip and with Pimientos Padrón. 
This was excellent!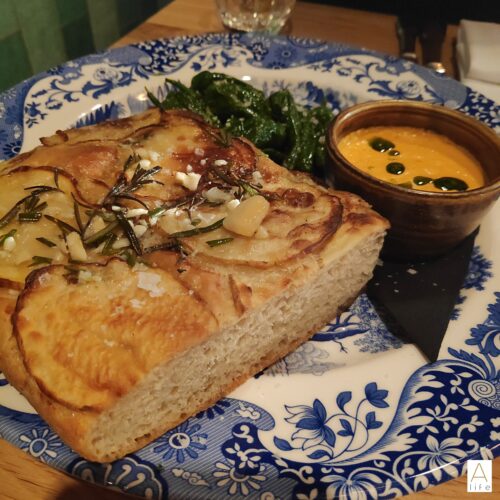 Spinach and Provolone Cheese Empanada and Beef Empanada
The round ones are the spinach and cheese, the half moon shaped, are the beef. Absolutely homemade delicious taste. Served with a tomato dip.
The Asado: Gaucho's Feast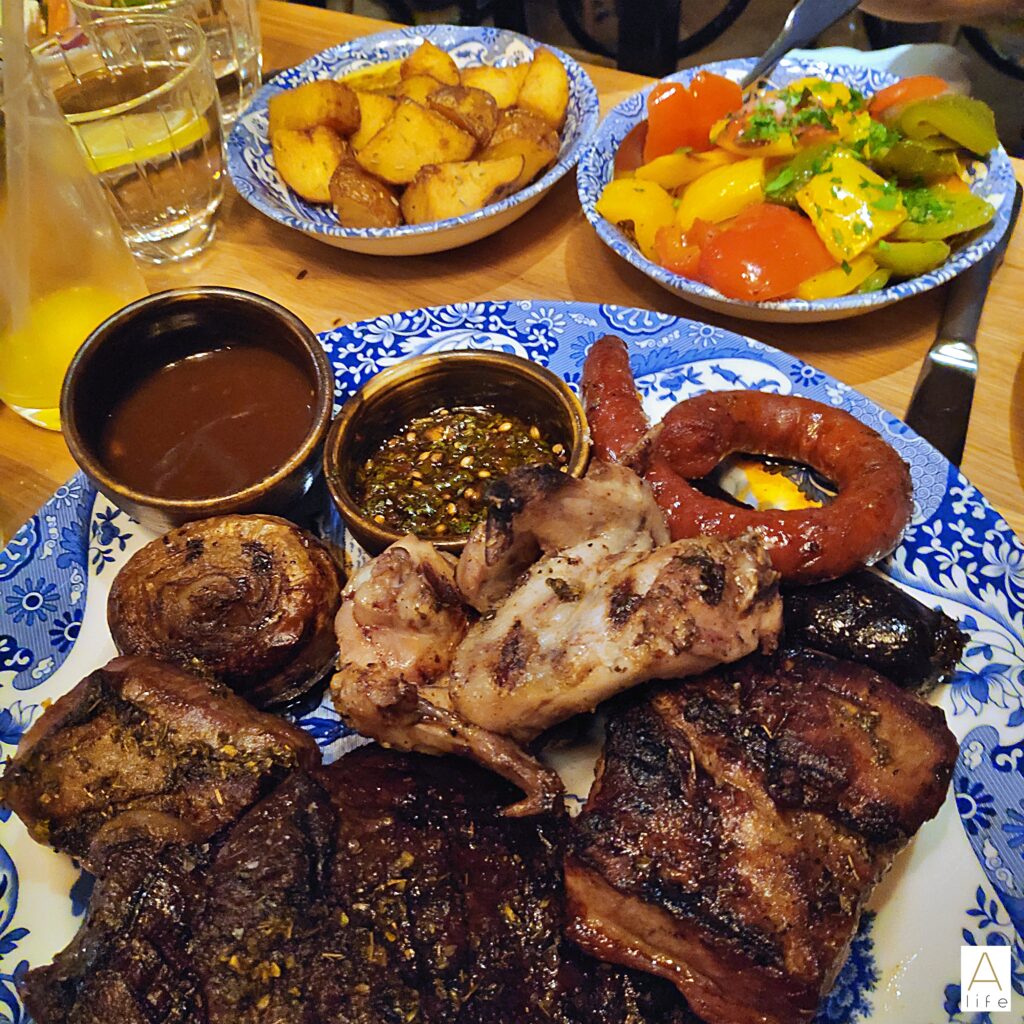 Oh my goodness! This is such a huge portion and comes with so many side dishes, we almost didn't have space on the table. The Gaucho's Feast is the Asado (grilled) meat plate and comes with Flat Iron Steak, Pork flank steak, Rump cap steak, Morcilla (black pudding) and chistorra sausages (a type of chorizo), chicken wings and served with chimichurri sauce and malbec sauce.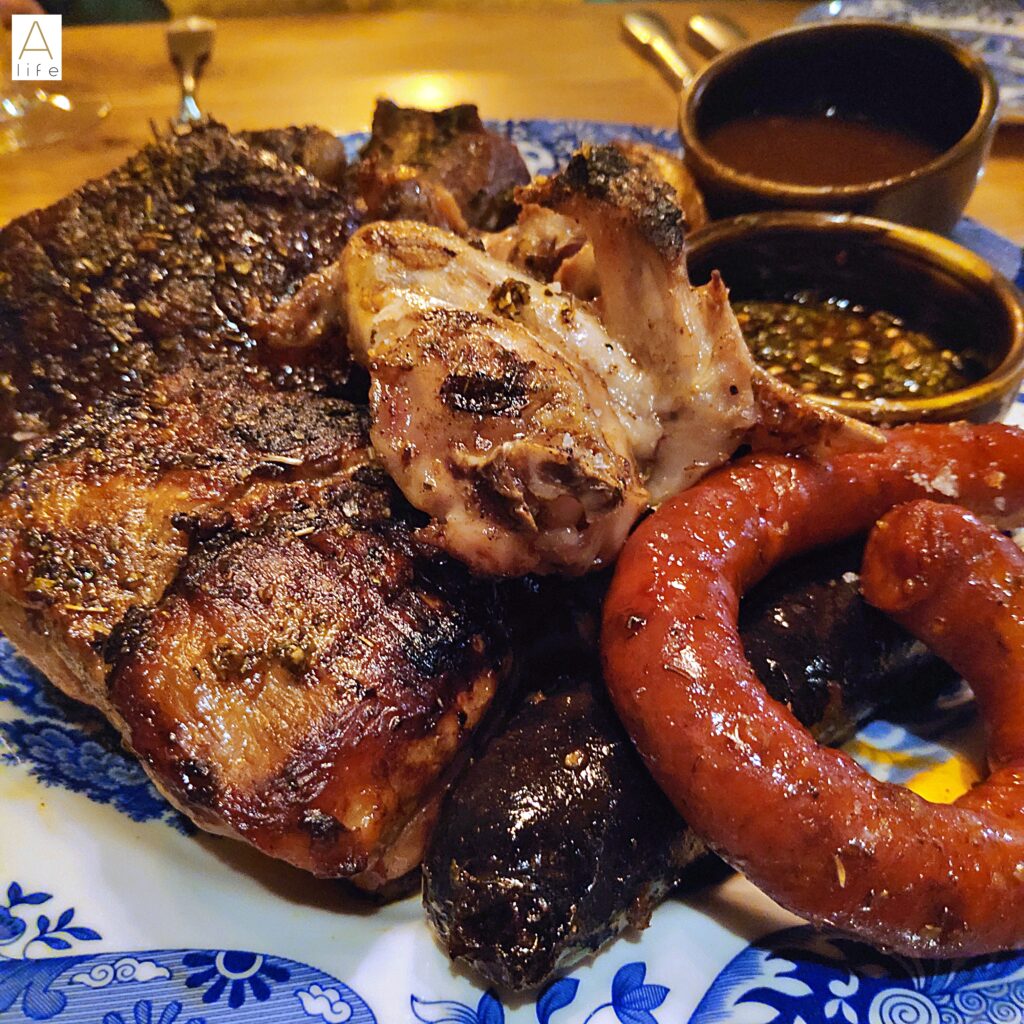 They say its ideal for 2 people… well I think that 4 people more likely! Came accompanied by Pesto Beans that were delicious!
Sea Bass Parilla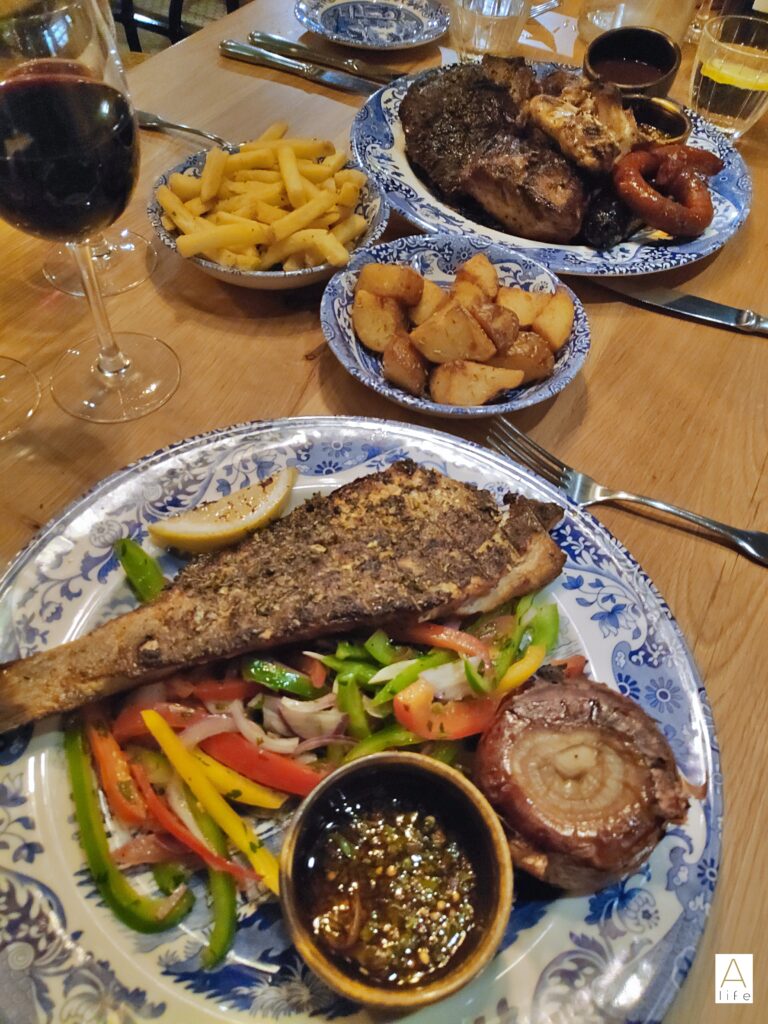 Grilled Sea bass served with grilled peppers, a salad with feta cheese and crispy and thyme potatoes. This is a dish I can honestly say, it's a very summer plate, and we usually eat this at home.
Our Table by now: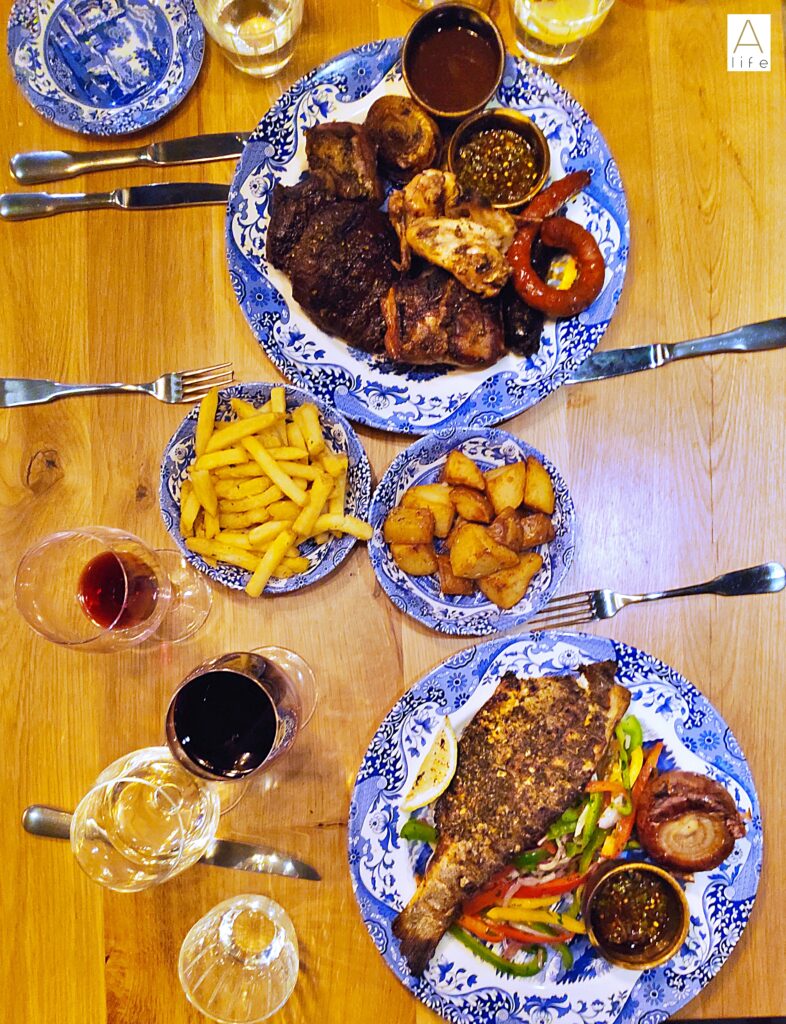 The Wines
You know I like a good Argentinian Malbec! White on the left, Red on the Right.
The Cocktails
We couldn't have dinner without Cocktails, could we? On the left: Mocktail, on the right: Margarita! Thanks, Javier!
Dessert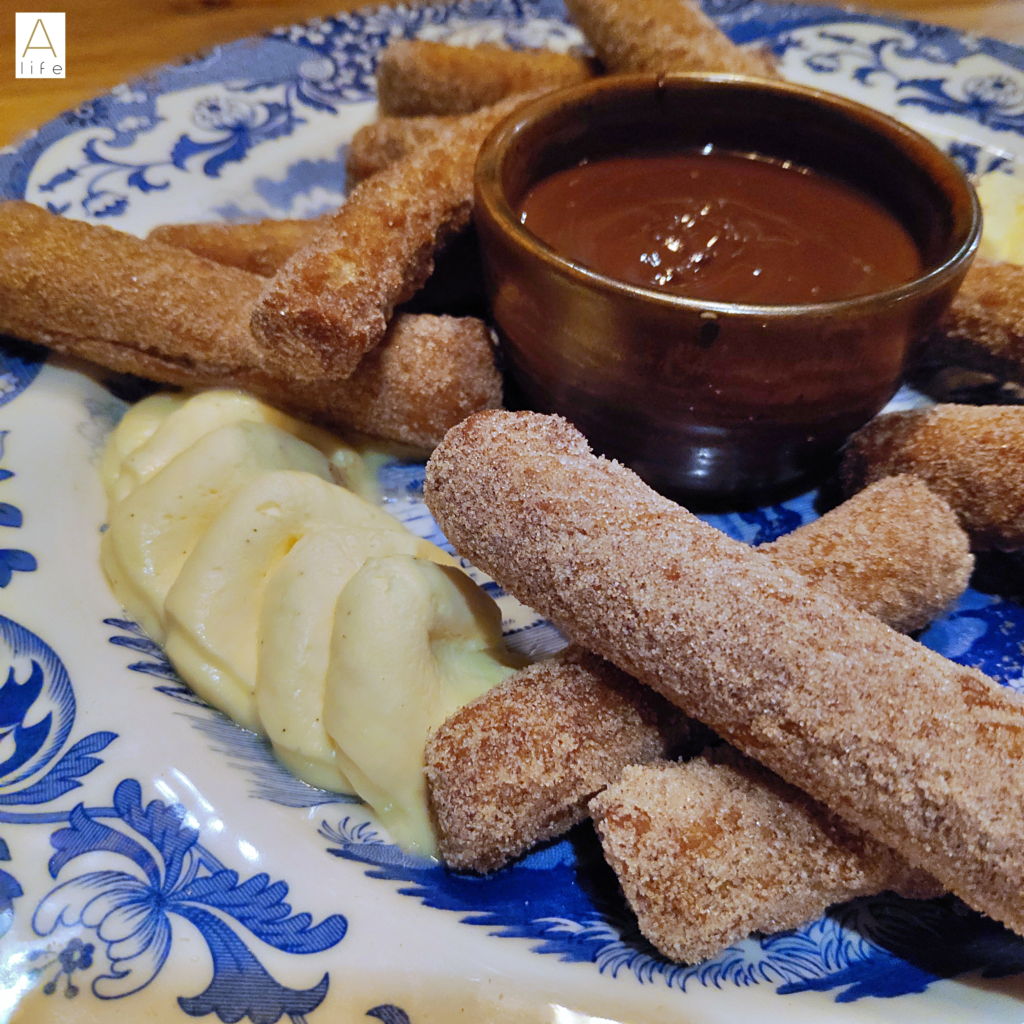 Even though we were full, we simply couldn't finish a review without a dessert right? Churros in sugar with a caramel dip.
Churros are life!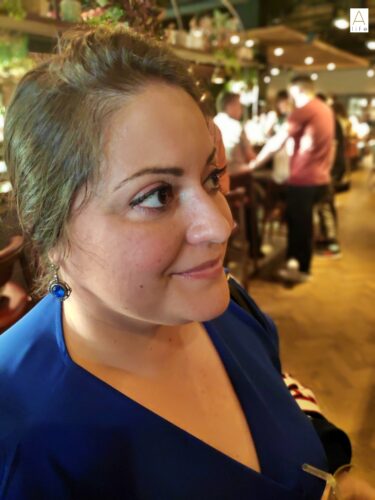 A family friendly restaurant that will grant you a couple of hours of talk while having a chill night out indulging a good meal.
Just a tip: Make sure you make your reservation. If not, why not have a drink in their outside tables?