The global pandemic of Covid-19 has affected all industries and spheres of our lives. Our everyday routines have changed, and many businesses find it hard to operate under new circumstances. Even though the real estate market hasn't stopped completely, it is also not working as usual.
Furthermore, NYC has been one of the epicenters of the COVID -19 pandemic, so buyers are not sure whether it is a good time to step into the market. For that reason, we wanted to explore this topic a bit and make it easier for potential buyers. Let's determine if buying a house in NYC is risky during the global pandemic and whether you should go for it.
Reasons people give up on buying a house in NYC at the moment
As we have mentioned, the real estate market is not operating in the same way as before. This is why many people have paused their house-hunting process, waiting for a better time to buy their home. Furthermore, sellers are hesitant about listing their homes during the pandemic, which also impacts the NYC market. The main reasons why people give up on investing at the moment are:
inability to see the homes in person – due to the pandemic, it is not always possible to go and check up a house in person. Instead, realtors are using virtual tools to help them out. You can see a home you like on virtual showings, using FaceTime, Zoom, Skype, or any other communicating app. Even though it is an excellent solution for some, it is often difficult to know if you can actually feel at home unless you visit a property;
risks of catching the virus – even though most of the services are now online, buying a house during the pandemic can be risky if you're not careful enough. If you're not from NYC, purchasing a home might include multiple travels and, therefore, an increased risk of getting a virus. However, if you're taking all the precautionary measures, you can reduce the risk to a minimum.
lockdown – due to the lockdown and other restrictions, buying a home can be unexpectedly delayed, so be sure to inspect the current situation in detail for any of your future steps.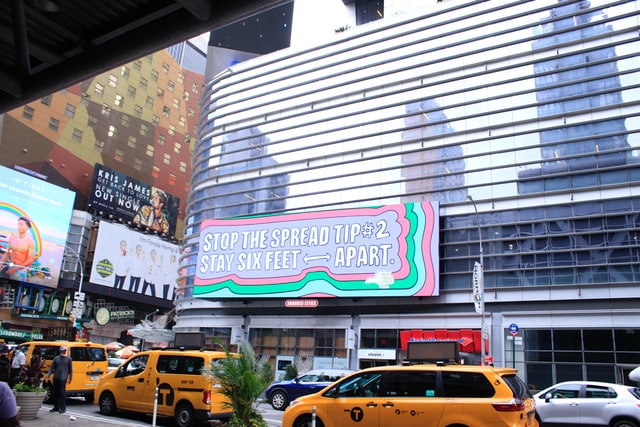 Buying a house in NYC – why you should go for it
Indeed, there are advantages of this purchase, and you should sift through them to make the right decision. Reasons to buy a house even though the pandemic is still going on are:
you need more space – most of the people started working from home, which required some of the families to move to a larger place.
the financial aspect – generally, the current situation can prove to be very beneficial for your house-purchase budget. Due to the lower demand, it is easier to negotiate and get a better deal. Furthermore, interest rates are pretty low at the moment, so you can get an excellent deal for your mortgage;
less competition – as fewer families are moving at the moment, it is now easier to find a great home and put an offer with less competition.
you can close on a home virtually – most of the house-buying steps have been adjusted to minimize the risks during the pandemic. Online closings are possible, making the process a lot simpler.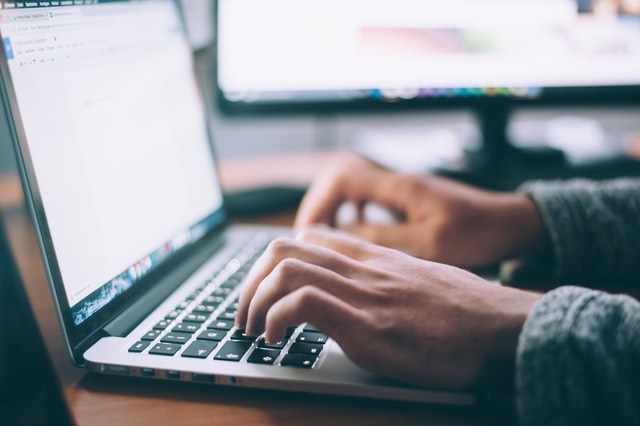 How to buy and move to a new home during the pandemic?
Here are some tips on buying a house in NYC, even though the pandemic is still going on.
Select the favorite neighborhood
NYC is huge, which is why selecting a favorite neighborhood is a huge time-saver when finding a perfect house for your family. Properties in one area are similar in price and quality, making it easier to compare them even through virtual tours. Brooklyn is undoubtedly one of the most popular locations in NYC where people buy houses even during the pandemic. It is a market that offers excellent homes that have proved to be a sound investment. Furthermore, there's no need to worry about the relocation process, as this borough offers some skilled professionals. Thorough online research is a way to find trustworthy professionals in Brooklyn without worrying about the safety of your household. Just be sure to start your organization on time and plan the moving day in detail.
Make the most out of the virtual tours
Even though the restrictions might be less strict, virtual tours are still the safest way to see a house you like. There's minimum contact between agents and buyers, and you're not exposed to anyone who visited the house before you. During the tour, make sure you ask all the necessary questions and require to see anything one more time if you need to. Some agents may organize in-house tours for serious buyers, but these need to be done by appointment and following several safety measures. Be sure to communicate with your agent about this, and make sure you are presented with the house you like in the best possible way.
Is moving to NYC risky during the pandemic?
It doesn't need to be. You can stay protected and be sure nothing will happen to your family. As most of the tasks can be done online, you can organize the move from the safety of your home. One of these tasks is looking for a reliable moving company. Browsing through bestmovers.nyc is probably the best way to pick a professional team that will take all the necessary measures to protect everybody included in the process. Using reliable directories will save you a lot of time in picking a trustworthy mover. Furthermore, you can take some extra steps in cleaning and sanitizing your items and boxes before sealing them. Also, be sure to have enough protective masks and gloves, as they tend to tear when doing work, such as moving out.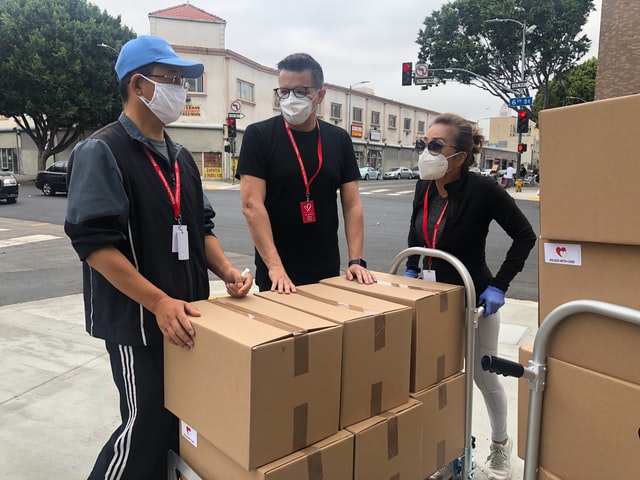 Should you start browsing homes in NYC?
When you are thinking about whether buying a house in NYC is risky during the global pandemic, there are several things you need to consider. Firstly, there are pros and cons of such a purchase that we have mentioned in the text. More importantly, be sure to consider your personal situation and long-term plans. Sometimes, families can't postpone the house purchase, even though a pandemic is still going on. Only by carefully examining all the aspects of your house-hunting situation will you be able to decide if you should start browsing NYC houses for sale.
Article by Sally Norton
Sally is a proud member of the Alejandra's Life Family Team