You've started to settle in at uni, you're making friends, and you're getting used to going to lectures. But it still doesn't exactly feel like home.
Getting comfortable in halls can be difficult, especially when you probably won't still be living in the same place in a year's time. It's important to have your own space though, both as a sanctuary and somewhere to bring friends.
It can be tough when you're decorating a temporary residence, though, especially as there are often lots of rules about what you can and can't do. But you can still make your bedroom your own.
Dress Up Your Bed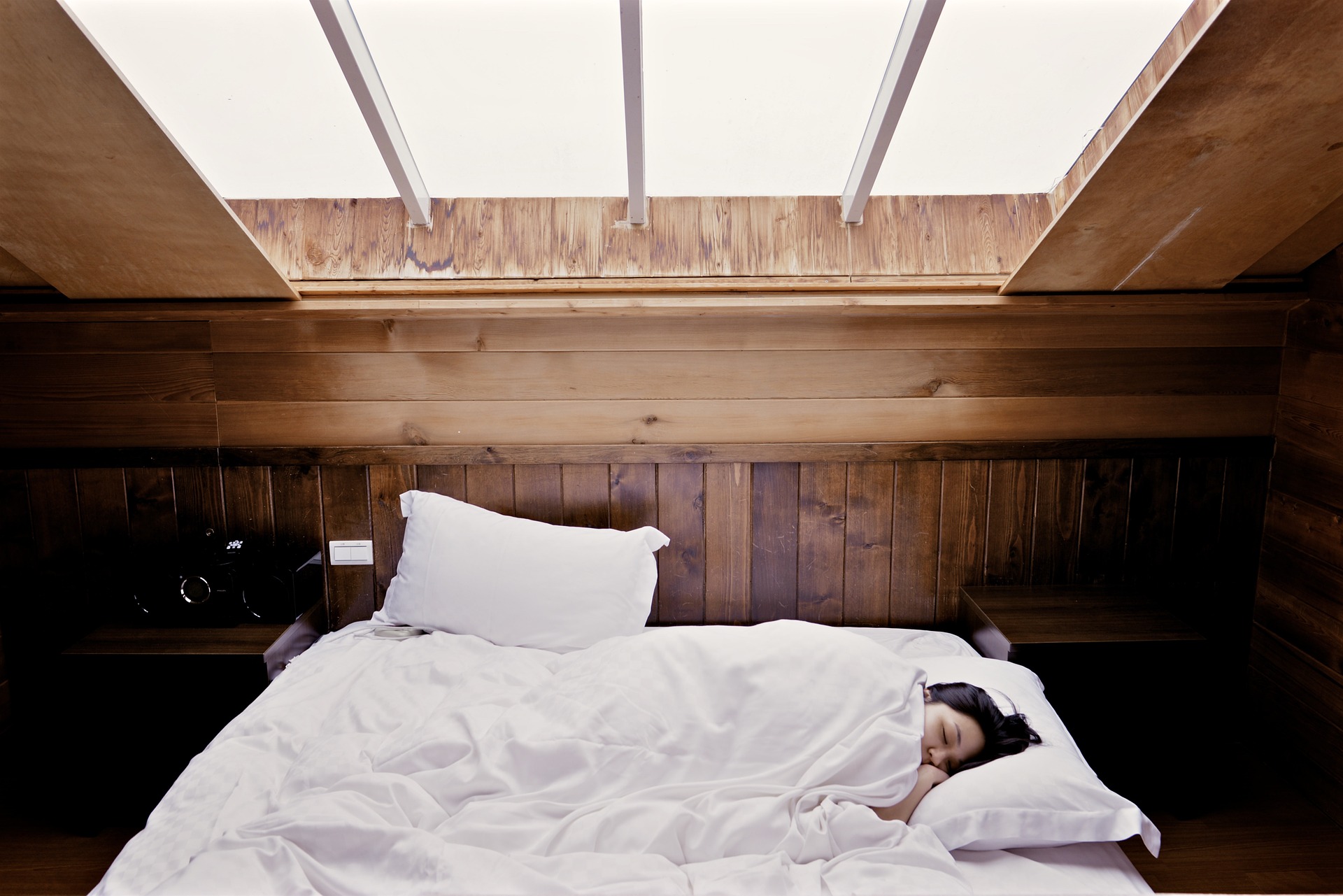 The first thing you might want to think about is your bed. Is totally easy to add your own touch to it, and usually without breaking any of the rules that you might have to follow. You just need the right size bedding, and you can pick what you want to embellish your bed, like extra pillows.
At Mattress-Guides.Net, you can find a guide to choosing your bedding to make it comfortable and pretty. Finding good value bedding sets is handy too because you do need at least two so you can swap them over and wash them.
Hang Things with Command Strips and Hooks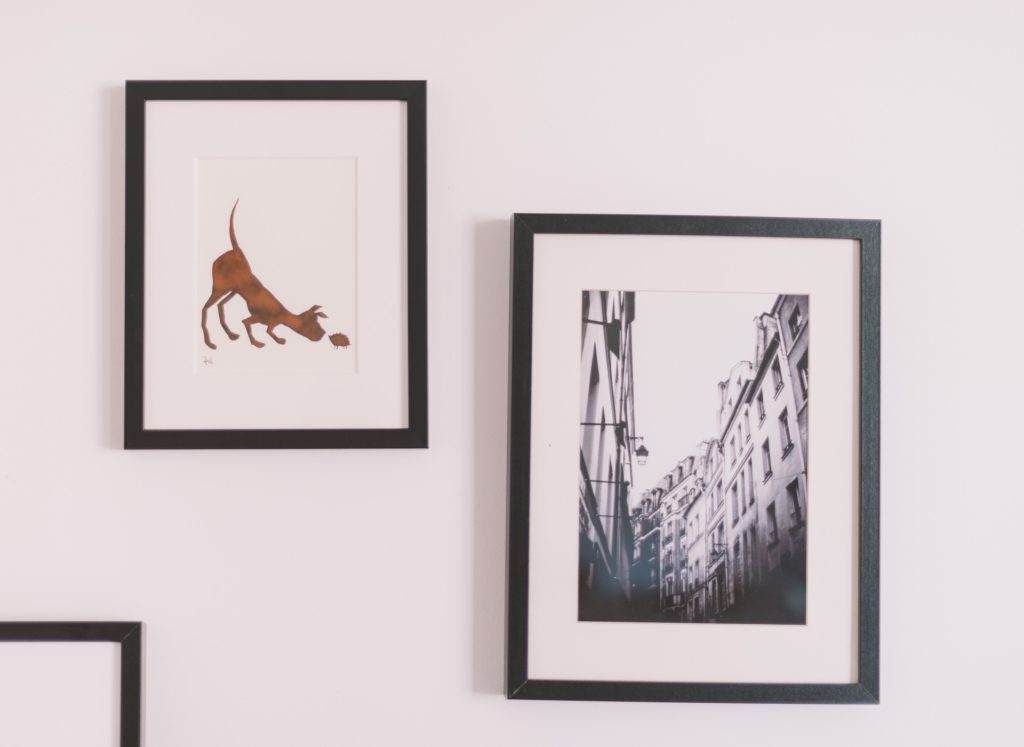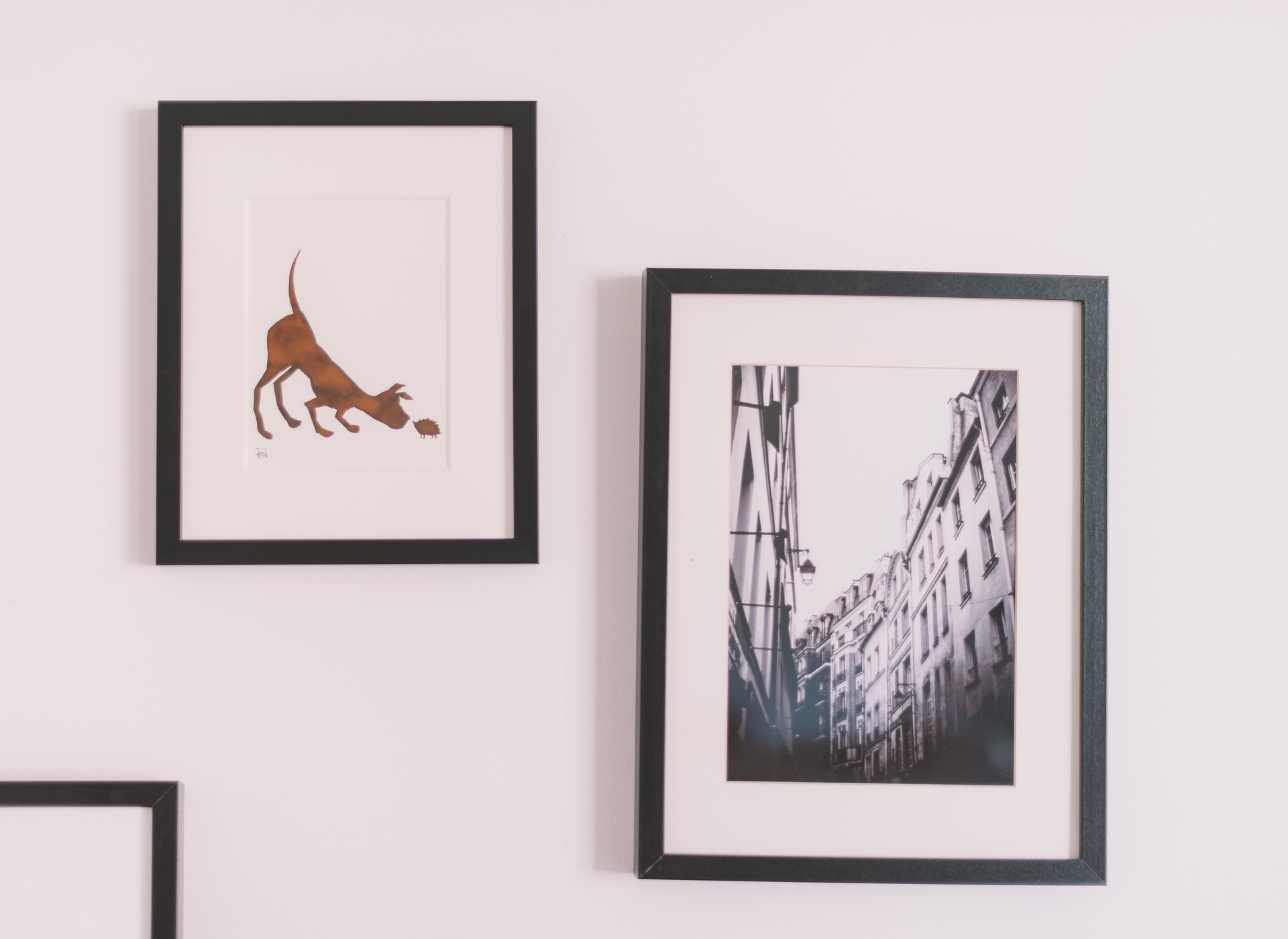 Blu Tac is often banned by universities for bedrooms. You can see why because it can leave a greasy mark or sometimes take some of the wall off when you remove it. But it's frustrating because you want to hang things around your room.
An alternative is to use Command strips and hooks, which you can easily remove without causing any damage. For some light things, you might also find that masking tape folded in half so it's sticky on both sides can also work. It's not as sticky as sellotape, so it shouldn't damage the walls.
Put Up Some Lights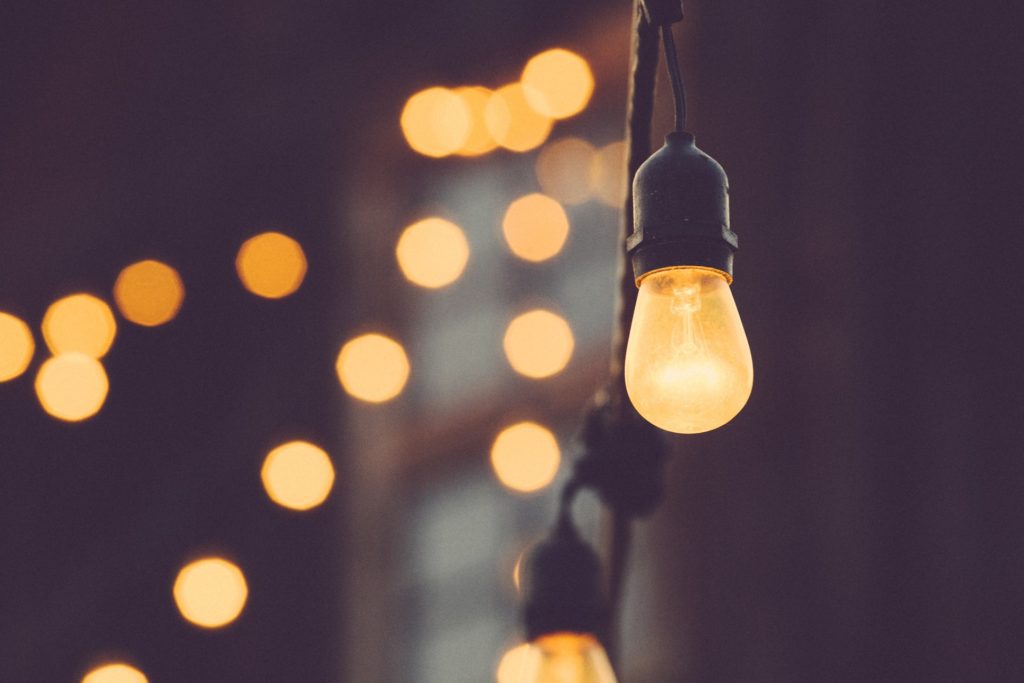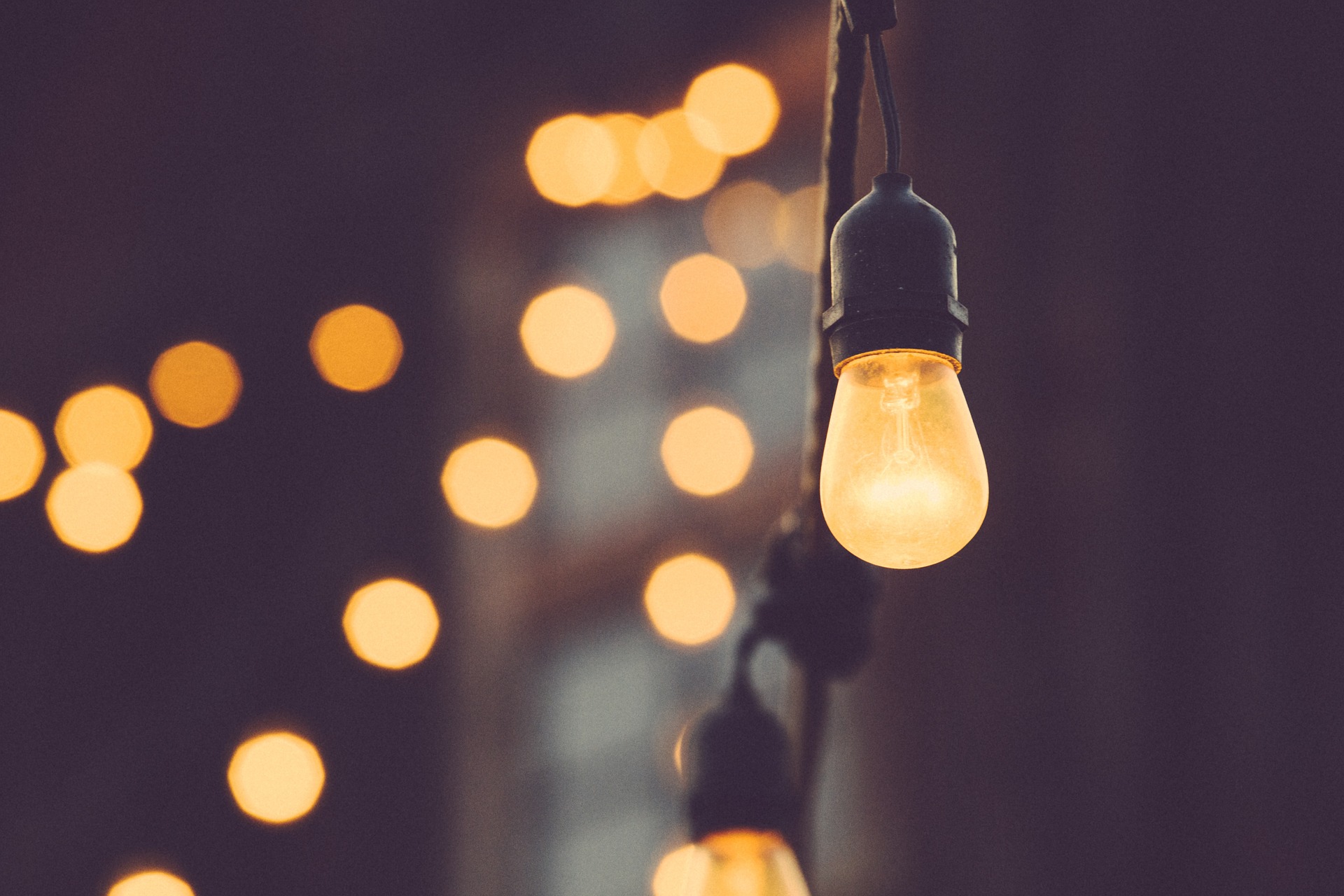 You need to be careful about putting up lights in your room because some places are really picky.
You sometimes have to get electrical items safety tested or you might not be allowed to add your own lighting. However, if you're allowed, lights can add a warm glow to your room. A string of fairy lights is a great choice, and you can buy them with a small battery pack so that you don't need to plug them in.
A new desk lamp could be a great option too.
Cultivate a Creative Desk Space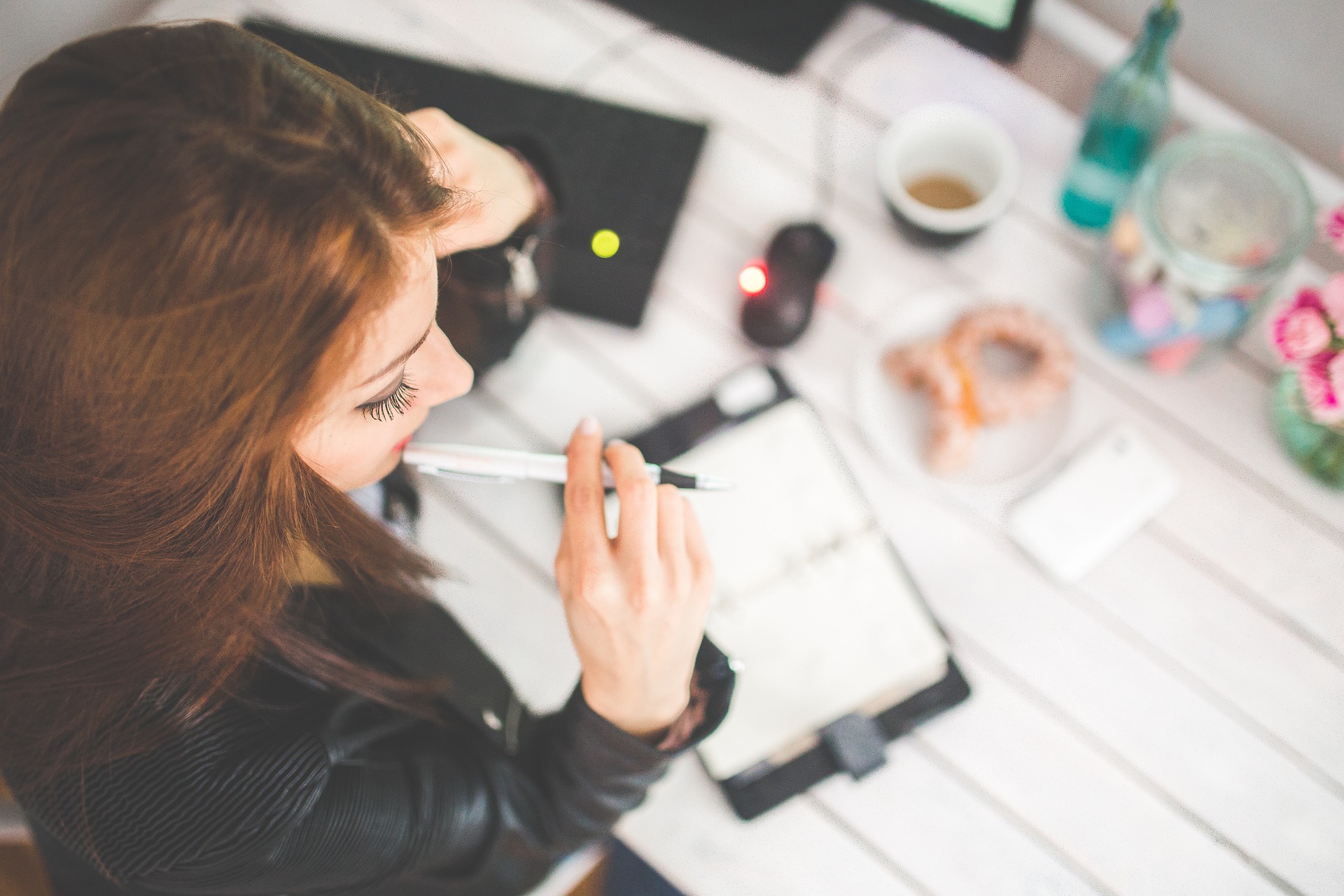 Your desk is often the only surface you really have to work with, except for maybe a bedside table. It should be somewhere you can work and revise without being distracted. You might not have a whole lot of space, so try to keep your desk organised, even as you add some accessories to it.
You might want to put some things on the wall around your desk that help you stay motivated, like some inspirational quotes.
You might not have full control over your bedroom, but you can still make it yours.
You just have to make sure you can put it back to normal when you move out.
Images Pixabay