Plot:
Isla's search for her missing brother, Pirie, has brought her to the vast Wildlands. The forest is a treacherous place for a fox cub, but Isla is talented in foxcraft — ancient arts of cunning known only to her kind.
Skilled though she is, Isla's grasp of foxcraft is still new. And she's not alone… A cruel and mysterious fox stalks the forest, with the power to enslave others to his will. In order to survive, Isla must learn to trust in the rustic Wildlands foxes.
But there are tales of others — a council of Elders who are masters of foxcraft, and who warily guard its most potent secrets. If Isla wishes to master her gifts and find her brother, then the Elders may be her only hope.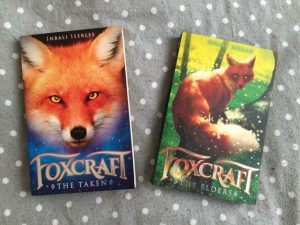 If you have read FoxCraft, you are definitely getting this book.
If you don't know what is going on with FoxCraft, here is a little and brief summary on the series:
Foxcraft tells the story of Isla a little witty fox in a world where the animals talk… and so equal to humans, they plot, are mischievous and hurt, and some happy faces in the middle as well.
This kind of book, is definitely different because of the ambiance of the box, and a whole new world to discover with Isla, while she take a journey (at first alone and in a very drastic and cruel way), but her strength and wittiness will lead Isla to meet some good friends and foxes that will look after her… while learning some truths along the way.
This series is recommended for children between 8 to 12 years old, and I have to rate it a 5/5 Stars.
Really wonderfully written, the first part of the 1st book can make you think about life, but this 2nd book, our little fox hero Isla will show the Fur out of it!
A great praise to Inbali, this series is precious. I would like to see it in a movie!
Information about the Book
Title: The Elders (Foxcraft #2)
Author: Inbali Iserles
Release Date: 6th October 2016
Genre: MG Fantasy
Publisher: Scholastic
Format: Paperback
Goodreads Link: https://www.goodreads.com/book/show/29241312-the-elders
Amazon Link: https://www.amazon.co.uk/gp/product/0545690846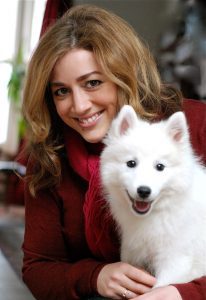 About the Author
Inbali Iserles is the award-winning author of The Tygrine Cat novels and one of the authors behind the bestselling Survivors series under the pseudonym Erin Hunter. She lives outside Oxford.
Website: http://inbali-iserles.com/
Twitter: https://twitter.com/Inbali_Iserles
Facebook: https://www.facebook.com/pages/Inbali-Iserles/51437269926
And I loved it so much that I am giving away a FoxCraft book!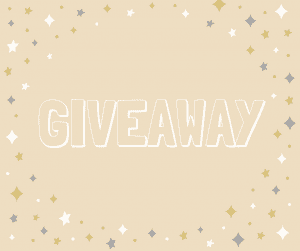 Please go to Twitter
Follow me and retweet my giveaway on the 10th of October.
Ale x