I am a HUGE fan of Tissot!
Since I can remember starting collecting watches – Hey… everyone has a hobby! – and one story I can remember very sweetly:
Is the First Tissot I ever bought, it was for my (then boyfriend) husband. It was in 1998 for our 1st anniversary (19 years ago…that's right!) and I bought him a Tissot that costed me back then something around £150. I was working and studying but I just wanted to give him that watch. Today still exists! It lasted and it looks like brand new. Never had any problems with the mechanical interior, no problems with the metallic bracelet, no dark shadows or rust… Absolutely brilliant and durable! A great piece of jewellery.
A Tissot is a good investment as well as a great gift for anyone (cough*me*cough).
And today I am showing you the Classic Dream model from Tissot that you can find in the House of Watches.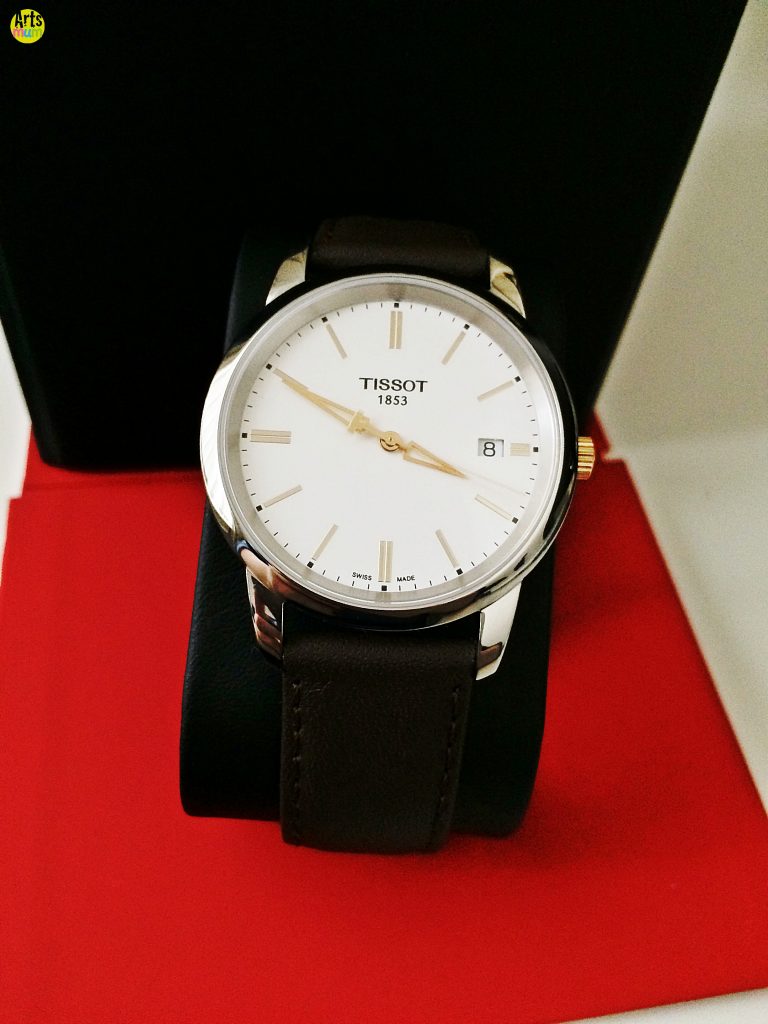 The Tissot Classic Dream has a silver aluminium case with White dial background and Gold plated hour batons and hour markers plus a date function.
The bracelet is in dark brown leather, very comfortable and classy.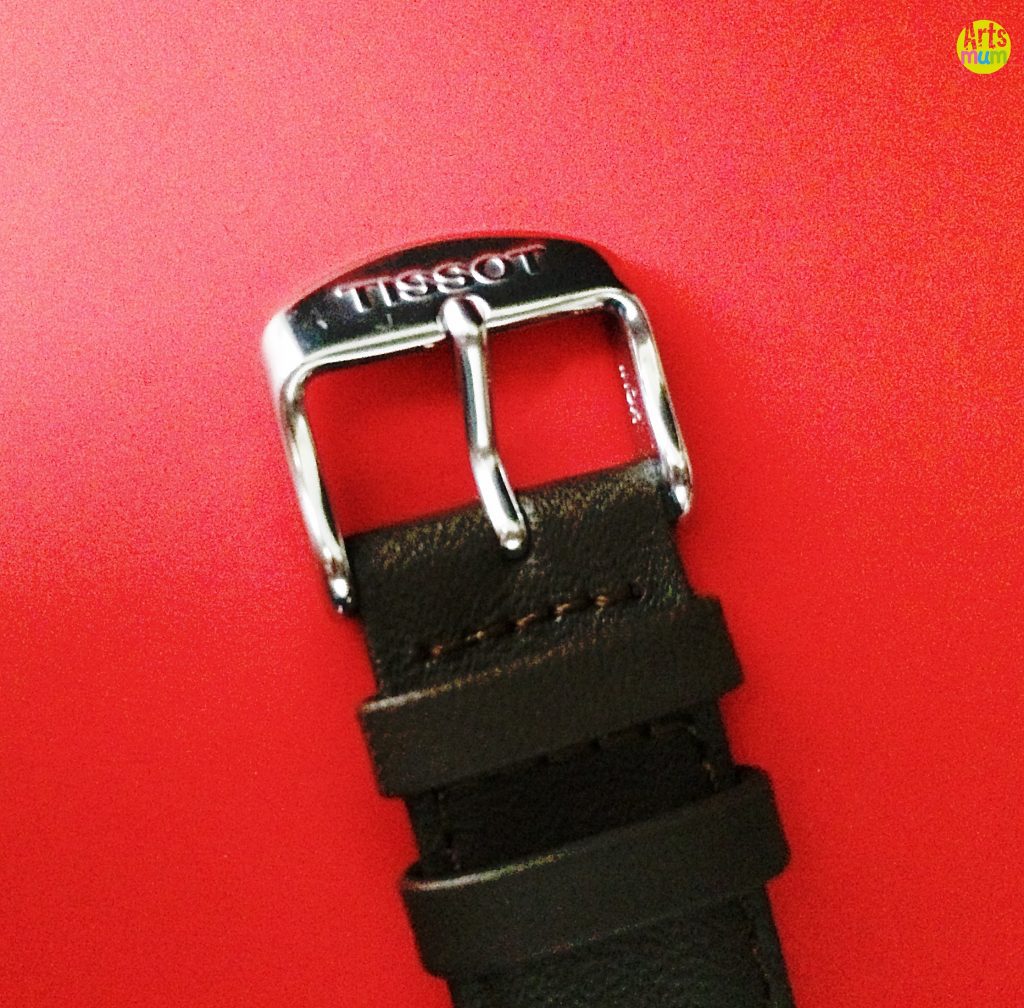 Even called Classic Dream, this watch can either be paired with a classic work suit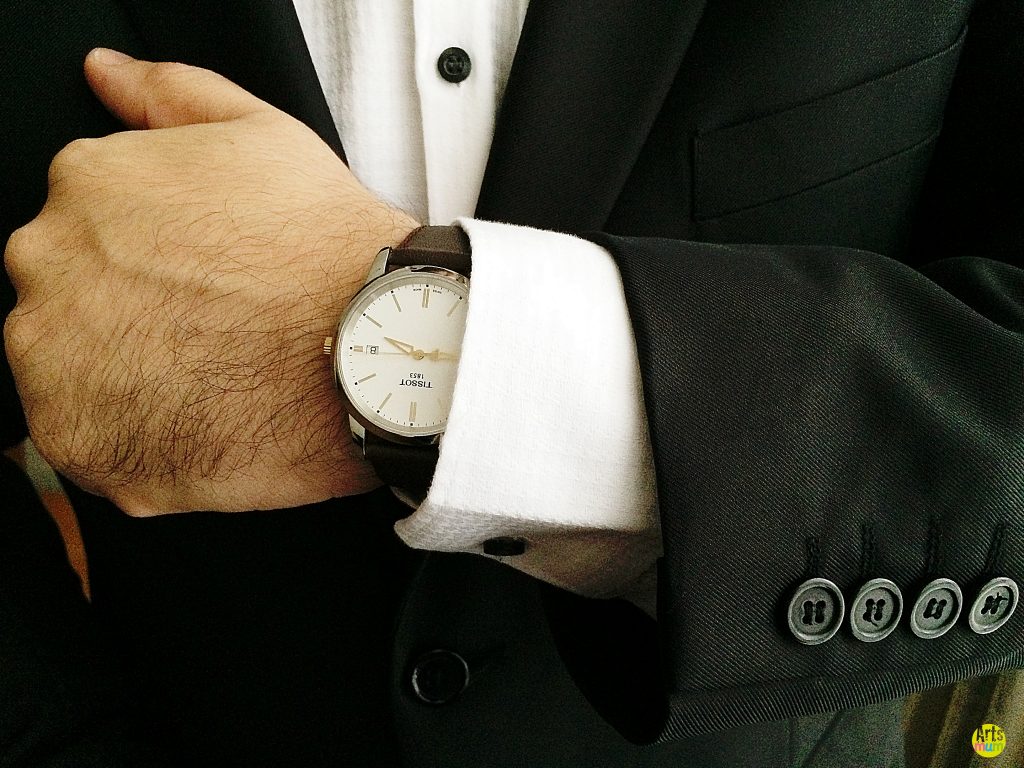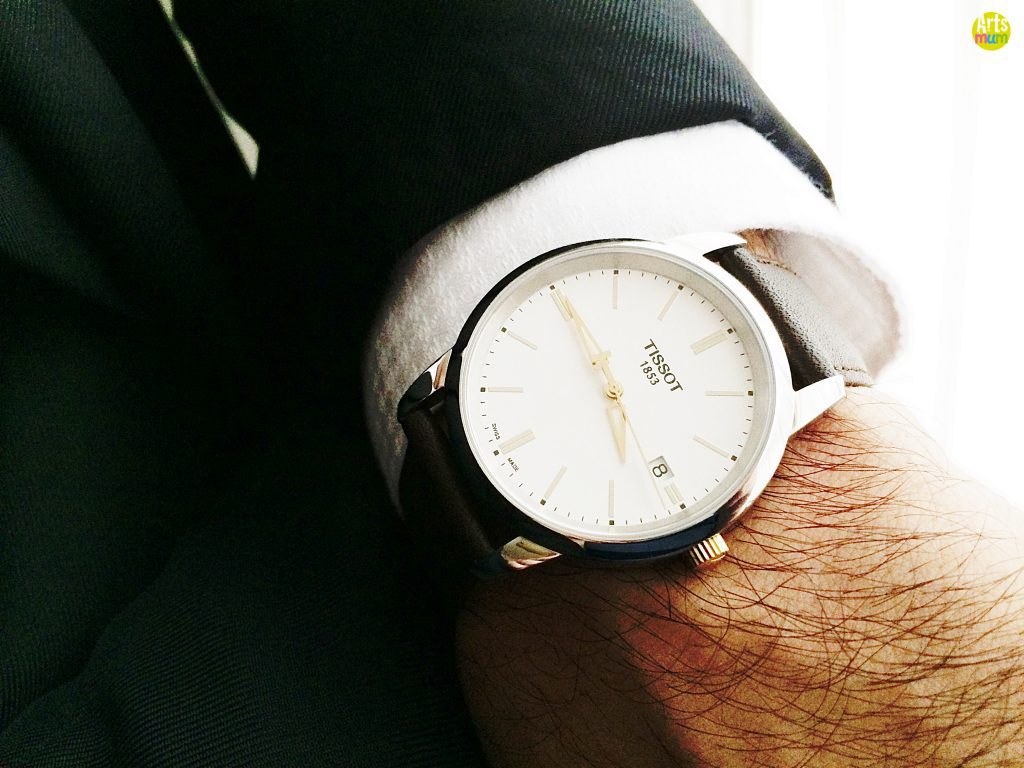 Or with a more preppy and comfortable weekend appareil.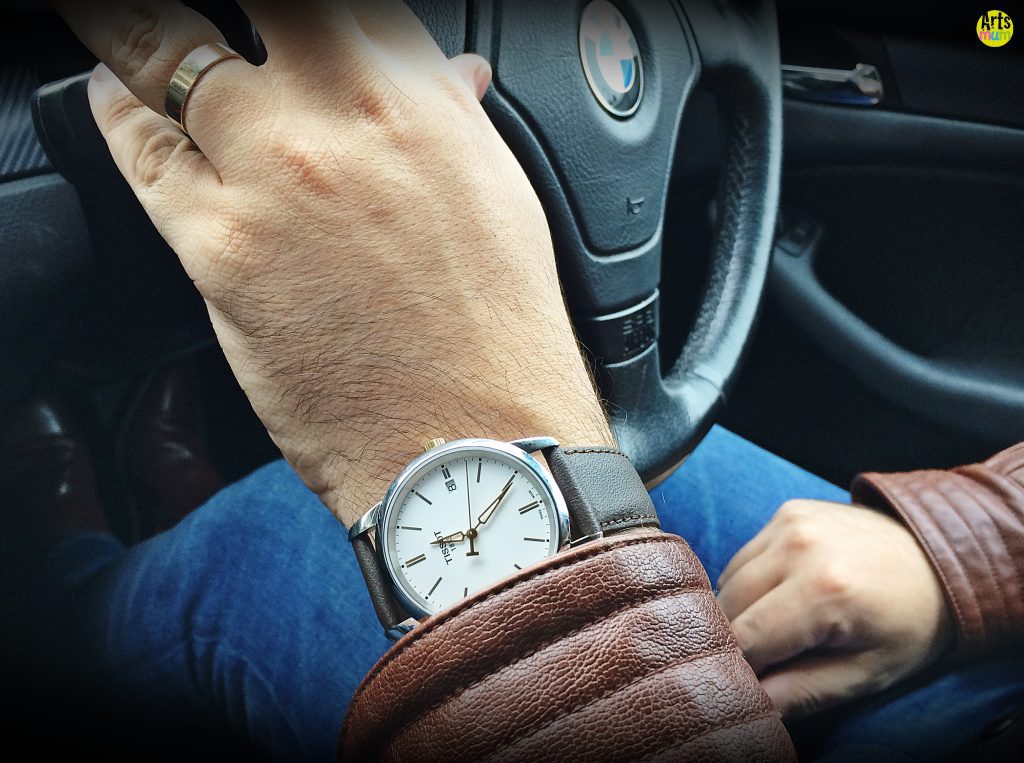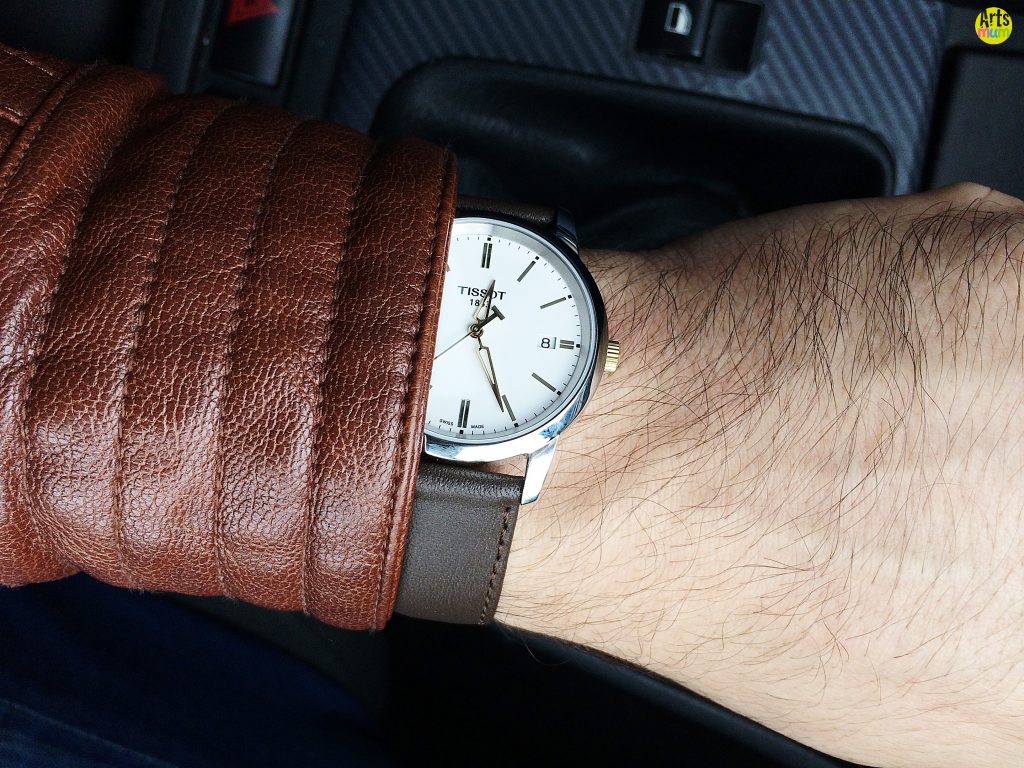 It's Water resistant up to 30m and the Case width is 38mm.
Think in advance about Christmas – Give it a look in the House of Watches online
What do you think about these great piece of jewellery of Tissot?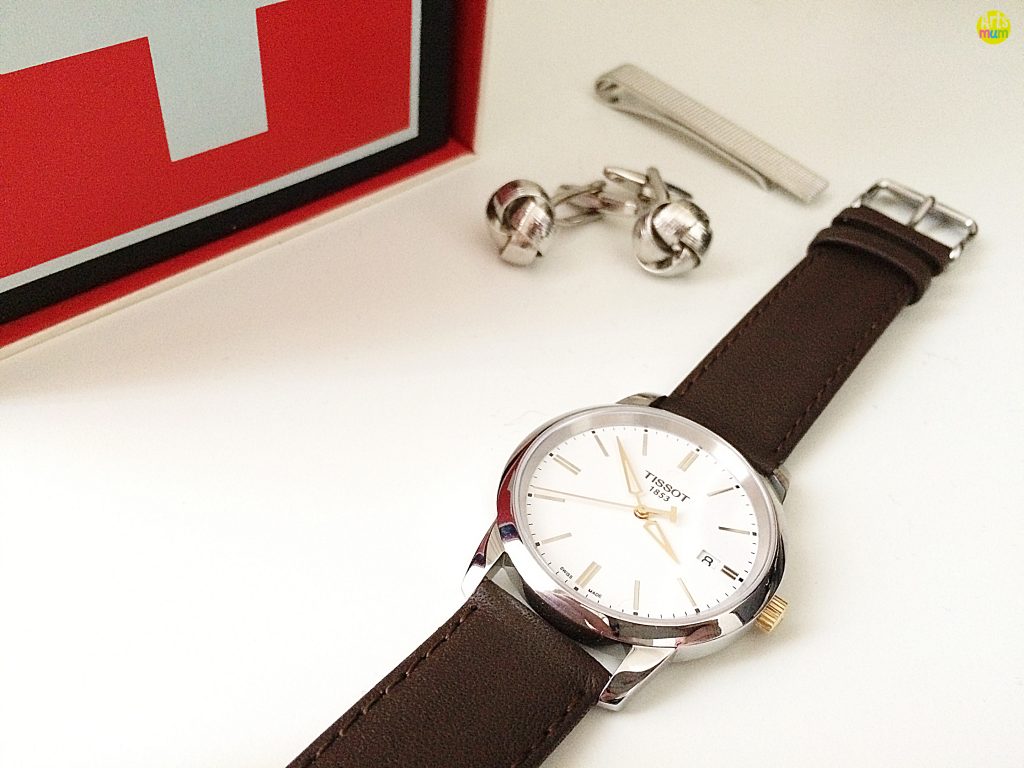 Thank you to the House of Watches
My Opinion is honest and Unbiased, it is, it was and it will always be.