Babies are such a blessing, and your little angel is the most precious gift you will ever receive. If you are expecting a baby, you probably can't wait to start nesting and buying the first outfits for your little one.
However, there is an array of clothes available for babies, and it might seem that buying baby clothes is not that easy of a task.
To make this process more enjoyable as well as more productive, we've made a list of the most important factors to consider when buying baby clothes.
The material used to manufacture the cloth
There are so many important things to consider before starting a family, and you have probably thought about almost everything, and feel confident and ready for the baby to come. But, when your little bundle of joy arrives, your first reaction might be to dress your baby in trendy and sometimes expensive clothes. And there the first problem may arise.
The baby may start to get rashes and other skin irritations, because of the fabric. Babies have very sensitive and tender skin and they can get rashes if the clothes are made of synthetic fabrics. Furthermore, stay away from overly bright colors because they may contain fluorescent agents, and avoid nylon and polyester as they can't take up moisture and can cause skin sensitivity and discomfort.
So, an important factor to consider when buying baby clothes is the materials used, as it's best to go with pieces made of organic cotton or silk. These materials have good properties, they are gentle on babies, and are perfect for baby clothes.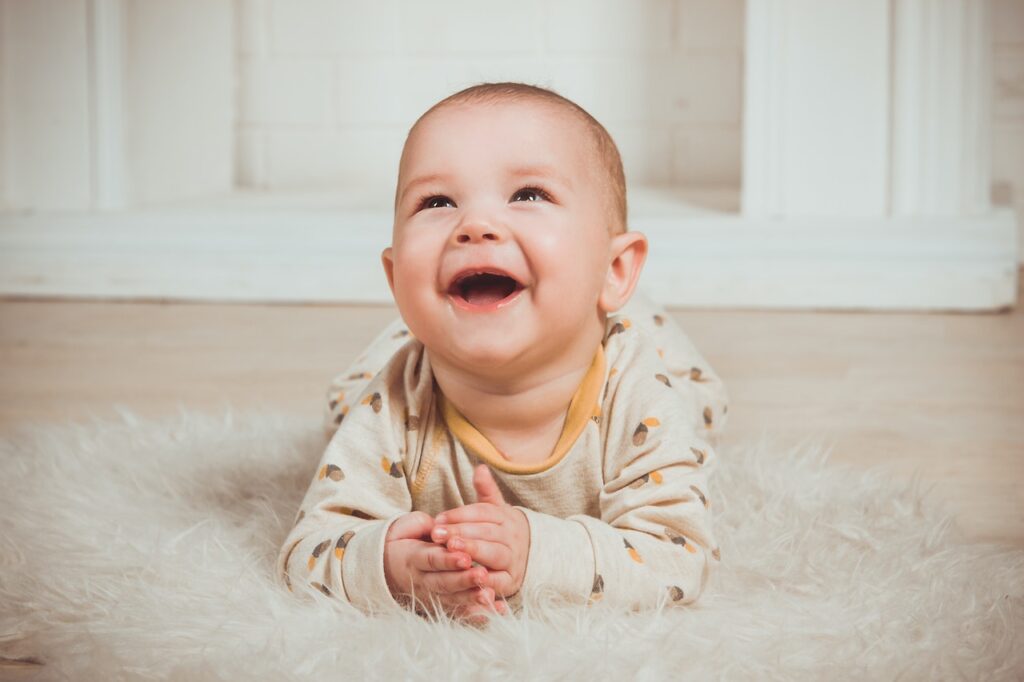 The size is an important factor to consider when buying baby clothes
You want your baby to feel comfortable in the clothes that he or she is wearing, so you need to make sure that you buy clothes that fit them properly. Not only are clothes of appropriate size comfortable, but they also allow your baby to move more easily. If you are unsure of the size that will fit your baby, you can find a suitable size guide online.
If you are still indecisive about the size, our advice is to always go for a bigger one. Also, make sure that you can easily dress and undress your baby, because you probably won't have time to deal with clothing that requires a lot of effort to put on and take off.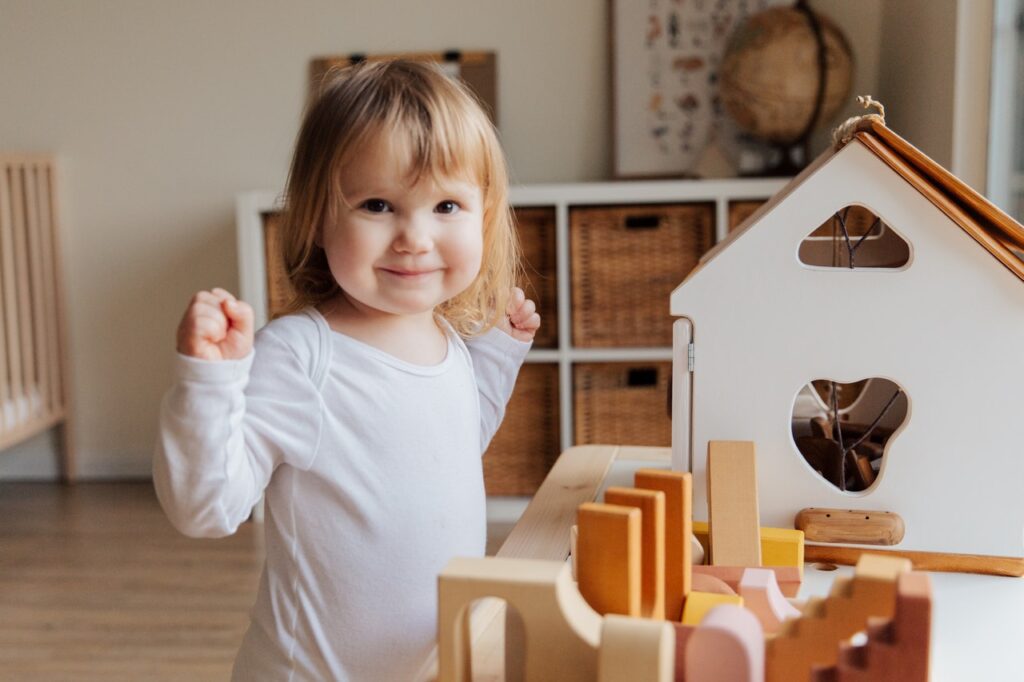 Functionality
Another aspect to consider when buying baby clothes is functionality. A newborn doesn't need fancy clothes since they spend most of the day sleeping, and they just need to be comfortable. That's why, for newborns, you should pick out something line onesies or baby footies. Also, pay attention to the following when choosing babywear:
● Collar – Pick out baby clothes with wide collars, so that you can easily put it on and take off.
● Easy to wash – when you have kids, you have one of the most tedious tasks – washing a ton of clothes. So, choose clothes that are easy to wash and you will be free to spend more quality time with your kids.
● Pick out crotch buttoned clothes – this type of clothes is very practical when you have a baby and have to change their diaper quickly during the night, so it is an important factor to consider when buying baby clothes.
Consider the cost
When talking about the cost of the babywear, you need to take into account only one thing – you should never compromise quality for the price. We talked about how babies have sensitive skin and you have to buy your baby top quality clothes so that you can have peace of mind.
However, if your budget is tight, you can find and buy some high-quality clothes online at very budget-friendly prices. Do a little online research and you will find some great parent-designed, high-quality clothes that are affordable, and that your little one will look adorable wearing.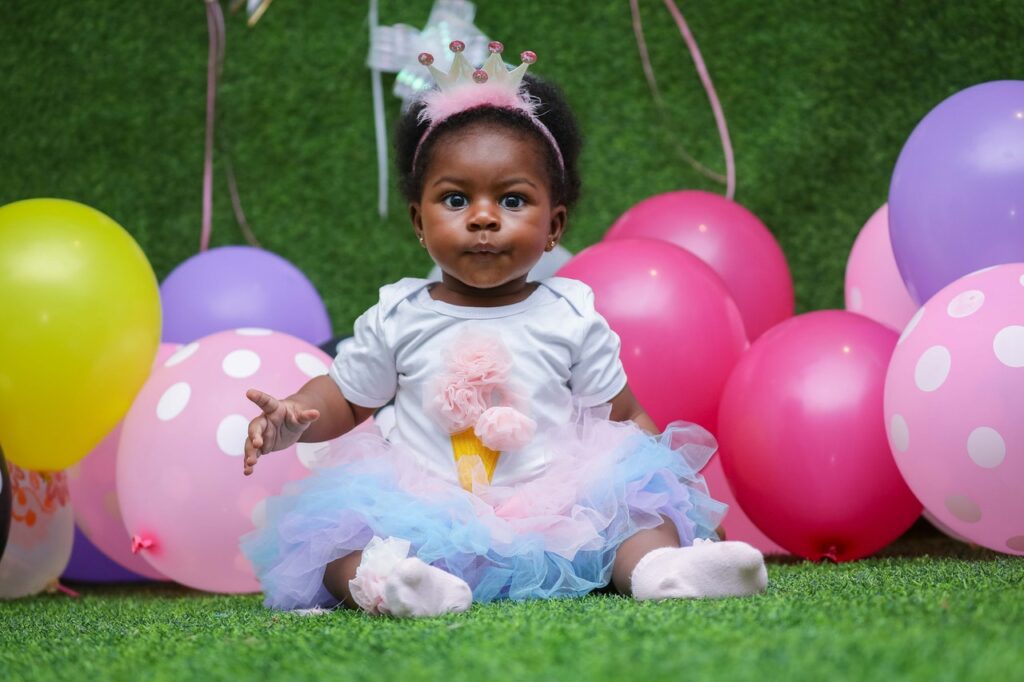 The reason why you are buying clothes
Before going to a baby clothes store, you need to know the main reason why are you making the purchase. Perhaps your baby needs clothes for playing, for a birthday party, or you want to buy your baby some new summer chill-out clothes.
Knowing the reasons for making the purchase will help you buy only the necessary pieces of clothing. This way, you won't end up buying clothes that your baby will outgrow without having a chance to wear it. So, plan ahead what are you going to buy, and get the most use of the clothes you have decided on.
As a parent, you want to buy the perfect clothes for your little one and your task is not easy.
You want to find clothes that are comfortable, highly durable, and affordable. Therefore, we hope that our list of important things to consider when buying baby clothes will help you choose the ideal outfit for your little one.
Article by Sally Norton
Sally is part of Alejandra's Life Team Family