Clothes for children sometimes are very overrated and not paid attention properly.
But not from Emile et Rose.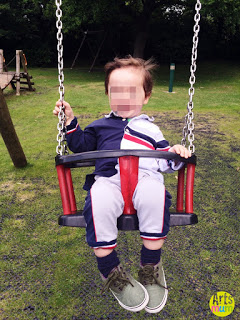 Emile et Rose is a baby clothing brand from Devon in the UK, and they are a well established family company with lots of success.
They have practical and occasion outfits using the brand colours which are the pastel blues and pinks and the wonderful colour white, giving a very soft and calm design to their clothes, and making our little ones the most precious little model angels (even for a tiny bit, we love to see them in those).
The way each piece is designed and how is fabricated, let you know that is a brand that knows about creating clothes for babies: Cute looks and good fabric for a durable clothing (of course with the proper washing, they will be more durable). 
Our children grow very fast, and sometimes we buy rubbish clothes thinking it's the best for us (as adults and people that pay) but the fact is: Are our little ones comfortable? I noticed that with RJ my son, and the fact is that he is so much comfortable (and cute) in Emile et Rose clothes.
Besides that he wore this clothes to either Beach or even camping (even picking his own strawberries in a farm), the clothes were dirty and stained, and I really thought they were damaged…not at all, I only put them in the washing machine with normal detergent and the fibres are so good that no stains or whatsoever.
… and mum could breath normal again…
I loved their collection from 0 to 23 months, for both boys and girls. And they have a good quality selection from dresses to pants or hats, and I wouldn't be bothered (at all!) for someone to send me a gift from their collections (*hint*).
I ran a competition here on the blog alongside with Emile et Rose and here is one of the winners: 
Little Charlie, from US, wearing the Special Occasion Outfit from Emile et Rose. She looks lovely!!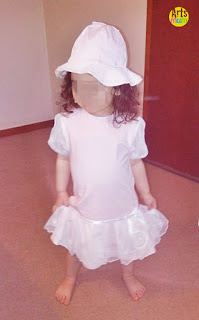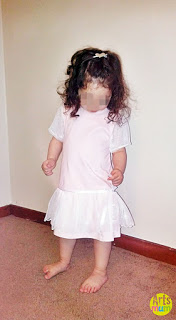 And Here is RJ wearing the following; 
(click on the photo to be redirected to the full outfit)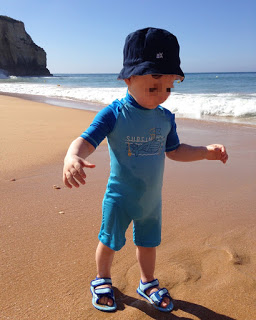 Fishermans Sun hat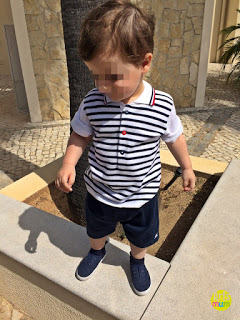 Hendrix Knit Polo Top and Shorts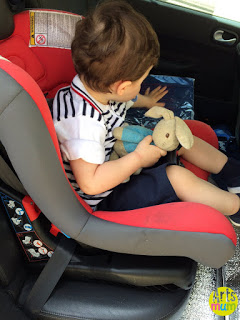 Hendrix Knit Polo Top and Shorts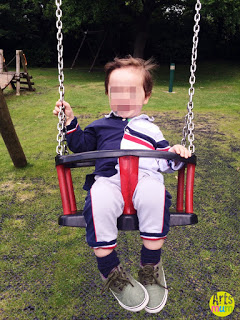 Herbert Set Rugby Style in Navy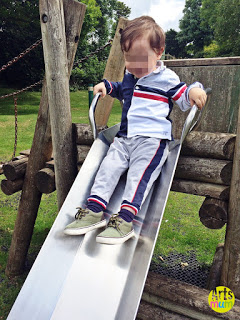 Herbert Set Rugby Style in Navy
He was so happy in those photos and I was so happy in vacation as well (*snif*)… later I will show you where I was. 🙂
Thank you to Emile et Rose for these wonderful clothes, they are a very good brand and so friendly, so If you have any question regarding sizes, they will answer quickly.
Cheerio #EmileetRose
Thank you to Emile et Rose
My opinion is honest and Unbiased