Are you Halloween ready? What about those special Christmas gifts getting ready or at least getting some ideas for it? Alejandra got you in the right direction!
Mad Beauty team has done it again & created beautifully designed additions to their 'Never Too Old' adult Disney range with the cruelly fabulous Villains. It's about time these wicked beauties have received the recognition they deserve.
And let me tell you that the quality and the pigments are from superb quality, non-fade and my sensitive skin didn't react! Plus they look gorgeous!!
So for any age and gender, bring those bad ladies from you and keep reading!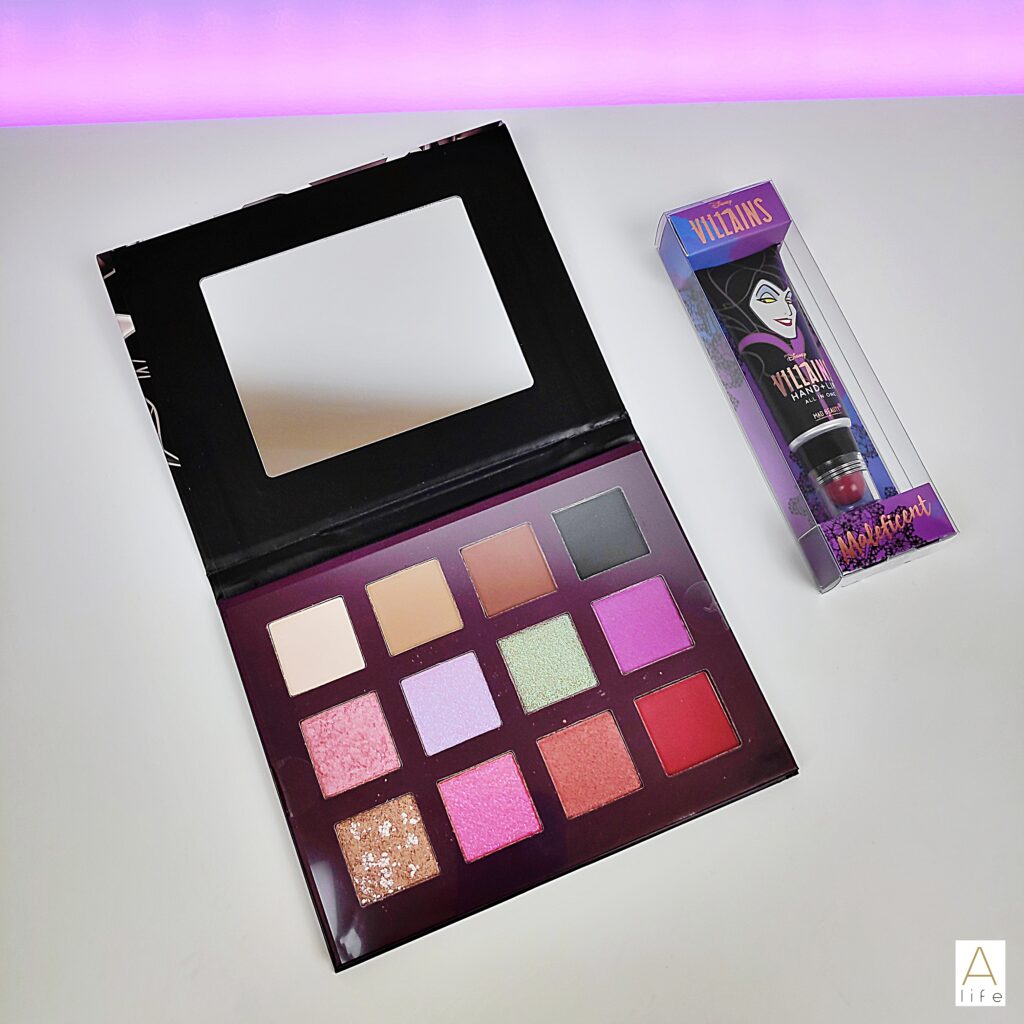 This just-launched range Includes Villains Eyeshadow Palette £14.99 with amazing shimmer & glitter shades that will take on most on-trend palettes on quality.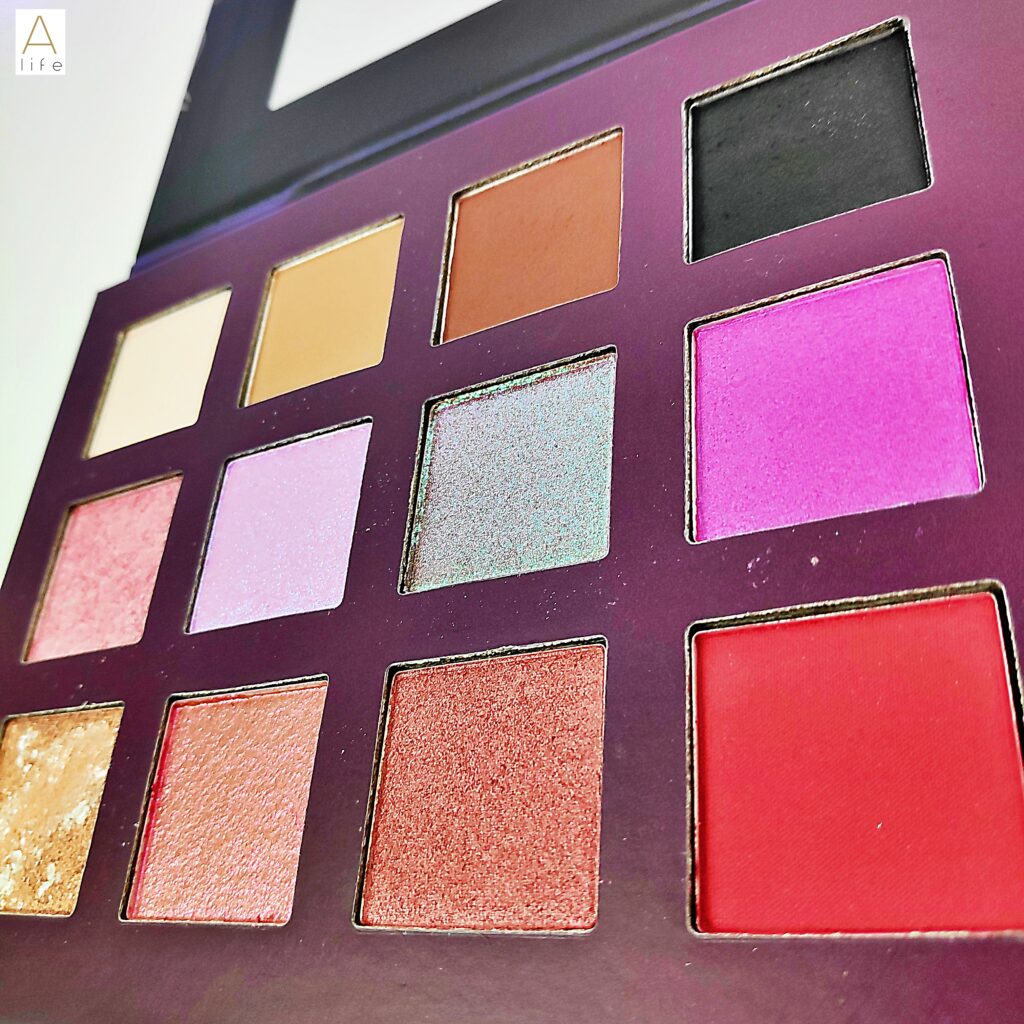 Lip & Hand Balm tinted with a beautiful shade of Maleficent red.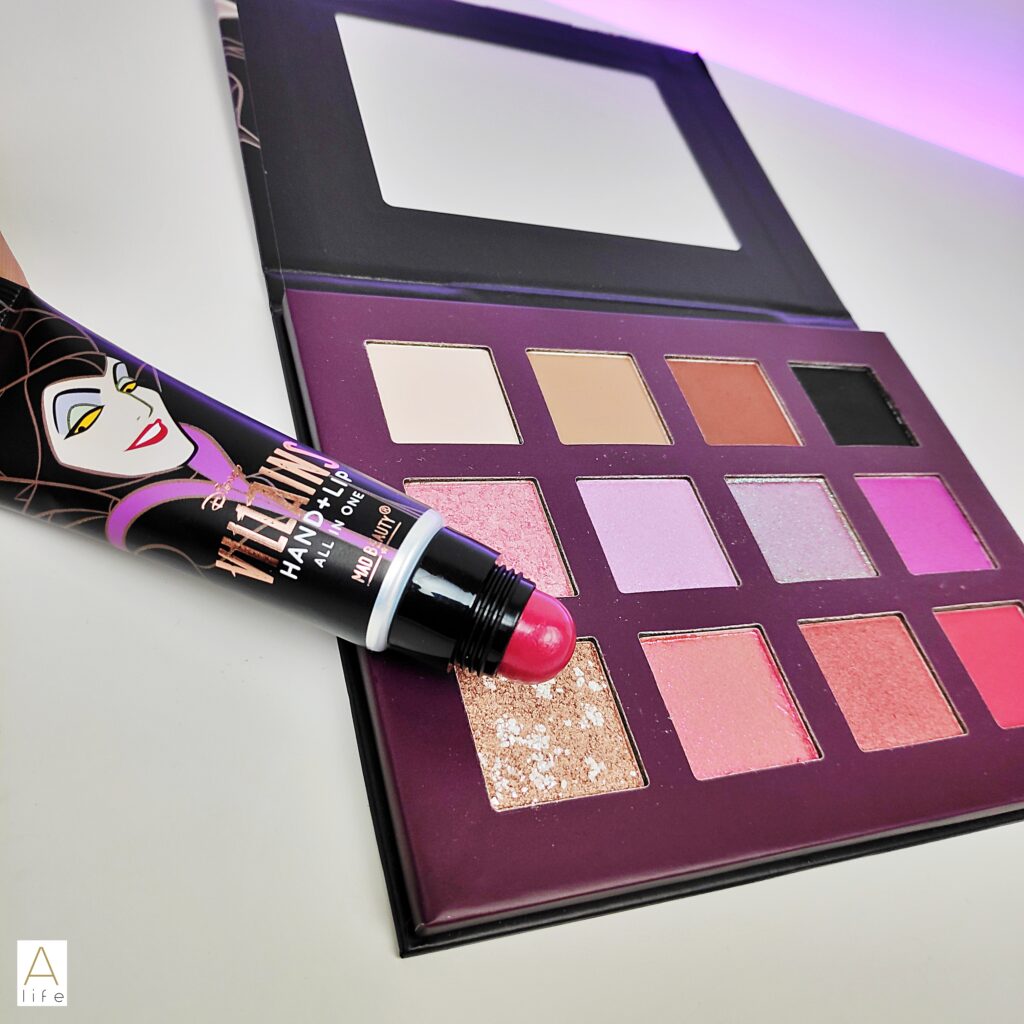 With the success of their Disney Sheet Face Masks the addition of Villains is perfect, Maleficent, Cruella &  Ursula printed on masks, are sure to make you smile.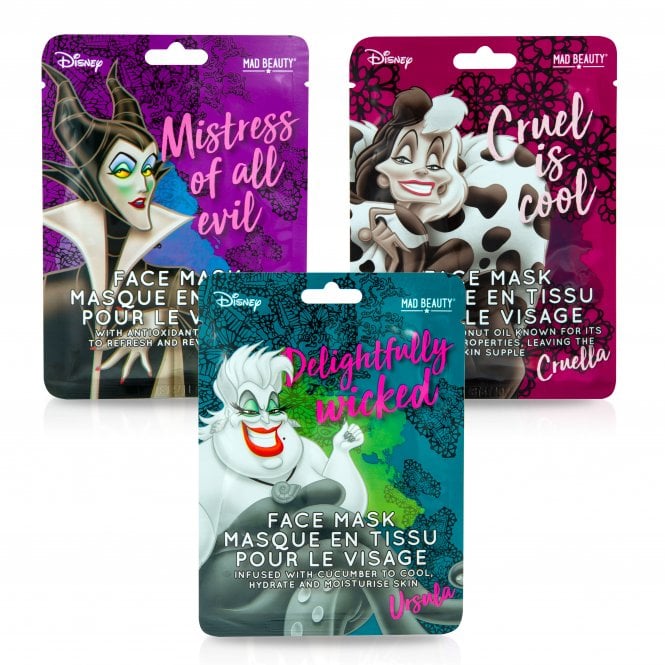 Not wanting to just create the usual cosmetics & beauty Mad Beauty designers have put their spin on these designs and created the Evil Queen Cauldron Bath Fizzer, rrp £4.99, that needs to be seen fizzing away with its poisoned apple scent it will blow your mind.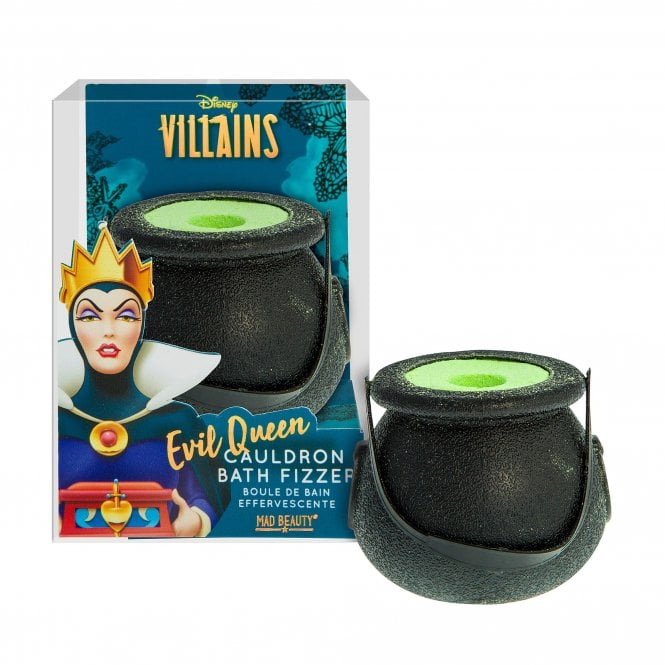 A super soft Maleficent Sleep Mask rrp £6.99 & wonderful Paddle Brush rrp £6.99 complete this outstanding range perfect to be on Christmas lists this year.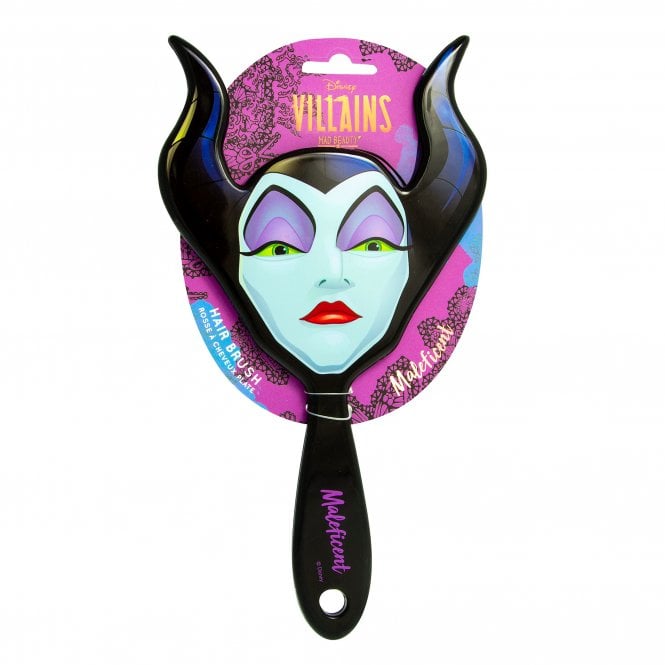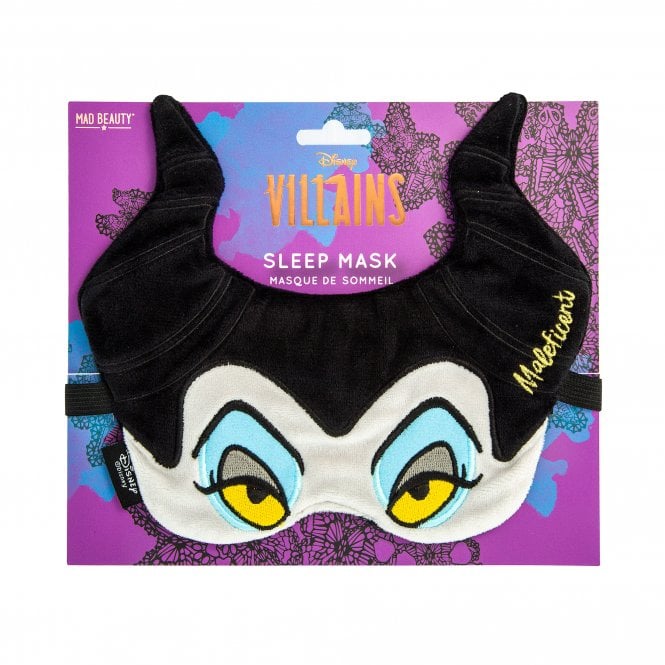 Now tell me this is not on your Christmas list (right now!).
See the Villains Range at Mad Beauty online and make give your presents a WOW Effect *cackles*
About Mad Beauty:
Mad Beauty is a UK design led, Award winning manufacturer of beauty products 'Serious for making cosmetics fun' supplying products to well-loved retailers in the UK & worldwide including ASOS, Superdrug & Primark.
Established in 1998, the company specialises in licensed products designed in the UK by Mad people.