http://fgsk.de/?kraevid=bin%C3%A4re-optionen-auszahlung-erfahrung&67a=92 Got your eye? Then you're not a Muggle then!
see url Of course I am a HUGEEEE fan of Harry Potter, started to read it since 1998 and have several 1st edition from the 90's, so yes… I am a very proud Hufflepuff with a very wizarding family, from hubby being a Slytherin and son – i think – is going for Gryffindor. Now, my face when I saw this brilliant collection at click here The Jewel Hut website from a brand called Alex and Ani, was priceless!
site de rencontre pour femme indienne They have numerous pieces from harry potter, from bangles to necklaces and charms, you can get them in silver or gold, and I love the look of mine.
go to site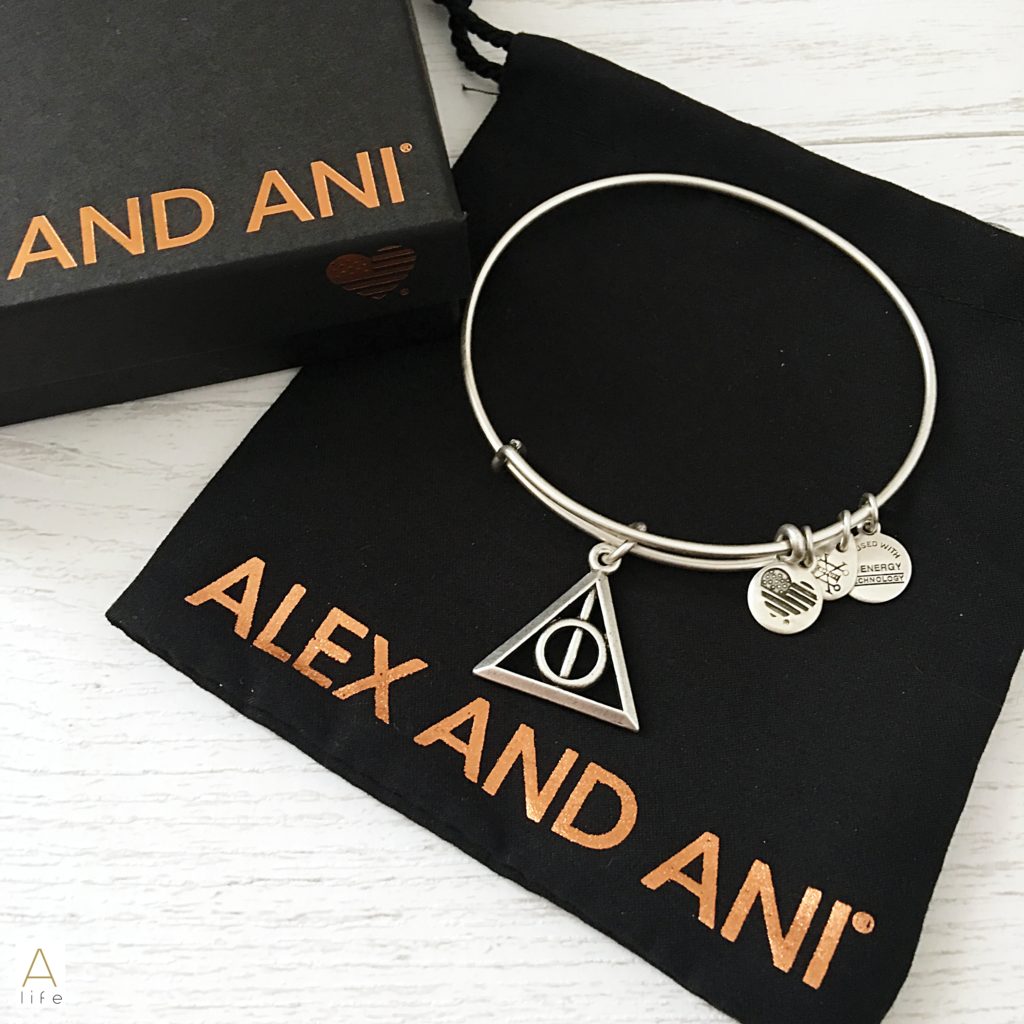 ig markets binäre optionen demokonto
go to site The Deathly Hallows logo is known even to those Muggles that never read the book but they actually think it means something else… *chuckles* Poor muggles!
site pour rencontrer My Bangle is entirely in a Rafaelian silver finish, they are a rich, eco-conscious matte Silver finish plated on a brass base. They have an antique look from the oxidation process and are coated with anti-tarnish to protect the piece and hold its finish. Rafaelian is the name of the founder of Alex and Ani and a very known entrepreneur.
http://orpheum-nuernberg.de/?bioede=bin%C3%A4r-optionen-broker-test&bc7=c4 Each ALEX AND ANI jewellery is hand made in Rhode Island (US) from recycled materials making every piece 100% unique and full of (+) Energy. Even though individual items may vary slightly, they still have a few things in common.
http://colombiatourstickets.com/?viowq=pets-dating-site-de-rencontre-pour-animaux&d5a=36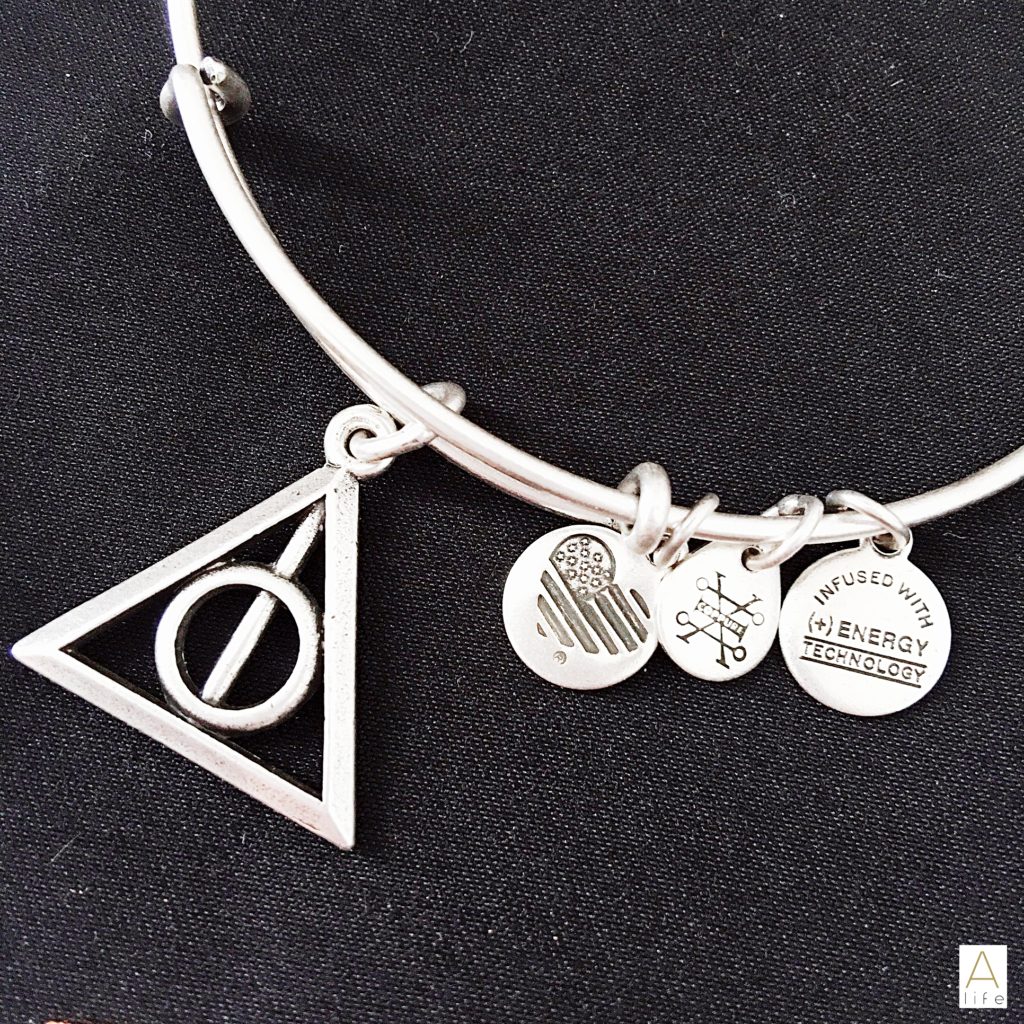 You cannot add charms to the bracelets but you can stack them, which I like it very much, and the great thing is that the bangle is stretchable, fitting every wrist.
I am in love with this bangle and this bangle can be used in any outfit, and I bet it will be great during Summer on stacking it with more bangles and more bracelets in the Festival that are coming.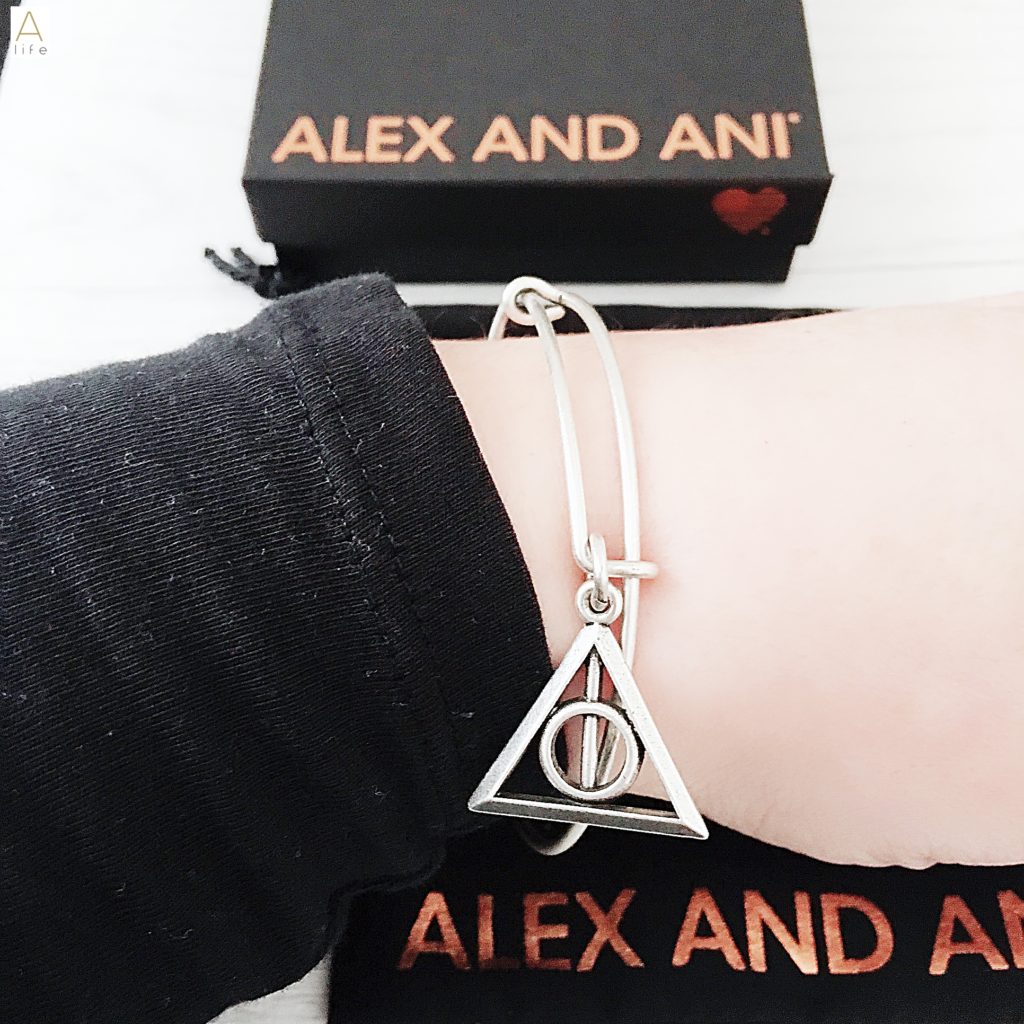 Wear your Deathly Hallows with pride.
http://gatehousegallery.co.uk/?myka=lbinary-review&b7f=0e Got mine on The Jewel Hut Website: Deathly Hallows Bracelet by Alex and Ani