By Ron Wolf
It doesn't matter if you have a big or a small one, backyards can be turned into personal oasis where you can relax, enjoy time with your family and have fun. Backyards don't have to be boring but can be extensions of your home and basically your outdoor living space.
With a little effort and creativity, you can really turn your backyard into a place where you love to spend time. Here are some ways and ideas on how to achieve this.
1. Declutter
Sometimes you can find yourself avoiding your backyard because you have too many unnecessary things like old furniture, children's equipment and outdoor structures. This can create a sense of chaos and it can be difficult to move around and in truth, your own backyard is your own nightmare. To solve this problem and start enjoying your backyard you should declutter.
If you have overgrown trees and hedges then trimming them on a regular basis is a must. If you have children's equipment which your children are too old for you should relocate them or donate them. If you have broken furniture and items that don't belong in your yard just get rid of them.
By decluttering and organizing your outdoor space you will surely feel the difference. It will transform itself into a place of refuge and relaxation where you can enjoy the sun, shade, fresh air and overall the true potential you never knew existed will reveal itself.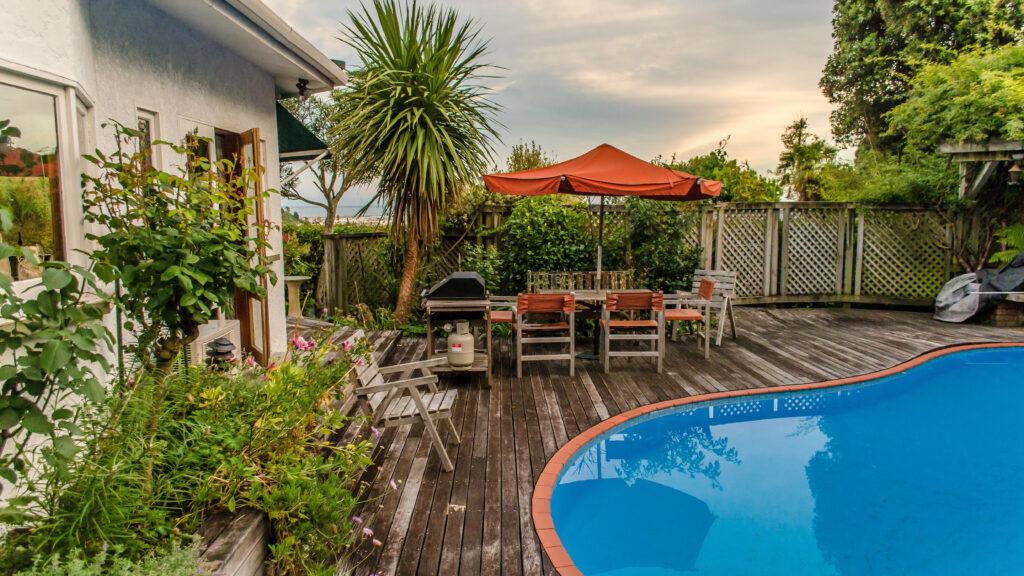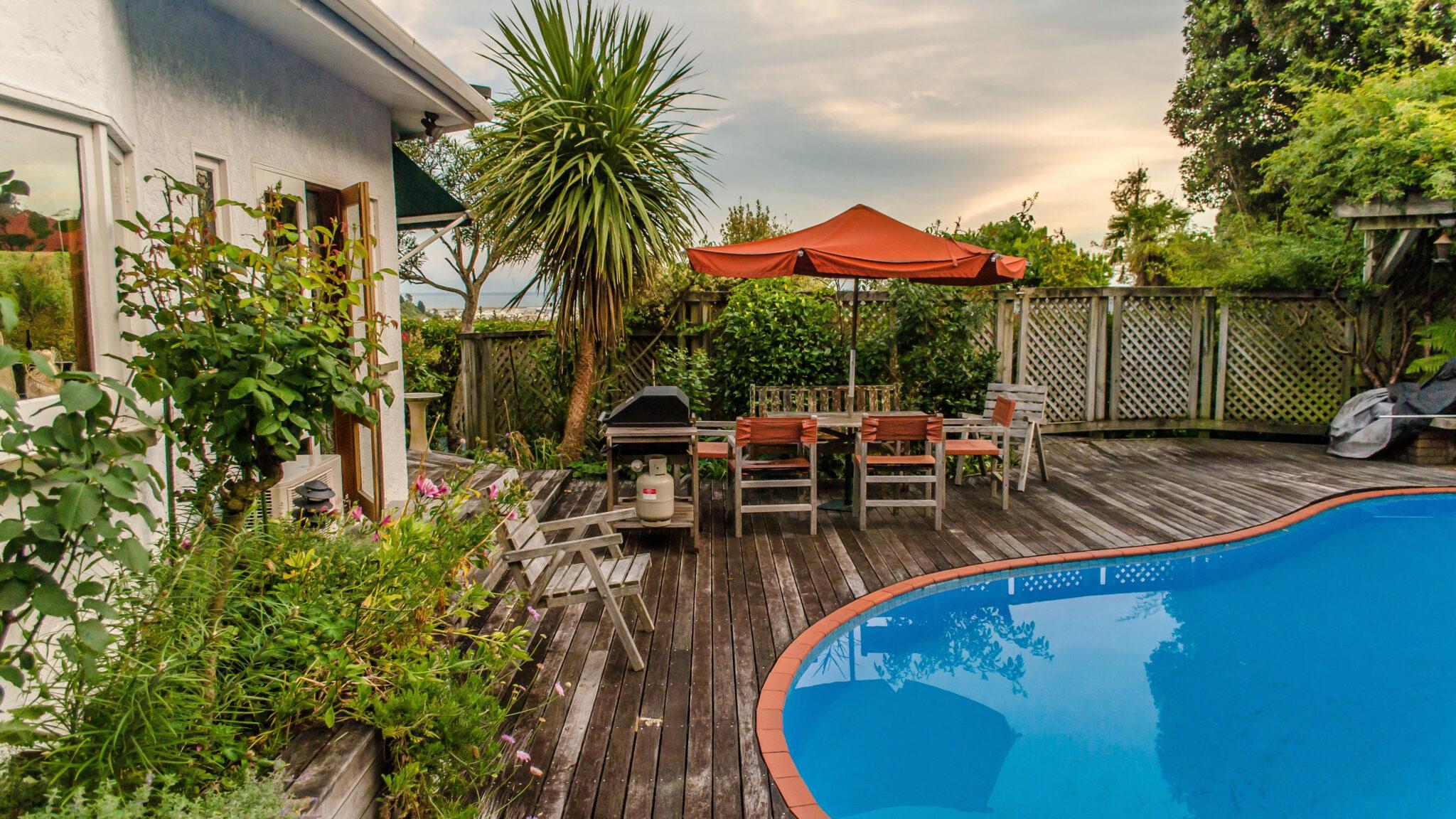 2. Comfortable seating
Sure it is nice to have a place to sit in your backyard. But is it truly the comfort and relaxing feeling you always wanted to have? If you really want to stretch out and relax then you should probably consider buying some products. Furniture like deep seating sets, lounge chairs and chaise lounges can really make a difference. If your furniture is comfortable and you can really relax yourself it is more likely that you will be spending more time outside. So whether you like to relax by the pool or under an umbrella or just lie down on a hammock under the sun, don't hesitate to invest in your feeling of peace and relaxation.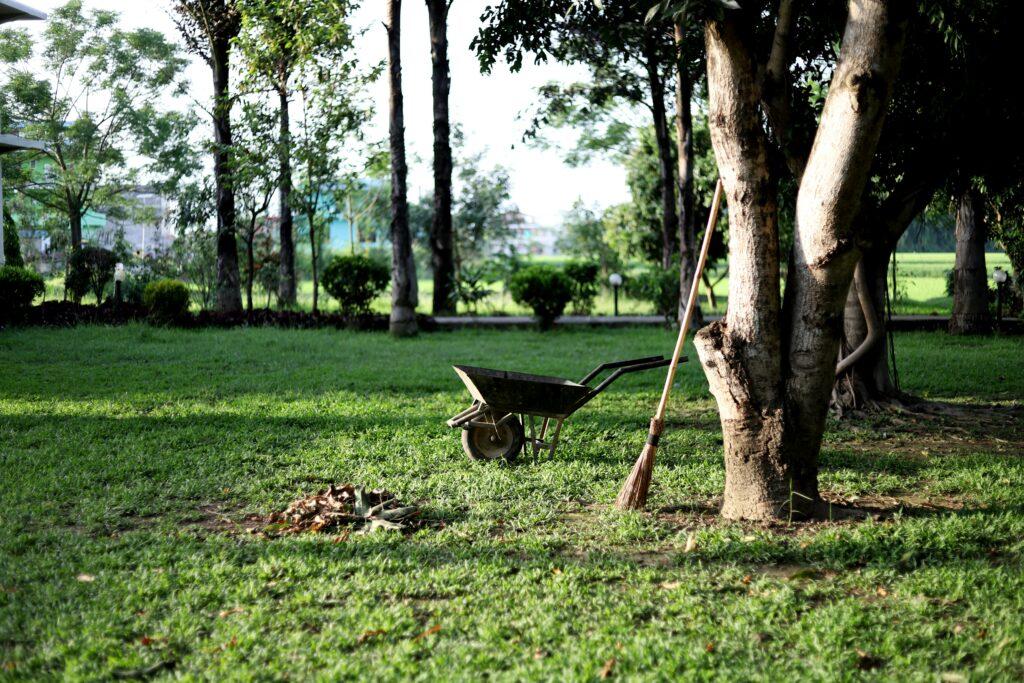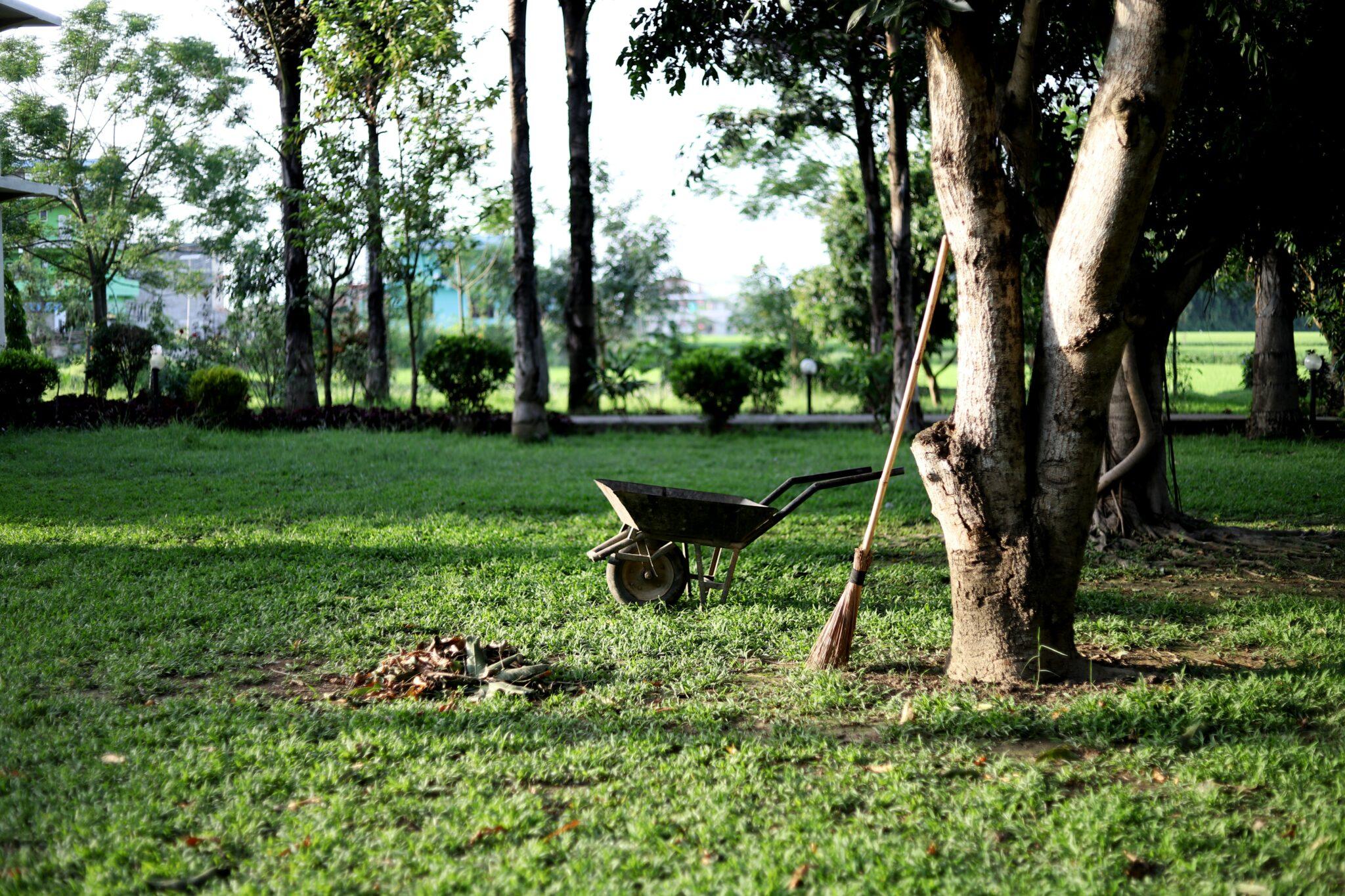 3. Landscaping
How about you feel in your backyard like on your favorite vacation? Step outside and your backyard reminds you of your favorite vacation in Australia or Tahiti. This can be achieved with careful and planned landscaping. To achieve this you should carefully choose the right plants that can adapt to the environment you live in. For example, if you live in colder climates then an Australian Sturt's desert rose in your backyard won't work. You should mix it all up with trees, vines and shrubs that are adapted to the climate you live in. Also, if you don't have experience or don't have the time, you can always hire a professional landscape designer or ask for help from a garden store employee.
4. Match the right colors
Apart from having many plants, tasty furniture and a relaxing atmosphere it is important to match the colors.
For example, if you're going for a more forest look then you should paint your yard elements with the natural wood color to go with your green plants or you want to paint your plant containers so that they match the colors of the plants itself.
You can do this yourself with aerosol paint and overall it can be amusing to be your own backyard's artist.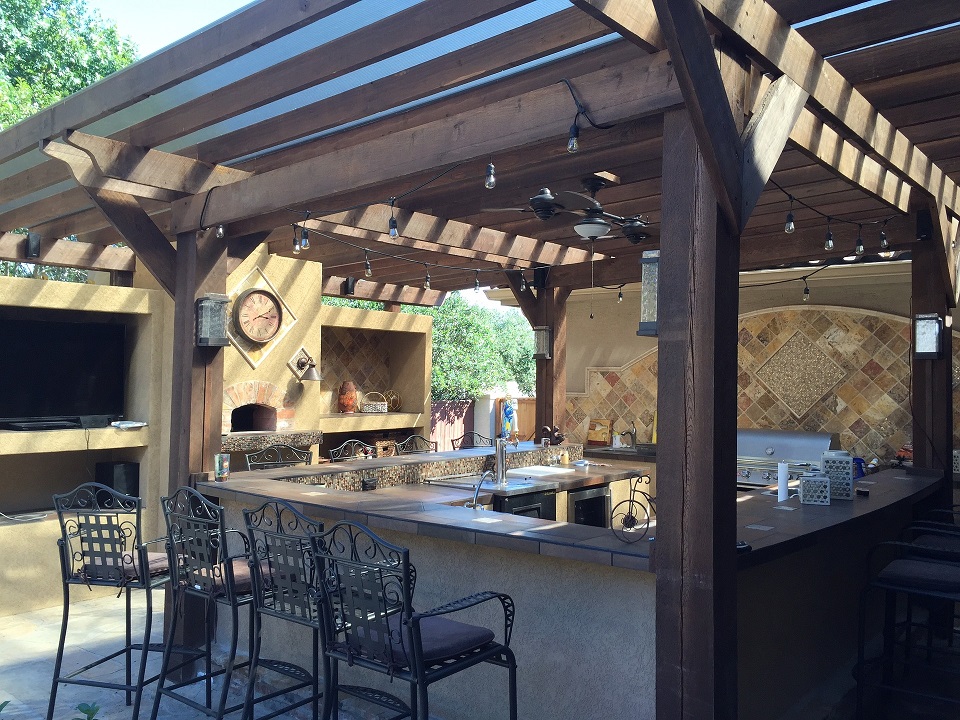 5. Outdoor kitchens
This is one of the most popular trends today in enhancing the quality of spending time in your backyard. When you're having breakfast, tea or lunch under an open sky it just takes it on a higher level.
If you love barbecues then you should probably get a long vintage table where all your family and friends can sit. Also, a nice coffee table under a tree is a nice touch if you like drinking coffee and tea in the morning or during the day with your friends.
6. Water
What is more relaxing than having some water features in your backyard. Having a pool or a fountain or just a little pond can turn your boring backyard into a real oasis looking place of peace and relaxation.
There are many different options, whether you want something sophisticated, rustic or urban. It is all up to you and surely you will find something that suits your needs.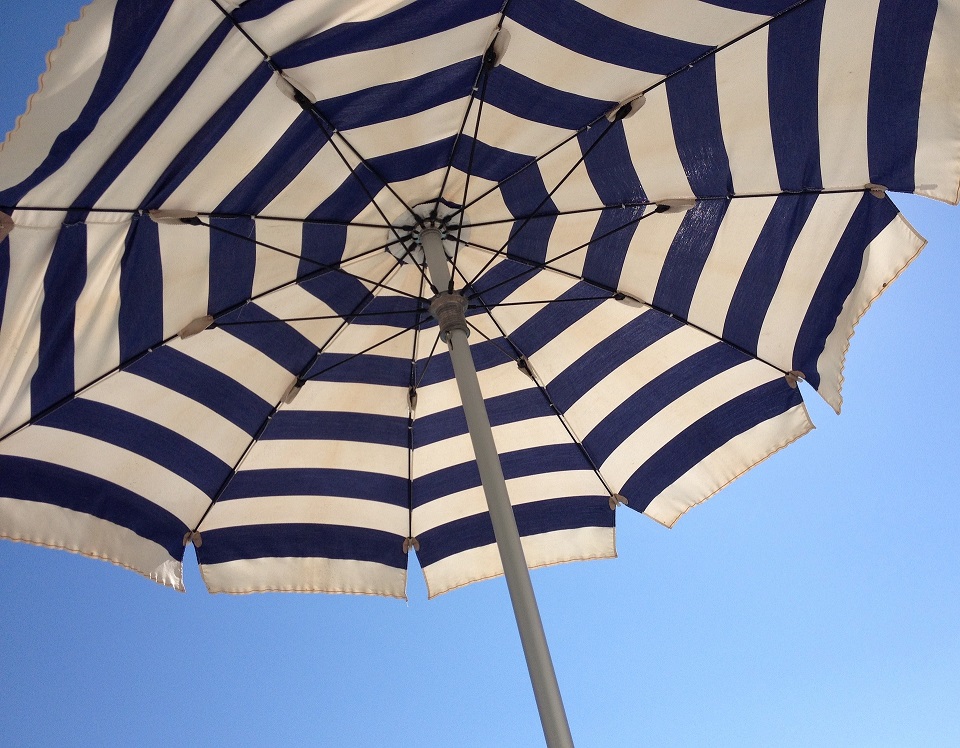 7. Shade
When summer finally comes everyone is looking for quality shade. So what can be better than to have that perfect shade in your garden? Umbrellas are always a good way to create shade and especially if you have a pool it will create a feeling that you're on vacation.
The round shape and diverse colors of beach umbrellas always give a sense of fun and invitation to relax or drink a refreshing drink under its shade. You can also achieve shade by implementing trees, gazebos, pergolas or vines that grow over overhead rooftops.
Don't be afraid to invest money and energy in transforming your old boring yard into a personal oasis because you will transform the place you once avoided into a place of relaxation and enjoyment.
It will change your perspective of your home and will increase the quality time you spend in it.