Ok, it's official! We are addicted to Drayton Manor Park!
Its such a great fun filled day for us, as a family, full of things to see and do. We are normally the firsts to arrive and the last to go away (insert here a very laughing out loud emoji!).
And as every year we travel around this season, we decided to go to Drayton Manor Park and it's Magical Christmas day, that goes till the 31st of December and until the park closes for next year.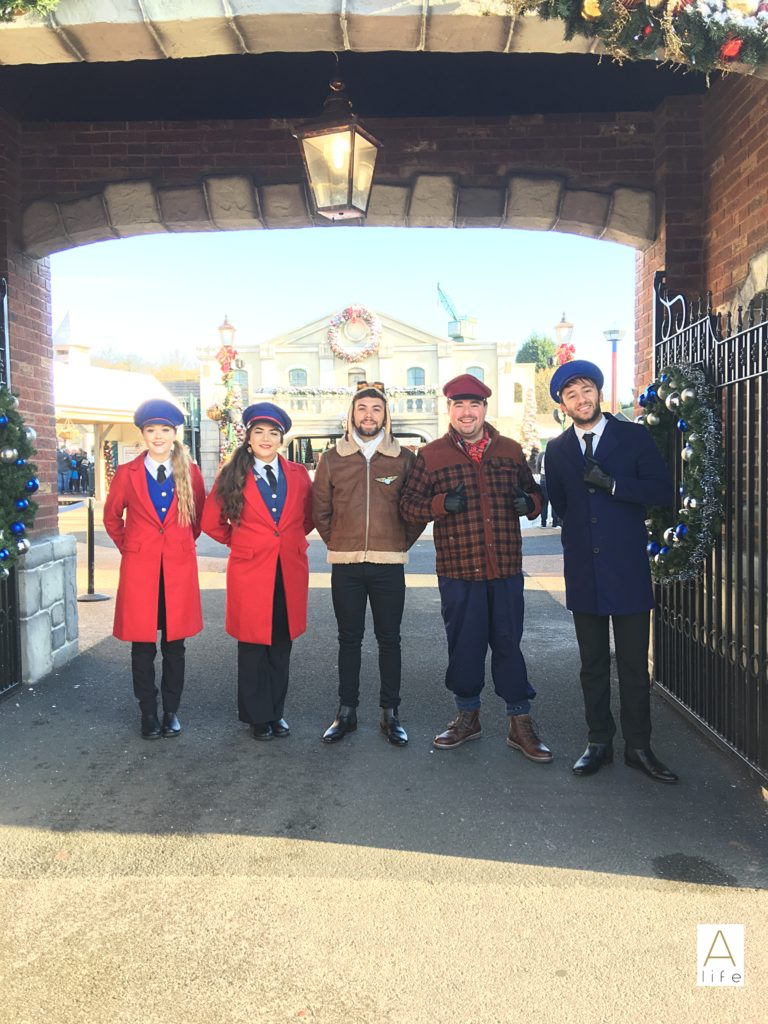 The Magical Christmas opens up the Castle of Dreams (which I always wanted to go!) and with a special guest inside: Father Christmas (that will be there till the 24th of December).
You can book your ticket with or without Father Christmas visit, but it makes all the difference to see the Elves and Father Christmas by this season. Your child with get a present for Santa itself (which is a very nice person!) and see the interior of the castle. It was so lovely!
Just to let you know that only Thomas Land and certain family rides and the Zoo are operating, the thrill rides aren't. This event is more family and children oriented but take your inner child there because is so worth it! Check the rides that are open during the Magical Christmas here.
Beside of the incredible decor as always, the Zoo has special guests, just outside the Castle of Dreams, which is Rudolph the Reindeer and his companion.
But what is Christmas in the UK without Ice Skating? The Dodgems turned very Christmassy and become an Ice Skating ring! You and your little ones can skate on the rink and have fun. Let me just say that Richie was a natural without ever skated.
But to give a spoiler alert, Snow falls every day several times near the Engine Tours as well as daily live entertainment on the balcony of the Engine Tours (where you can catch either Thomas, Percy or Rosie).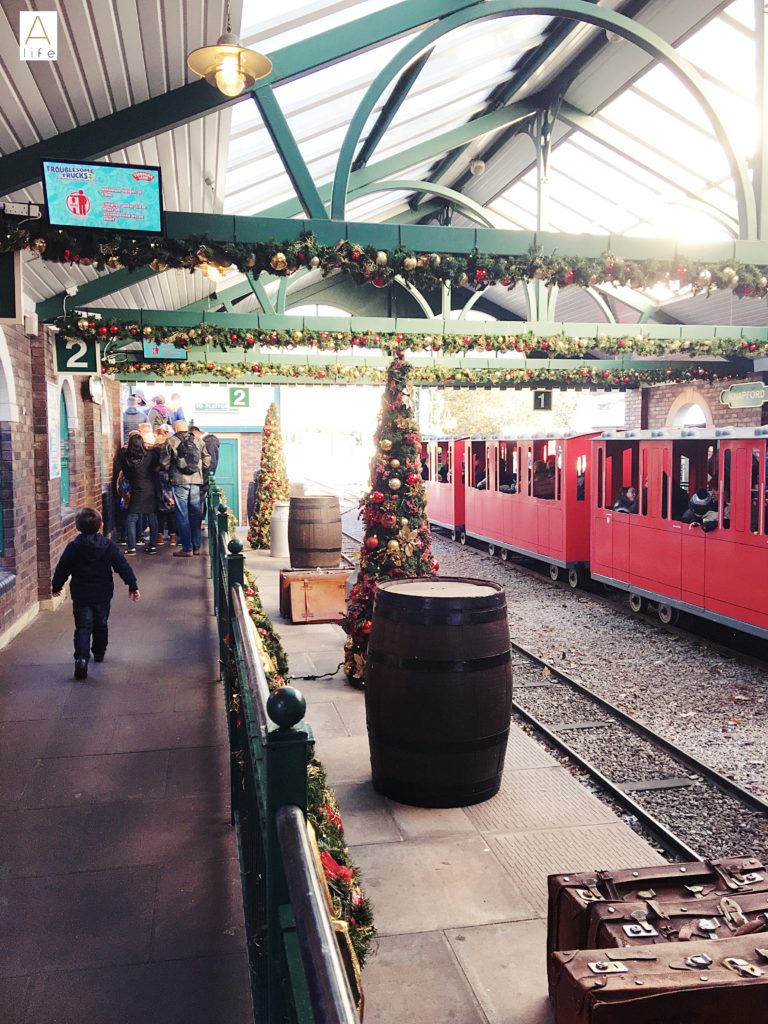 And last but not the least, the wonderful Parade at 4.30pm (which I won't say with whom it is) and to close the park at 5 pm, a wonderful Firework show by the lake (near the pirate ship). It was so great that you can follow the parade while everyone was happy and singing.
Seriously, it made my Christmas sound more Christmas this year. A warm feeling of happiness with my family with good memories to share and to keep.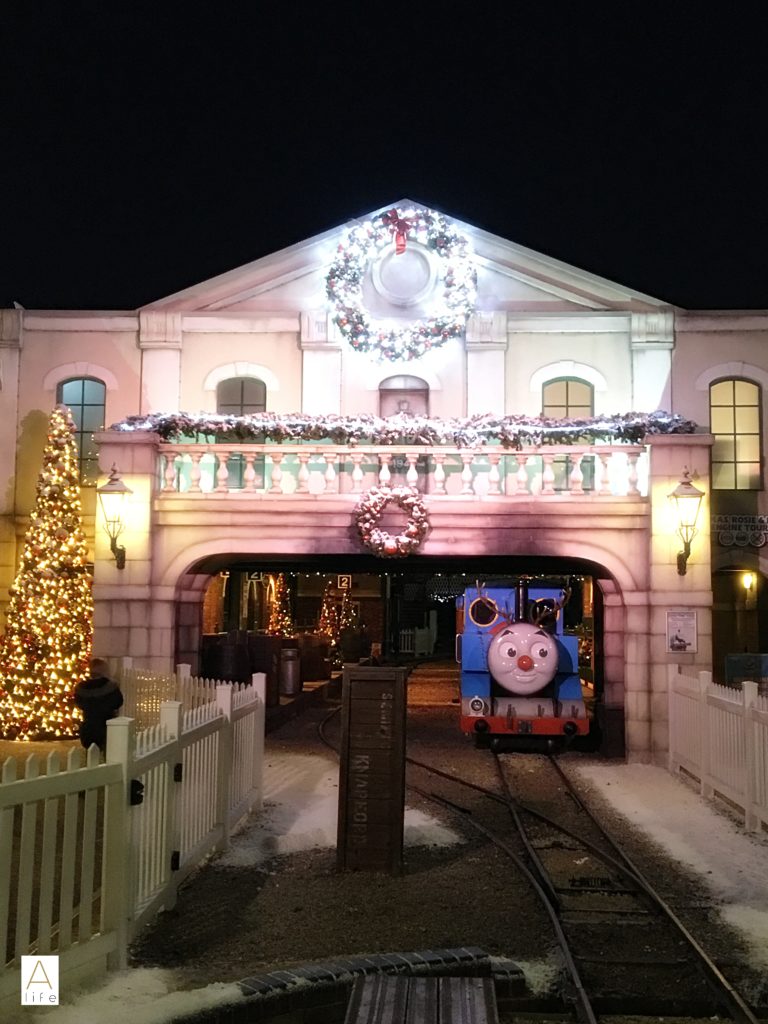 See more of Magical Christmas at Drayton Manor Park and get your tickets!