Are you thinking of redecorating your house? Redecorating is a fun and exciting activity. It is as if you are getting rid of the old and outdated to make room for a new vibrant look and feel. The options on how and with what you can decorate areas are endless! From unique furniture, lights, carpets to contemporary paintings and mirrors, you can truly let your hair down and allow your creative juices to flow!
Maybe you are thinking about painting a wall or redecorating the living room, bedrooms, bathrooms, or even for the more extremist, finally knocking down that wall between your kitchen and dining area to create a more open plan area.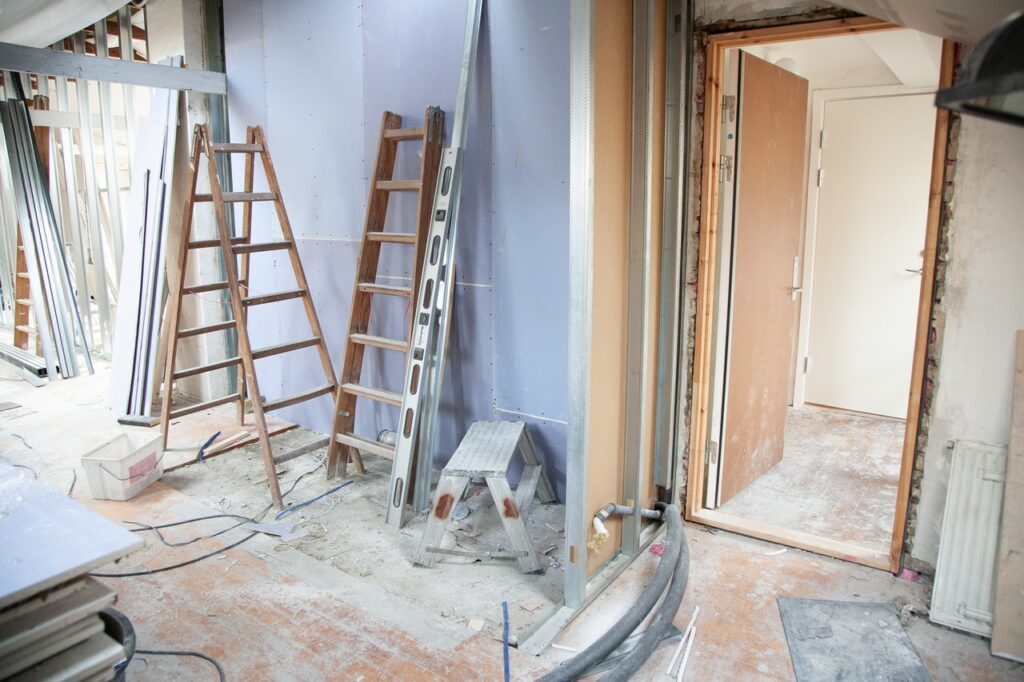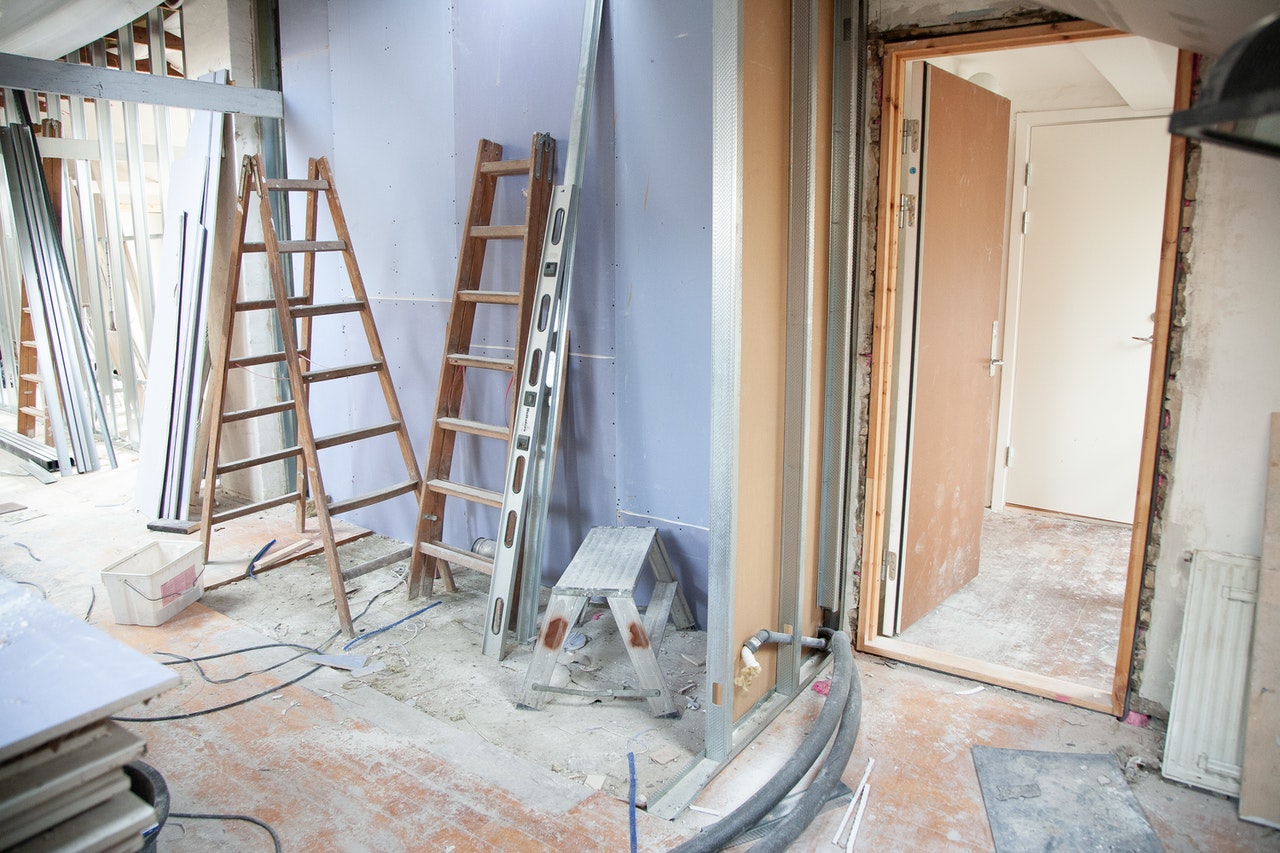 Whatever the case may be, apart from deciding where you will place them, the loose movable items such as couches, carpets, and tables will not be that big of a deal.
However, when it comes to the placement of your new paintings, mirrors, or pictures and especially any demolition plans, there is one critically important step to take first before you start with these projects.
And that would be to hire highly qualified Ground Penetrating Radar Survey professionals to come and investigate the framework of your house.
Why, you may ask? Unless you have the blueprints for your house, think about this for a second. Do you know where the electricity cables and plumbing lines are in the walls and underground of your house?
At first, these minor details may not seem like a big deal, but in fact, it is a massive deal! The reason being, you don't want to be the cause for your family not to be able to take a hot bath after a long day or sit in the dark because you accidentally damaged an essential electrical cable, do you? Of course not!
The First And Most Important Step
It is highly advised to hire a team of experts to perform a Ground Penetrating Radar Survey and Electromagnetic locators on all areas that you would like to drill and tear down.
With Ground Penetrating Radar Survey and Electromagnetic locators, specialists in the field will map the entire area scanned and advise whether or not there are any essential utilities and if it is safe for you to proceed with your project.
What is Ground Penetrating Radar Survey?
This nifty gadget is a geophysical technique that uses radar pulses to image the subsurface. It may sound complicated and costly, but it is actually quite the opposite. GPR Survey allows the experts to pinpoint the whereabouts of underground utilities without disturbing the ground. Meaning, they will detect and advise on where your electricity cables, gas, and water pipes are inside your walls and under your floor.
The beauty of conducting a GPR Survey is that it is entirely non-destructive technology as it will not cause any damage to the area! Neat right!
Once the GPR Survey and EML have been completed, and all of the needed areas have been scanned, the results of both Surveys will be combined along with on-site reconnaissance. 
After that, you will know exactly where your home utilities are located, and the fun can begin!