The year 2020 has been so insecure and life-changing for many families worldwide. The global pandemic has affected almost all spheres of our lives, so now we're moving more carefully than ever. In the same manner, family relocations in 2021 won't be much easier for parents either.
Choosing the best location to raise your family has always been difficult, but now some additional factors are added to the list. Therefore, we wanted to create a useful guide for all those parents wishing to move house. In this article, you're going to find out about the best and worst states to raise a family in 2021 and how to do it stress-free.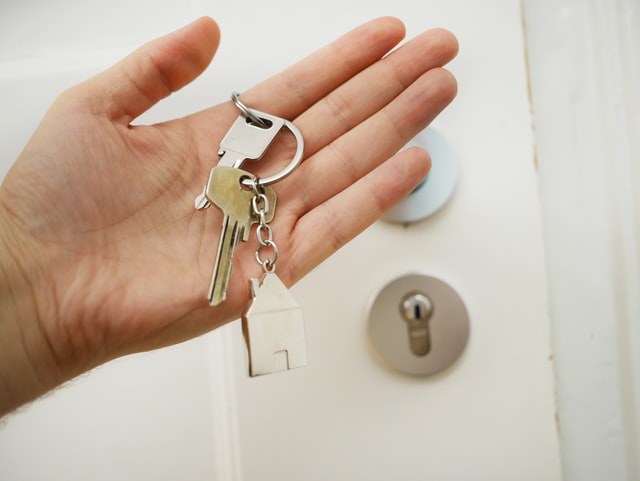 Should you move during the pandemic?
As the global pandemic is still going on in 2021, many families are wondering should they go through with their relocation plans. The answer is – yes, but carefully! Along with being extra careful when choosing your new location, there are other safety factors to consider in the moving process.
Do as many things as you can online, stay protected when packing and traveling, and trust your belongings to Best Bet Moving and Labor, who can help you with every detail of your relocation.
Where to move in 2021 – the best states to raise a family?
You should consider several family-friendly states when picking your new home. The reasons why these are great for your loved ones are many – safety, the number of families, education options, median household income, cost of college, cost of childcare, coronavirus reports, etc.
These factors help us make scores for all the states and rank them according to the results. Therefore, you can be sure you're choosing the best possible place.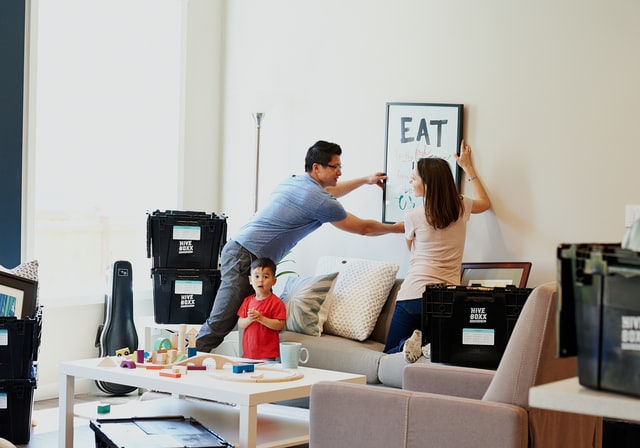 Massachusetts
When thinking of Massachusetts, we can't help but imagine unique nature spots and beautiful spring and autumn seasons. The state is a favorite among families for various vacation options, top-ranked schools and universities, social diversity, and culture. Therefore, be sure to think about the Bay State as your new home.
Minnesota
Another top choice on the list of the best states to raise a family in 2021 is surely Minnesota. It's perfect for those who love the small-town feel, secure neighborhoods, and several opportunities for outdoor fun. The North Star state is affordable on so many levels, has friendly residents, and its lakes provide endless possibilities to have fun on the shore.
North Dakota
North Dakota is the way to go for those who are tired of big cities and unfriendly faces. Probably the friendliest people in the country, the people of North Dakota enjoy the lowest crime rates, high-quality education opportunities, and lovely nature.
Places you should avoid if you're moving with a family.
The states that are considered worst for raising a family are not necessarily bad locations. They are merely not as suitable for kids and family lifestyle as some of the examples mentioned above. Here's the list of states that don't have as many family-friendly characteristics at the moment.
North and South Carolina
Both of the states may not be a bad place to live. However, according to the results obtained from the factors we have mentioned before, these two states don't rank well. So, if you want to find a home away from North Carolina or any other state, make sure you pick a new location wisely and plan the moving process well to avoid problems and stress.
New Mexico
Even though it may not be a bad option for people without kids, if you want to raise a family, New Mexico might be a good idea. Factors that include family fun, safety, health, and education have ranked this state quite low on the list. Adding the high temperatures and not so flourishing nature, New Mexico is not on the radar of people moving with their families.
West Virginia
Probably the most significant disadvantage of moving to West Virginia is the lack of job opportunities. The weak job market drives people with families away, as they need secure and high-paying jobs to support their loved ones. Furthermore, some communities are not that friendly to newcomers, and crime can be a common problem in most of these cities.
Moving with your family to another state – is it possible to do it stress-free?
Looking at the list of the best and worst states to raise a family in 2021 and deciding where to move might be overwhelming. However, once you pick a favorite location, there are other things to worry about, related to the relocation with your family. Here are some of the tips you should consider when starting this journey:
· the organization is the key – detailed plan, and a moving checklist will safely guide you through the hectic process of moving;
· the help of a professional – move with a reliable, experienced professional who has dealt with family interstate moves before;
· include everybody – if they are old enough, kids can also do some moving tasks. Assign the chores and get everybody involved for more fun and to save time;
· downsize your home – family households often include a lot of unnecessary items. Do a deep declutter of your home before you start packing, and you will move more easily and faster;
· help your kids adapt – moving can be stressful for everybody, including children. Talk about the move and be understanding of their sadness.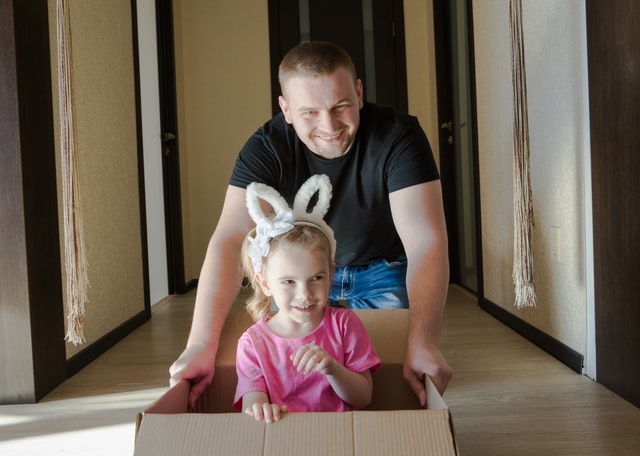 Hopefully this list of best and worst states to raise a family has helped you in your quest for a perfect new home. Before you take any action, remember that parents who need to deal with moving house must take care of themselves.
Long-distance relocations can be overwhelming, so make sure you get enough rest, stay hydrated, and don't forget to eat regularly. Make sure you arrive in one of the best states to raise a family you picked in the best mood possible and start a wonderful, new life chapter.
Article by Sally Norton
Sally is a proud member of Alejandra's Life Team