There are a lot of things to do before your second baby is born. Make sure you do them all to ensure a happy family. You may face some issues and challenges, but with the help of our list, you'll take care of everything in no time!
Talk to your first child
The most important item in the list of things to do before your second baby is born is to talk with your first child about the new baby. It is crucial to inform your kid about the changes in the family, as they will affect every member.
If you don't talk about it, your first kid will feel threatened and she/he will imagine you tried to hide the baby from them. This will add to the generally negative emotions they'll be going through.
Interesting ways of introducing the new family member:
* Talk about why "mommy's getting fat" – one of the easiest ways to start a conversation with your child about the new baby.
* Introduce family pictures with a new member – draw your current family with your kid. Then, add a baby to your drawing and ask them to do the same on theirs. This will start up a conversation.
Finally, it is very important to communicate with your kid! Don't think they're too young, they can still feel and understand the situation, and they'll wonder why you haven't mentioned anything. Although, if your older child is aged less than 40 months, you probably don't have to worry about it.
Arrange a Babysitter
It could be hard to find someone to take care of your child while you're in the hospital giving birth. Generally, the best idea is to rely on your partner (this isn't your first rodeo, you don't need anyone to hold your hand while giving birth).
However, since your significant other might want to attend the birth with you, the second best option is to call in a relative.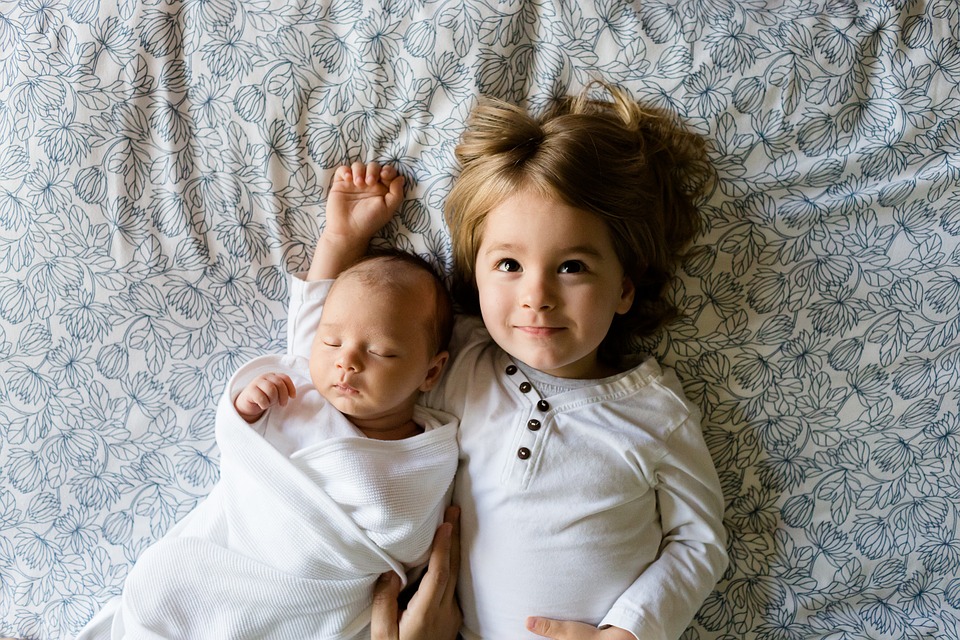 Bring your kid
Alternatively, you can take your child with you, but you must lay out some ground rules about behaving! We don't suggest this since a hospital is hardly a proper place for a young child, but if you're out of options, you'll need to make sure you kid:
* Doesn't put their hands in their mouth – all those hospital germs can wreak havoc on a young immune system. That's why newborns are in an entirely separate ward.
* Doesn't shout – loud noises are frowned upon since hospitals aren't always the most cheerful of places.
* Always stay by your/your partner's side – the last things you'll want is to have to chase your kid down before your second child is born.
Stock up!
The second thing you'll need to take care of before your second baby is born is getting supplies.
Remember how you had to get a ton of diapers, creams, and other baby supplies for your first kid? The most common mistake here is underestimating the number of supplies you'll need. Luckily, now that you're an experienced mom, you can do better.
From opening and going out and about, a good stroller will definitely make your life easier, especially if you bring your first born with you on a shopping stroll – you can read Nunas piece on mixx full feature stroller as a starting point to finding one!
Stock up on everything you need well in advance. In addition to this, you won't need to experiment with any products anymore!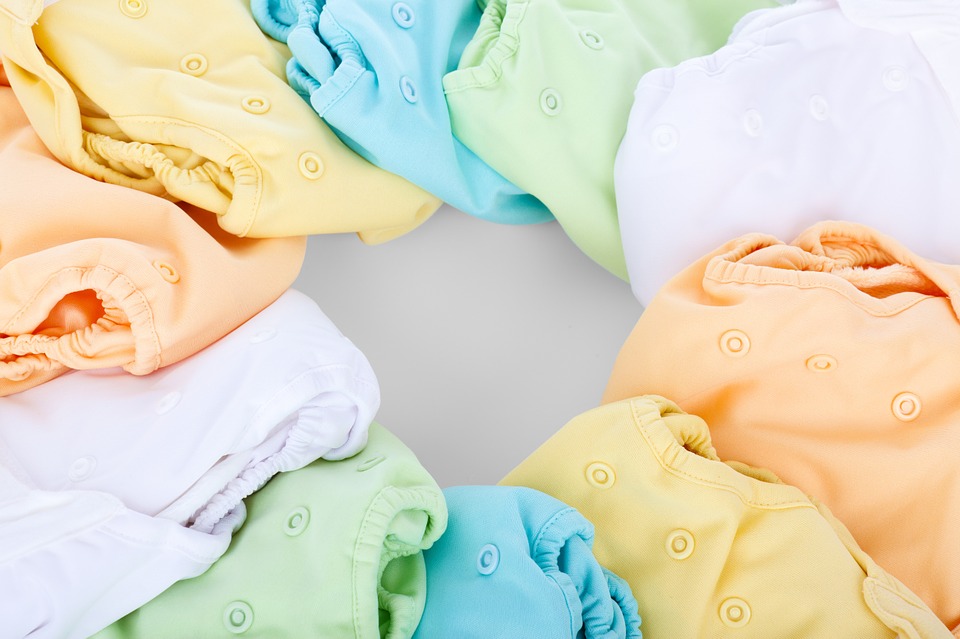 You can also remember what worked best for your first baby and the chances are it will work for your second baby as well! If you save some money from the baby supplies, you might even consider an investment.
Since your family is getting bigger now, you might want to get a new vehicle. If you're looking to purchase a new car for your new family, check out these schemes you can try to save money on your car. They could really come in handy!
Clean your home
Cleaning while pregnant is a drag and a half! Luckily, you can play this card with your partner and have them clean your home! In case this doesn't work, make sure you clean the new baby's room at least. This is one of the most important things to do before your second baby is born.
In addition to this, you can get rid of some stuff to free up space. Make your home more spacious and tidy with our awesome tips for decluttering your home stress-free.
A clean home is a healthy home. Just remember not to overly strain yourself.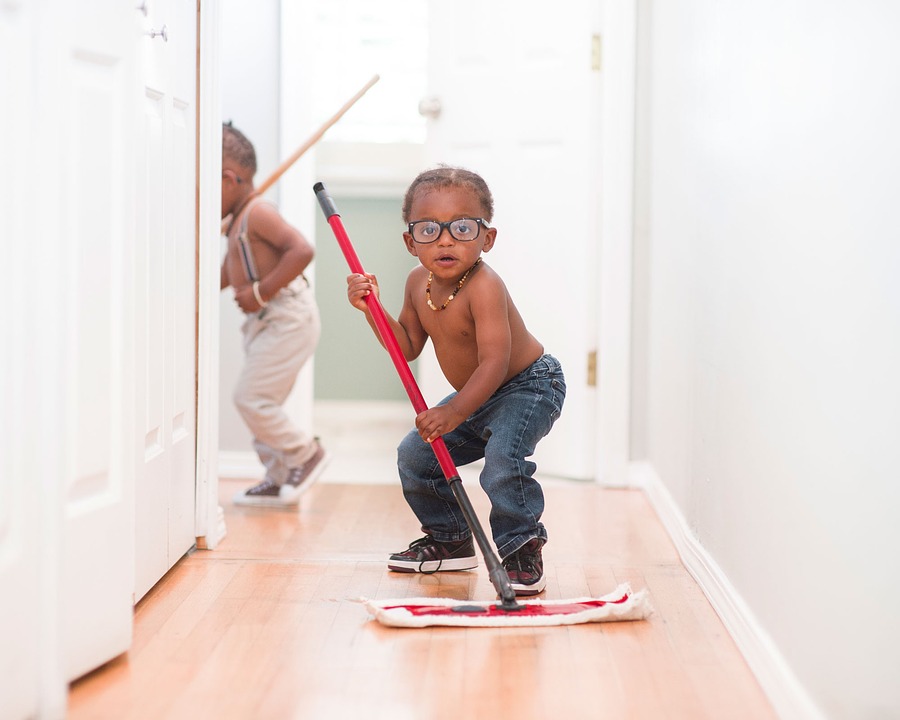 Take care of yourself
Even though your whole life is about to get twice as tiring, this isn't an excuse to not look your best. Make sure you take care of yourself!
Children are the gifts of life and it's completely normal to want to dedicate every waking moment to them, but remember – you were a woman before you became a mom. Besides, getting some time off mommy duty can really be rewarding.
So, get some alone time and, if possible, start doing an activity routinely. However, don't take up anything overly strenuous – you don't want to hurt yourself or your baby. Finally, you can use our beauty tips for busy moms to improve your look while you're waiting for the baby.
Remember, if you look good, you'll feel good.
Visit some interesting cities
An adventurous way to prepare for your second child would be to travel a bit as a family.
This will be very interesting and it will have a great effect on your relationship with your first child. As we mentioned before, your first kid might feel like they're being replaced or out to the side because of all the excitement about the new baby. Make sure this doesn't happen to you!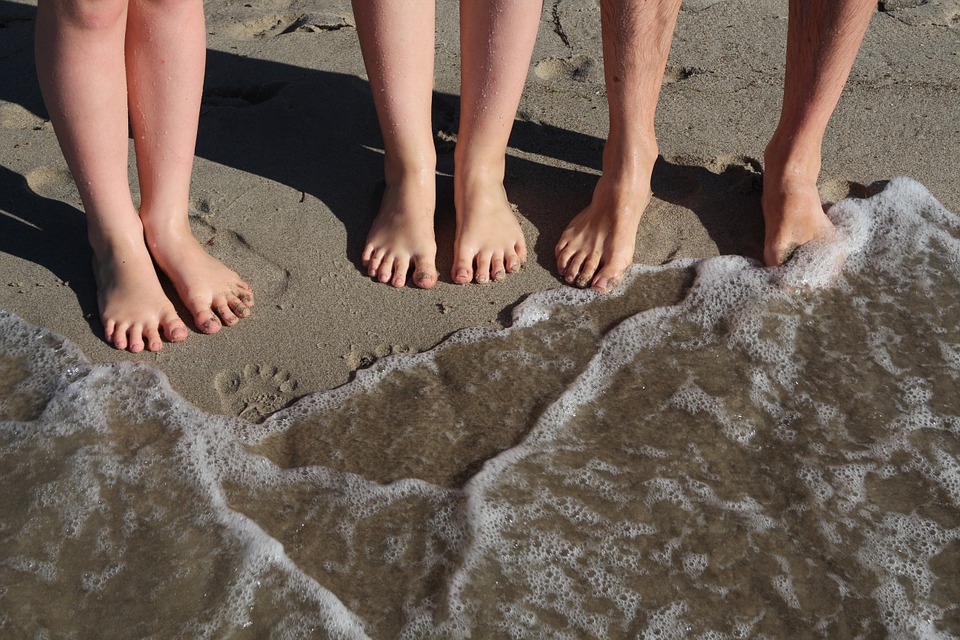 Move to a new home before your second baby is born
One of the best cities on the list of things to do before your second baby is born, is New York City.
This amazing piece of civilization draws many people from all over the world and is definitely one of the locations you'll want to visit. And, who knows, you might end up planning on moving to NYC with your kids after your family trip! However, relocation is a time-consuming and difficult process – don't relocate while pregnant. Or, if you're really into moving to a new home in NYC, make sure you hire professional movers to help you.
If you choose to relocate here, we couldn't blame you. However, raising your kids in Manhattan can be very troublesome. So, if your heart is set on moving to NYC with your expanding family, try to relocate to some of the more child-friendly boroughs. For example, relocating your home to Brooklyn might be a good idea if you're looking for a place to raise a family.
In the end, it's important to remember that you've already done this before. Trust yourself you'll make the right choices, and you will have an easy time. Don't stress and don't be afraid. If you feel like you're too nervous or spiraling, talk to your partner, your parents, or your friends.
Don't be afraid to ask for help. Hopefully, none of this will happen, especially if you follow our list of things to do before your second baby is born.