The trend of tiny houses is on the rise, and with it the idea of keeping a tiny garden. Having a garden sanctuary to escape to when you're stressed can do wonders for your sense of well-being, and it's always a relief to have a place to relax in when you're tired of spending too much time indoors.
If you're interested in knowing how to create a small garden sanctuary, consider the following ideas to get started:
1. Work with what you have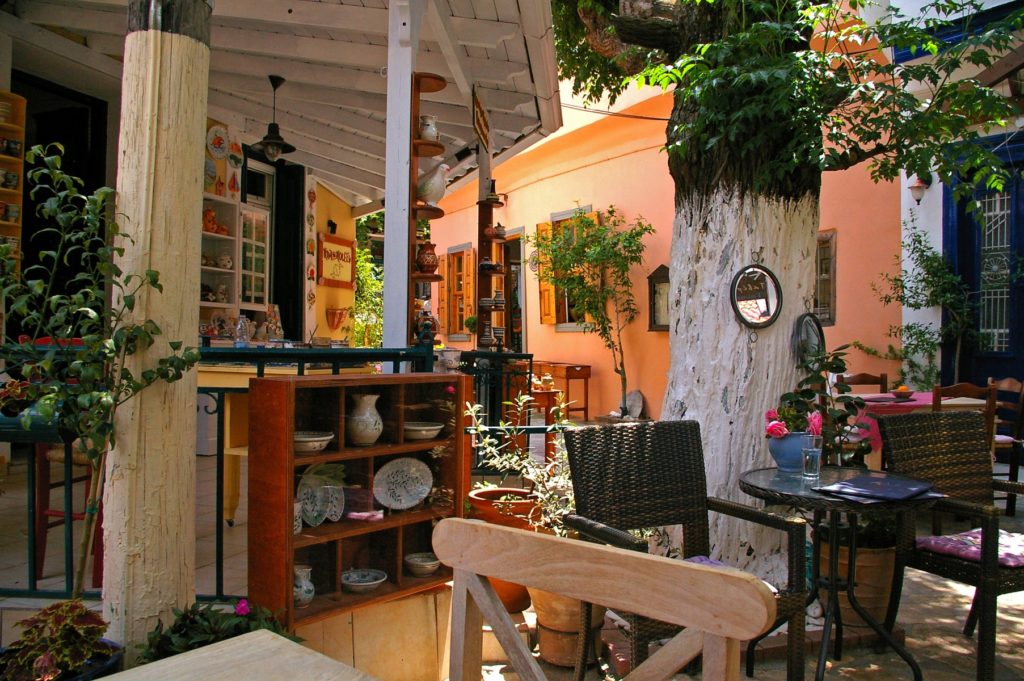 You might not have the biggest garden, but that doesn't mean you can't create yourself a perfect little sanctuary – you'll just have to do a bit of planning on what you can and can't fit into the space you have. If you do have a reasonable amount of space, you might like to add a room to your garden with a modified shipping container suited to your requirements. This way, you'll be able to use your garden sanctuary in all four seasons! Creating a room from a shipping container can be as simple as having it wired for electricity so you can bring in your favourite electrical devices, like a television or a kettle, or having windows installed so you can gaze out at your garden. Why not create the perfect mancave or relaxation den away from the distractions of the house?
Remember it's your own personal sanctuary, so don't worry too much about having the perfect-looking garden. Consider, above all, your own comfort! You'll want to be able to sit in comfort in your new sanctuary, so pick some outdoor furniture that will both last and be comfortable to use for long periods of time. You can always keep extra items like comfortable cushions in the house, to bring out just when you're using the garden.
2. Add light and colour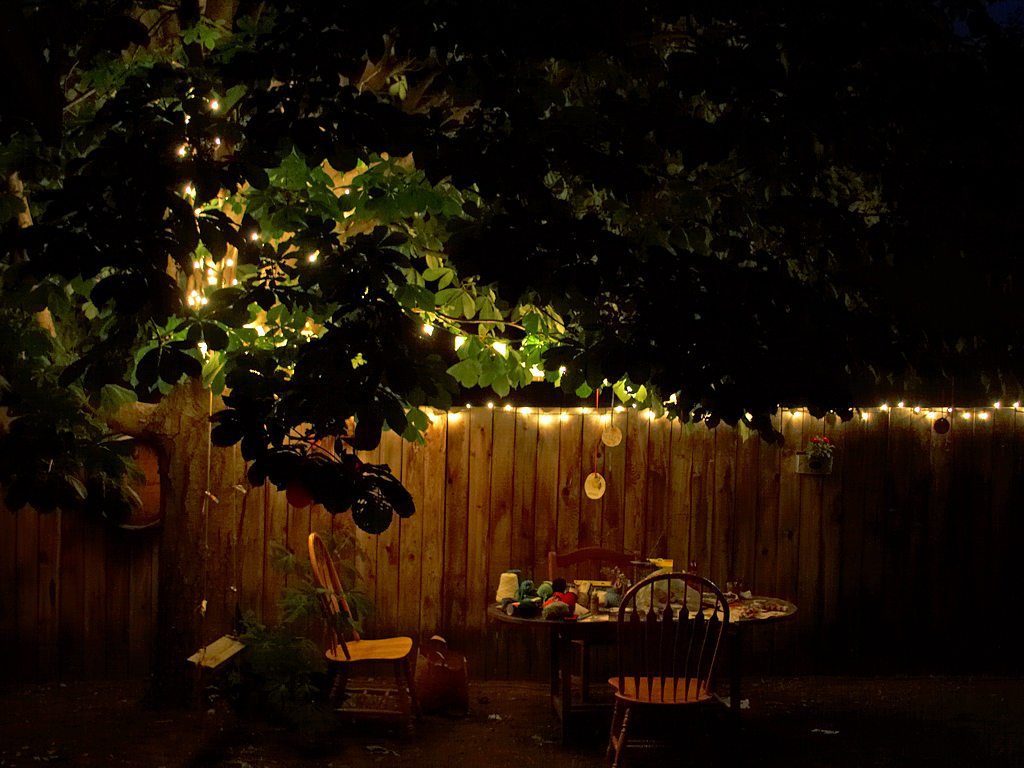 If you want to be able to use your garden sanctuary in the evenings, consider the lighting. If you can use outdoor lights on your house that reach your garden, great! If not, think about investing in a solar-powered lamp.
Colour is a great way to create a happy environment, so why not plant some flowers? You might like to choose your favourites,or you might prefer to pick those that are especially easy to care for. A well-chosen set of plants can also add a sense of serenity to a garden sanctuary. If you're feeling especially patient, you might like to plant a fruit tree – being able to watch as a tree grows and bears fruit through the seasons can add an especially mindful touch to your garden sanctuary.
3. Think about maintenance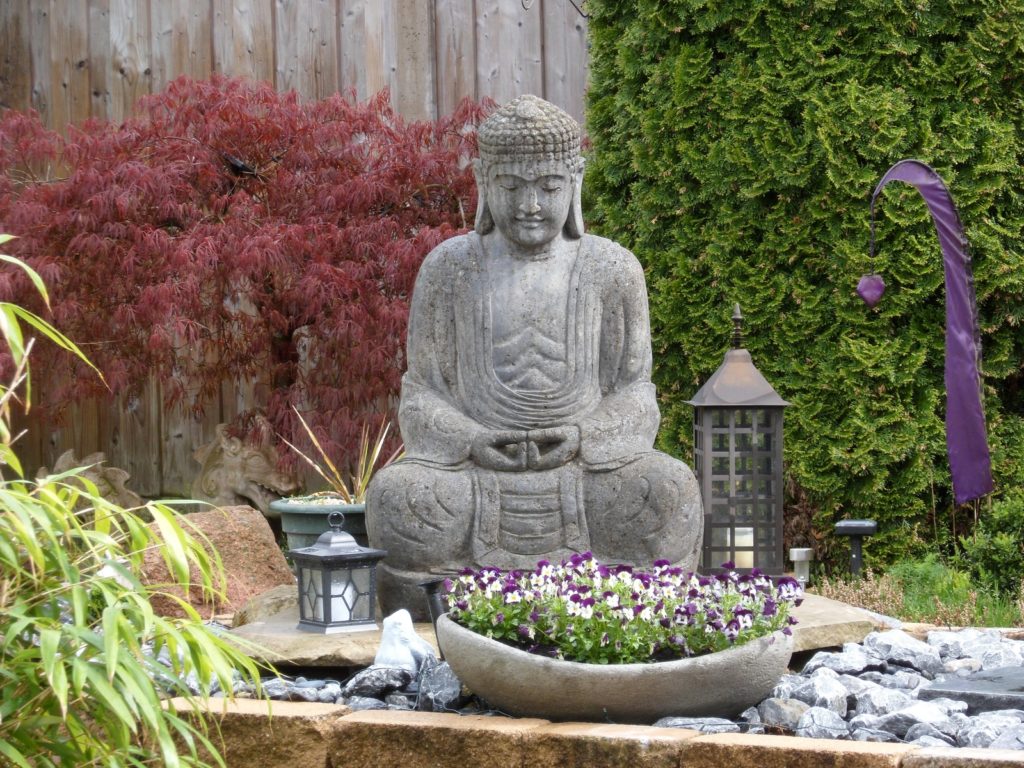 You might find gardening calming, or you might find that it bores you to death. If you're firmly in the latter camp, you probably won't want to create anything that will require a great deal of maintenance. A rock garden is an excellent low-maintenance idea that, aside from its initial construction, won't require much work. You want your garden to be a respite from the stresses of everyday life, so don't commit yourself to anything that will bring you extra stress later!
Above all, do your research to pick and choose what works for you. There are plenty of ideas for small garden sanctuaries to be found on websites like Pinterest – why not take note of your favourites so you can incorporate aspects from gardens around the world? You might like the idea of Japanese zen gardens but prefer your garden furniture to be Moroccan-style. Whatever the final form your garden takes, you're sure to spend a good many days whiling away the hours in peace!