Sometimes buying and selling a house happens simultaneously. This situation can be stressful since all the questions that accompany buying and selling double here. Among the concerns, what often stands out is whether you've made the best choice financially. An endeavor as such requires good coordination and logistics, but it is also a matter of luck. These are crucial decisions, and each case is individual and unique. However, we have prepared a list of tips to help you juggle buying and selling a house at the same time and have a smooth and fruitful relocation.
Tips for buying and selling a house at the same time
As we have already mentioned, a project of this volume can be trying, especially if you have no to little experience with the real estate market, and on top of everything, you are moving with your kids. So, if you have a family, it's also essential to prepare the little ones for the big move and make sure it's not too demanding for them. The following advice is here to assist you on your mission of obtaining a dream home and selling your current one.
Don't shy away from renting a place in the meantime
When you set out on this admittedly demanding journey, you might have to accept that you may need to find temporary accommodation until you finally move to your new home. It is not impossible, but it rarely happens that you find the ideal buyer for your home and the perfect house on the market at the same time. Do not avoid renting a place for a couple of months in the meantime; that is, do not make concessions because you do not want to move twice. If you make the wrong choice, you might regret it for a long time.
Give yourself enough time
Set a wide time frame during which you expect to complete the transactions. Delays happen in every sale, whether they are of an administrative or personal nature. As a contracting party, you will probably have to ask the other party for understanding and patience, as well.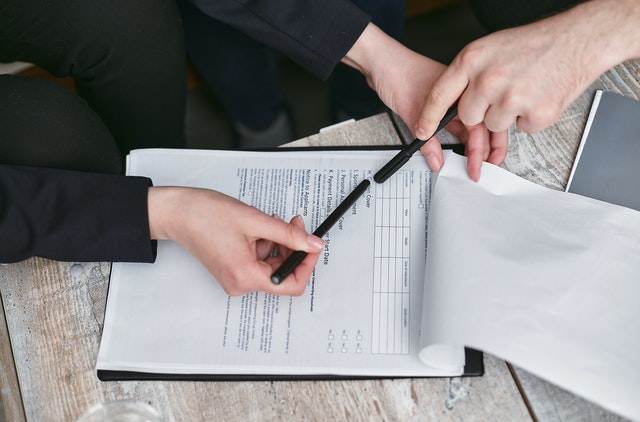 Be prepared for failures in advance – they happen. Sometimes the owner of a home where you already imagine yourself living backs out without explanation. Or the almost secure buyer of your home disappears when he has to pay the first installment or put their signature on the contract. All of this is normal, and you shouldn't take it personally – that's business, after all.
Hire professional services to make your job easier
With everything happening, you can expect to feel overwhelmed and tired. In this case, create a strategy to recharge your batteries from time to time and plan activities you enjoy without thinking about the ongoing buying and selling procedure. So, hire a real estate agent and let the guys from mybrooksmoving.com deal with everything moving-related. A reliable agent and a trustworthy moving crew will make this process much more relaxed.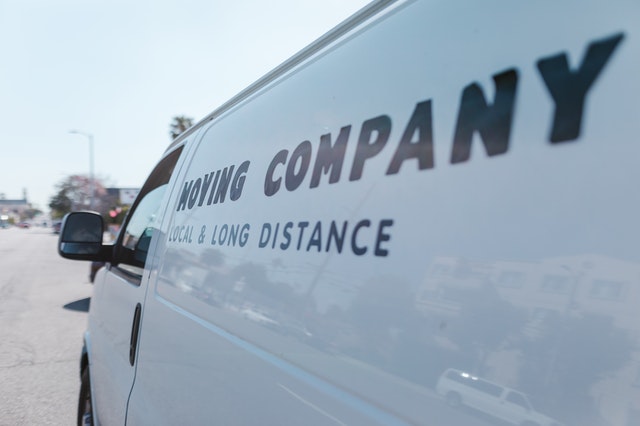 It is vital to find service providers with experience and testimonials. Although they will do most of the work, keep in mind that you have to be involved yourself, with the necessary dose of criticism and self-criticism. In the end, it is you who will make the most critical decisions.
Have a set budget
It is very challenging to calculate the exact costs of the complicated procedure of simultaneous sale and purchase. They will, almost certainly, be higher than planned. You need to be prepared for that possibility and be mindful of the finances you are working with. One of the first steps to take is to investigate the market and determine the possible resale value of your current home. Your agent can help you set an appropriate listing price and find a new home within your financial limits.
Decide whether to sell or buy first based on your finances
You want to do everything simultaneously and to kill two birds with one stone. However, there is a chain of events that needs to be followed, mainly for technical reasons. If you have a choice, it is best to sell a house first, then buy a new one. This way, it will be easier to qualify for a mortgage and have the finances needed for a down payment. You will grasp the equity you have for the new house and easily roll it into the purchase. But in this case, you might have extra moving and storage costs.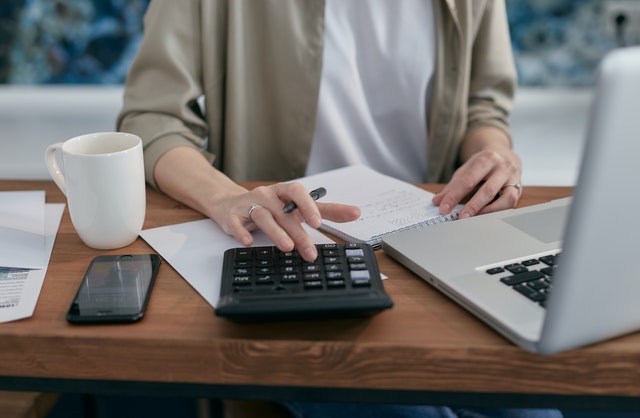 If you qualify and can afford both homes simultaneously, there is an option of purchasing the new home and then putting the old one on the market. If you don't manage to sell immediately, you can rent your house out until you find a buyer. When you buy before you sell, you will feel less pressure to make a quick decision that you might regret later. This will also spare you the costs of temporary housing and storage units.
Prepare for the move
We know that you will be very busy with all the technicalities, especially the financial aspect of this process. But besides those bigger steps, there are also smaller tasks that you will need to handle. They include:
Packing all of your belonging efficiently and deciding what to leave and what to take with you
Cleaning your home and preparing it for the new owners
Getting a home inspection
Changing the address on your documents
Looking into insurance policies
Buying and selling a house at the same time is not a piece of cake, but it can be a great adventure. You are starting a new, exciting chapter of your life. Good luck!
Article by Sally Norton
Sally is a proud member of Alejandra's Life Team Family