A look isn't really complete without the right jewelry, but more often than not, it is hard to decide what jewelry is absolutely necessary and what is not. To make your dilemma much easier, here is a list of the top five pieces you should own!
Hoop Earrings
When worn in tandem with a great outfit, these can bring out an edgy and nice look to the person. The secret here is to go for a color that matches your skin color; for an instance, gold is great for those with a fairer complexion while silver and white gold is a better fit for darker skin tones. The size of the hoop earring should again match your neck length as well as the shape of your face.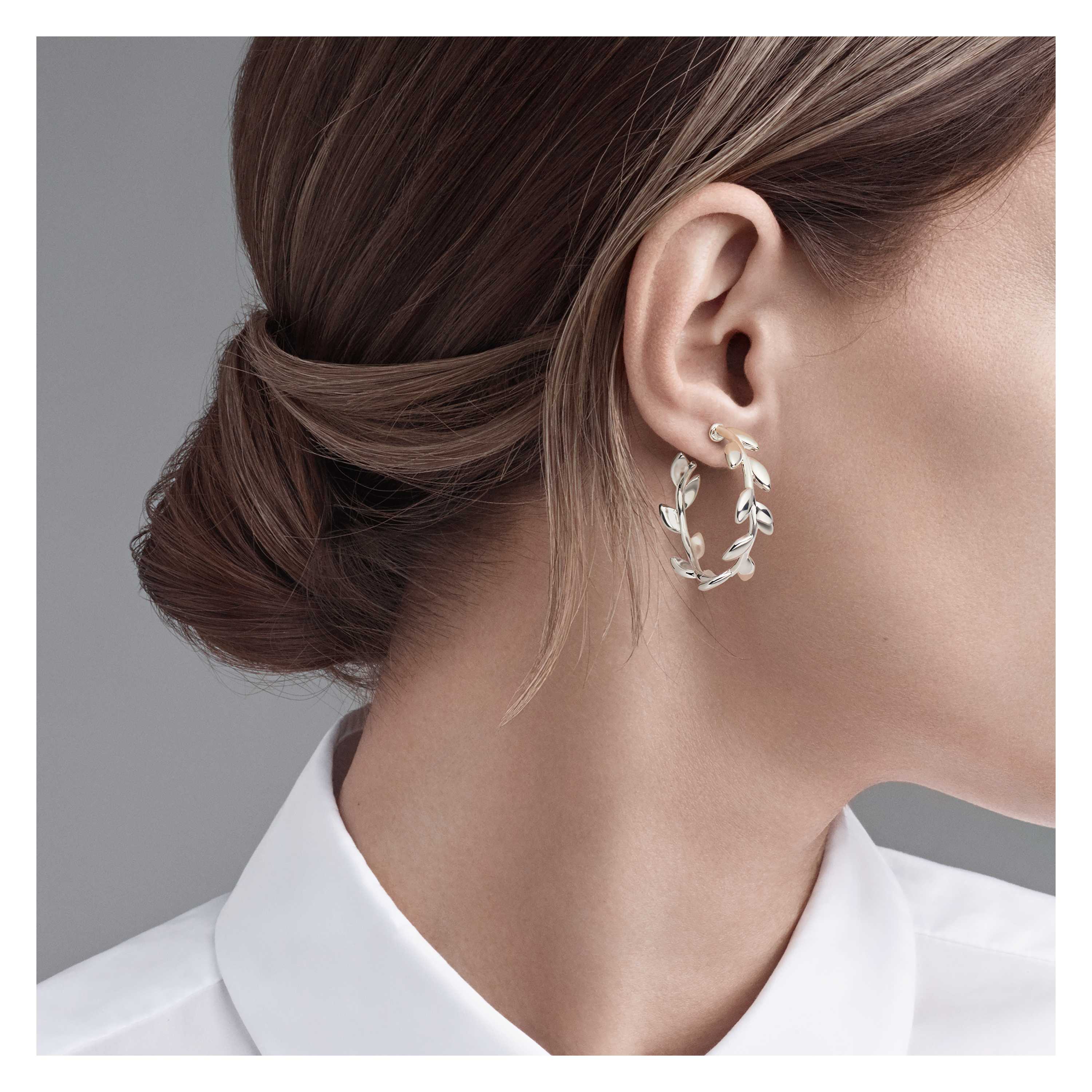 Anklets
Anklets are commonly forgotten when it comes to jewellery, but they are great at glamming up plain sandals and mid length skirts. Opt for a solid colored anklet that has a bit of detailing on it to deliver a minimalistic yet eye catching look. The right anklet should fit you well but should not be too tight as that will obviously hurt you the whole time you are wearing it.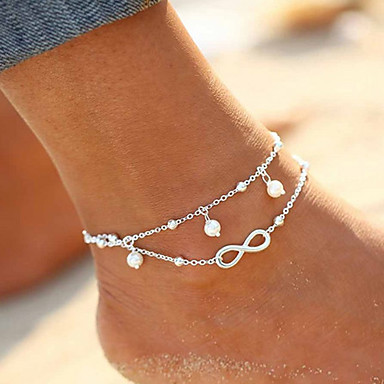 Statement Necklaces
While they tend to deviate between trendy and not trendy with every passing season, it is always a great idea to have a statement necklace among your jewelry collection. Not only is this an ideal way to compliment your bare neck while in a low cut top, it also has the ability to single handedly spice up any bland outfit. Before you buy your statement necklace, ask yourself if you want something that will drape down to the region around your navel or something that stays higher up. As with the hoop earrings, the color of the necklace plays a major role. Go for something that matches the tone of your skin as that is generally what will work best for you.
Silver Tennis Bracelet
These are one of the most elegant pieces of jewelry on this list. They are usually made using diamonds, but before you fret, less expensive gems are used too. Known to glam any outfit, it is an ideal companion to a formal outfit. Silver is the most commonly used metal but if you are more inclined towards gold, feel free to opt for a gold bracelet.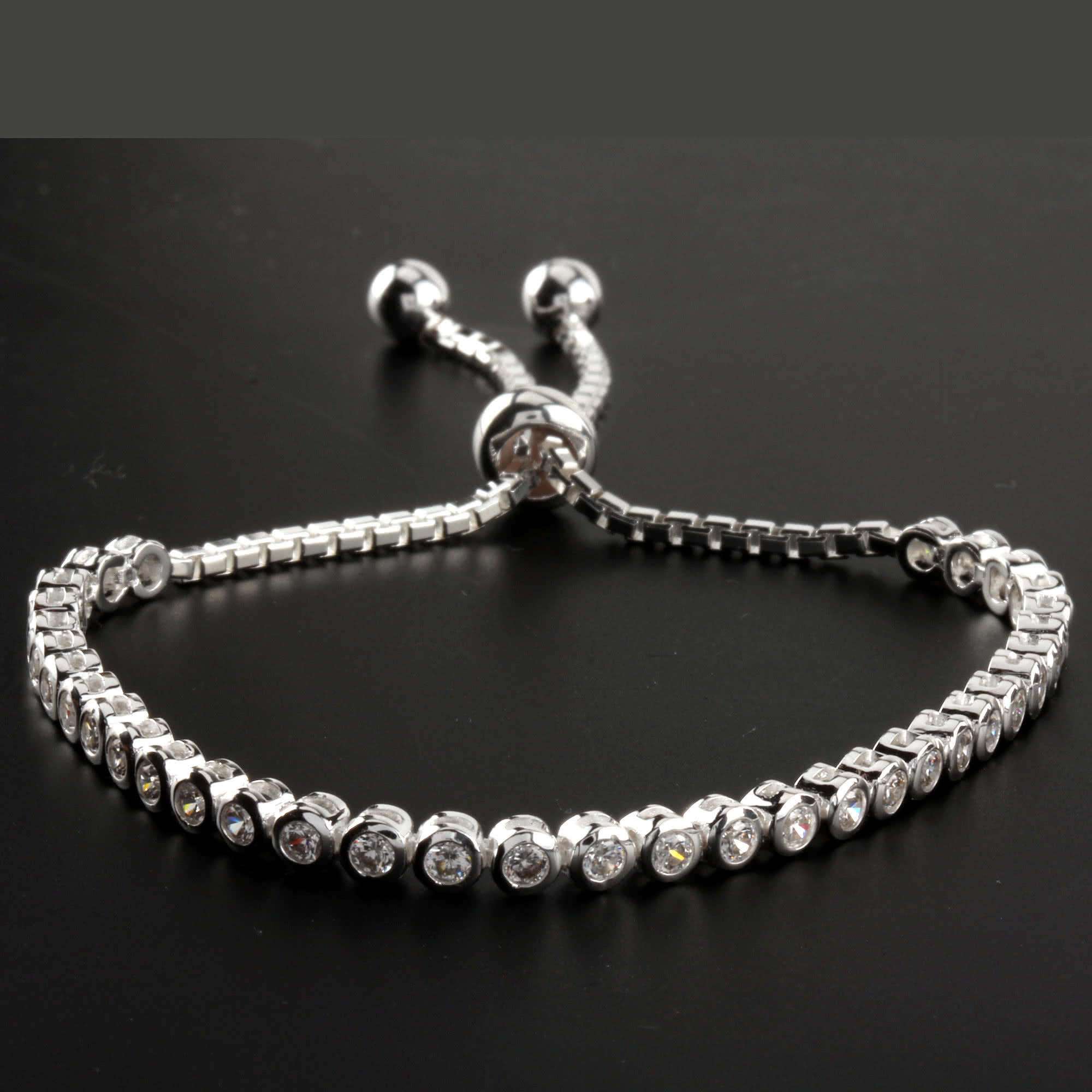 Everyday Ring
This is a must for just about every woman. Quite subtle and minimalistic, it comprises of a small piece – which can be either gold or silver – with a simple finish and some sort of gem at the top part of the ring to top off a classy look. A fine addition to just about any dress, formal or informal, its subtlety ensures it is not overpowering. Since this is something you will be wearing on a daily basis, it is of utmost importance that you go for one that syncs with your skin color. Almost needless to say, you should have clean nails for the best look.
Great article written by our Guest Author Rachel Stinson
About The Author:
No gallery template found!
Rachel Stinson has always had a knack for writing, food, fashion, and places. Blogging has combined all four for her with an added bonus of enthusiastic audiences. She expertly analyzes real estates, restaurants and fashion stores with respect to pricing and people involved and can express her opinions in an unhesitant, engaging manner for all matters.